Image Gallery
Big Little Installations by Petros Christostomou
Juxtapoz // Wednesday, 26 Oct 2011
1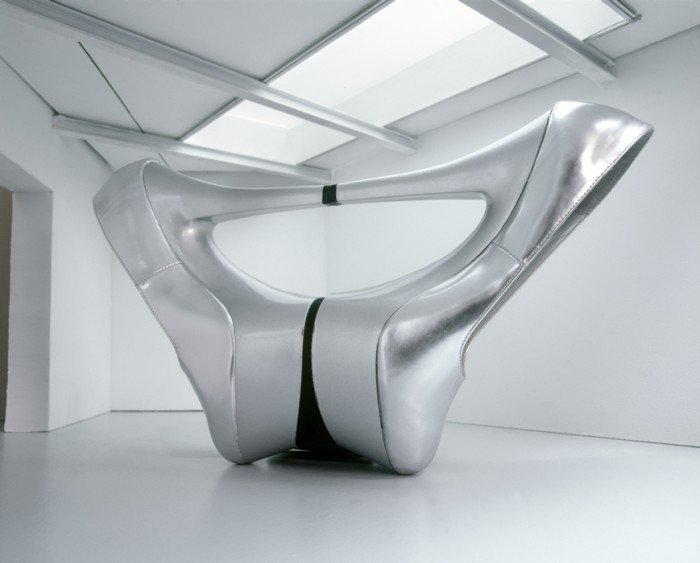 To be honest, we thought we were looking at 20' tall sculptures of high heels from artist Petros Christostomou. But look again, these are small installations made to look like the illusion we believed. We were always let down, but we like the work too much regardless.
We read on
Christostomou's site
, "Petros Chrisostomou photographs small-scale, ordinary, ephemeral objects in architectural models that he constructs himself, and then dramatically arranges, often employing lighting and staging conventions of the theatre. With the alteration of scale and reversal of the relation between object and environment, between imaginary and real space, his photographs challenge the viewer's visual certainties. The illusionary effect he achieves highlights the artist's playful approach, which fluctuates between mimicry of the real world and construction of a surreallistic reality."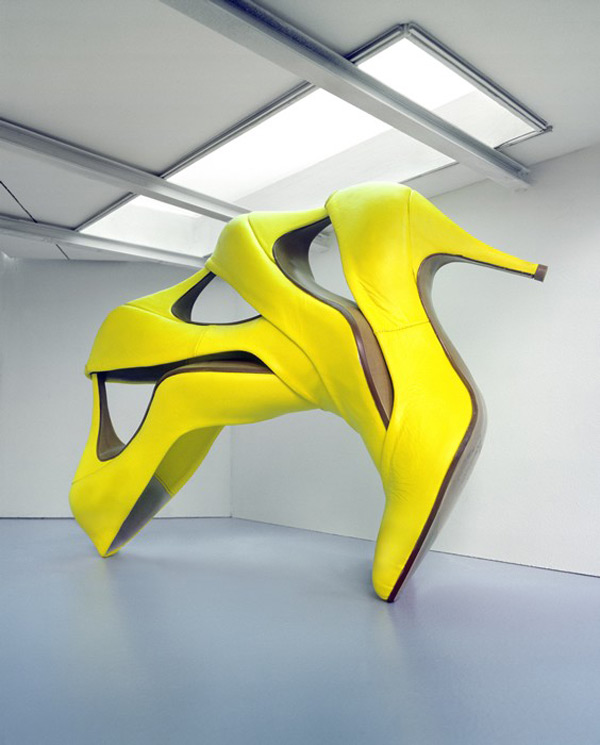 initial thought thread came
via