Berlin Welcomes The Turmkunst Project: 150 Feet of Outdoor Art
Juxtapoz // Wednesday, 02 Jun 2010
1
We got a chance to check out The Turmkunst while in Berlin and it was definitely one of the most impressive outdoor projects we've ever had the privilege of viewing. The Turmkunst is one of the largest and most distinctive landmarks in Berlin. At over 150 feet tall, the red futuristic architectural symbol of the 1970s is unmistakable.
Owners of The Turmkunst invited Honet of Paris, Sozyone of Spain, Flying Förtress of Hamburg, and Craig 'KR' Costello of New York to take over the structure's facade.
For six weeks, the four scaled heights high above Berlin, covering the Rubik's Cube shaped building in their distinctive work. The final results are truly spectacular, and visible at great distances to audiences.
The exhibit will remain intact for 12 months, through April 2011. A film and book, titled Turmkunst – Street Art XXL, are due out in the coming months.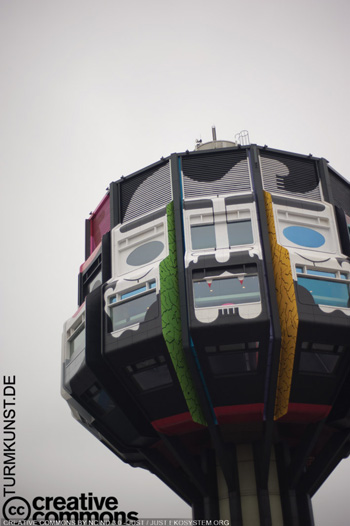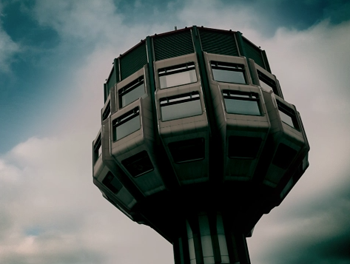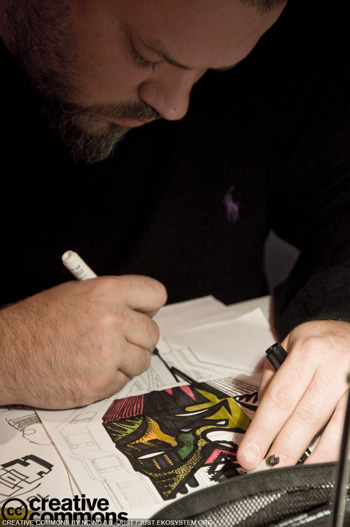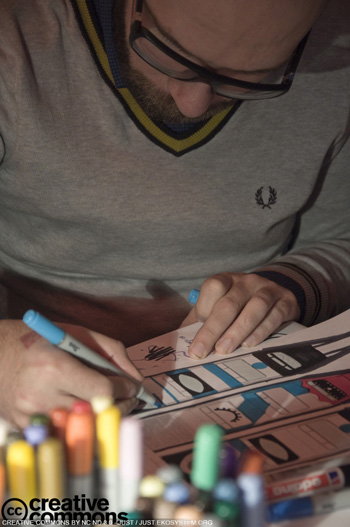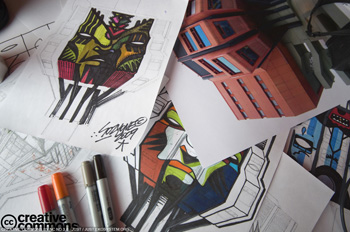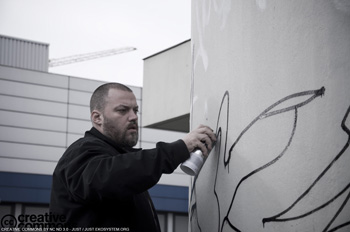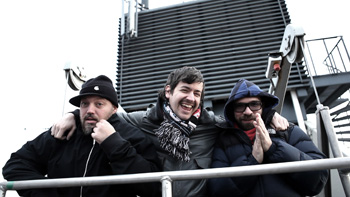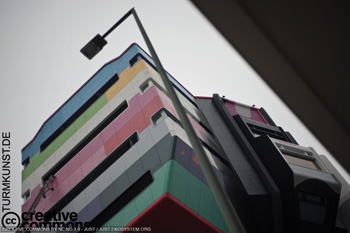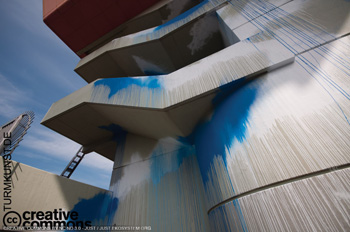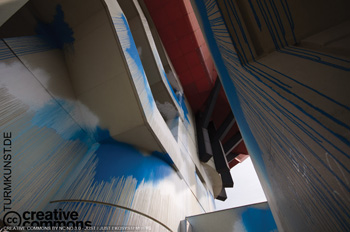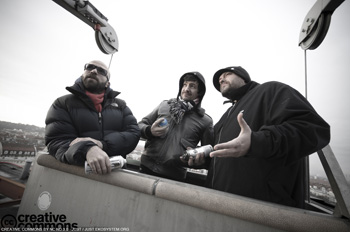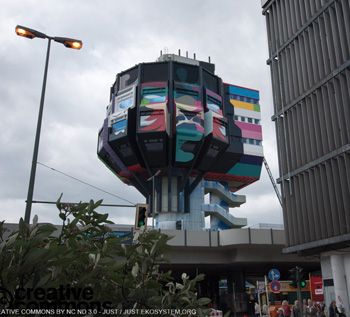 Photos by Just.