Believe the Hype at Bold Hype
Juxtapoz // Wednesday, 30 Sep 2009
1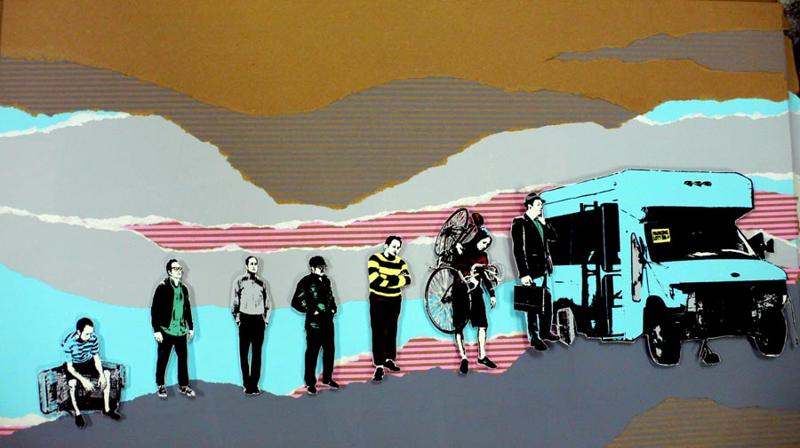 R. Grimes sent over a few images from his latest show at Bold Hype Gallery in Orlando. From what we can see, the show has been a complete success thus far.
The exhibition showcases a mix of paintings, sculptures, installations, and interactive mixed media by several artists, including: Francesco LoCastro, Rocky Grimes, Blackbooks, Johnny Robles, Brandon Dunlap, Dustin Orlando, Mathew Curran, Parail, Eric Althin & Adriaan Mol.
If you happen to be in Orlando, and haven't already, may we recommend that you get over to Bold Hype to catch "Believe the Hype"? You have until this Saturday, October 3rd.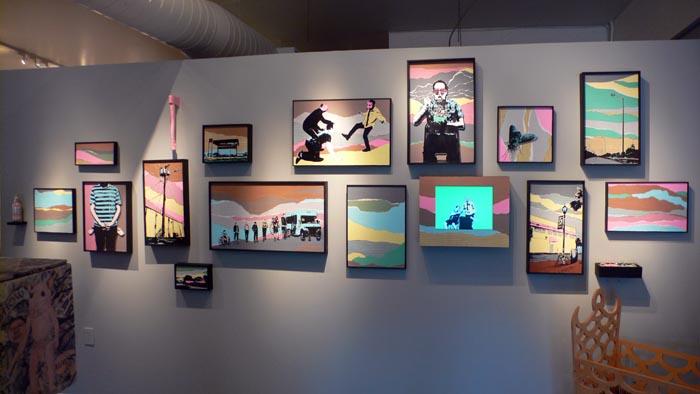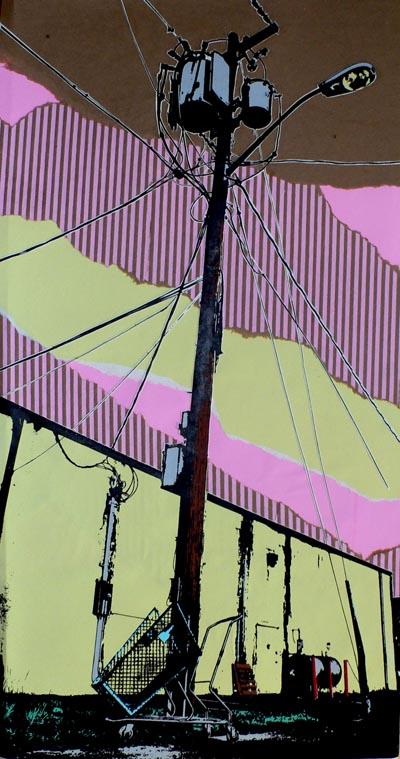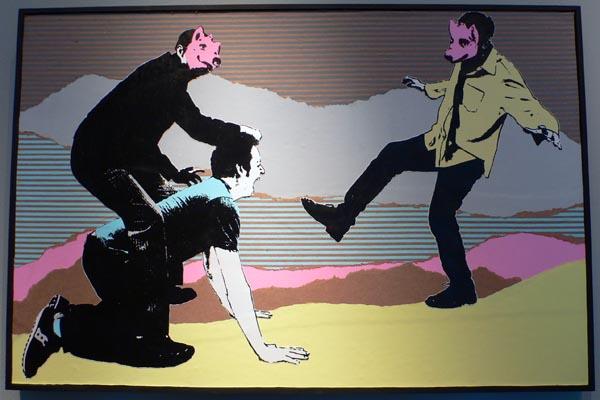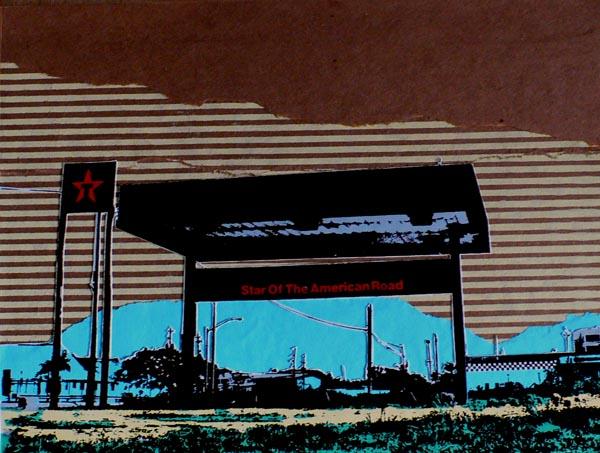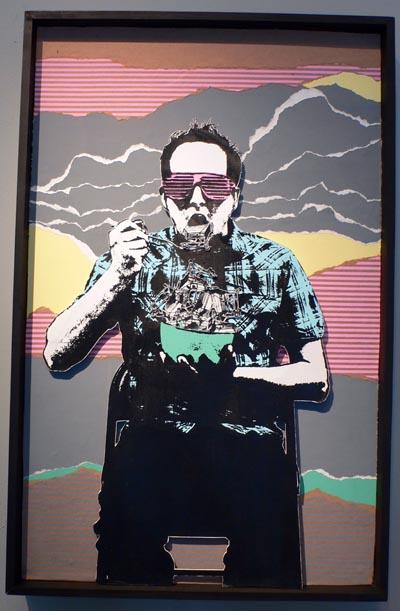 More info at Bold Hype.