Image Gallery
Best of 2013: Behind the Scenes Photos from "The Shining"
Juxtapoz // Tuesday, 31 Dec 2013
1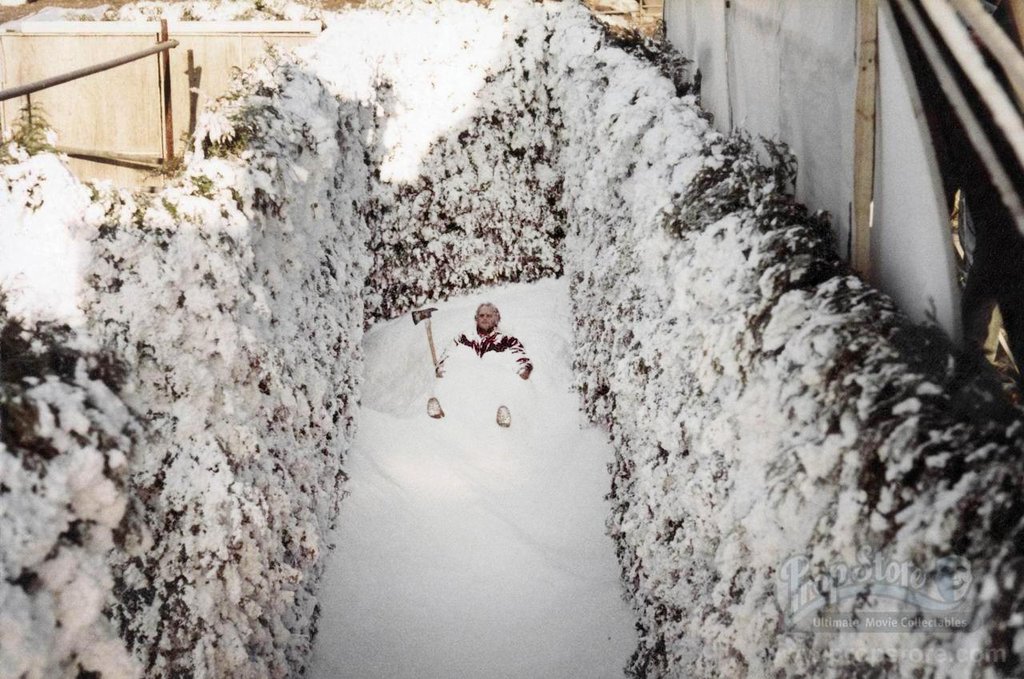 Originally published on December 2, 2013: We recently watched "Room 237," a film exploring the many theories, conspiracies, and perceived meanings of Stanley Kubrick's "The Shining." In addition to inspiring us to re-watch the film a few more times, it also had us getting lost in a little bit of a Kubrick internet research wormhole. Today's finding is a collection of behind-the-scenes photos from the Shining, our favorite being Kubrick's self portrait with his daughter with Jack Nicholson out of focus.
Photos via The Overlook Hotel (Where you can find many more!)