Image Gallery
Beer Series by Dave Murray
Juxtapoz // Wednesday, 29 Jun 2011
1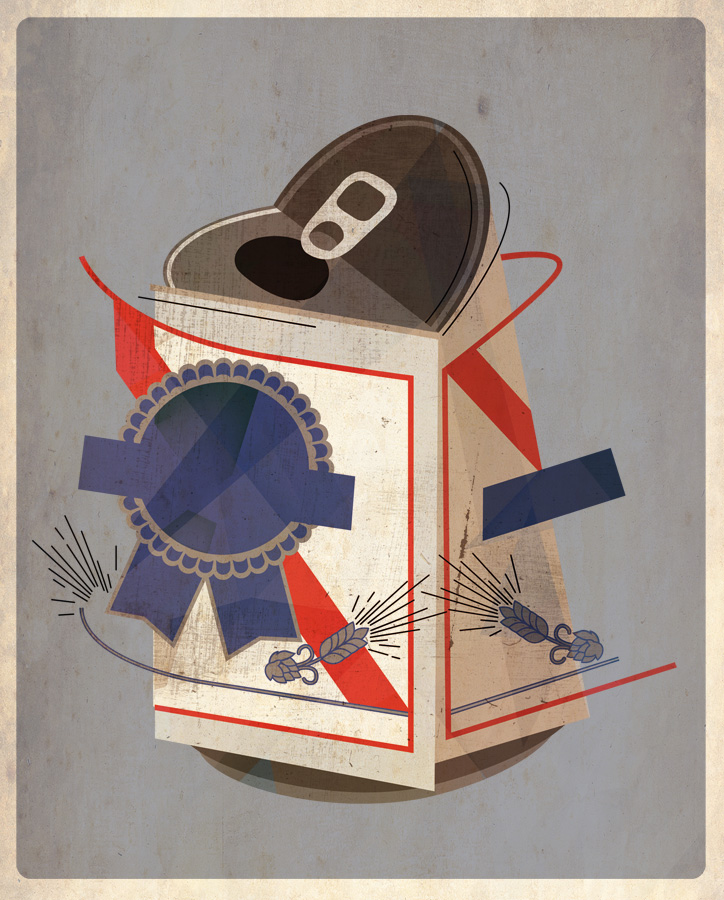 We know it is getting close to Fourth of July weekend here in the United States, which means that about 250 million Americans (about 50 million will avoid it all) will be buying beer and heading on a camping trip, fireworks party, or a reading of the US Constitution. Seems like a good time to show you the Beer Series by Dave Murray.
(We also note that about 25 million Americans will be attempting to blow off their own fingers as well).
The series is of the
beers that Murray drinks
.