Barbican Art Gallery London Showing January Feature, Cory Arcangel
Juxtapoz // Saturday, 12 Feb 2011
1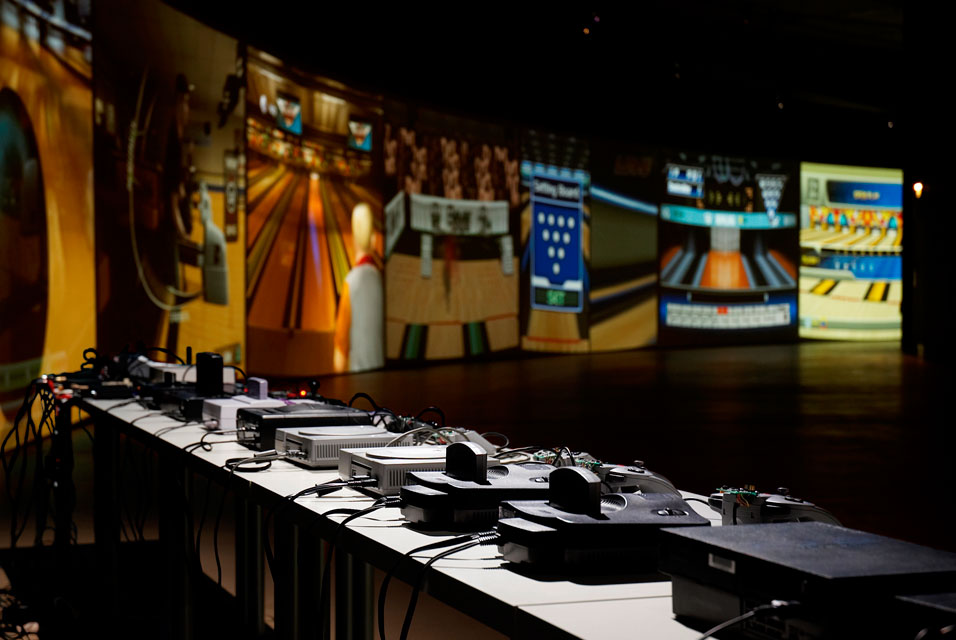 Featured in our January 2011 issue of Juxtapoz, Cory Arcangel is now showing Beat the Champ at the Barbican Art Gallery in London, where "14 bowling video games from the 1970s to the 2000s are looped to play scoreless games." That's just one aspect of the exhibition.

More in-depth, "14 bowling video games from the 1970s to the 2000s. Looped to play scoreless games, they create an immersive sound collage from the abstract static Atari, to Nintendo's bleeps and bloops, to the more realistic electronic simulation of bowling sounds of recent PlayStation consoles. Arcangel also displays the video-game consoles themselves, each with a small computer chip attached, flickering at one end of the darkened gallery. Beat the Champ, opens in The Curve at Barbican on 10 February 2011." (ArtDaily).

We really want to be able to check this show out. The Brooklyn-based Cory Arcangel's work is definitely impressive and forward-thinking, and his Super Mario Clouds in 2002 was one of our favorite new technology installations we have ever seen.

Arcangel tells the Guardian, "I'm definitely a glass is half empty person, especially when it comes to technology – I'm sceptical of it, even though I spend all of my waking hours on a computer. It's a bizarre combination, I admit."

But he is so good with it...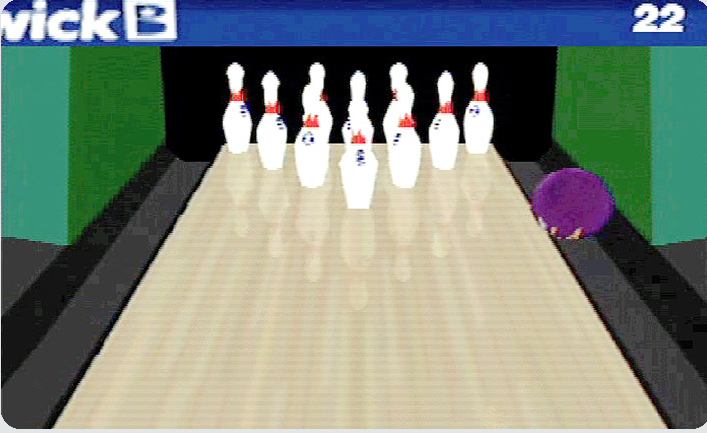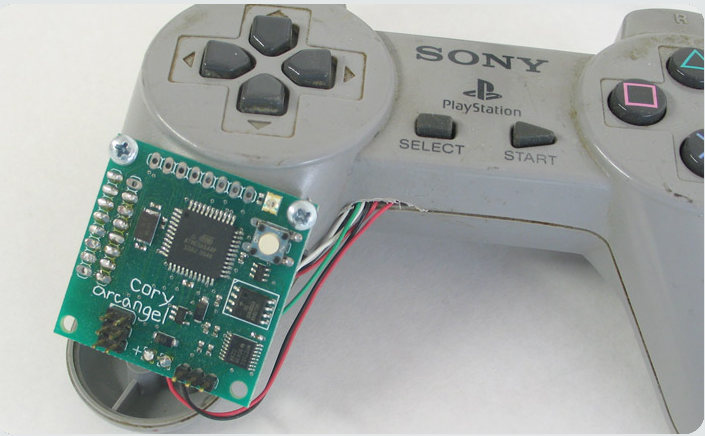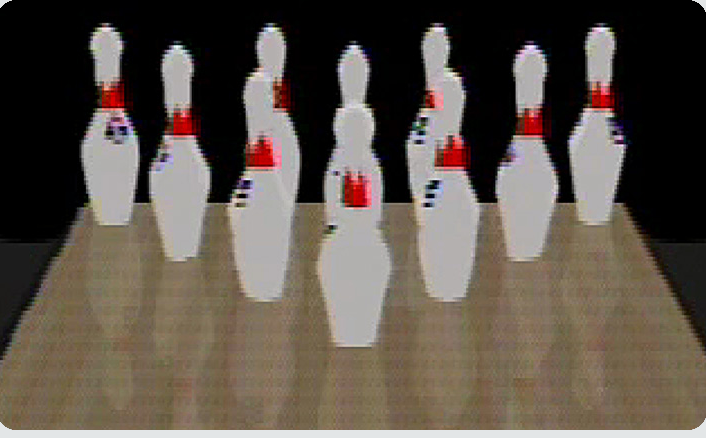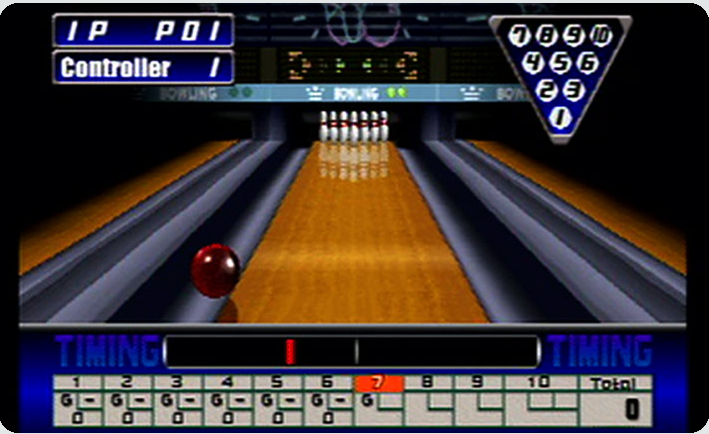 Picture credits
© Cory Arcangel, Beat the Champ, 2011. Courtesy of the artist, Lisson Gallery, Team Gallery and Galerie Thaddaeus Ropac.