Barbara Kruger x Works on Whatever Towel
Juxtapoz // Friday, 02 Dec 2011
1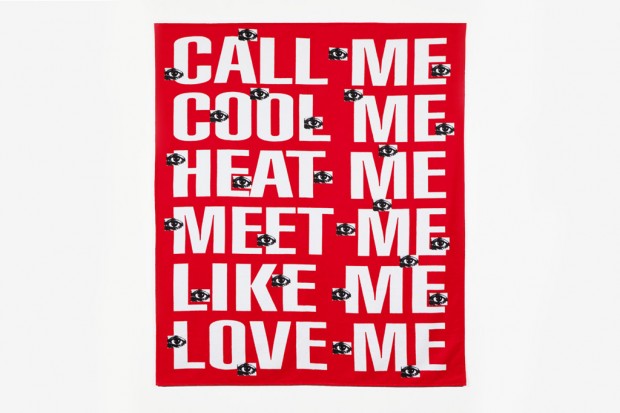 November 2010 cover artist
, and one of the more influential contemporary artists working today,
Barbara Kruger
just teamed up with Works On Whatever to create this bold beach towel. Even though its winter in most places, we could use a beach towel in Miami right about now. Works on Whatever is a non-profit organization working with artists to create everyday items, such as a beach towel.
Here is the rundown: "WOW (Works on Whatever): is part of Art Production Fund's WOW project; a unique collection of everyday items designed by artists. APF invites artists to experiment with the latest commercial materials and techniques to bring art off the walls and into homes as everyday objects."
Buy it here.
via
HB