Barbara Kruger has a Twitter
Juxtapoz // Wednesday, 17 Nov 2010
1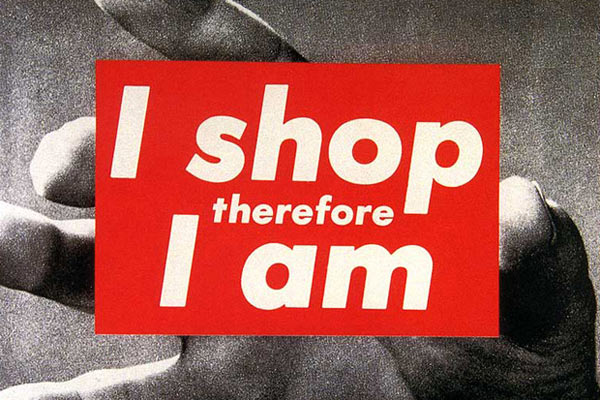 It was Barbara Kruger herself who told the editors of 
Juxtapoz
Magazine last month
, "I'm not a fan of nostalgia at all. To me, these are the good old days."
To that, Barbara Kruger now has a Twitter account.

Kruger has been posting away so far, as we have seen some good ones that Khloe Kardashian could learn from:
"IT'S OUR PLEASURE TO DISGUST YOU"
"IF YOU DON'T CONTROL YOUR MIND SOMEONE ELSE WILL"
"YOU CONSTRUCT INTRICATE RITUALS WHICH ALLOW YOU TO TOUCH THE SKIN OF OTHER MEN."
That is what we call Twitter 2011. Follow Kruger's Twitter, and buy the
November 2010 Barbara Kruger cover here
.