Banksy "The Antics Roadshow" in Full
Juxtapoz // Monday, 15 Aug 2011
1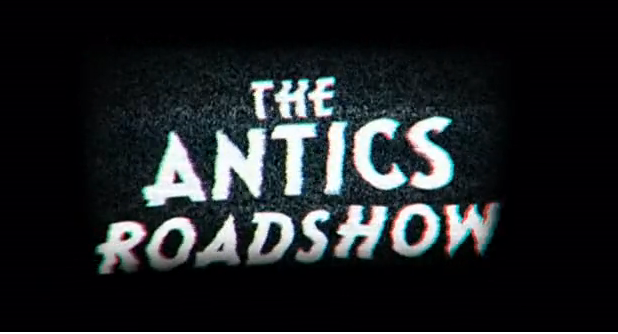 We mentioned that UK Channel 4 was going to air the
Banksy-produced "The Antics Roadshow,"
this weekend, charting the history of behaving badly in public, from anarchists and activists to attention seeking eccentrics. Well someone placed the full 48 mins on the web for you to enjoy.
There are some brilliant moments in here, including the
phallus that was painted next to the ex-KGB building in St Petersburg by Russian group VOINA.
Untitled from StreetArtNews on Vimeo.