Back Talk—Timothy Karpinski
Juxtapoz // Monday, 18 Apr 2011
1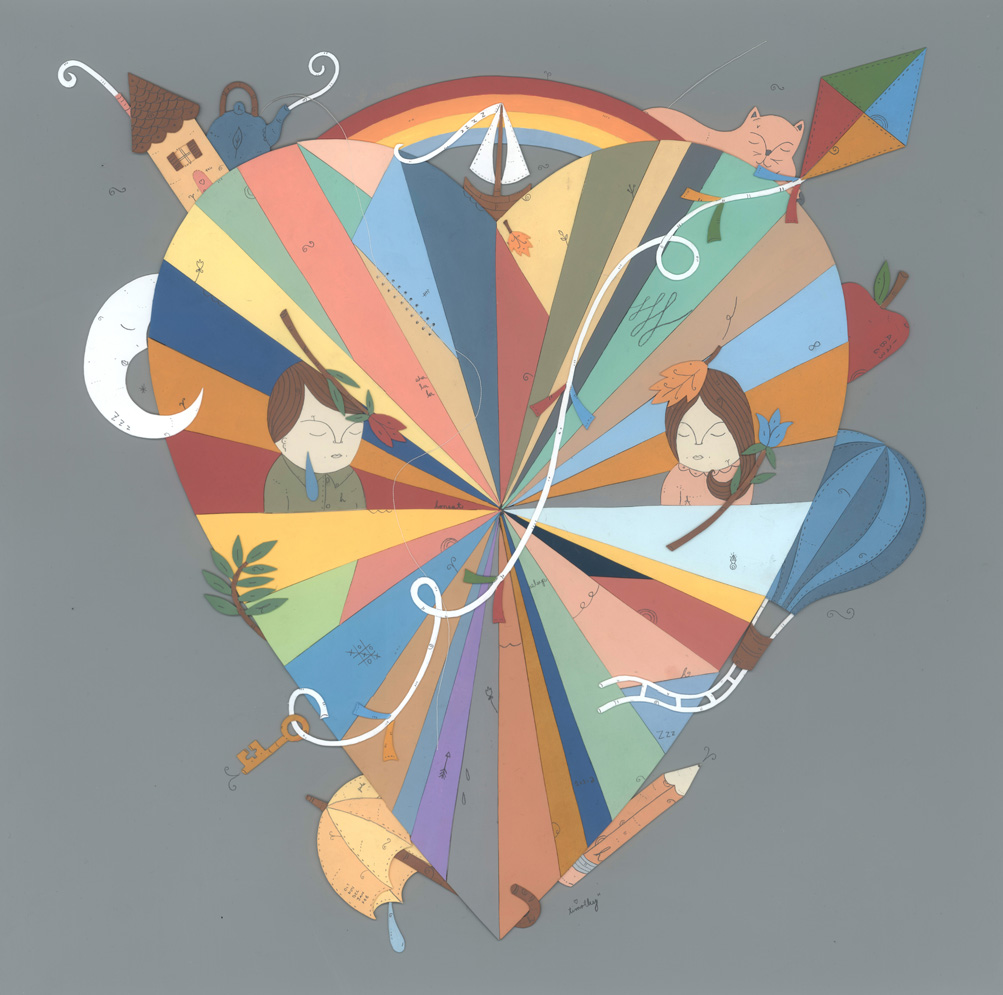 Timothy Karpinski, who runs Together Gallery in Portland, Oregon, is currently showing This Is Forver with Dan-ah Kim at Thinkspace Gallery. He likes building forts, damming streams, skateboarding, and making art. And he is a Pices.

1. One reason you make art:
There are many many reasons to make art, but I think most important to me is that it's like a visual diary, and helps me collect my thoughts.
2. The last good movie you saw:
Been watching some sweet documentaries while painting in the studio. "180 Degrees South" with Ugly Casanova doing the whole soundtrack and Geoff Mcfetridge doing the titling and animation.
3. Something you've always wanted to do, but have yet to:
A 360 flip! I've been skateboarding for 15 years and have yet to do it, but got close. I really want to learn to play the piano well, but been focusing all my time on painting, but music is my muse and my favorite is the piano.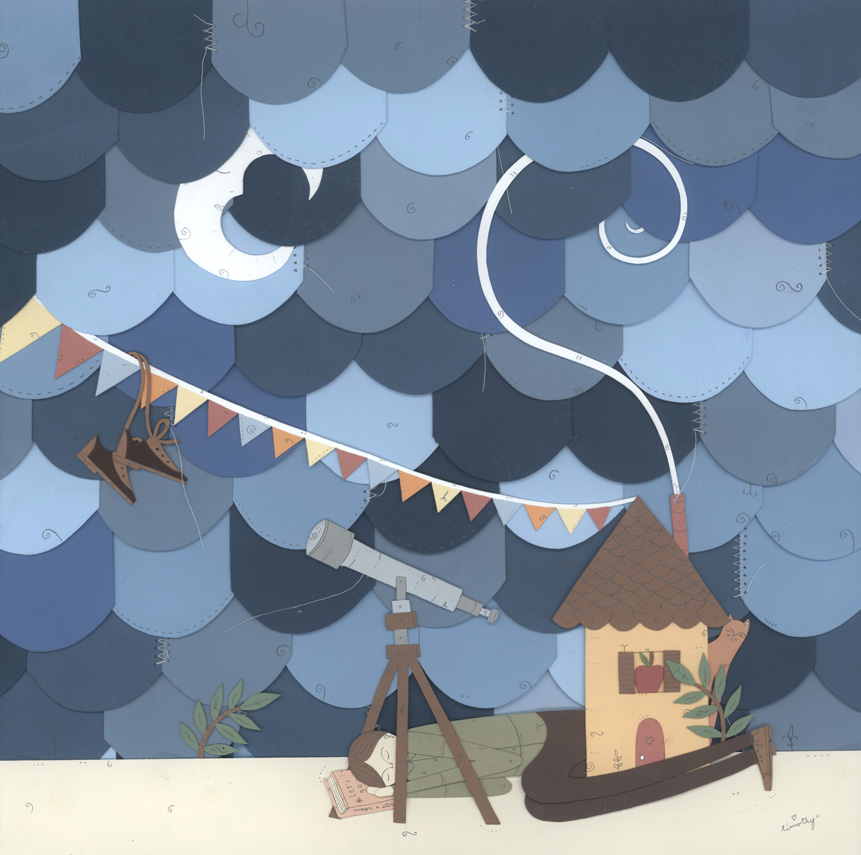 4. Favorite country or city visited:
Germany! I went to berlin for a month a few years ago and it was unreal, It's the new bohemia, anything goes.
5. A few words that sum up your philosophy on life:
Skate and create, surround yourself by beauty and make beautiful things. My new one from Jay-Z: Strike while the irons hot: be here now!
6. Something you want the world to know about you:
My name is Timothy, I'm a Pices, I have brown hair and green eyes, I live in Portland, Oregon and like the rain. I collect things, invent things, write a lot of things down, and make many silly drawings. One day im going to sail around the world.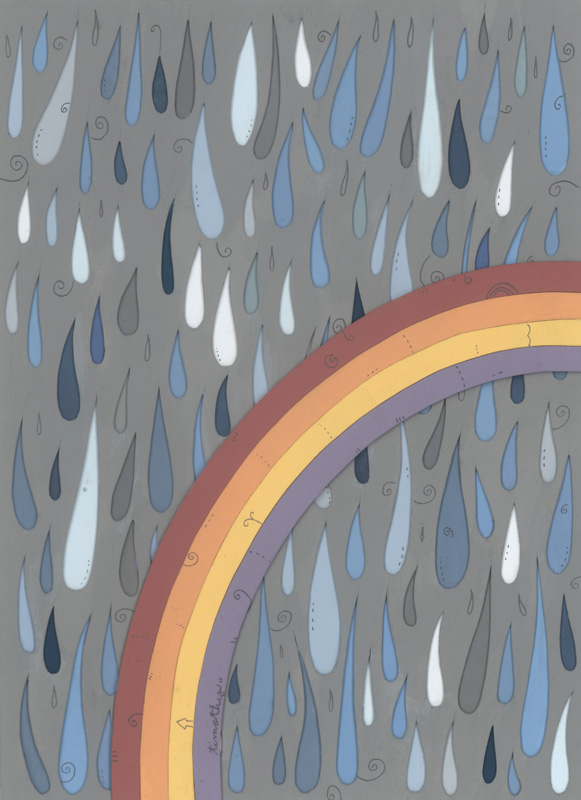 7. Something that annoys or frustrates you about people:
I love technology and use the computer everyday for work, but I am really annoyed by the whole Facebook / MySpace culture. People don't write letters anymore.
8. Something that concerns you:
Young kids with cellphones not sketchbooks
9. Artists you admire:
Mostly my friends because it's hard to really admire someone if you don't know them. I'm surrounded by amazing makers of all sorts: David Wien, Mark Warren Jacques, Meg Adamson, Perry Phister, Adam Maynard of Tim Adam Bags, Seth Needs, Evan B. Harris, Nas Chomps... But in general people outside my friend circle, I enjoy the work of Souther Salazar, Saelee Oh, Audrey Kawasaki, Jim Houser... too many. Outside the artworld, Rem Charlip is my favorite children's book author and illustrator, Lovers is my favorite Portland band.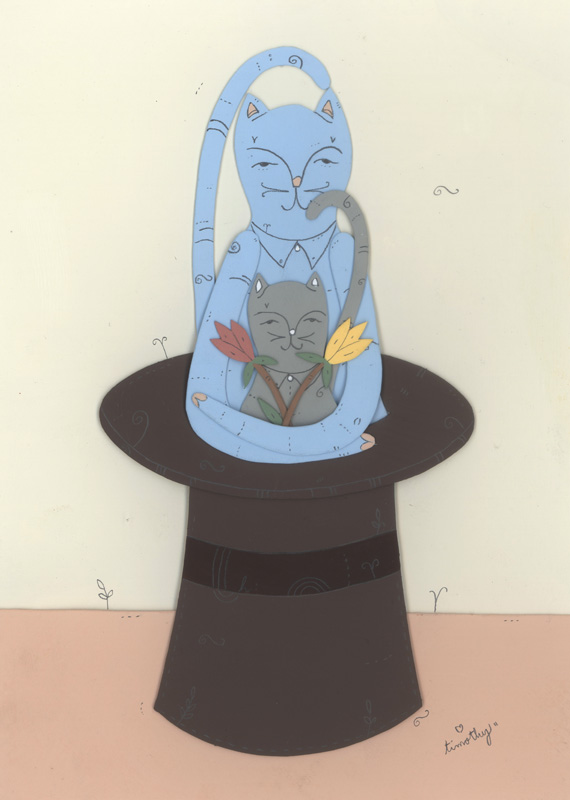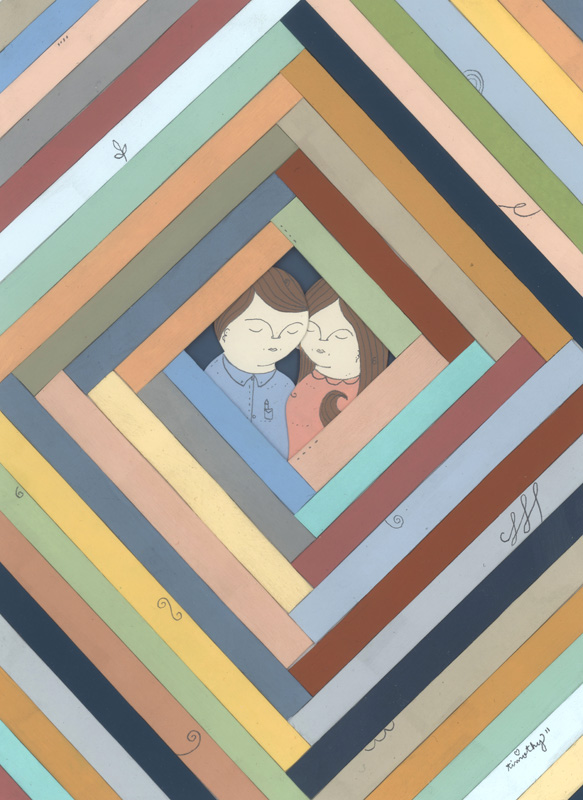 10. Favorite quote(s):
Measure twice, cut once!
11. The first record or CD you ever bought? The last album you downloaded?
The first I can remember was Dinosaur Jr, Fossil, and the last was Lullatone, which one of the songs I used for my video.
This is Forever from timothy karpinski on Vimeo.
12. Something you do when you're procrastinating?
I do what I call "moving things around," kinda like feng-shui. I like finding a perfect harmony for all my favorite possessions, also balancing things in general, stacking things on top of each other. I also like to take walks down the overgrown alleyway behind my studio.
13. What is your greatest fear?
Working 9 to 5
14. The moment you realized you were an 'artist':
I think when I was pretty young and spent so much time on my grippe job on my skateboard, and also when my friends started to ask me to start making designs on their grippe on their skateboards.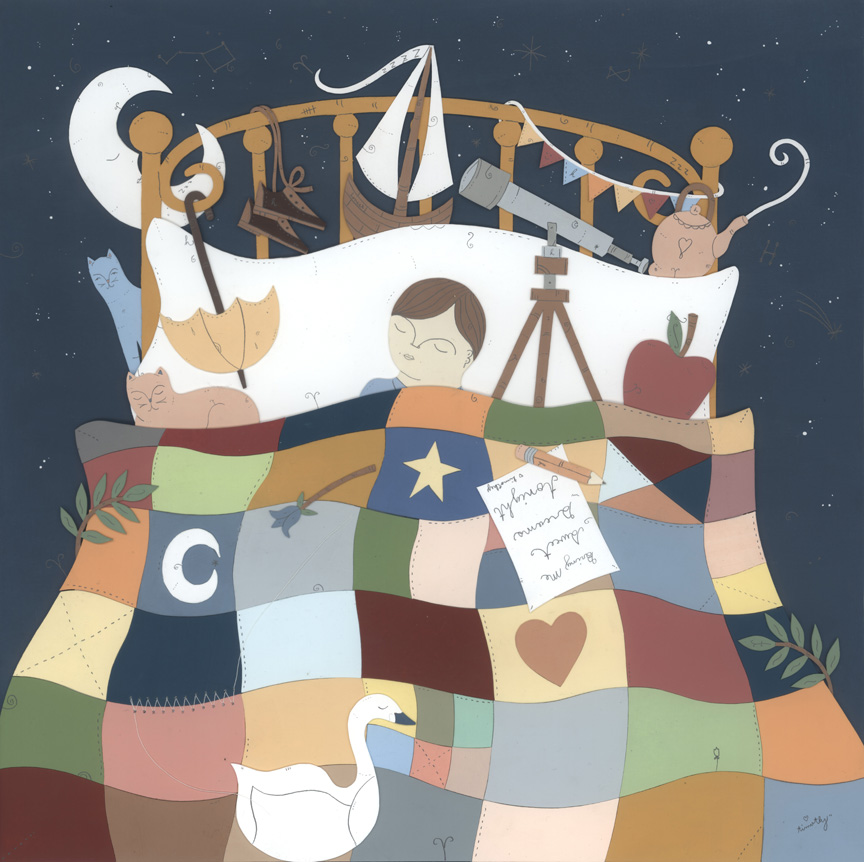 15. Your greatest quality:
I've always been very focused and driven. It has taken me so long to develop as an artist, I get better and think clearer everyday. To all the art kids out there, it doesn't happen overnight, draw a lot, put yourself out there, get inspired, make what feels right.
16. Something you wish you could change or alter about yourself:
I daydream a lot, sometimes its good, other times it bums people out and they think I'm not listening to them.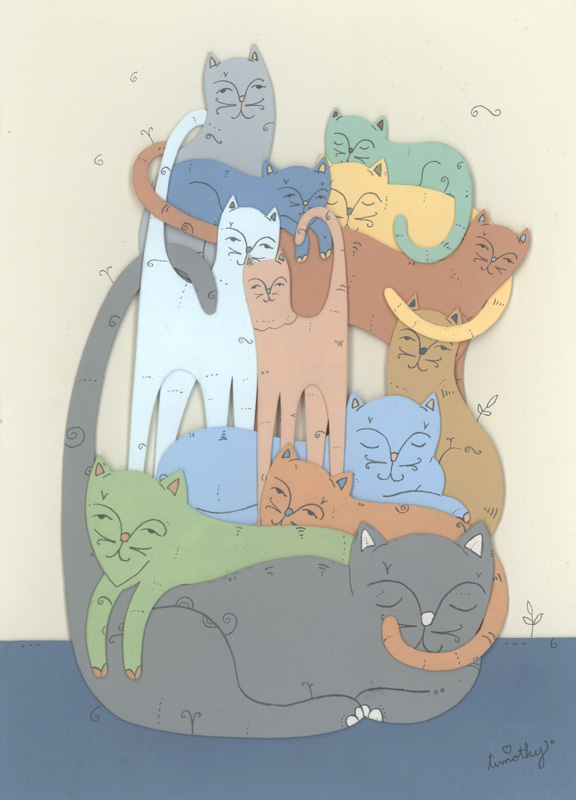 17. What is the biggest risk you've ever taken and was it worth it?
Opening my own gallery, Together Gallery, here in Portland, Oregon!
18. What do you hope to accomplish in the next five years of your life?
Find a better balance in life, learn to play the piano, and make art full-time with no side design work.

Timothy Karpinski and Dan-ah Kim
This Is Forever
Through April 23
Thinkspace Gallery
Culver City, California