Back Talk—Seth Armstrong
Juxtapoz // Friday, 31 Dec 2010
1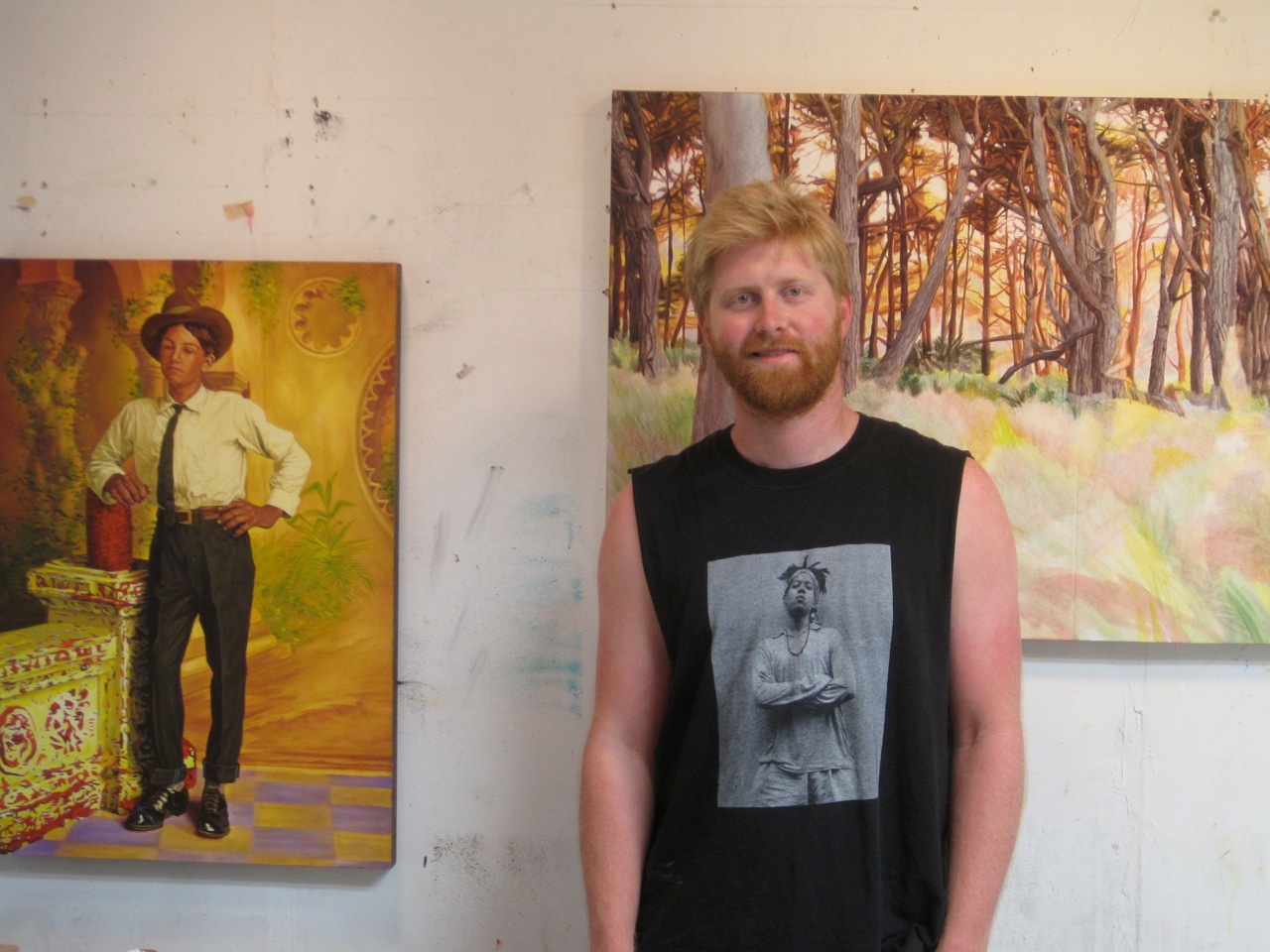 Another good way to end the year. Thinkspace Gallery has shown a strong program this year in Culver City, and we close 2010's Back Talks with
Seth Armstrong
, who is showing with
Adam Caldwell
and
Brett Amory
in
There It Is
, opening at Thinkspace next Saturday night, January 8, 2011. Feels good to write 2011.
(Please note, some of these are works in progress. Except for the badass Basquiat tank up there, that is finished and fresh.)
1. One reason you make art:
Being Mayor would be too easy.
2. The last good movie you saw:
True Grit
.
3. Something you've always wanted to do, but have yet to:
A back flip.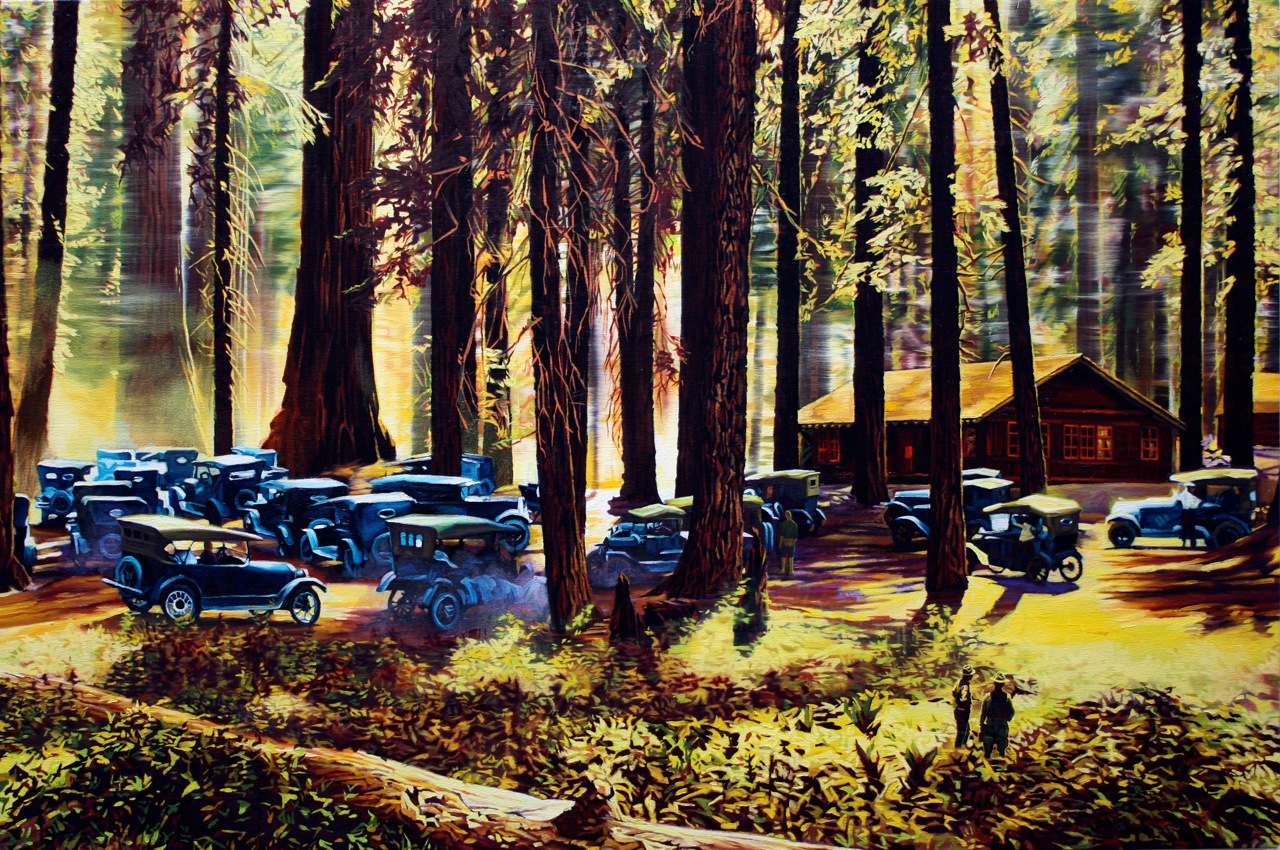 4. Favorite country or city visited.
Barcelona, Spain
5. A few words that sum up your philosophy on life:
I think that I am going to live.
6. Something you want the world to know about you:
I drink my coffee with cream and sugar.
7. Something that annoys or frustrates you about people:
Road rage. Especially from motorists towards bicyclists.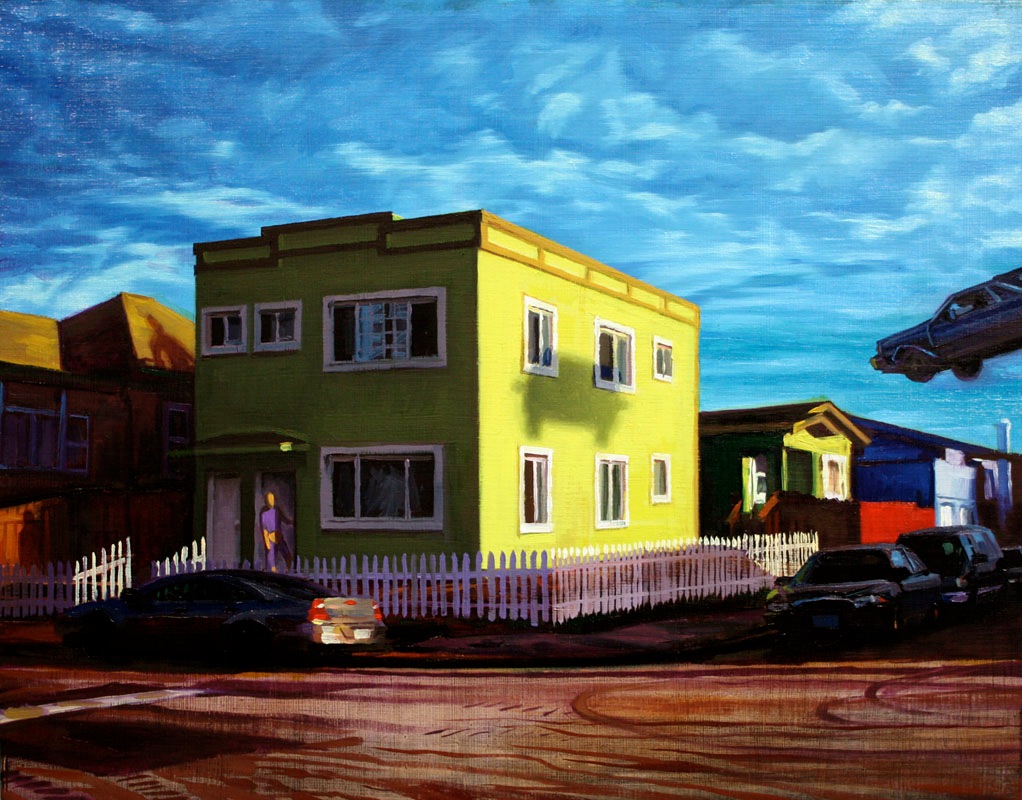 8. Something that concerns you:
The old man who nearly killed me in his mini van last week, crazy old bastard.
9. Artists you admire:
Brett Amory and Adam Caldwell
10. Favorite quote(s):
Wheresoever you may go, well there you are.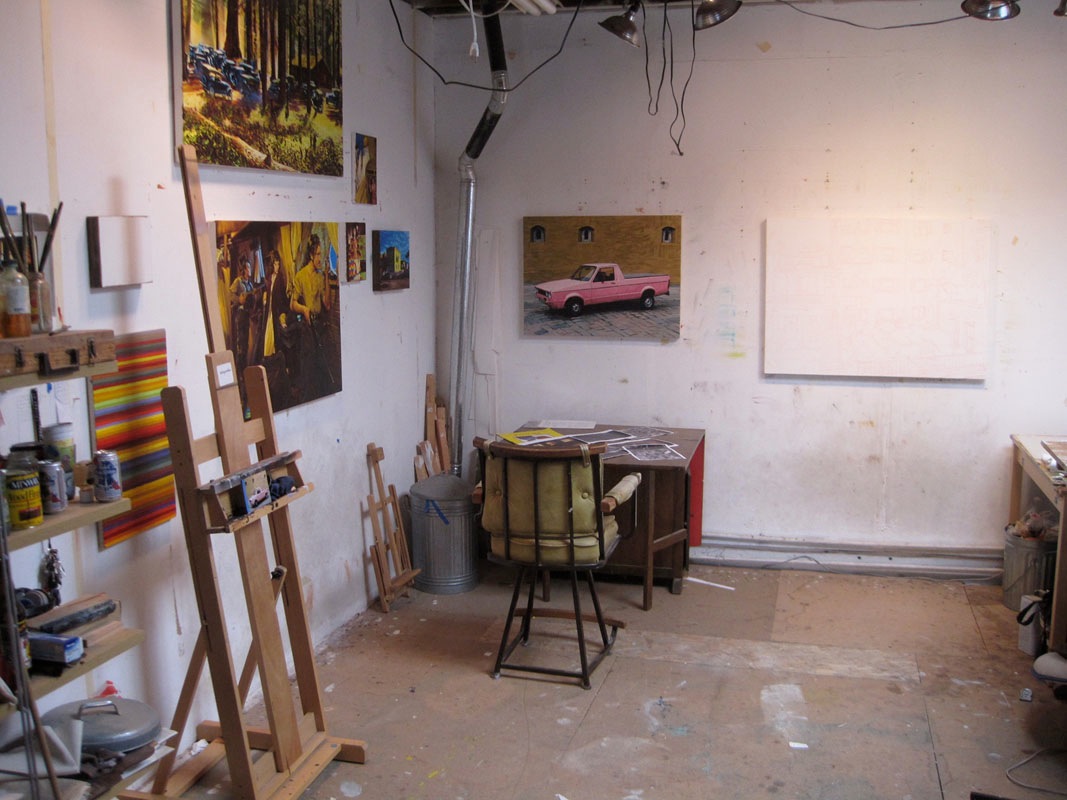 11. The first record or CD you ever bought? The last album you downloaded?
First, either Beck or Cake. Latest, Cee Lo Green.
12. Something you do when you're procrastinating?
Play with the dog.
13. What is your most defining characteristic?
I am easily entertained.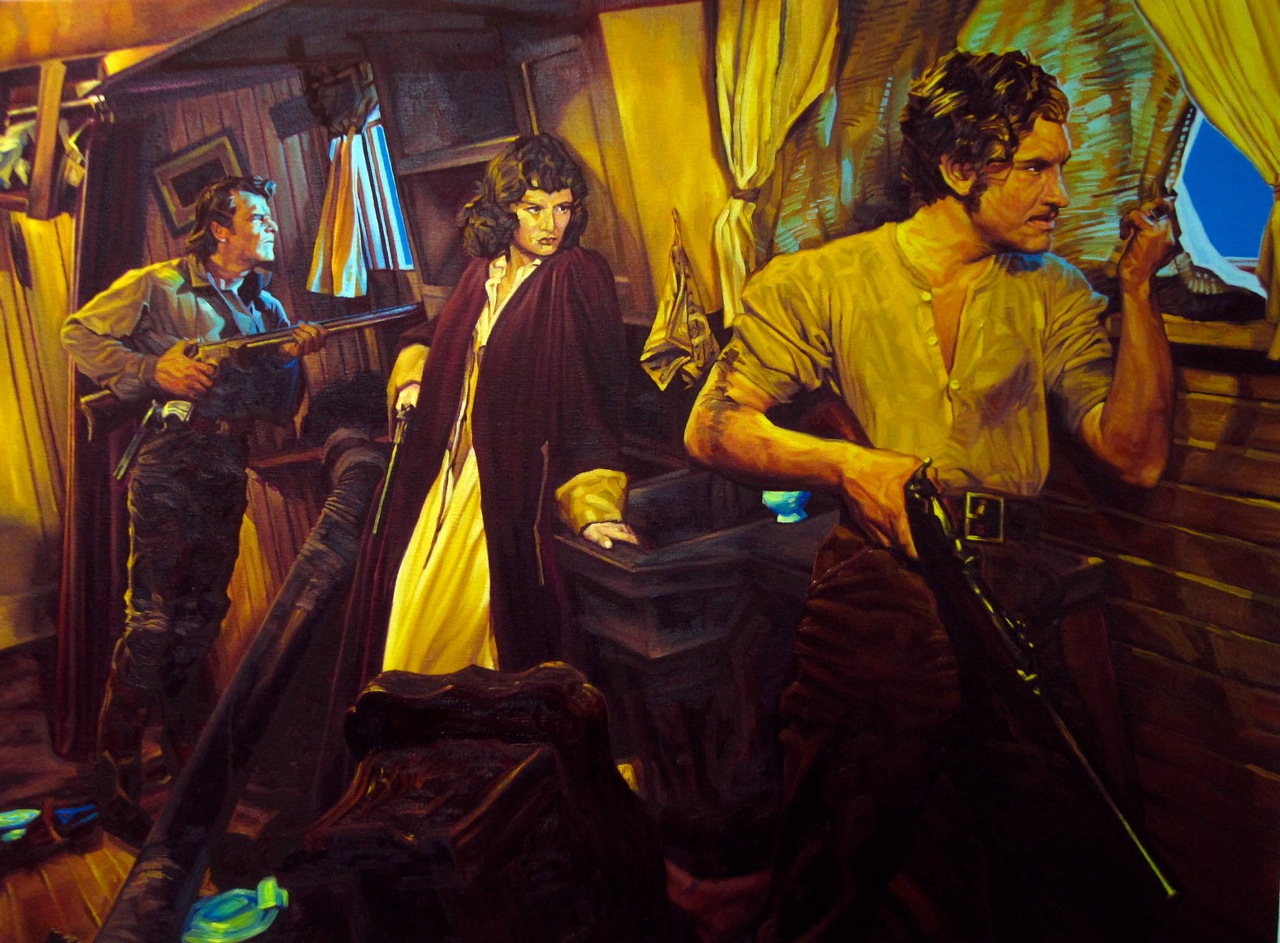 14. What is your greatest fear?
I fear most things equally.
15. The moment you realized you were an 'artist':
When I couldn't stop drawing Ninja Turtles.
16. Your greatest quality:
The ability to avoid answering serious questions.
17. Something you wish you could change or alter about yourself:
My white, white legs.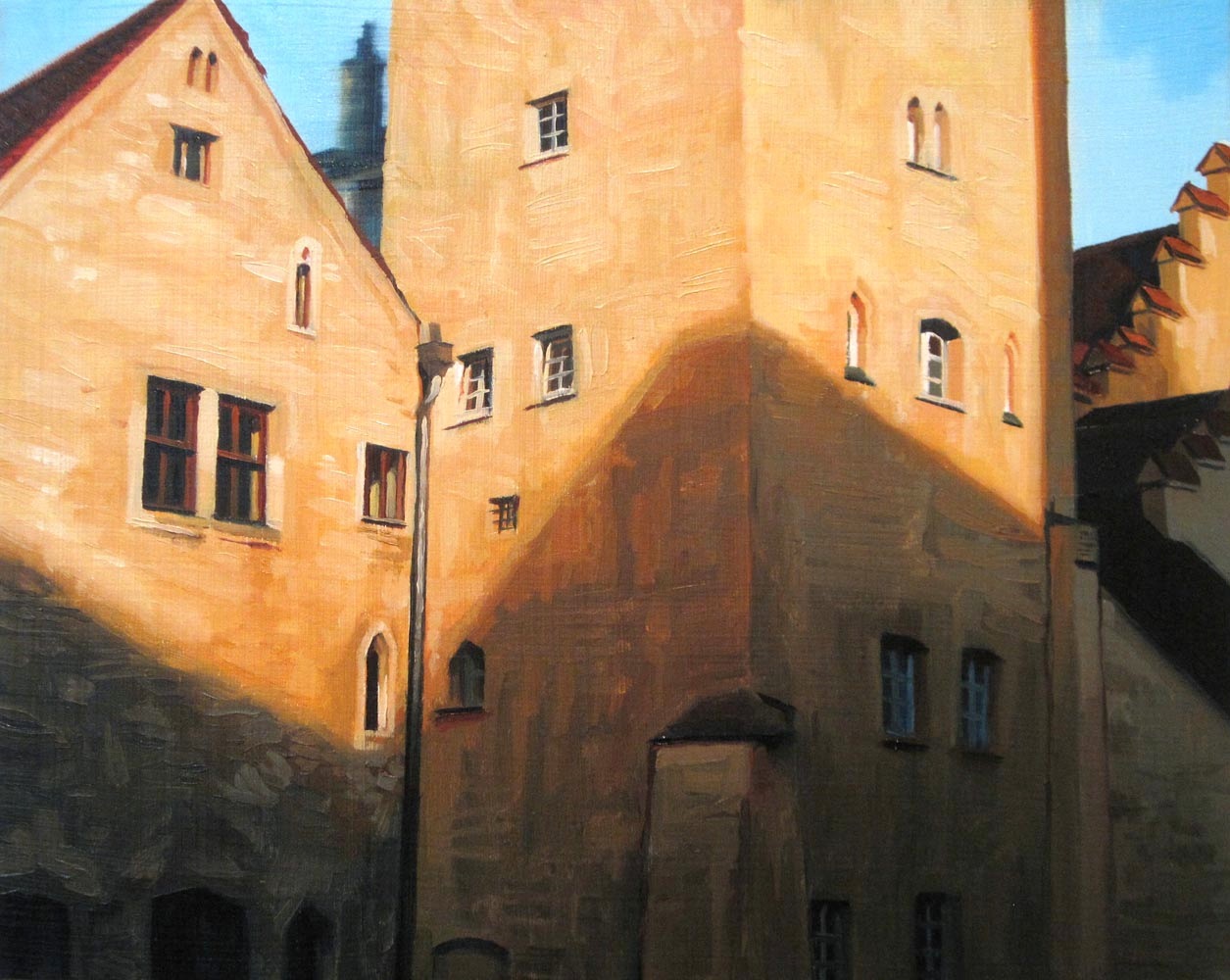 18. What is the biggest risk you've ever taken and was it worth it?
Can't say on the Internet, and definitely worth it.
19. Something you wish you had known five years ago:
Karate.
20. What do you hope to accomplish in the next five years of your life?
A higher rate of production. Really just a more organized approach to my weekdays.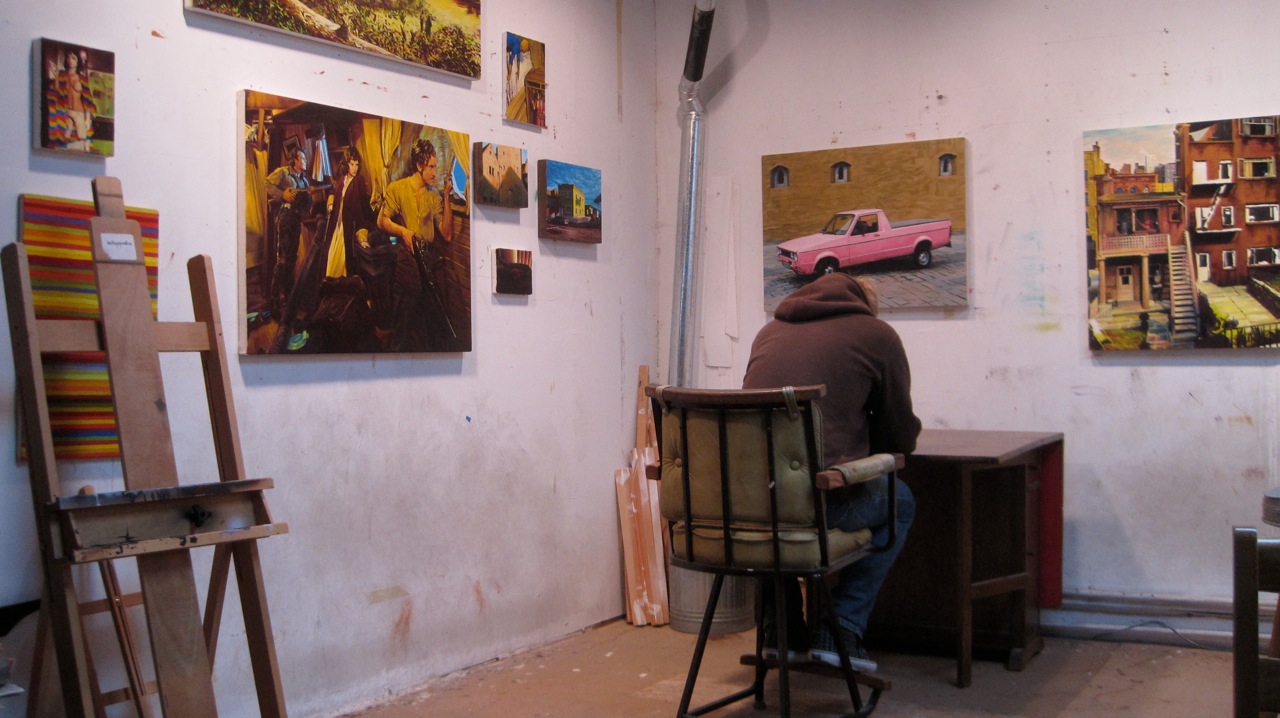 Adam Caldwell, Seth Armstrong, and Brett Amory
There It Is
January 8, 2011—January 29, 2011
Thinkspace Gallery
Culver City, California