Back Talk—Eveline Tarunadjaja
Juxtapoz // Monday, 04 Apr 2011
1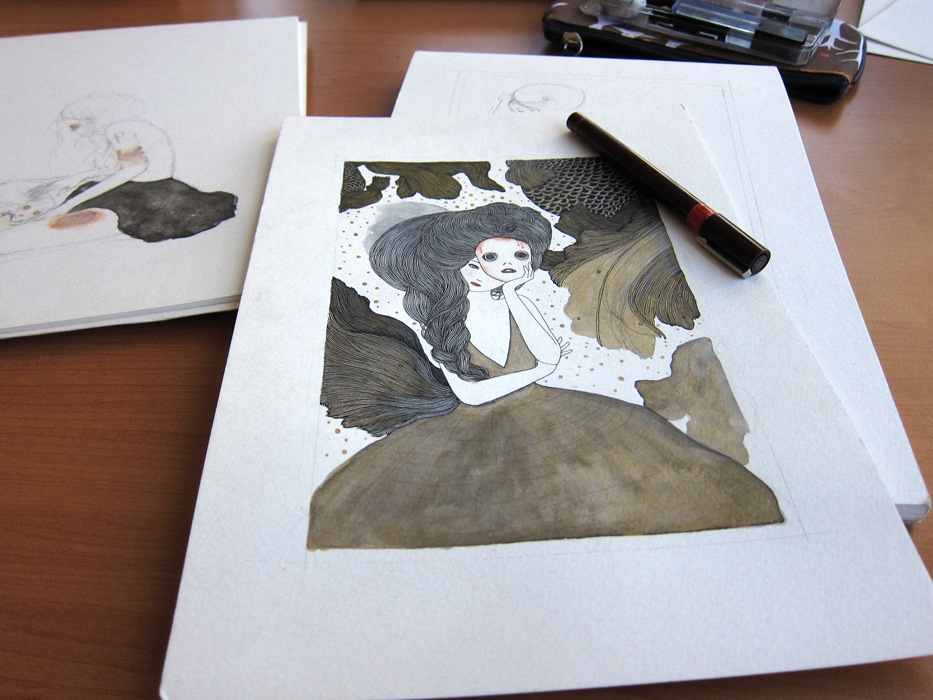 Melbourne
,
Australia based, Indonesian born illustrator, Eveline Tarunadjaja, will be making her way to Culver City, California and
Thinkspace Gallery
for a exhibition in the gallery's Project Room, opening Saturday, April 9.
Splits Ends
will feature new works from the artist.
1. One reason you make art:
Therapy


2. The last good movie you saw:
True Grit
3. Something you've always wanted to do, but have yet to:
Live by myself, some place else.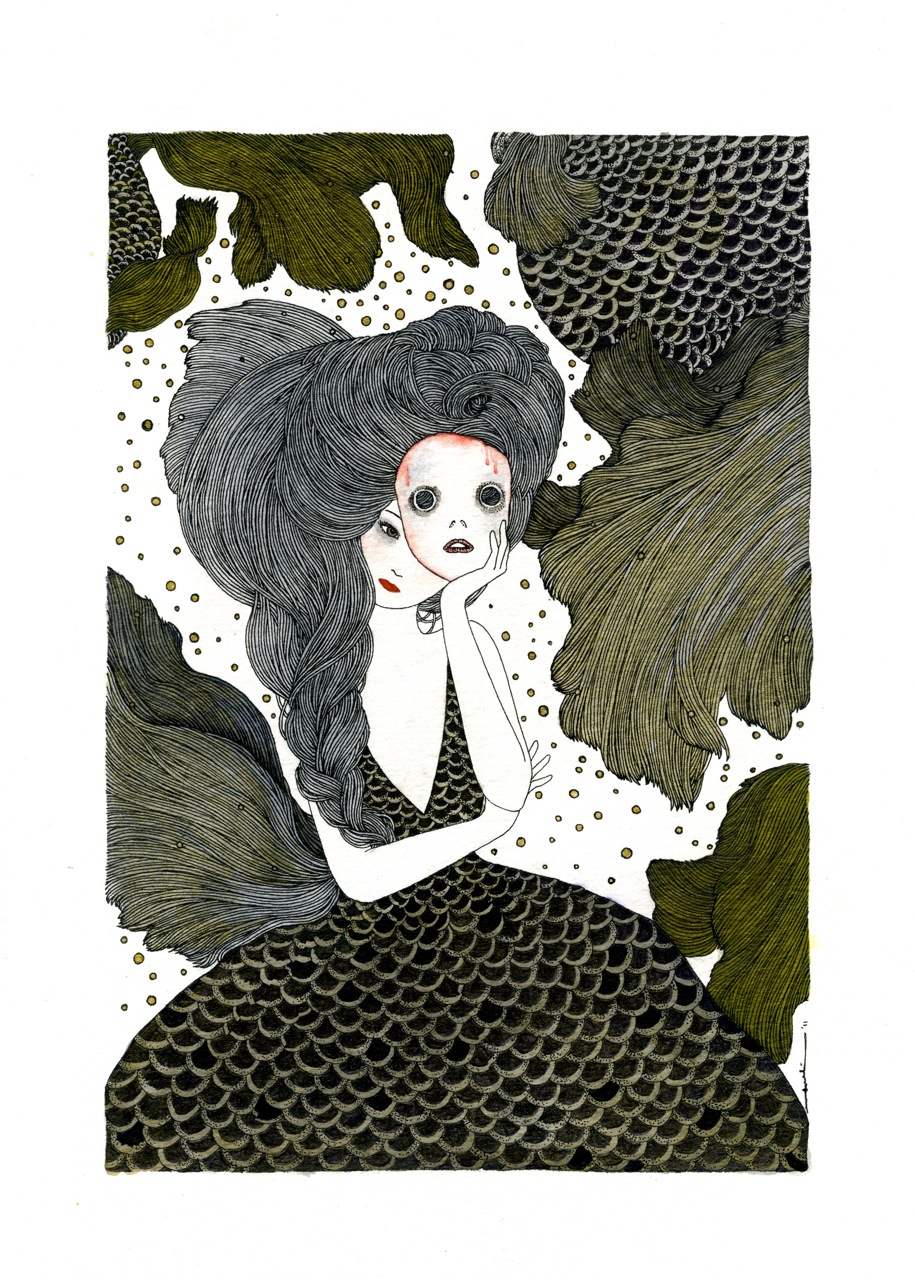 4. Favorite country or city visited:
New York


5. A few words that sum up your philosophy on life:
Take it easy.


6. Something you want the world to know about you:
I like to listen to Disney soundtracks.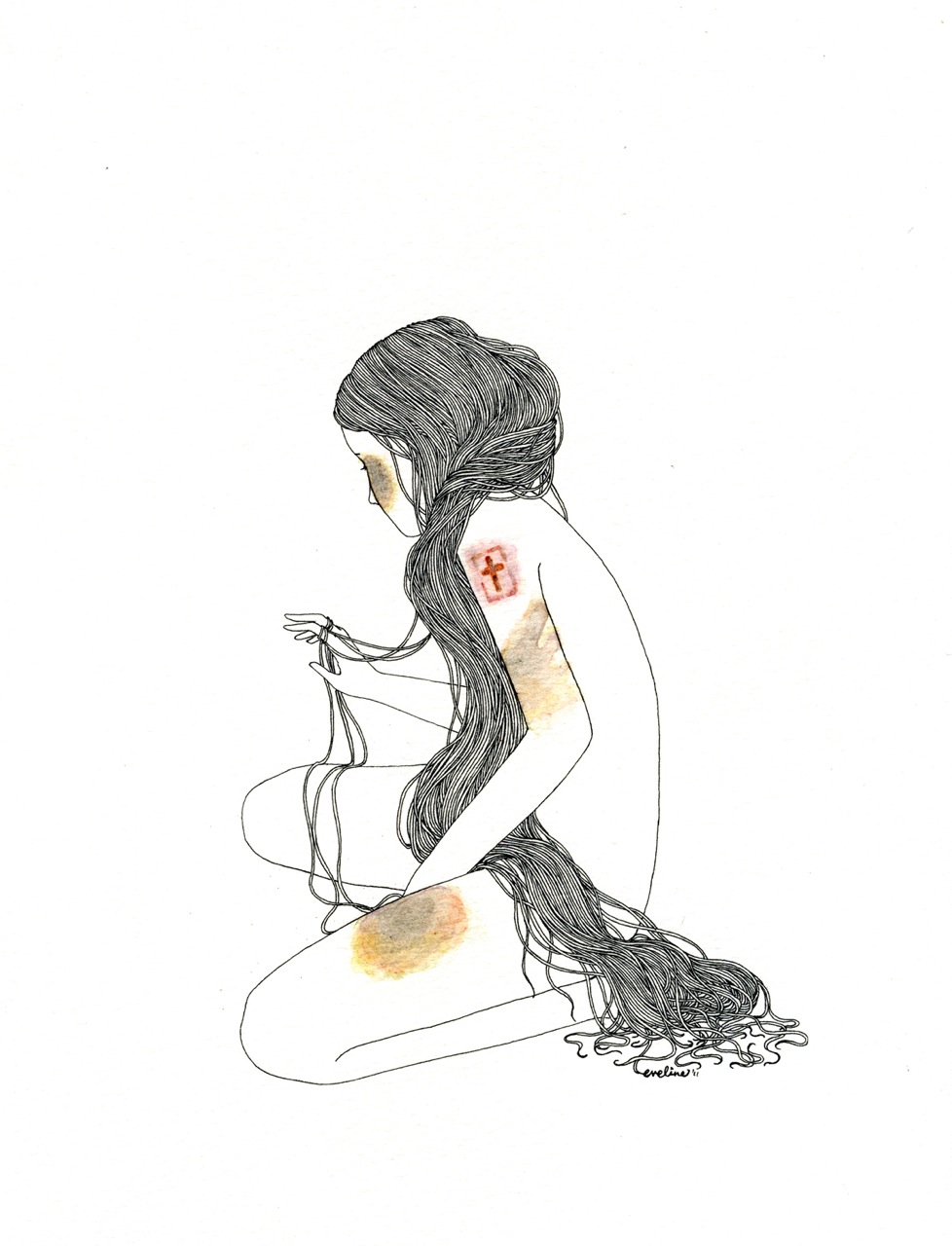 7. Something that annoys or frustrates you about people:
Some people like to do unnecessary things.


8. Something that concerns you:
Where my inspiration will come from next.


9. Artists you admire:
Vania Zouravliov, Kozyndan, James Jean and Takato Yamamoto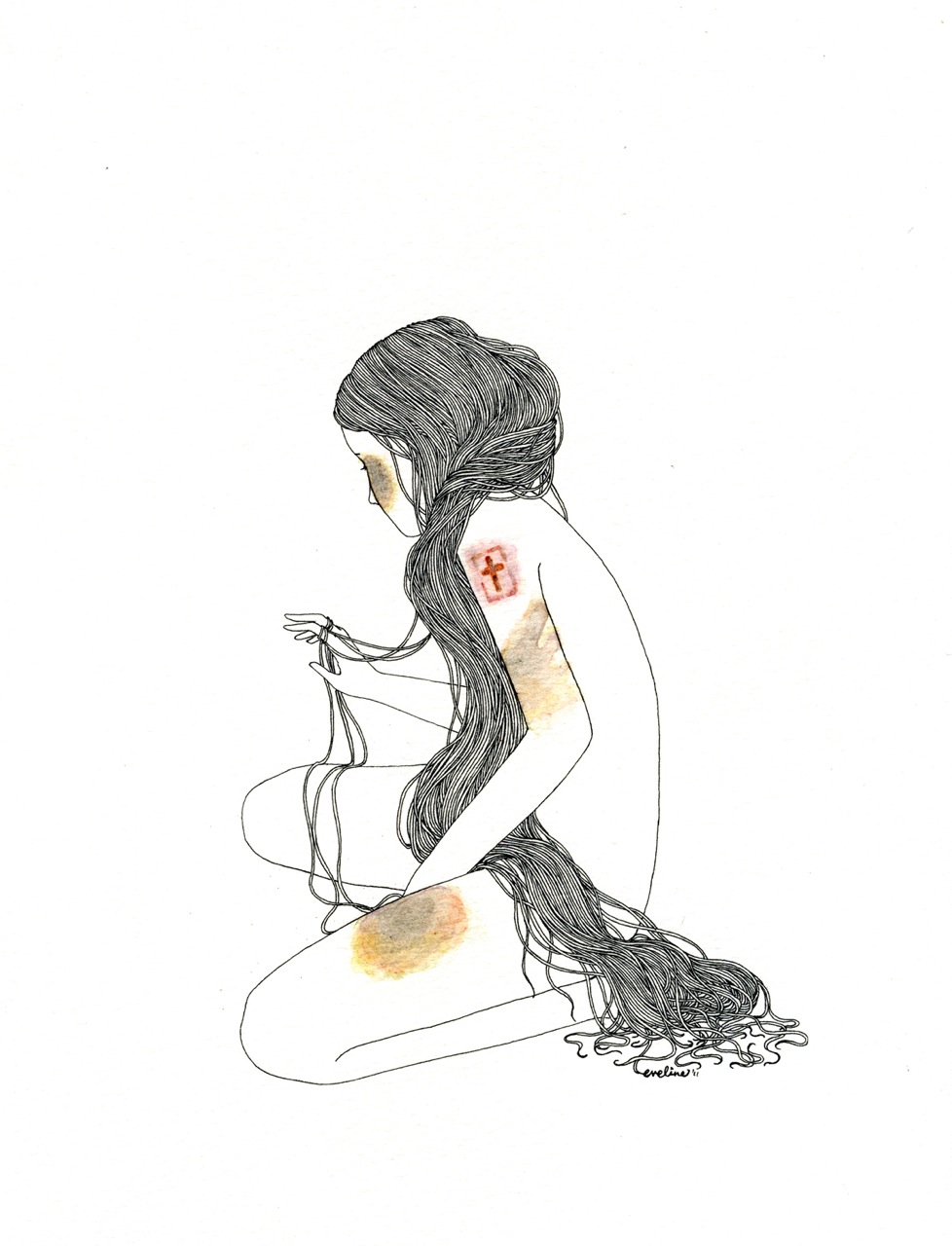 10. Favorite quote(s):
"Colour my life with the chaos of trouble" - Belle and Sebastian


11. The first record or CD you ever bought? The last album you downloaded?
CD wasn't very common in Indonesia, I think my first cassette tape was "Disney's Princess Collection: Part 1" and my last was "Blue Valentine Original Soundtrack"


12. Something you do when you're procrastinating?
Watch all kinds of TV series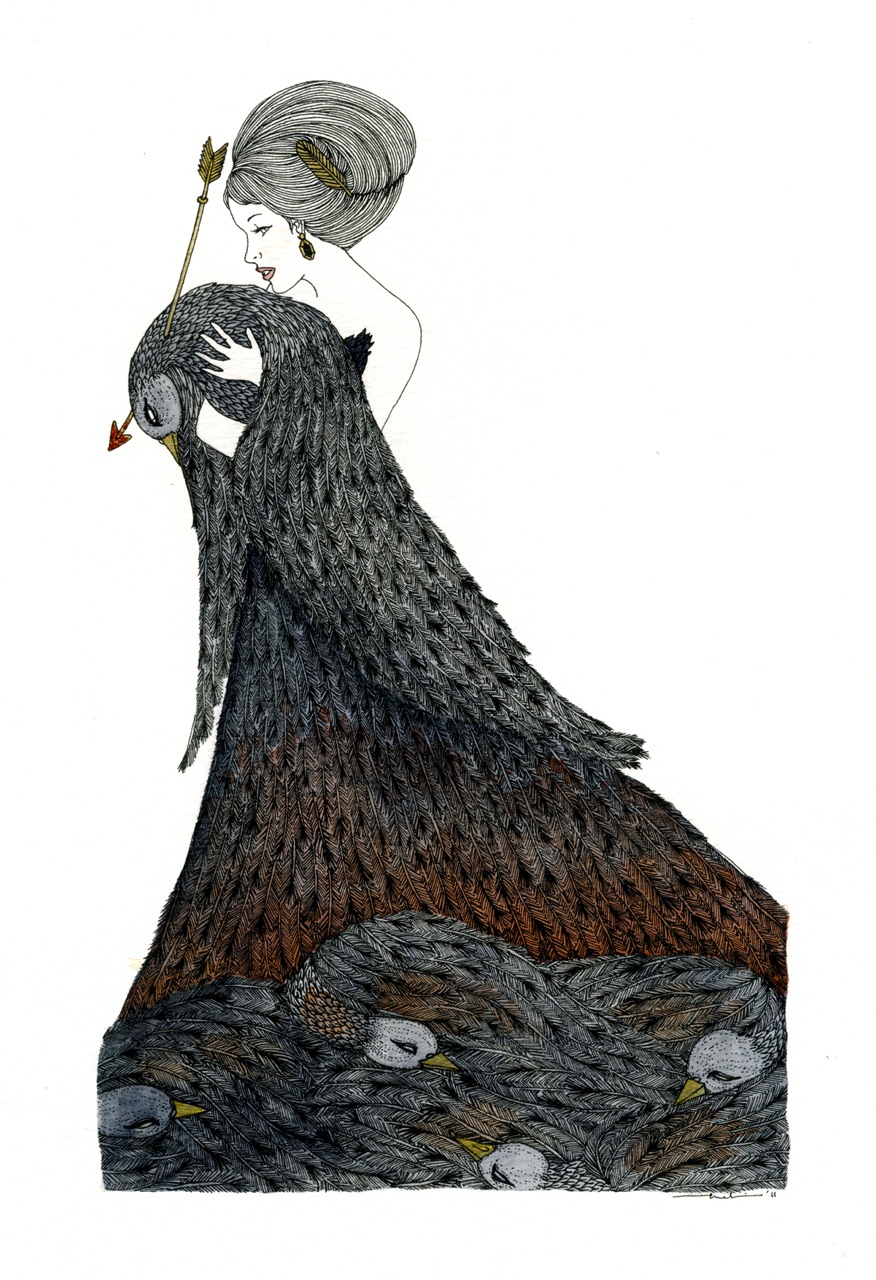 13. What is your most defining characteristic?
I don't over complicate things


14. What is your greatest fear?
Losing people I love.
15. The moment you realized you were an 'artist':
I'm an artist?
16. Your greatest quality:
My butt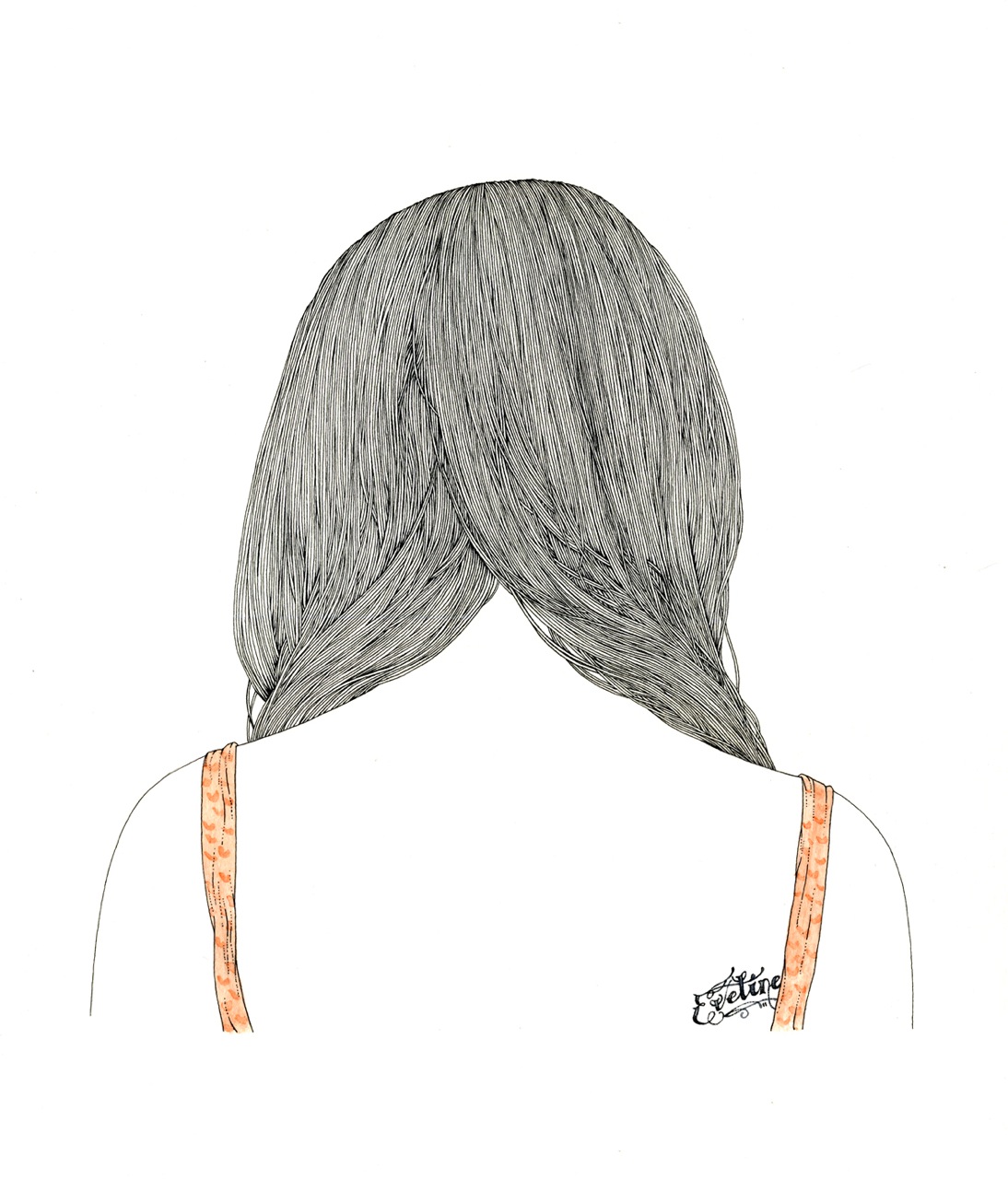 17. Something you wish you could change or alter about yourself:
I wish I was more productive


18. What is the biggest risk you've ever taken and was it worth it?
Starting a studio space with a bunch of creative and yes, it was worth it.
19. Something you wish you had known five years ago:
What I wanted to do in the next five years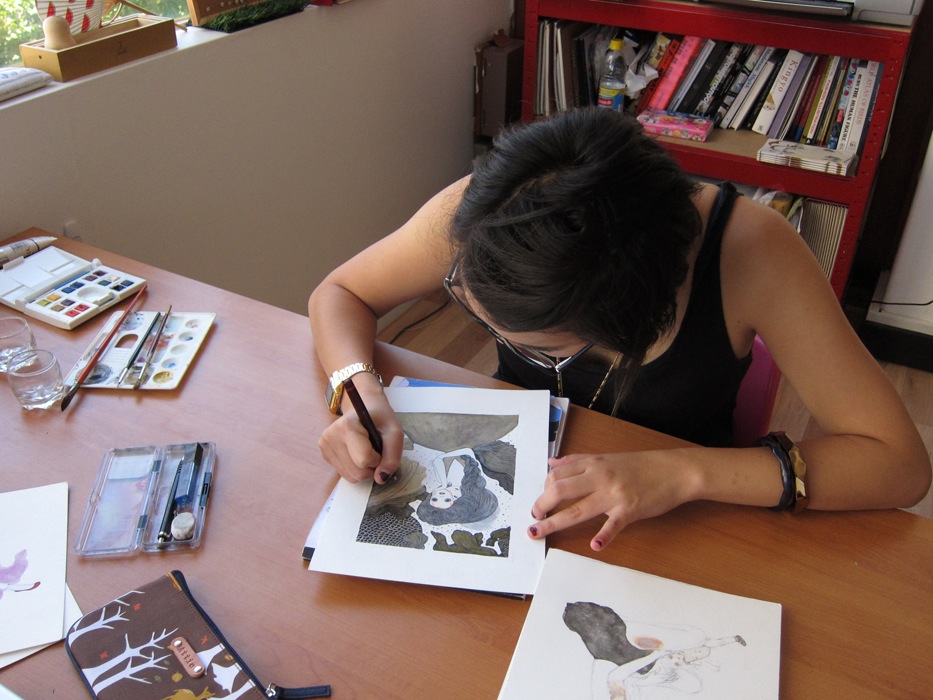 20. What do you hope to accomplish in the next five years of your life?
I've got a few long term projects I'm working on, a T-shirt line called "As Prescribed" (

www.as-prescribed.com)

for one which I hope takes off. There are a few other things I want to do as well which will hopefully let me travel places.

Eveline Tarunadjaja
Split Ends
April 9—23, 2011
Thinkspace Gallery
Culver City, California