Back Talk—Craig Barker
Juxtapoz // Monday, 28 Feb 2011
1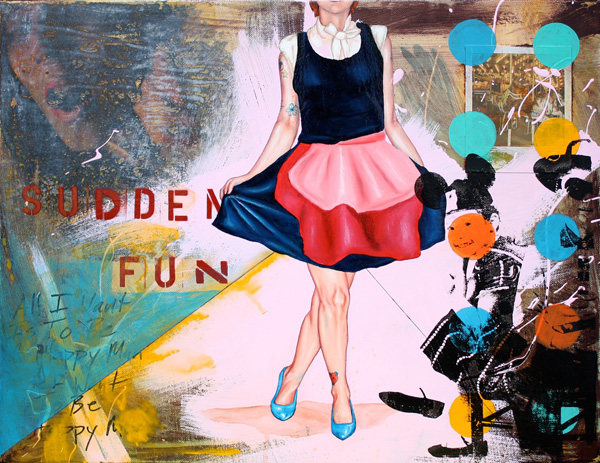 Craig "Skibs" Barker will be part of a 3-person show, along with Derek Gores and Liz Brizzi, at Thinkspace Gallery this March 12. We catch up with him early to see what he has planned and check some of the new works.

1. One reason you make art:
Because I'm terrible at math.


2. The last good movie you saw:
The last GOOD movie I saw was The Fighter...jumping out of the back window of a crack house because your mom is knocking at the front door...genius...Dicky is fantastic!


3. Something you've always wanted to do, but have yet to:
Go on a surf trip to Australia.


4. Favorite country or city visited:
Bali, Indonesia...Amazing people, great surf, beautiful jungle, and peaceful temples.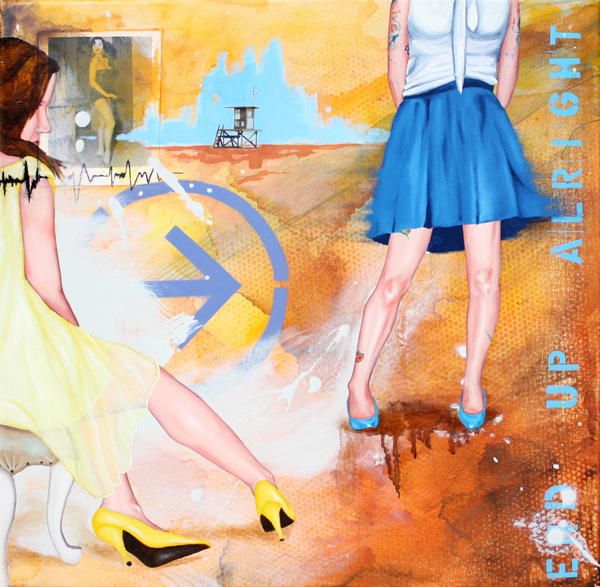 5. A few words that sum up your philosophy on life:
I don't know if it's a "philosophy", but I try to have bit of P.M.A. (positive mental attitude).


6. Something you want the world to know about you:
I'm a Virgo. I enjoy balmy evenings and short walks on the beach.


7. Something that annoys or frustrates you about people:
Arrogance, Pretentiousness...damn...just when I was full of my P.M.A. you pull me into the gutter!!!


8. Something that concerns you:
Y2K


9. Artists you admire:
Oh man that's a HUGE list...here's just a few off the top of my head...Franz Kline, Jasper Johns, Ed Keinholz, Robert Rauschenberg, Aaron Nagel, Jason Shawn Alexander, Kent Williams, Chloe Early, Ian Francis, Conor Harrington, Mercedes Helnwein, Dave Kinsey...the list goes on and on.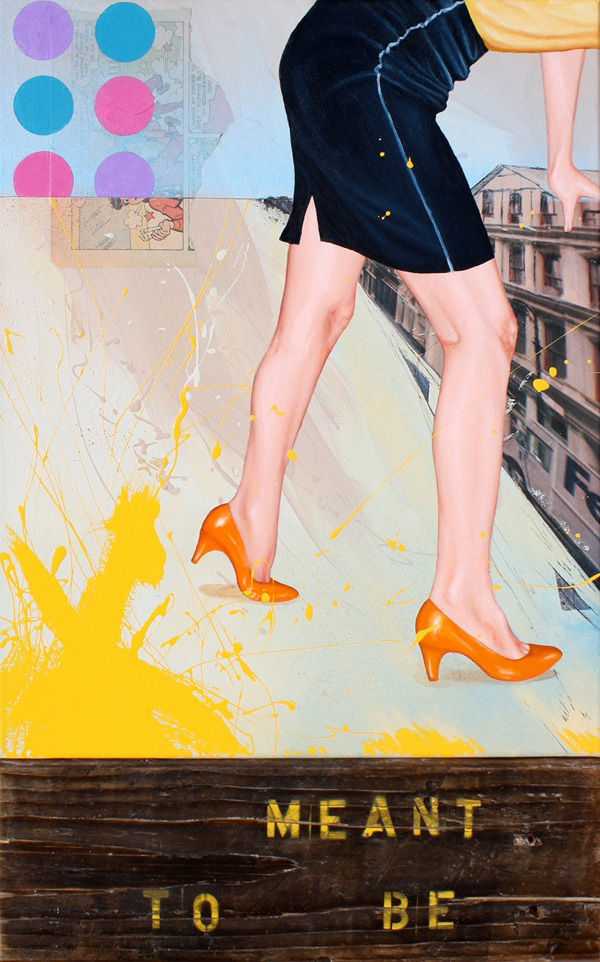 10. Favorite quote(s):
"Inspiration is for amateurs. The rest of us just show up and get to work."
Chuck Close


11. The first record or CD you ever bought? The last album you downloaded?
The first record I bought was Kiss, Destroyer.  I recently downloaded the new Superchunk record Majesty Shredding.  Since then I bought the new record by the bay area punk band The Sharp Objects.


12. Something you do when you're procrastinating?
Facebook!


13. What is your most defining characteristic?
Willingness to work hard.


14. What is your greatest fear?
Tower of Terror....that ride freaks me out!!!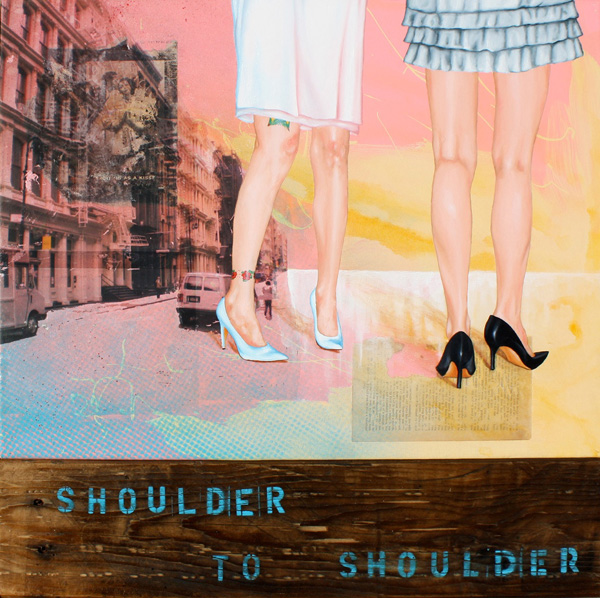 15. The moment you realized you were an 'artist':
I guess when I was about 17 I was hired to paint backdrops for a nightclub/performance space....I got paid to paint!!!


16. Your greatest quality:
My brutal honesty.


17. Something you wish you could change or alter about yourself:
I'd like to get rid of my love handles.


18. What is the biggest risk you've ever taken and was it worth it?
After quite a few run-ins with the law and some time in Orange County Jail I decided to try to get clean, and live without booze and drugs...it was one of the best decisions I've ever made!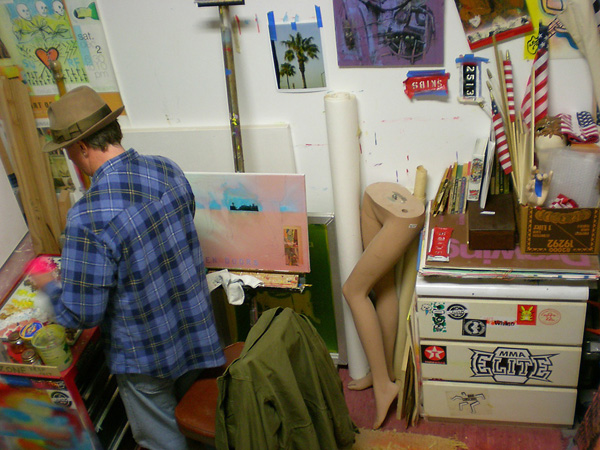 19. Something you wish you had known five years ago:
To invest in Facebook stock.

20. What do you hope to accomplish in the next five years of your life?
More hard work and lots of laughs!!!!

Craig Barker
Torn and Tattered
Opens March 12, 2011
Thinkspace Gallery
Culver City, California