Back Talk—Adam Caldwell
Juxtapoz // Monday, 27 Dec 2010
1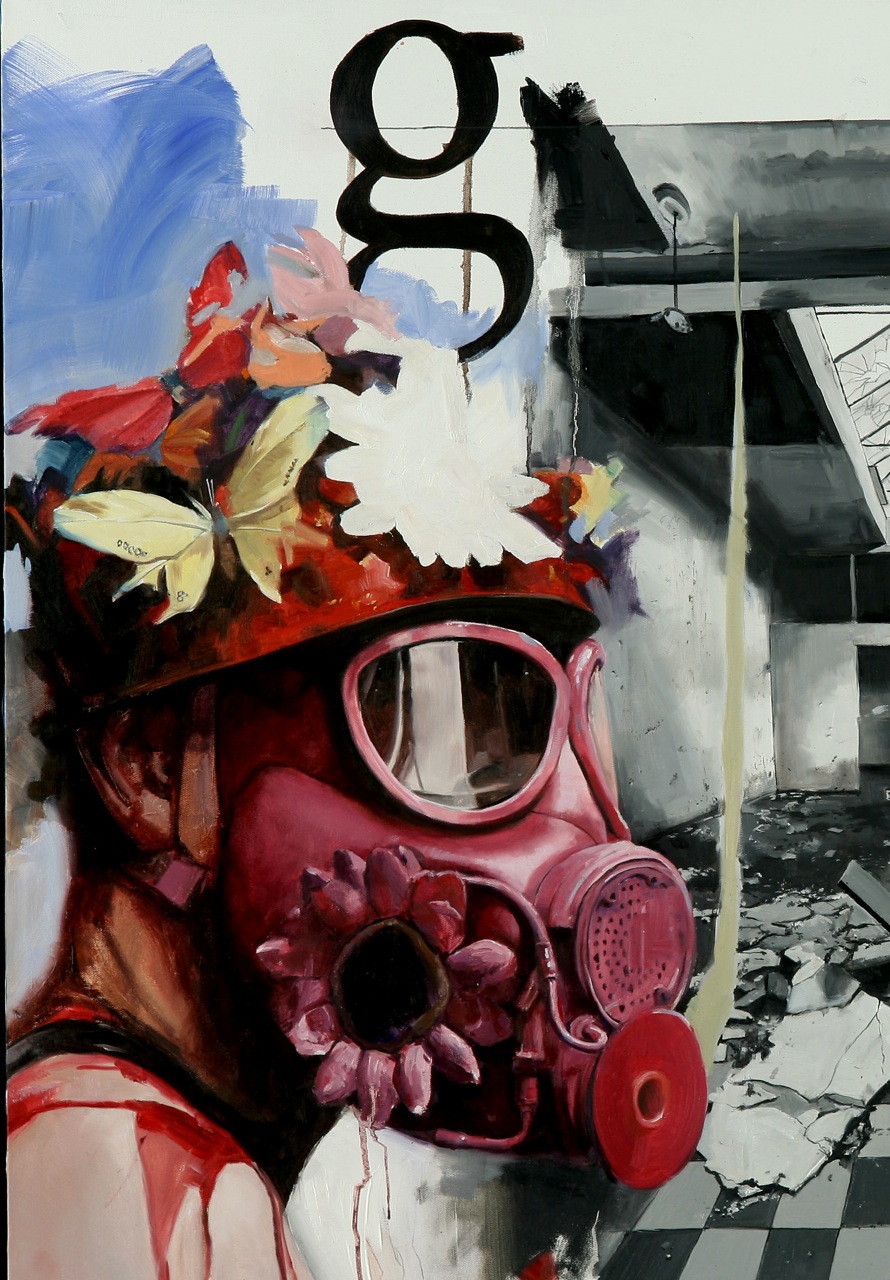 We appreciate an artist who takes the Back Talk and just goes for it. Adam Caldwell goes for it. We are hoping the work at his show in
Thinkspace Gallery
, opening January 8, 2011, will also feature work that goes for it. The show,
There It Is
, features the work of Caldwell, Brett Amory, and Seth Armstrong.
1. One reason you make art:
To get people to like me.
2. The last good movie you saw:
Do DVDs count?
Blade Runner
!
3. Something you've always wanted to do, but have yet to:
Have a three-way
4. Favorite country or city visited.
Paris
5. A few words that sum up your philosophy on lif
e: Life is short

6. Something you want the world to know about you:
I am gay as the day is long
7. Something that annoys or frustrates you about people
: People driving like maniacs
8. Something that concerns you:
Death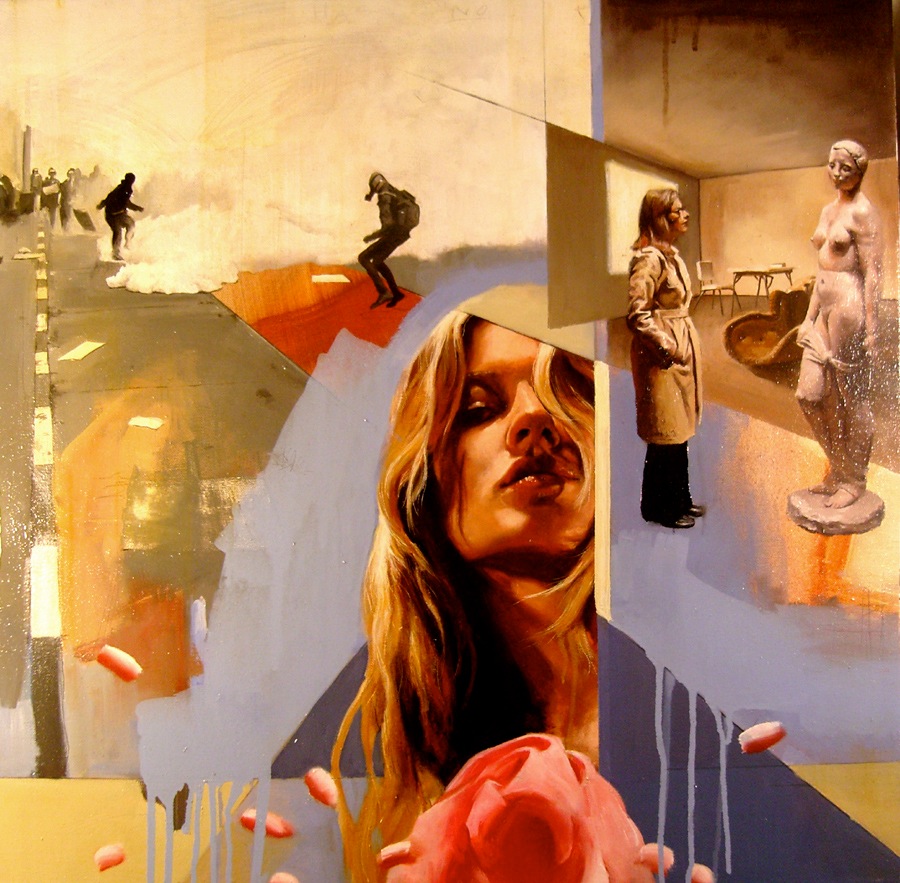 9. Artists you admire:
Degas, Barron Storey, David Choong Lee, Rauschenberg, Francis Bacon.
10. Favorite quote(s):
I am a man, I am a failure, and I must continue —ee cummings

11. The first record or CD you ever bought? The last album you downloaded?
In the dim recesses of the past I see Van Halen. Ratat?
12. Something you do when you're procrastinating?
Push-ups
13. What is your most defining characteristic?
Anxiety
14. What is your greatest fear?
Being buried alive
15. The moment you realized you were an 'artist':
Ehen I sold a hand-drawn porno comic to some kid in second grade.
16. Your greatest quality:
I can laugh at my stupidity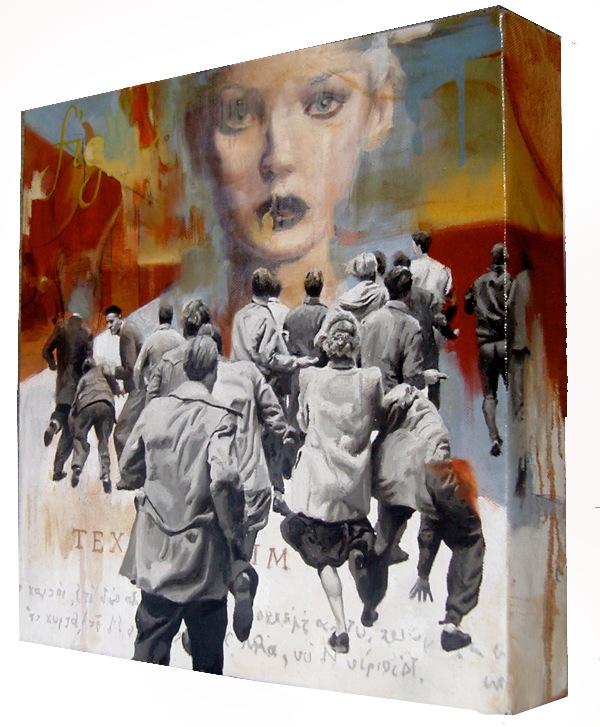 17. Something you wish you could change or alter about yourself:
My tendency to over-analyze
18. What is the biggest risk you've ever taken and was it worth it?
I have fought in full-contact kick-boxing fights against intense, scary opponents and didn't suck too badly. It was worth it.

19. Something you wish you had known five years ago:
It all gets easier

20. What do you hope to accomplish in the next five years of your life?
Play better chess, paint better, learn to type.
Adam Caldwell, Seth Armstrong, and Brett Amory
There It Is
January 8, 2011—January 29, 2011
Thinkspace Gallery
Culver City, California