Back Talk with Tinho
Juxtapoz // Tuesday, 30 Jun 2009
1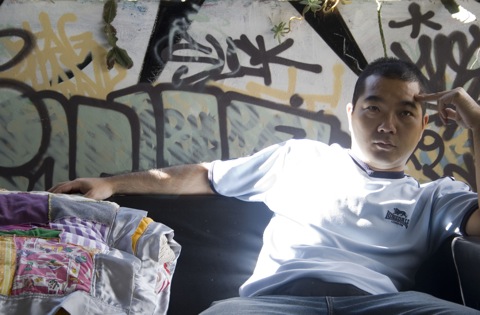 If you checked out Tinho's feature in our July Brazil Issue and are dying to know more about this über-talented artist, we know how you feel. And we got you.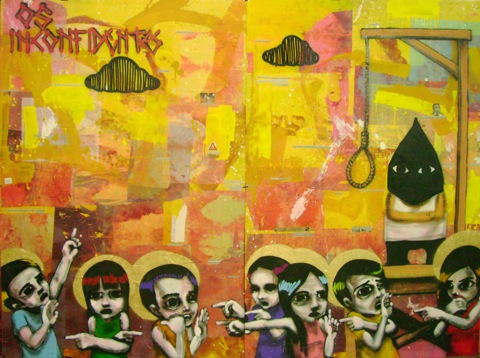 Walter Nomura, aka Tinho, has been enriching the streets of São Paulo since 1986.
As a painter, skateboarder and observer, Tinho has an intimate relationship with São Paulo that goes far beyond merely occupying it. Viewing his work, it is apparent that the city lives in him as much as he lives in it. This symbiotic relationship produces fresh and stunning imagery that portrays urban life and social issues in an often-unseen light.
Read on to discover more about one of the pillars of the graf scene in Brazil and when, exactly, he wishes two "nice and nude girls" are waiting for him in his bed...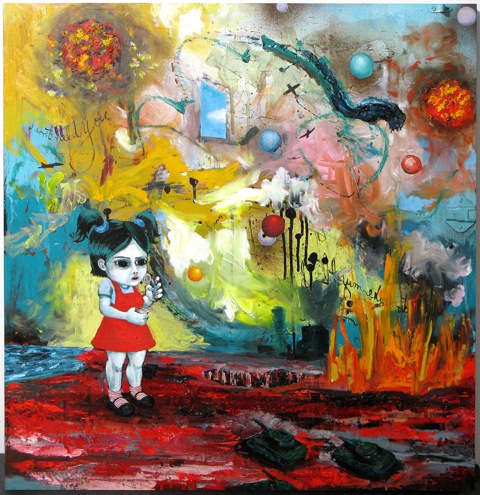 How do you feel right now?
Bored.
If you could wake up in a different place tomorrow morning, where would it be and what would you do?
In New York and I would have my first big show at the Moma.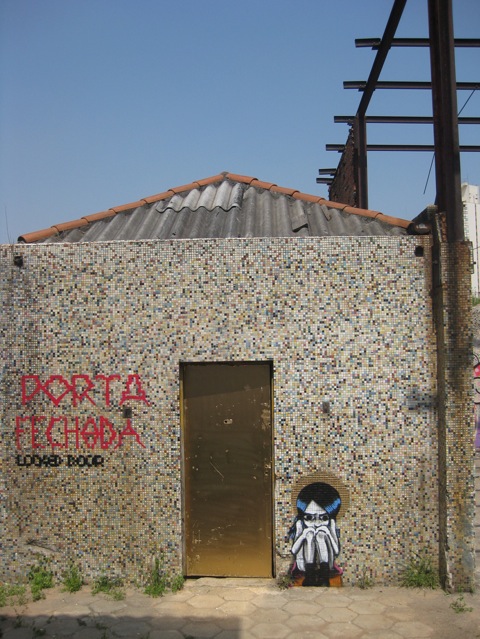 If you lost your creative skill, how would you see yourself making a living?
Looking to take my creative skill back or die trying…
If you could punch one living contemporary artist, who would it be?
Myself.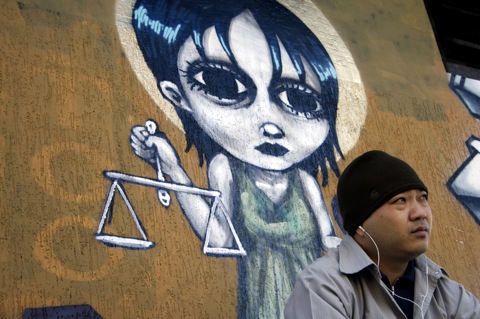 Was your first kiss worth writing a song about?
I don't know… I'm not very romantic… If it deserves a song, it could be something like 'Art Star' from Yeah Yeah Yeahs.
At what point were you particularly happy?
When I discovered Art in my life. But it went away the moment I realized that I had to be an artist.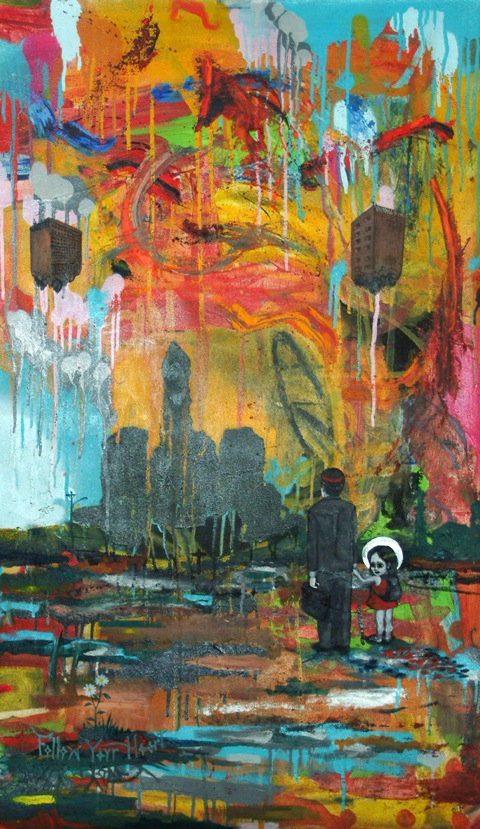 No regrets allowed, but there must have been one?
No, I like to look forward and try to understand and to learn with the happenings in my life.
What trait do your friends have in common?
The taste for the art.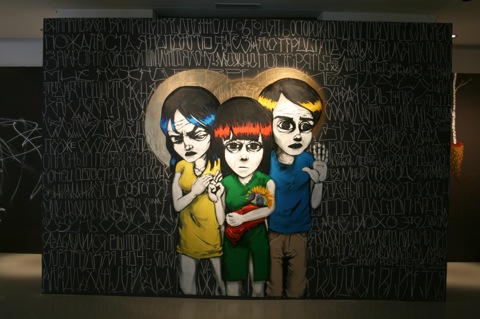 If you had to evacuate your home or studio, what's the one thing you would grab?
My black books.
Greatest love of your life?
Art.
What is your favorite vice?
Sex.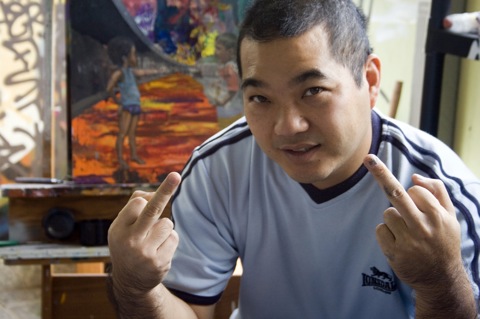 When you blow out the birthday candles, what do you wish for?
Two nice and nude girls waiting for me in my bed.
If you could play a character from a favorite film or TV show for a day, who would it be?
Rocco Siffredi.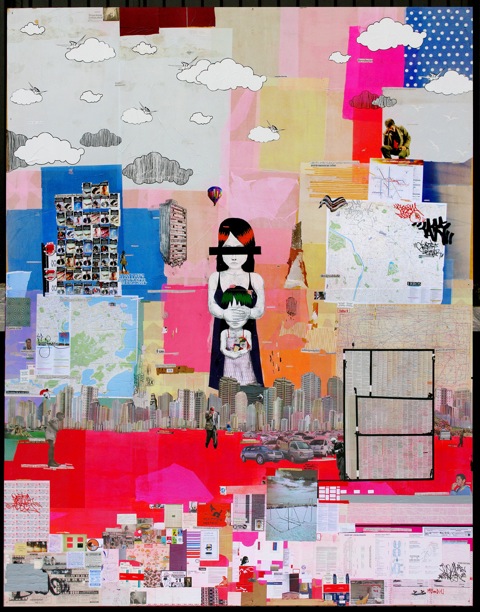 Do you ever lie?
Not ever.
Do you think viewers understand the intent of your work?
Yes, because the intention of my work is to make people discuss their own point of views with each other about what I'm saying with my work.
What virtue can you do without?
Compassion, mercy.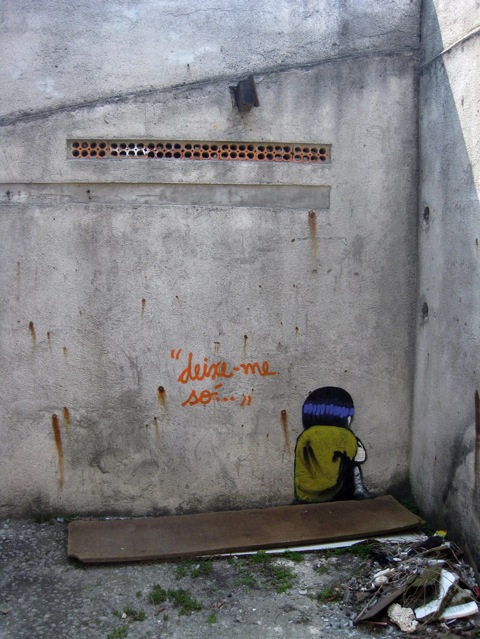 Do you even notice when you're swearing?
I don't look for nice words to say. I just say. Swearing or not.
What has been your proudest moment?
To make my wife pregnant but my future proudest moment ever will be when this baby is born.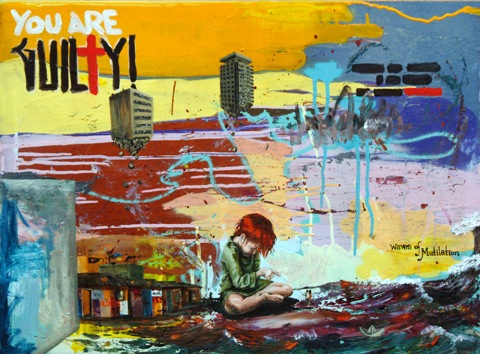 What would you like to be remembered for?
As a nice guy, a good friend, an important artist and a lovely father.
How would you prefer to die?
Having sex, during an orgasm.