Back Talk with David MacDowell
Juxtapoz // Wednesday, 20 Apr 2011
1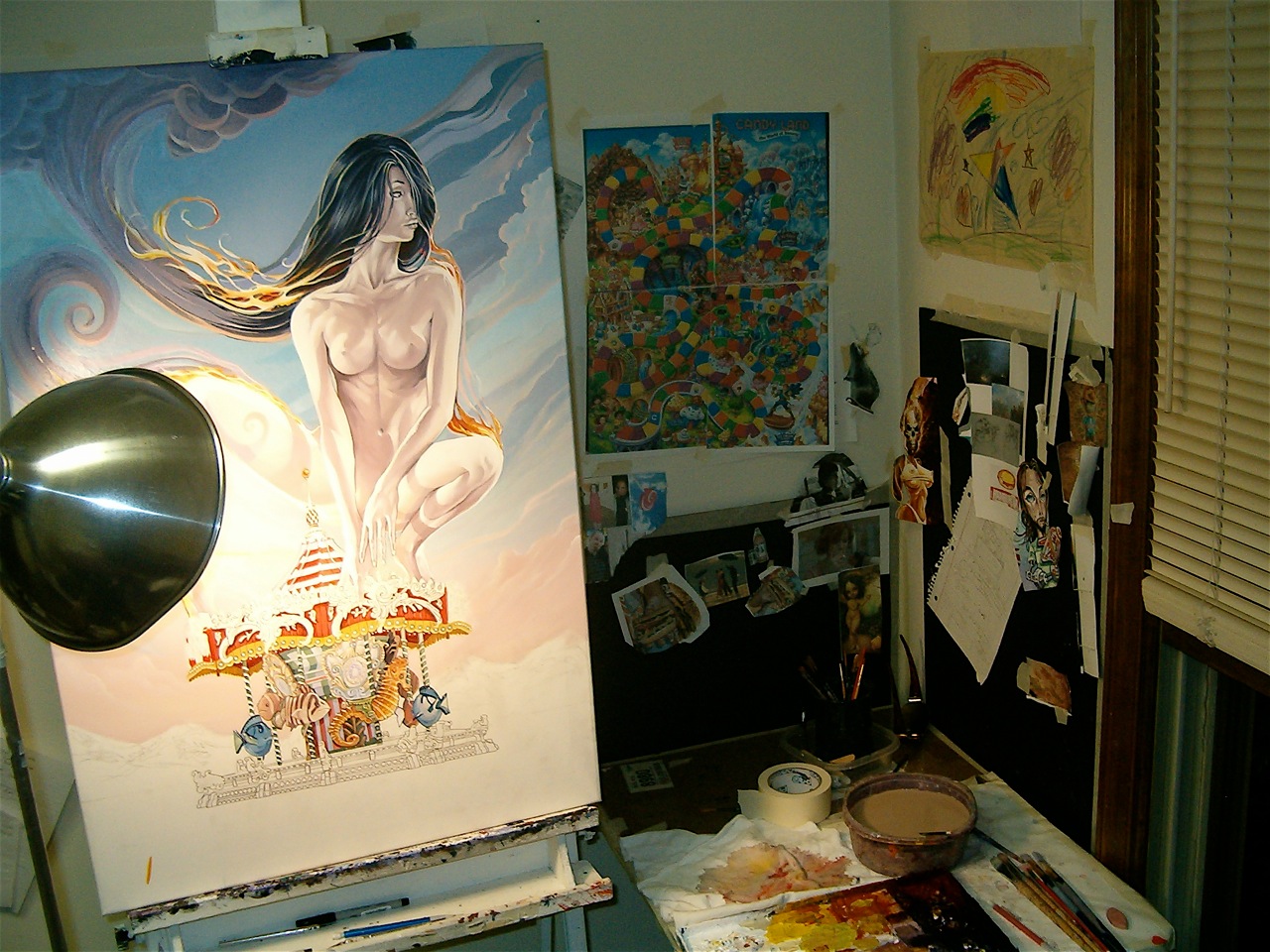 Working primarily with acrylics on canvas, David MacDowell is not afraid of tapping into the dark side of American media worship. He tops off celebrity renderings sprinkled with crying babies, candy colored nightmares, and a hilariously acidic sense of humor. Some have called his work a virtual "Disneyland on acid". By bravely peeling away the veneer of pop culture, he validates the abused underbelly of society with x-ray glasses.
1. One reason you make art:
I get to say things that would get me killed if I used words.
2. The last good movie you saw:
Pete's Dragon
3. Something you've always wanted to do, but have yet to:
I want to be in a movie
4. Favorite country or city visited:
New York, New York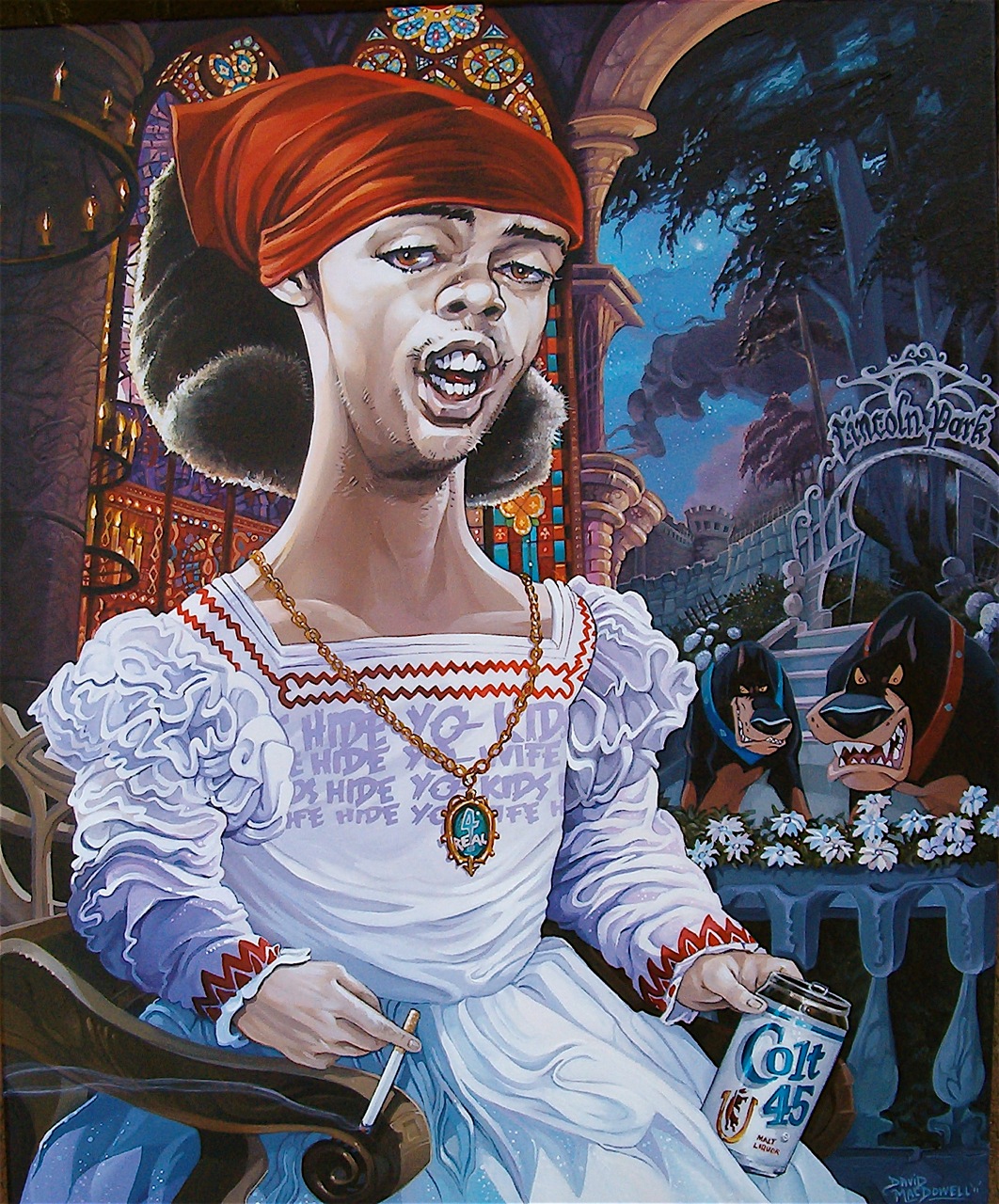 5. A few words that sum up your philosophy on life:
"You always get what you wish for"
6. Something you want the world to know about you:
That Im more than the sum of my flaws
7. Something that annoys or frustrates you about people:
People who don't try
8. Something that concerns you:
There's not enough time to paint everything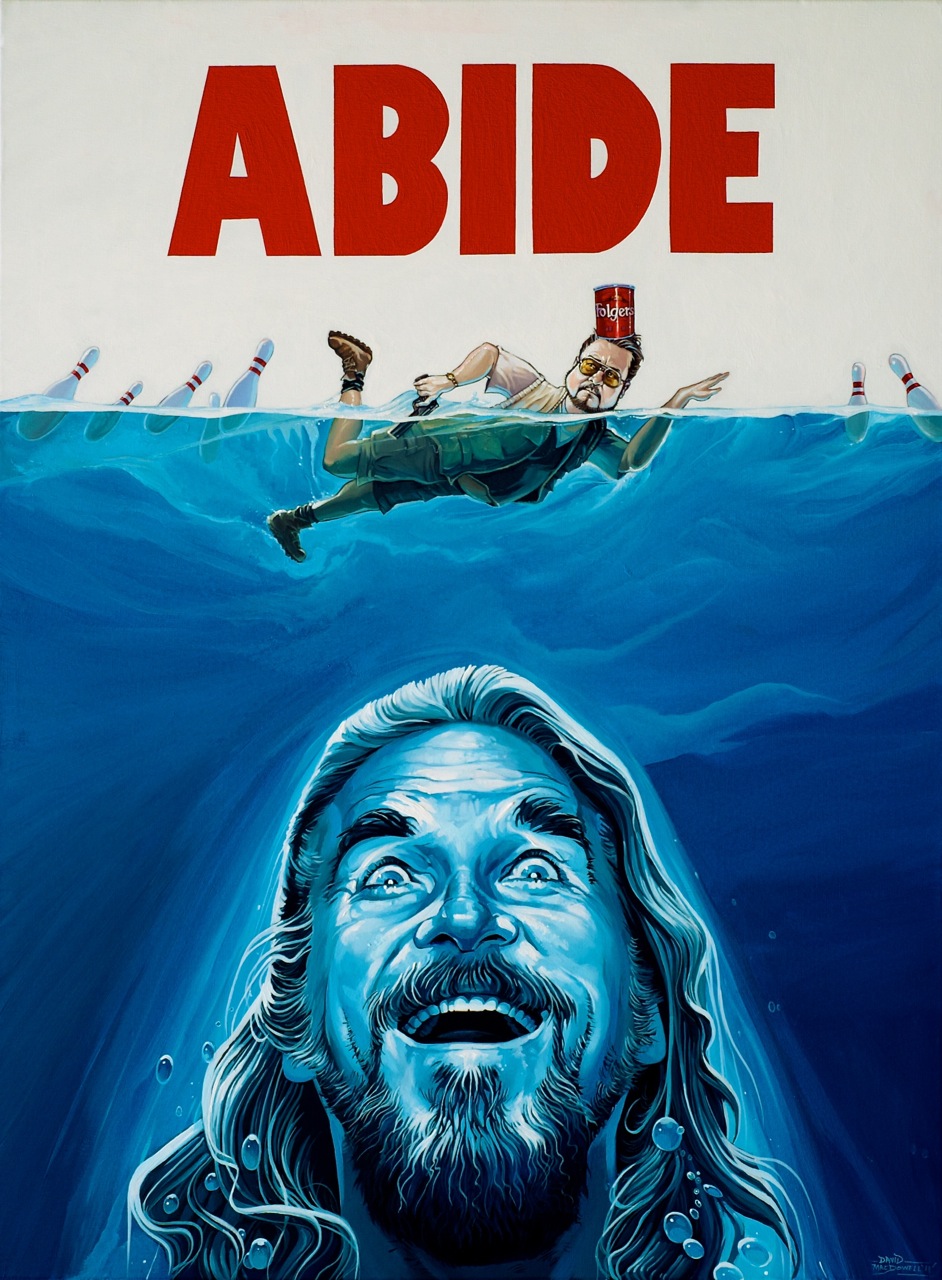 9. Artists you admire:
The ones that use real paint

10. Favorite quote(s):
"You cant take it with you"
11. The first record or CD you ever bought? The last album you downloaded?
First CD was Prince's "Purple Rain" and the last thing I downloaded was Matthew Sweet's "Under The Covers"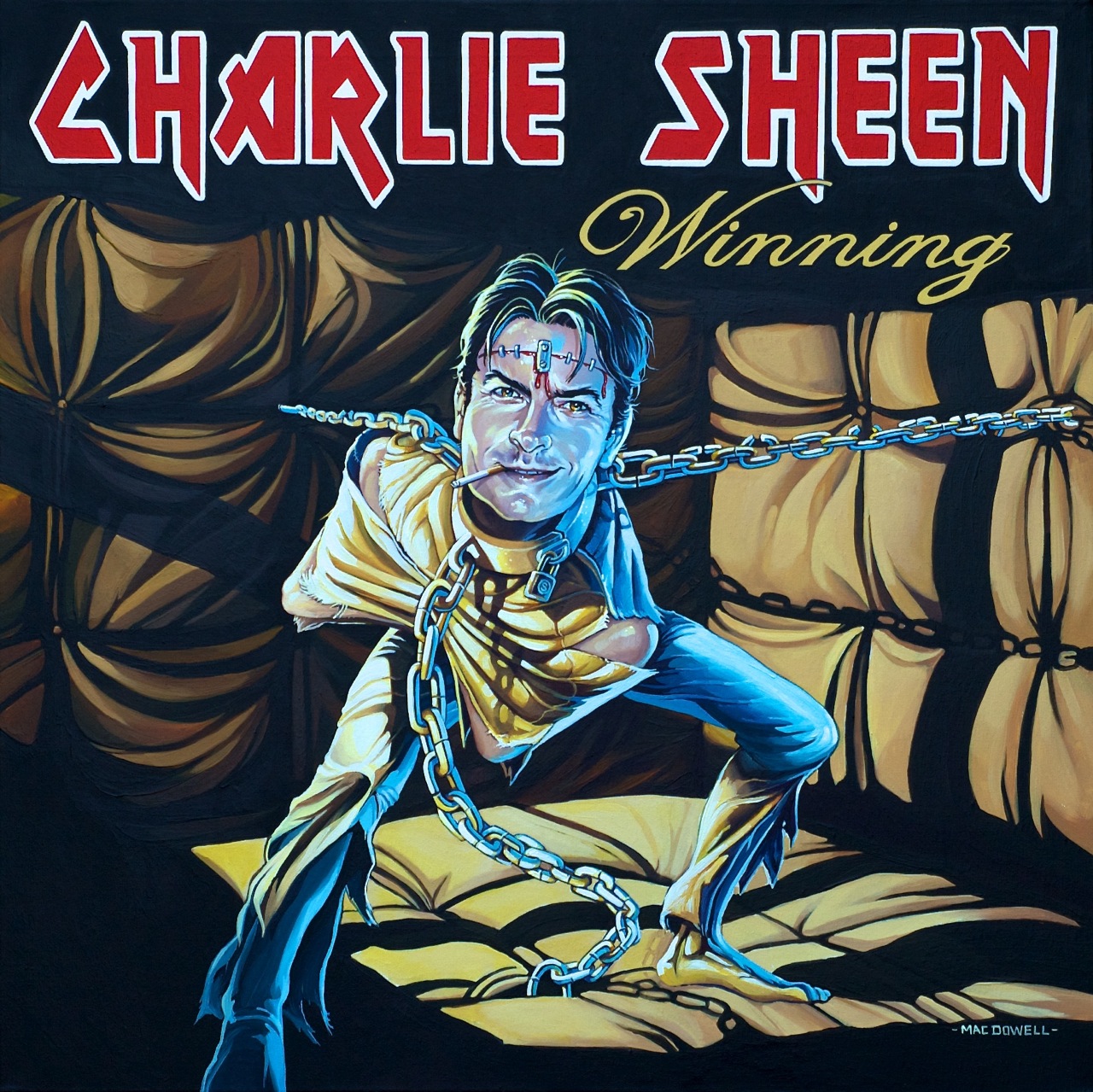 12. Something you do when you're procrastinating?
Think obsessively about what I should be doing
13. What is your most defining characteristic?
Being a good listener
14. What is your greatest fear?
Getting shot by a fan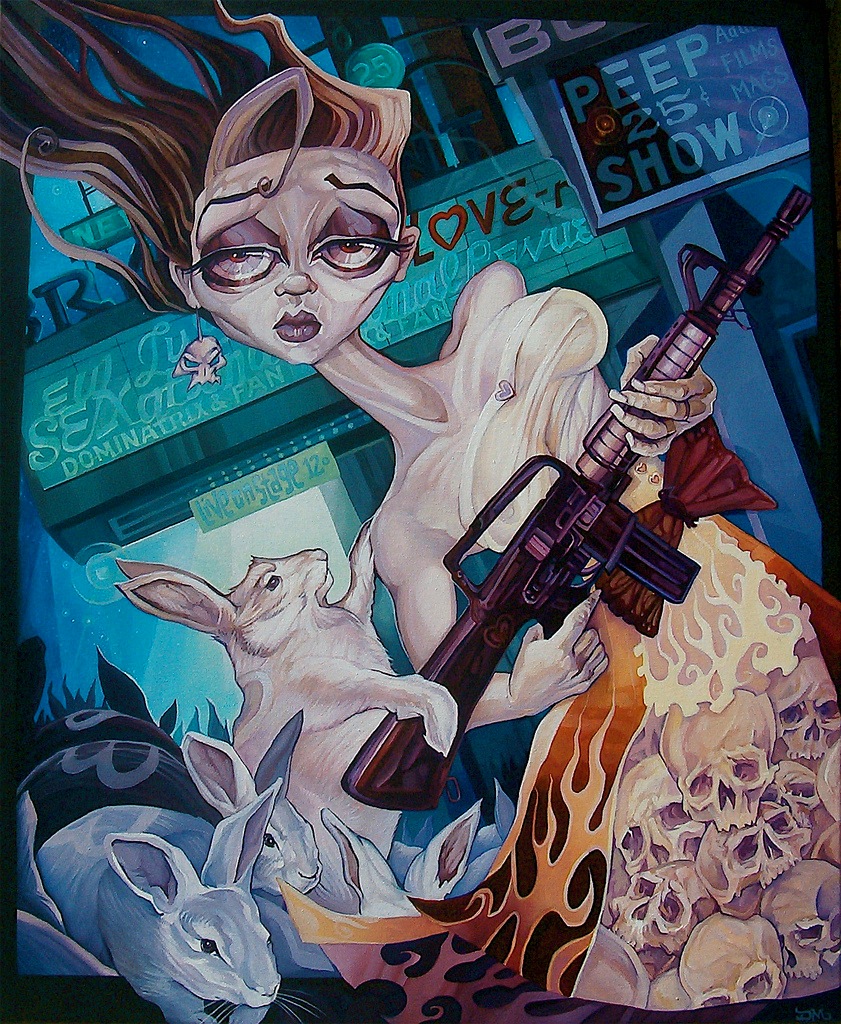 15. The moment you realized you were an 'artist':
After my first solo at Thinkspace in 2009
16. Your greatest quality:
I put others first
17. Something you wish you could change or alter about yourself:
Putting others first/Caring what other people think
18. What is the biggest risk you've ever taken and was it worth it?
Every risk is worth it if you physically survive
19. Something you wish you had known five years ago:
Everything was worth it
20. What do you hope to accomplish in the next five years of your life?
I hope to be a conduit to help out a lot of people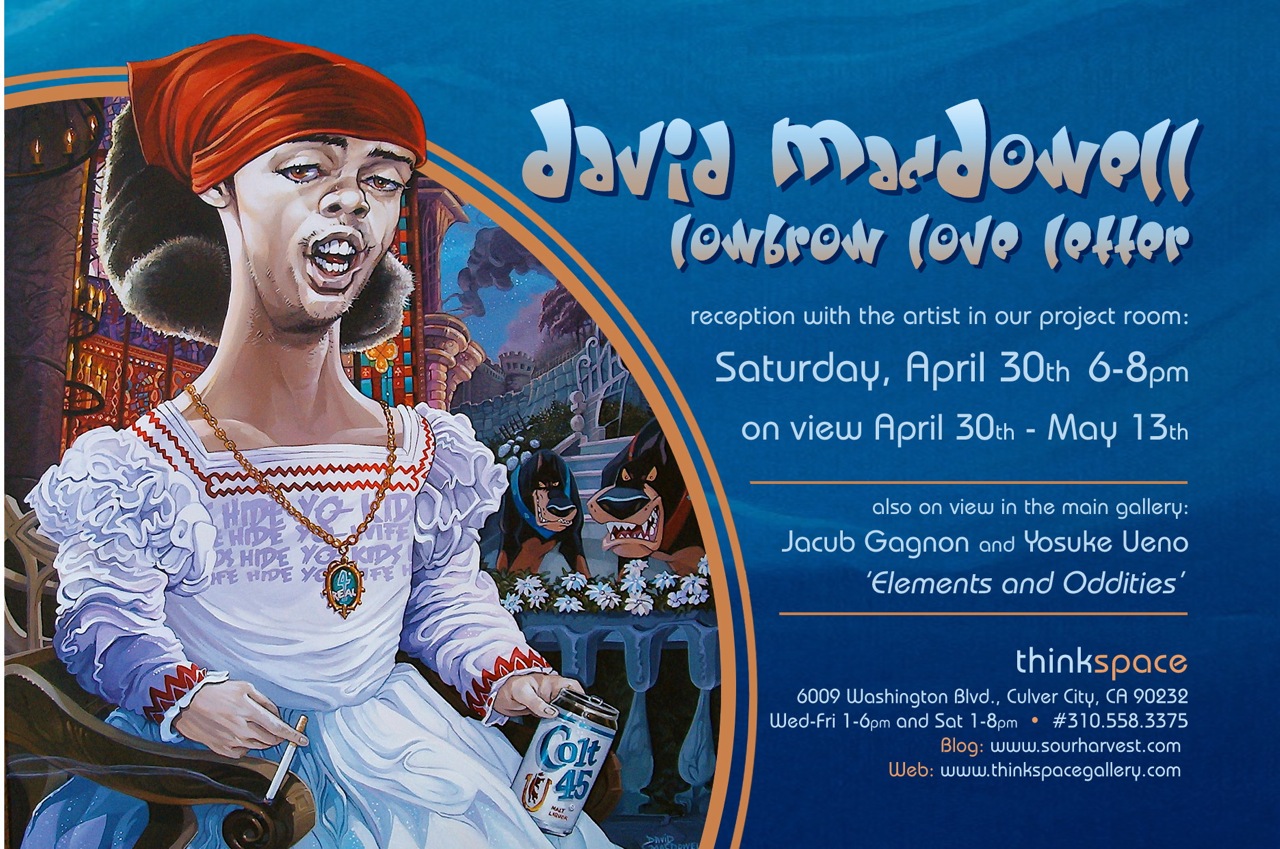 David MacDowell 'Lowbrow Love Letter'
Reception with the artist: Sat, April 30th 6-8PM
On view April 30th – May 14th in Thinkspace Project Room