Back Talk with David Ball
Juxtapoz // Sunday, 08 May 2011
1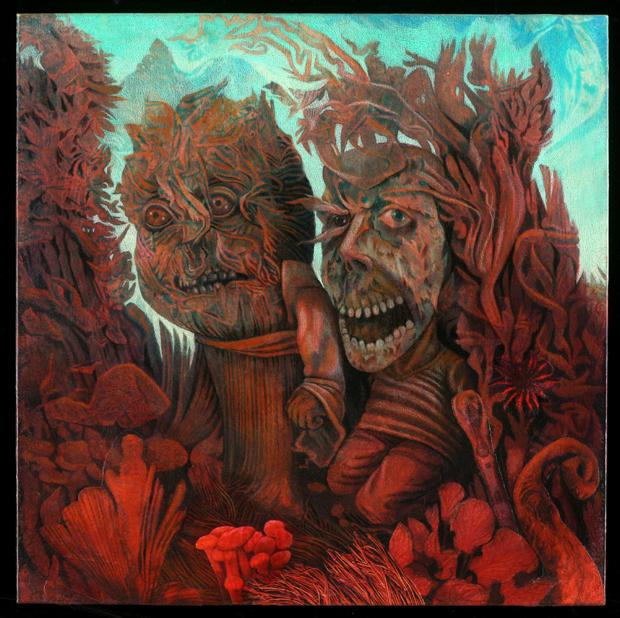 On May 13, David Ball will be in Culver City's WWA Gallery's group show, All the Little Sorid Details, along with Jacob Livengood, Dan Barry, Jesse Hotchkiss, Ken Garduno, and William Buzzell. We spoke with David through Back Talk, and got a great video from Shaun Roberts with David to show you.


1. One reason you make art: To try to see something that I haven't before.

2. The last good movie you saw: Exit Through the Gift Shop. It was a great commentary on those who value fame more than art.

3. Something you've always wanted to do, but have yet to: Go off the grid.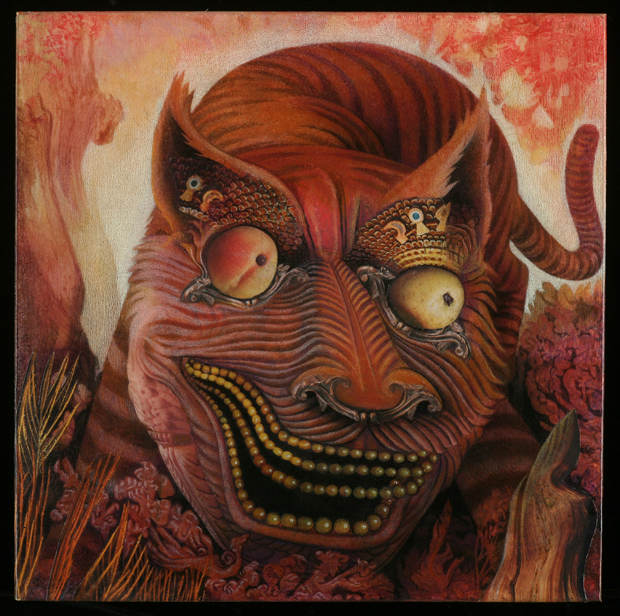 4. Favorite country or city visited: Paris for culture, London for pubs, Bangkok for delicious cheap food and ice coffee.

5. A few words that sum up your philosophy on life: Stay centered and keep moving forward.

6. Something you want the world to know about you: That I am not the country musician David Ball, the wide receiver David Ball, the porn actor David Ball, the wedding photographer David Ball or any other. I need a new name.


David Ball — Moving Towards Light from Shaun Roberts on Vimeo.
7. Something that annoys or frustrates you about people:
That there are too many sheep.

8. Something that concerns you:
See #7.
9. Artists you admire:
George Grosz John Singer Sargent, George de La Toure, Max Ernst, Pablo Picasso, Anselm Kiefer, Juan Gris, Andrew Goldsworthy, Arcimboldo, Hieronymus Bosch, Friedensreich Hundertwasser, William-Adolphe Bouguereau, Samuel Van Hoogstraten, William Blake, Adolf Wölfli, Gino Severini, Hans Bellmer, Antonio Gaudi, Walton Ford, AJ Fosik and a thousand others from all of recorded history. The list grows all the time.
10. Favorite quote(s):
"Freedom is what you do with what's been done to you."—Jean-Paul Sartre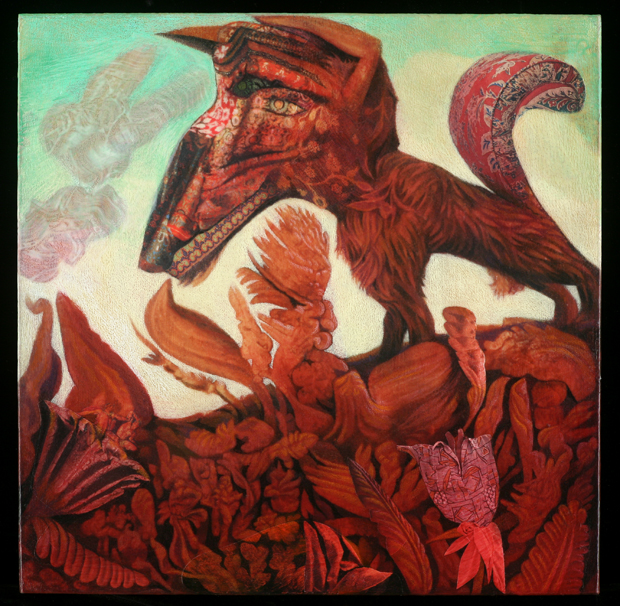 11. The first record or CD you ever bought?
They were all bought on the same day. I co-opted a lot of my brothers albums. My first purchase that I can remember were on the same day: Crass' Stations Of The Crass, Rudimentari Peni (self titled), Smiths' Meat is Murder, and Subhumans UK's the Day the Country Died. The last album you downloaded? Song, not album, would be Desert Sessions featuring PJ Harvey: "Holey Dime."
12. Something you do when you're procrastinating?
I would say drink but there's nothing unique to "off time" there so probably getting sucked into the Facebook void.
13. What is your most defining characteristic?
A too, too fussy perfectionism
14. What is your greatest fear?
Failure. Failure and being stabbed to death.
15. The moment you realized you were an 'artist':
Well I am definitely NOT going to say when I was 3. I hate that bullshit. I wasn't filled with any more divine insight than any other kid. I liked to draw like most every child does until some foolish adult interferes and tells them giraffes aren't purple. I suppose when I realized that it wasn't just something that I did but rather part of my nature. I drew but until 18, I was leaning towards psychology or poli-sci. Then I discovered that illustration could provide me a voice and I like that because I was a punk with a big mouth and a lot on my mind.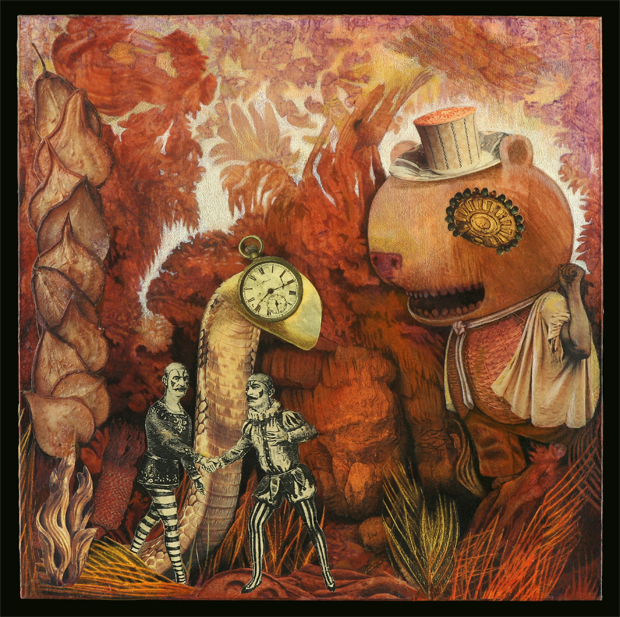 16. Your greatest quality:
Either emotional honesty or my mastery of the Thai spring roll.
17. Something you wish you could change or alter about yourself:
Self doubt.
18. What is the biggest risk you've ever taken and was it worth it?
Being an artist. Its a tough road but I can't imagine a different one.
19. Something you wish you had known five years ago:
That for me, teaching full time would sap so much of my artistic energy.
20. What do you hope to accomplish in the next five years of your life?
I see myself actively and enthusiastically creating ambitious work that I can not currently imagine.
All the Sordid Little Details...
Featuring Works by Jacob Livengood, Ken Garduno, Dan Barry, Jesse Hotchkiss, David Ball, and William Buzzell
Opens May 13, 2011
WWA Gallery
Culver City, California