Back Talk with Carl E Smith
Juxtapoz // Friday, 18 Jun 2010
1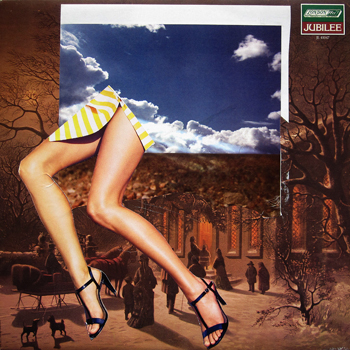 Carl E. Smith's provocative collages explore that space "somewhere between archetypical fantasy and truth." In appropriating images seen daily in magazines and on advertisements, Smith urges the viewer to question our everyday reality and perception.
One reason you make art:
To create images that strike me as beautiful combinations and visually exciting representations of a particular theme, idea, or purely visual concept.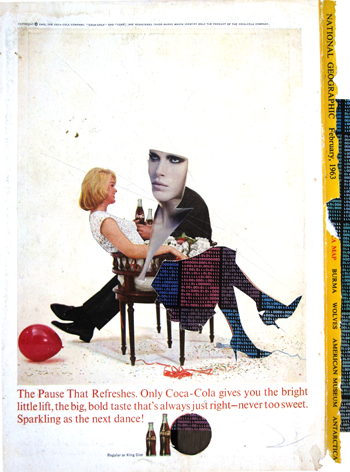 The last good movie you saw:
Star Trek – I really enjoyed the overall art direction and the way that light and movement makes their way into most of the dramatic scenes.
Something you've always wanted to do, but have yet to:
That list is long: Fly an airplane. To drive across America. Visit Japan… I have many more.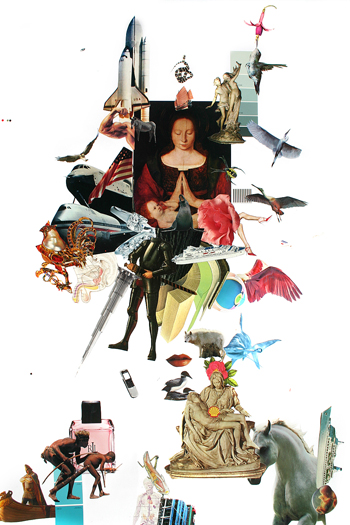 Favorite country or city visited:
Paris and New York are both cities that I fall in love with each time I am there. I would love to live in both at some time in my life. I am in love with traveling and experiencing new places, cultures, people and art…etc.
A few words that sum up your philosophy on life:
Enjoy and love life. To understand that life is a beautiful and short special moment in a radical universe that is beyond our comprehension. Knowing this should inspire us to live a full life. We should always question our existence and our place in this world. One should always be excited and inspired to experience what life has to offer.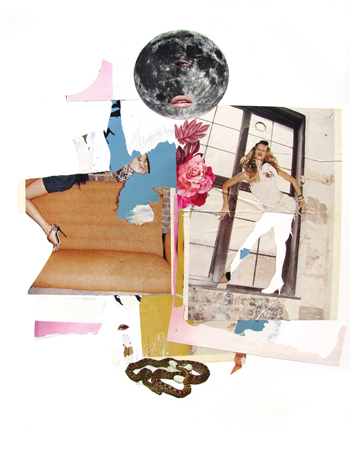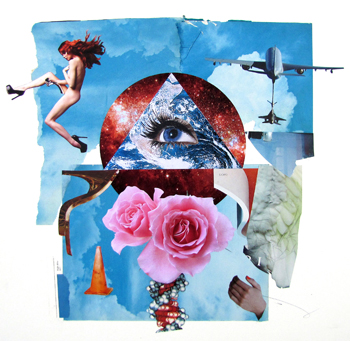 Something you want the world to know about you:
I am fascinated with life and live with passion.
Something that annoys or frustrates you about people:
A closed mind and a bad attitude.
Something that concerns you:
How fragile life is. Losing loved ones.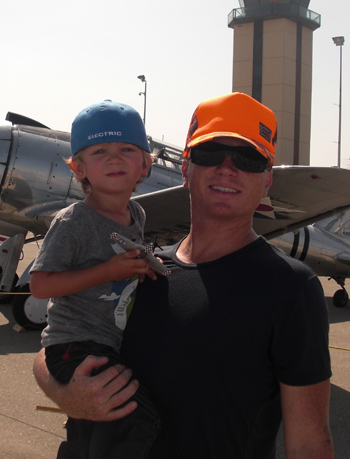 Artists you admire:
Mike Parillo, Yuri Psinakis, Rauchenberg, Rosenquist, Richter, Jiri Kolar, Dash Snow – I have a long list.
Favorite quote(s):
The most beautiful thing we can experience is the mysterious it is the source of all true art and all science. He to whom this emotion is a stranger, who can no longer pause to wonder and stand rapt in awe, is as good as dead; his eyes are closed. --Albert Einstein
Continue to Continue…  --My Father: Eric L. Smith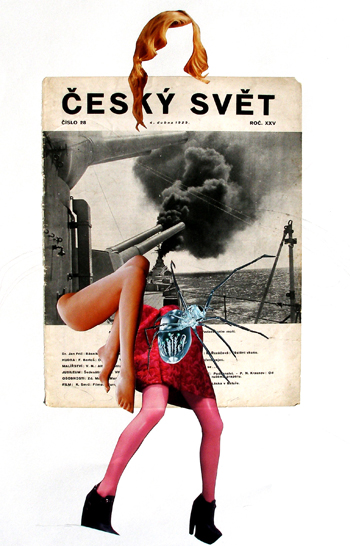 The first record or CD you ever bought? The last album you downloaded?
First record might be INXS, Kick. Last album downloaded: Soundtrack to Revolutionary Road by Thomas Newman.
Something you do when you're procrastinating?
Create lists of open projects.
What is your most defining characteristic?
I am a very positive person.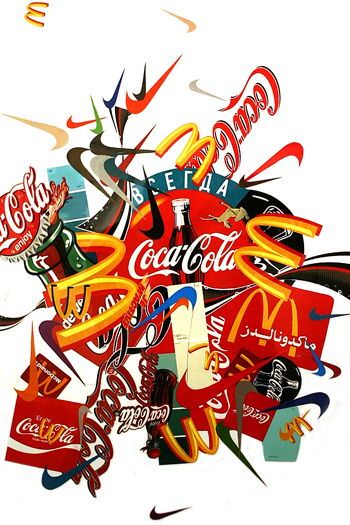 What is your greatest fear?
Premature death.
The moment you realized you were an 'artist':
When I started selling freelance designs (age 18).
Your greatest quality:
I am a positive leader.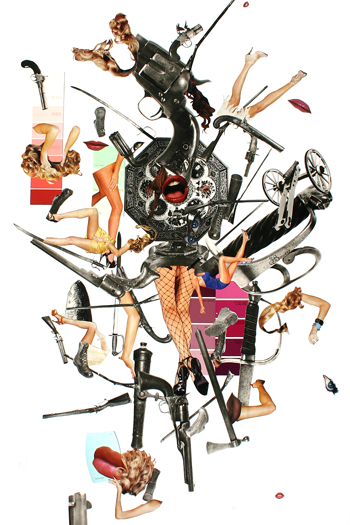 Something you wish you could change or alter about yourself:
To be a more disciplined person.
What is the biggest risk you've ever taken and was it worth it?
Not finishing college and moving to Prague in 1997. Absolutely.
Something you wish you had known five years ago:
Most worthwhile facets of life take determination, dedication and hard work.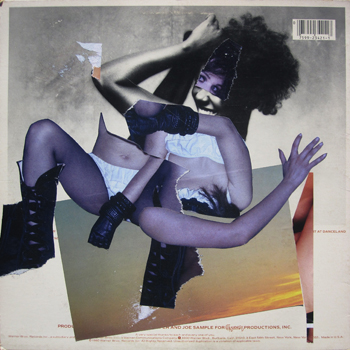 What do you hope to accomplish in the next five years of your life?
I wish to have a happy and healthy family living in the US and Europe – switching between both locations (Laguna Beach and Prague). I also wish to be heavily involved in the international fine art and graphic design scenes. I hope to create large bodies of work each year that I would like to exhibit internationally.
Carl E. Smith will show his latest works at 210 AR4T Space in Laguna Beach this Saturday, June 19th, 2010.
More info on the artist at  www.carlesmithart.com