Back Talk with Brendan Monroe
Juxtapoz // Thursday, 20 May 2010
1
One reason you make art:
The need to create something with by hand.
The last good movie you saw:
hmm… Maybe How to Train Your Dragon or The Bicycle Thief.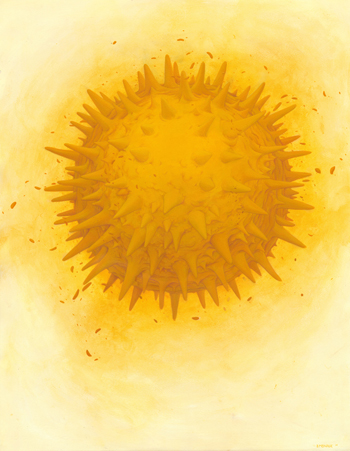 Something you've always wanted to do, but have yet to:
Explore the Amazon Rain Forest.
Favorite country or city visited:
Maybe Venice, Italy.
A few words that sum up your philosophy on life:
Don't be an ant in an anthill.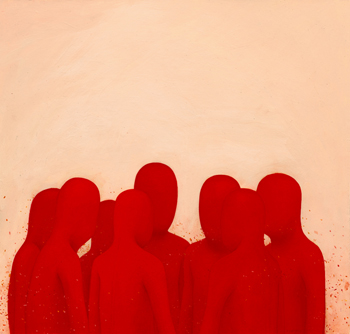 Something you want the world to know about you:
I like gardening.
Something that annoys or frustrates you about people:
Cruelty and killing.
Something that concerns you:
The outdoor temperature of the place that I live in.
Artists you admire:
Tim Hawkinson, James Turrell, Sol Lewit, Mama Anderson, Amy Bennett, Martin Puryear, Olafur Eliasson, The Clayton Bothers, Edward Burtynsky, Edward Gorey, Winsor McCay, Clint Eastwood, Sergio Leone, Ingmar Bergman, and my wife Evah Fan.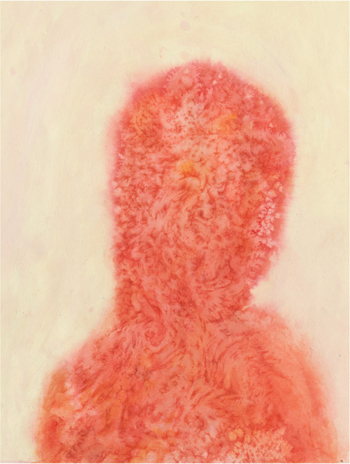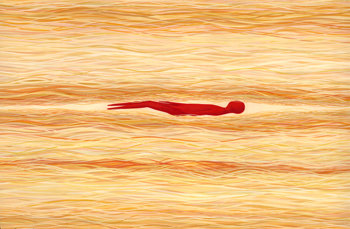 1Favorite quote(s):
How pathetically scanty my self-knowledge is compared with, say, my knowledge of my room. There is no such thing as observation of the inner world, as there is of the outer world. Kafka. I just heard that one the other day in reference to neuroscience.
The first record or CD you ever bought?
The last album you downloaded? I think it was either Michael Jackson or the Metallica Back album. I wasn't so into music when I was young. Most recent album bought, Mount Eerie, Winds Poem.
Something you do when you're procrastinating?
Other work.
What is your most defining characteristic?
Maybe my even tone.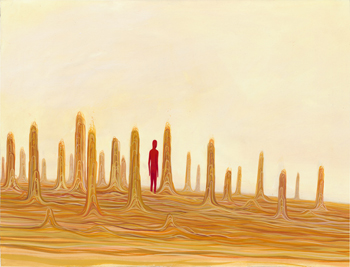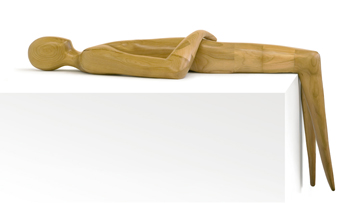 What is your greatest fear?
Being trapped in a day job.
The moment you realized you were an 'artist':
When I had a show and things actually sold.
Your greatest quality:
Being able to look at the bigger picture.
Something you wish you could change or alter about yourself:
… Knowing how to advise people in the right way. I never really know if I'm helping or not.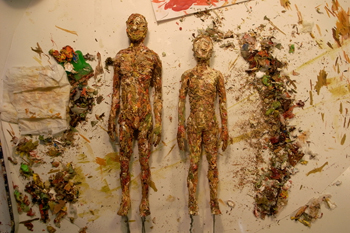 What is the biggest risk you've ever taken and was it worth it?
Maybe the decision to go to art school. It was worth it.
Something you wish you had known five years ago:
I like not knowing.
What do you hope to accomplish in the next five years of your life?
I'd like to reproduce once or twice.
More on Brendan Monroe at www.brendanmonroe.com