Back Talk: Patrick Martinez
Juxtapoz // Thursday, 28 Oct 2010
1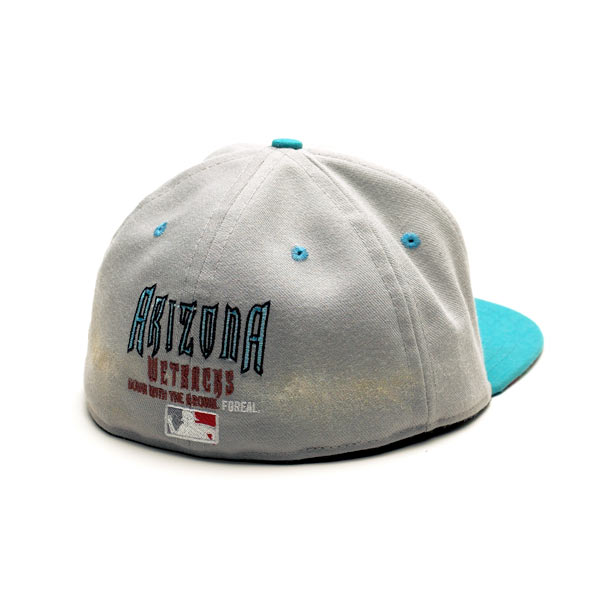 Today we catch up with Los Angeles-based fine artist, and feature in the current November 2010, Patrick Martinez. We got to know Patrick very well last Fall as we set-up our 15th Anniversary show in Downtown LA, and his interview in the magazine coincided with a few landmark moments in young Martinez' career.
First, a group show in Rotterdam, Netherlands at Mama Gallery, (I Can) Feel the Pulse, where he showed alongside the likes of Emory Douglas, and second, a solo show at LA's Known Gallery opening in May 2011.
Next up is a solo show at Show & Tell Gallery in Toronto. Patrick took a few minutes out of his busy schedule to answer a few questions, because as he put it, "I'm really eager and excited to show the new art, but i still have lots of work to do."
1. One reason you make art:
To practice the ability of manifesting a visual idea. It's always refreshing to create something new. Magic.
2. The last good movie you saw:
Waiting for Superman. That doc will crush your heart.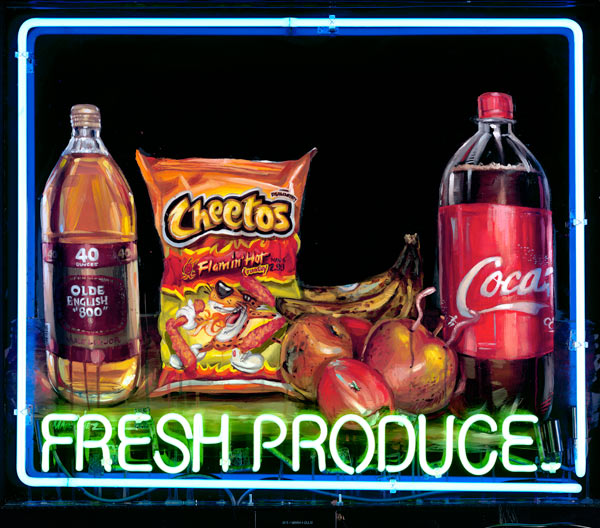 3. Something you've always wanted to do, but have yet to:
Travel to Europe, the Philippines, and Mexico City.
4. Favorite country or city visited:
Montego Bay, Jamaica...  Kingston is crazy though...
5. A few words that sum up your philosophy on life:
The harder you work, the luckier you get.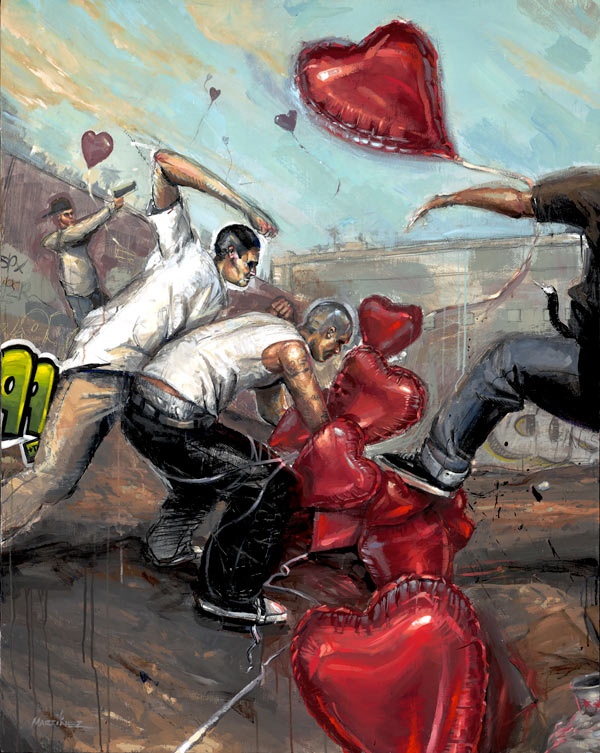 6. Something you want the world to know about you:
I want the world to know that I produce honest art.
7. Something that annoys or frustrates you about people:
GREED.It turns people into monsters.
8. Something that concerns you:
The state of Arizona.
9. Artists you admire:
Director Michael Mann, Egon Schiele, Lucian Freud, Takashi Murakami, Emory Douglas, and everyone that is producing honest art right now.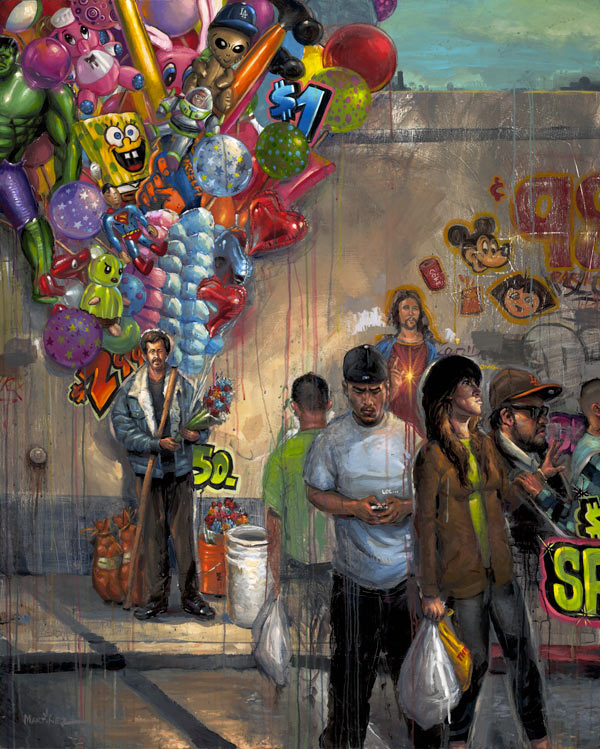 10. Favorite quote(s):
"It is a terrible thing to see and have no vision." —Helen Keller
11. The first record or CD you ever bought? The last album you downloaded?
Zapp and Roger "More Bounce To the Ounce" cassette single, and I just downloaded some Kanye singles and the new Kings of Leon album.
12. Something you do when you're procrastinating?
At the movies or playing NBA 2K11. Lakers!!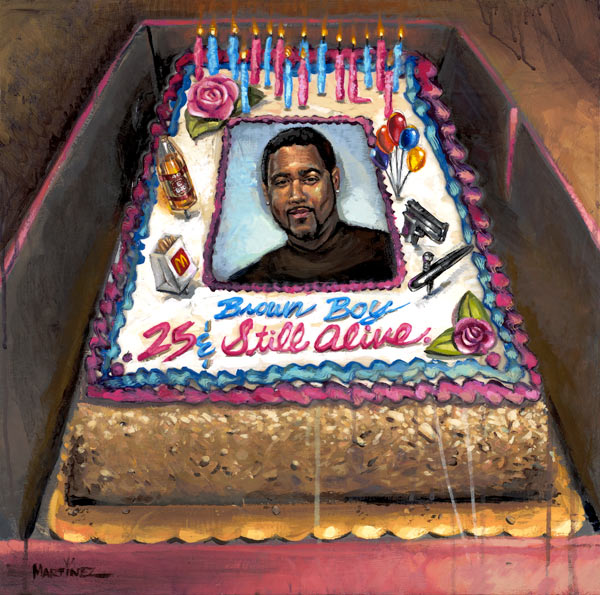 13. What is your most defining characteristic?
They ability to separate what is real and what is fake.
14. What is your greatest fear?
Not being able to produce art.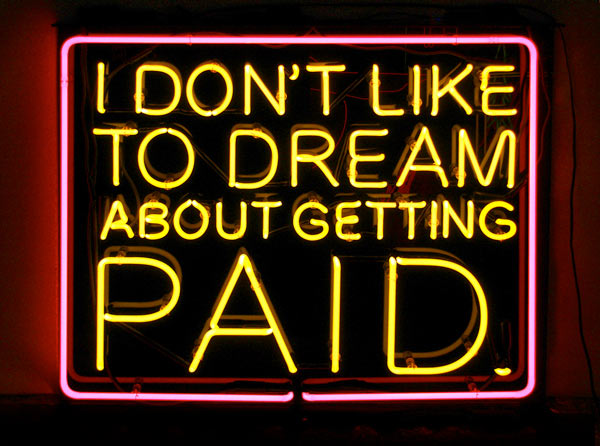 15. The moment you realized you were an "artist":
When I started doing graffiti on walls in '92.
16. Your greatest quality:
Paying attention to detail.
17. Something you wish you could change or alter about yourself:
I need to learn to relax, I'm always in work mode. Sometimes I need to step away and come back to my work to see it with fresh new eyes.
18. What is the biggest risk you've ever taken and was it worth it?
I take risks all the time with my work, ever since I was doing graffiti in the early nineties. Defineitly worth it, I wouldn't have it any other way. Thats why I don't need to jump out of planes and shit.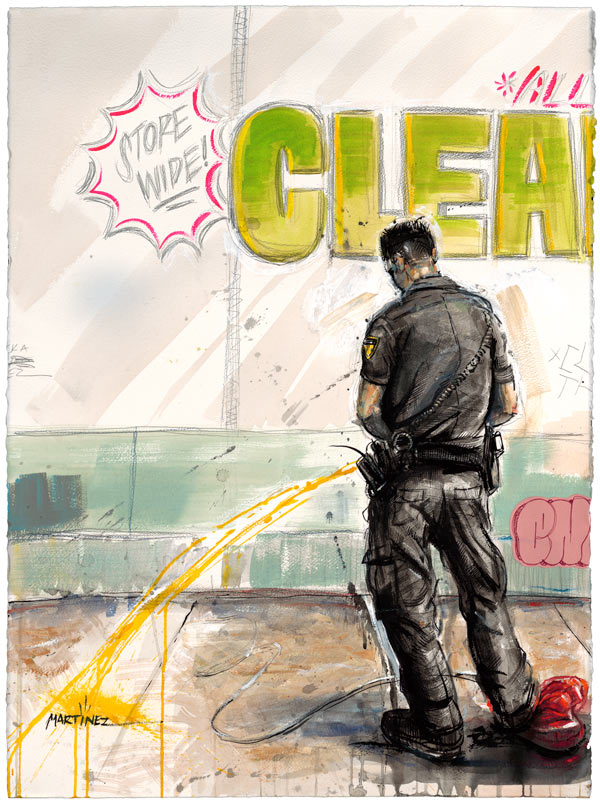 19. Something you wish you had known five years ago:
I really couldn't say?
20. What do you hope to accomplish in the next five years of your life?
I would love to keep pushing my art and keep challenging myself. Whatever comes from that is all good.
For more information on Patrick Martinez, contact his website, www.patrickmartinez.com.