Back Talk: Nathan DeYoung
Juxtapoz // Wednesday, 08 Dec 2010
1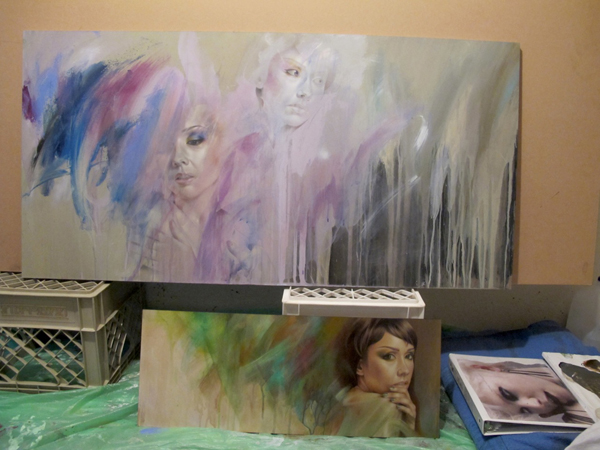 Juxtapoz 15th Anniversary contributing artist
Nathan DeYoung
will be included in
Thinkspace Gallery's
The New Realism:
New Paintings from Aaron Nagel, Nathan DeYoung, Jeff Ramirez, Jennifer Nehrbass, Linnea Strid, and Pakayla Rae Biehn opening this Saturday, December 11. We will be highlighting each artist's work this week with a Back Talk, and today we speak with Nathan.

1. One reason you make art:
I recently read a great interview with Win Butler the frontman of The Arcade Fire and he was asked why he makes music and he said that making art is either something you MUST do or you should leave it alone. I feel very much the same way, making art is such a tremendous part of who I am that I litterally must create things or I don't feel like myself. I've even gone through periods where I have been so frustrated with my work that I thought I would just quit making art altogether, but it never lasts I always come back to it.


2. The last good movie you saw:


I recently saw "Let Me In" and I loved it!


3. Something you've always wanted to do, but have yet to:
Skydive.


4. Favorite country or city visited:
I really haven't traveled very many places, I'm very much a home body. I did go to Chicago, Illinois a few years ago and I really enjoyed the trip.

5. A few words that sum up your philosophy on life:
This probably won't sound elegant but I believe in the power of hard work and integrity. I believe in love, happiness, patcience and the power of true friends and family.


6. Something you want the world to know about you:
I guess I would want people to know that I'm trying my best.


7. Something that annoys or frustrates you about people:
Hmm, I'm annoyed with peoples complete addiction to social networking, I'm annoyed with people that are more about their style than their substance and Im annoyed by peoples obsession with celebrites, especially the celebrities that are famous for simply being famous.

8. Something that concerns you:
I'm concerned with how processed somethings have become especially with things like food products and mainstream entertainment.


9. Artists you admire:
Gerhard Richter, Ashley Thorp, Conor Harrington, Ian Francis, Dave Kinsey, Gustav Klimpt, Giovanni Boldini, Wassily Kandinsky, Michel Gondry, Alejandro Gonzales Inarritu, David Fincher, Darren Aronofsky, Richard Kelley, Alfonso Cuaron, Martin Scorsese, Spike Jonze, Joel & Ethan Coen, Quentin Tarantino, The Mars Volta, The National, Deepak Chopra, The Dillinger Escape Plan, Chuck Close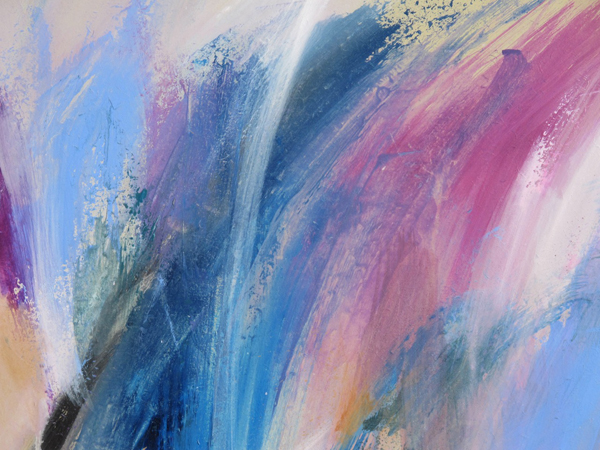 10. Favorite quote(s):I'm terrible at remembering who the quotes come from but here are some that have I like.
"Never let weakness convince you that you lack strength."
"True art requires honesty and courage, if either of those things are missing it's not art."
"I don't believe in talent, I believe in hard work."  


11. The first record or CD you ever bought? The last album you downloaded?:
Ahhh, pretty embarasing moment here but the first cd I ever bought on my own was Britney Spears first album when I was in 6th grade...That's even hard to type haha! The last album I downloaded was UnderOath's new album "disambiguation".


12. Something you do when you're procrastinating?
I either watch videos on YouTube or I stare blankly at the painting I'm working on.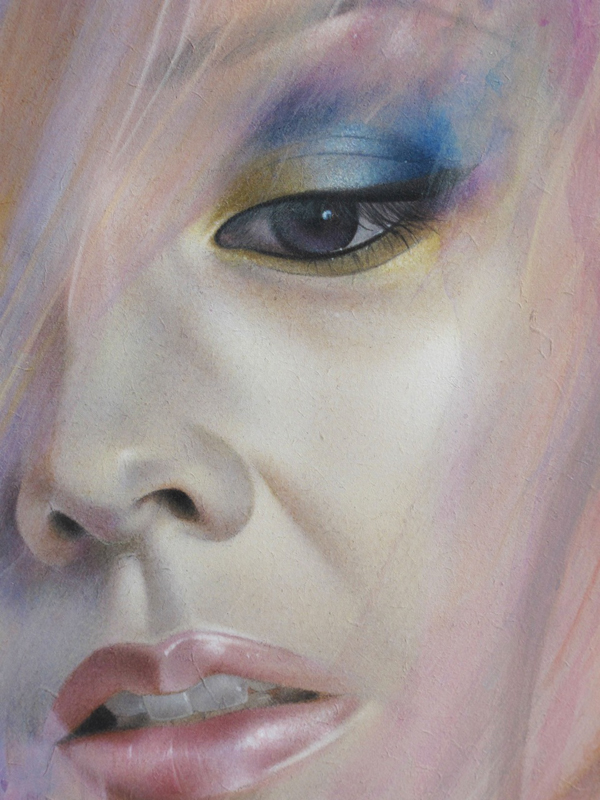 13. What is your most defining characteristic?
My appreciation for honesty. I love when I can see something honest and pure in other things be it in art, people or whatever form it may be in. Not meaning I am the most honest person by any means, but that I really value and appreciate it when I am exposed to it.


14. What is your greatest fear?
That I won't accomplish the goals I have set out for myself.
15. The moment you realized you were an 'artist':


That's a really difficult question, in more ways than not I feel like I'm still earning that title.


16. Your greatest quality:
Probably a tie between my patcience or discipline.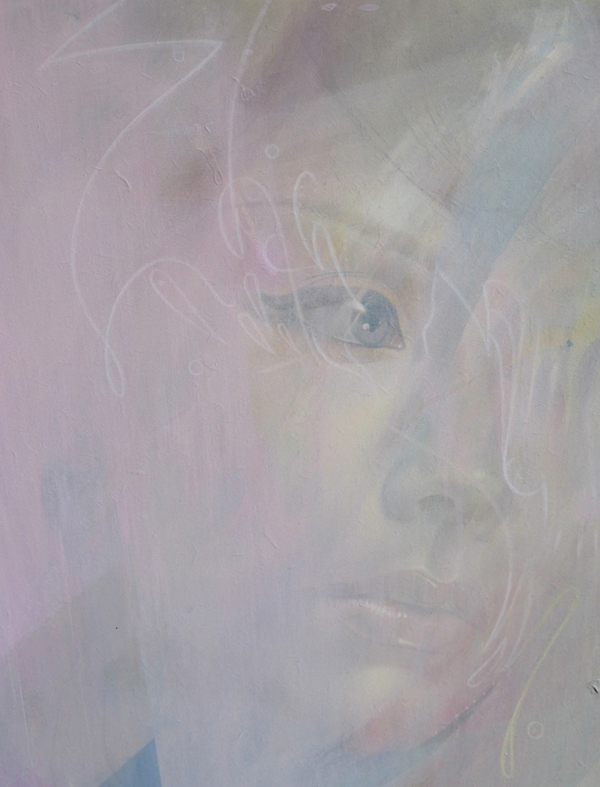 17. Something you wish you could change or alter about yourself:
I wish that I was more confident with the work I make. I can be so paranoid and particular about what I'm hoping to achieve that it can turn something I love doing into something very negative and paralyzing.


18. What is the biggest risk you've ever taken and was it worth it?
I'm still taking it, I think pursuing a career in the arts is the most daring thing I've done so far. So far it has been more rewarding and fulfilling than I could have ever hoped for, I am SO grateful for the way things have gone and I am so thankful to all the wonderful people that have allowed me to see what I once saw as only a far off distant dream become a reality!


19. Something you wish you had known five years ago:
I wish I had known to be more assertive and to stand up for myself when I needed to. I can be such a passive and quiet person that I let myself get taken advantage of for too long.


20. What do you hope to accomplish in the next five years of your life?
I hope to be working full time as an artist so I don't have to balance a full time day job and painting. I hope to complete a book of my writings. I hope that I'm making work that I believe in and that I continue to grow and develop as not only an artist but a person as well.
The New Realism: New Paintings from Aaron Nagel, Nathan DeYoung, Jeff Ramirez, Jennifer Nehrbass, Linnea Strid, and Pakayla Rae Biehn
D
ecember 11-December 31, 2010
Thinkspace Gallery
Culver City, California