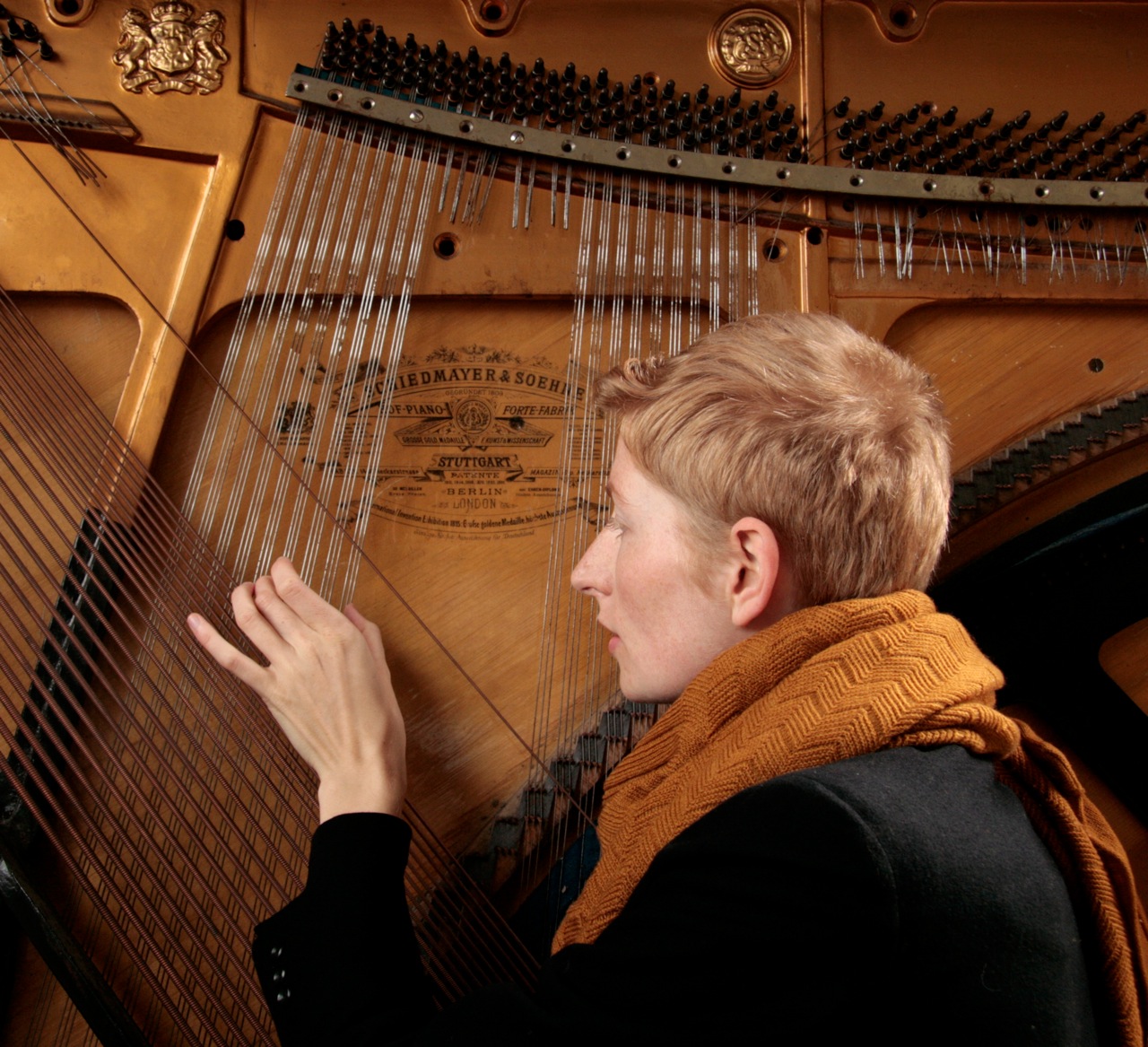 This Saturday, December 11, Moki will open Patchwork at Thinkspace Gallery in their project room. We were lucky enough to speak to the German artist this past week in conjunction with the new show in Los Angeles.Moki also has a new book out with Gingko Press, How To Disappear, that you can find details for here. 1) One reason you make art:
to search after something, to meditate about ideas, to try another way of communicating
2) The last good book you read:
'the baron in the trees' from italo calvino, 'abwesen' from byung-chul han
3) Something you've always wanted to do, but have yet to:
to bring my musical ideas in a form and share it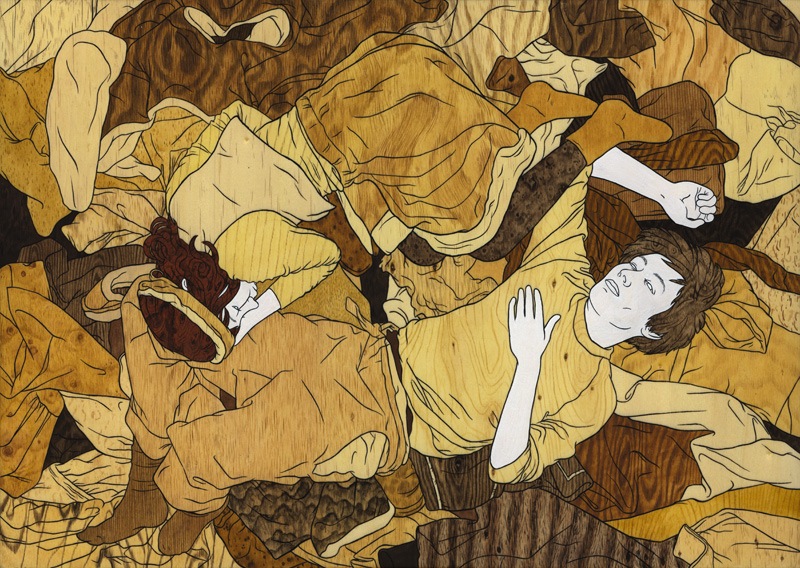 4) Favorite place you know:
a heather-clad hill named 'sonder' which is like a  window to the skyand a place close to the ones i love
5) A few words that sum up your philosophy on life:
i think the asian philosophywhich is not seeing everything in black and whitebut knows all shapes of grey is very interesting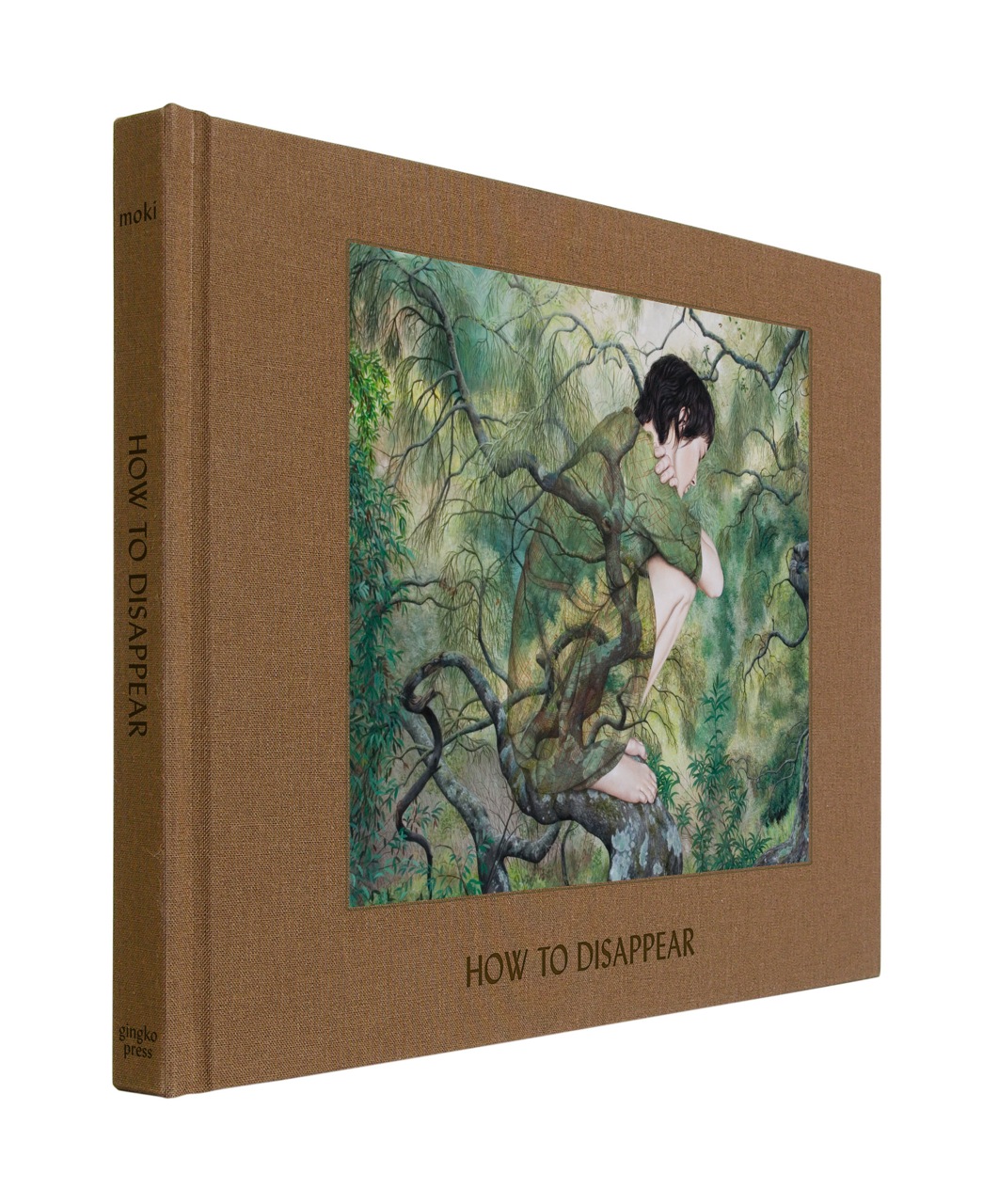 6) Something you want the world to know about you:
i would rather vanish into thin air than appear anywhere
7) Something that annoys or frustrates you about people:
people generalizing others
8) Something that concerns you:
my egoistic self, i wish to be a better role model for my kids and friends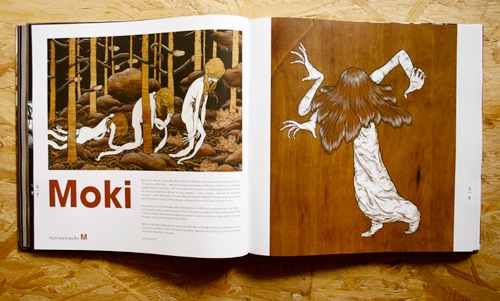 9) Artists you admire:
i love to see my artists friends develop in there works and ideas!
10) Favorite quote(s):
"if you're not failing every now and again, it's a sign you're not doing anything very innovative." woody allen
11) The last records you downloaded?:
yaron herman trio, mount kimbie, anais mitchell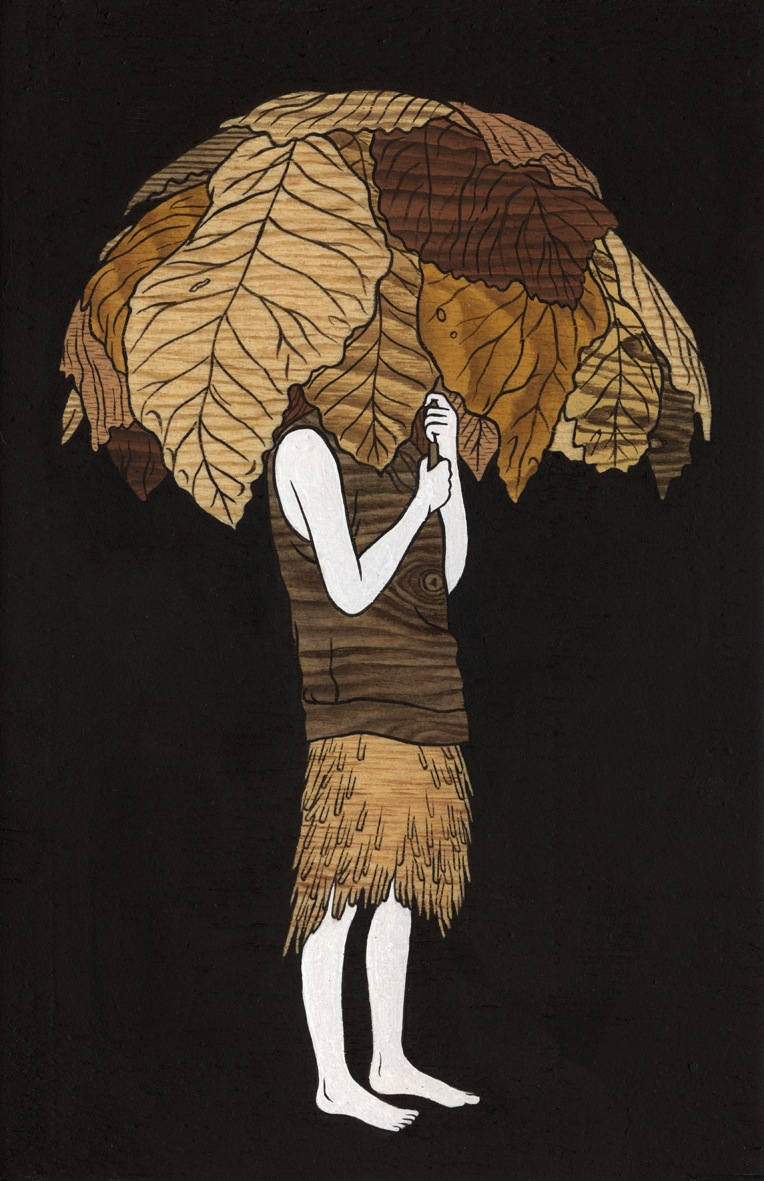 12) Something you do when you're procrastinating?:
looking outside the window observing the birds and the people
13) What is one of your defining characteristics?:
my friends sometimes say: "verhuscht "which means something like intangible and not really there, too fast (negative)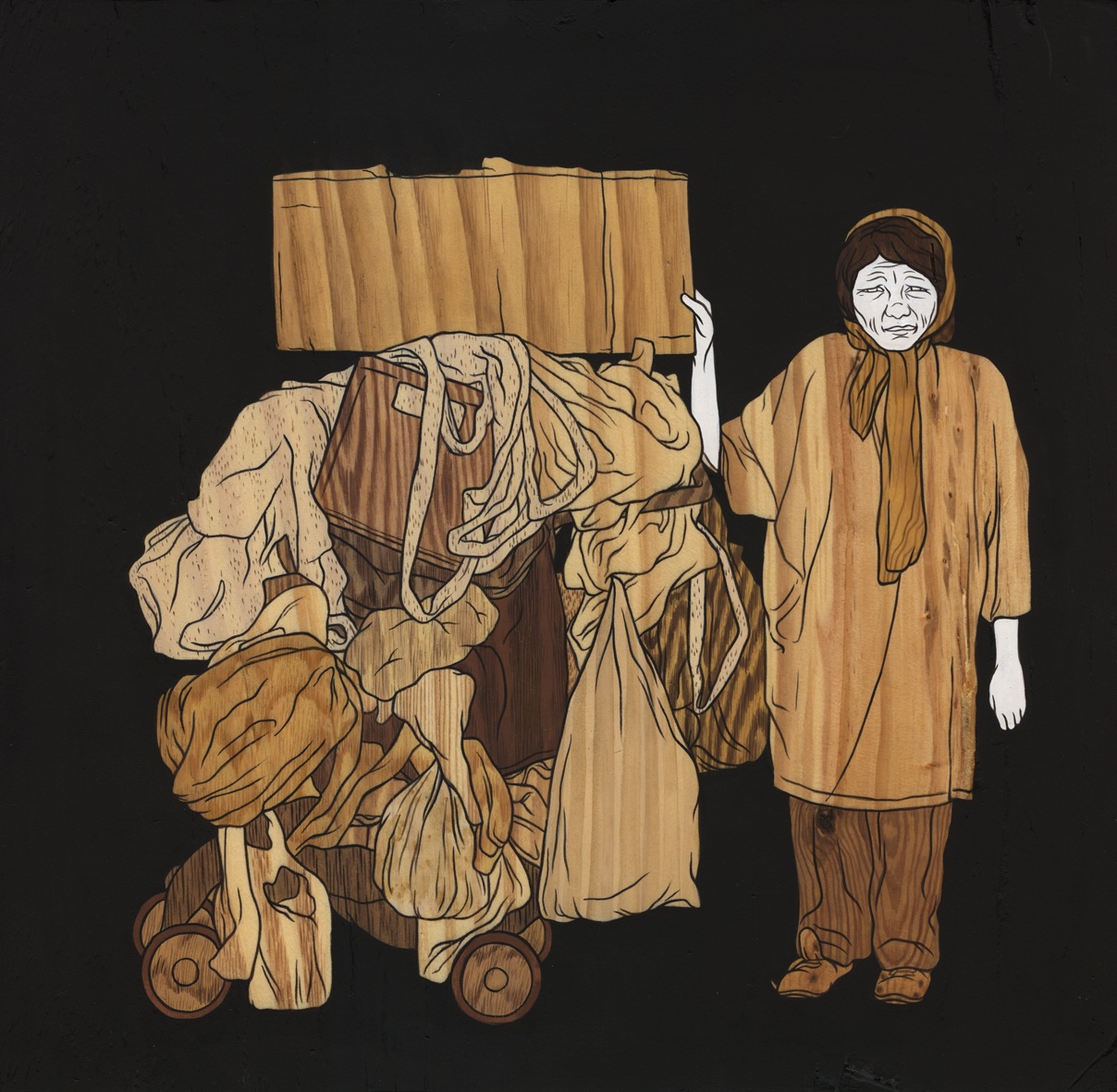 14) What is your greatest fear in your dreams?:
to be away from where my home is and being unable to get there
15) The moment you realized you wanted to be a 'painter':
in kindergarden i was thinking this is a thing i could try to somehow be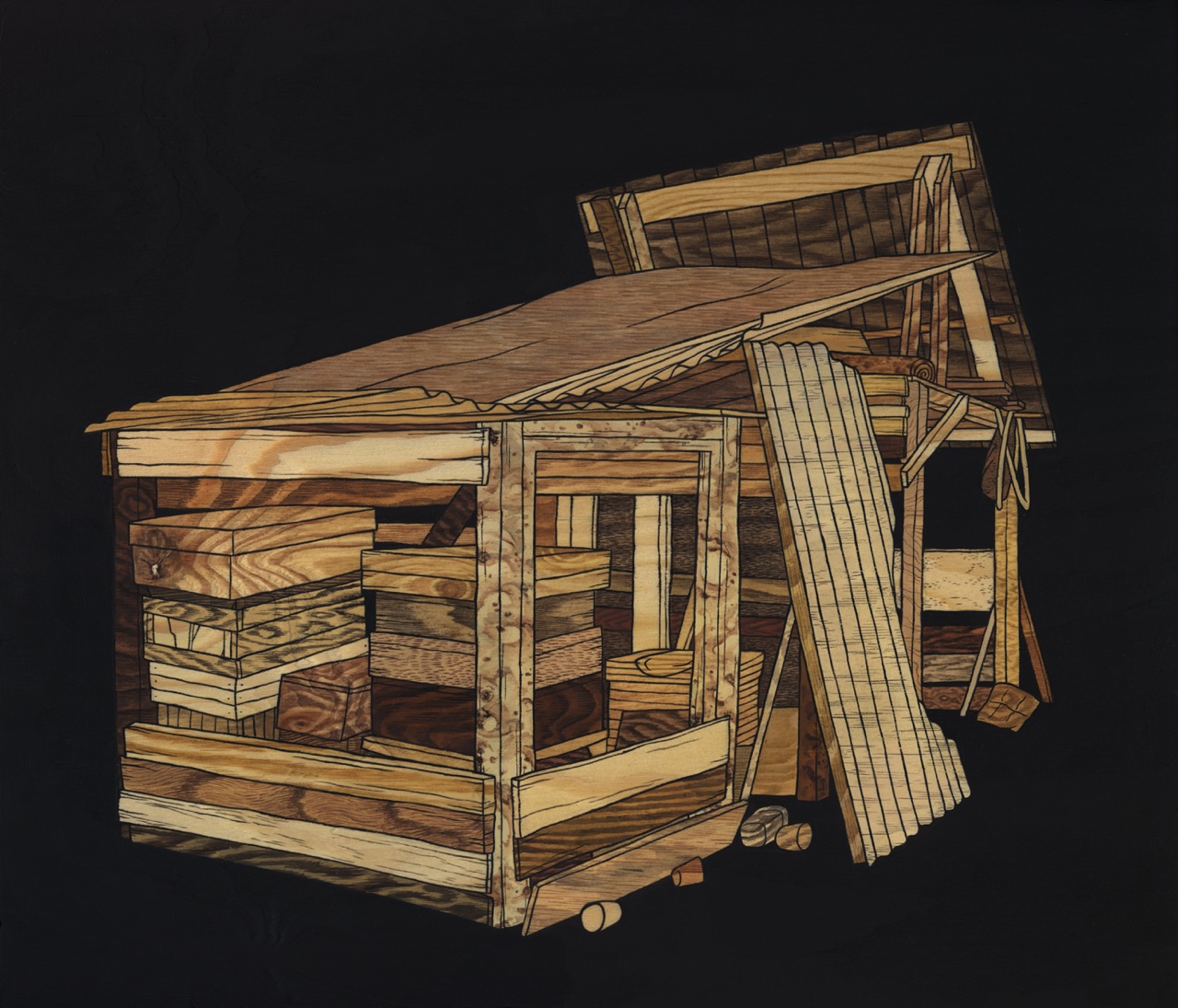 16) Something you wish you could change or alter about yourself:
realize and live that time slows down if i slow down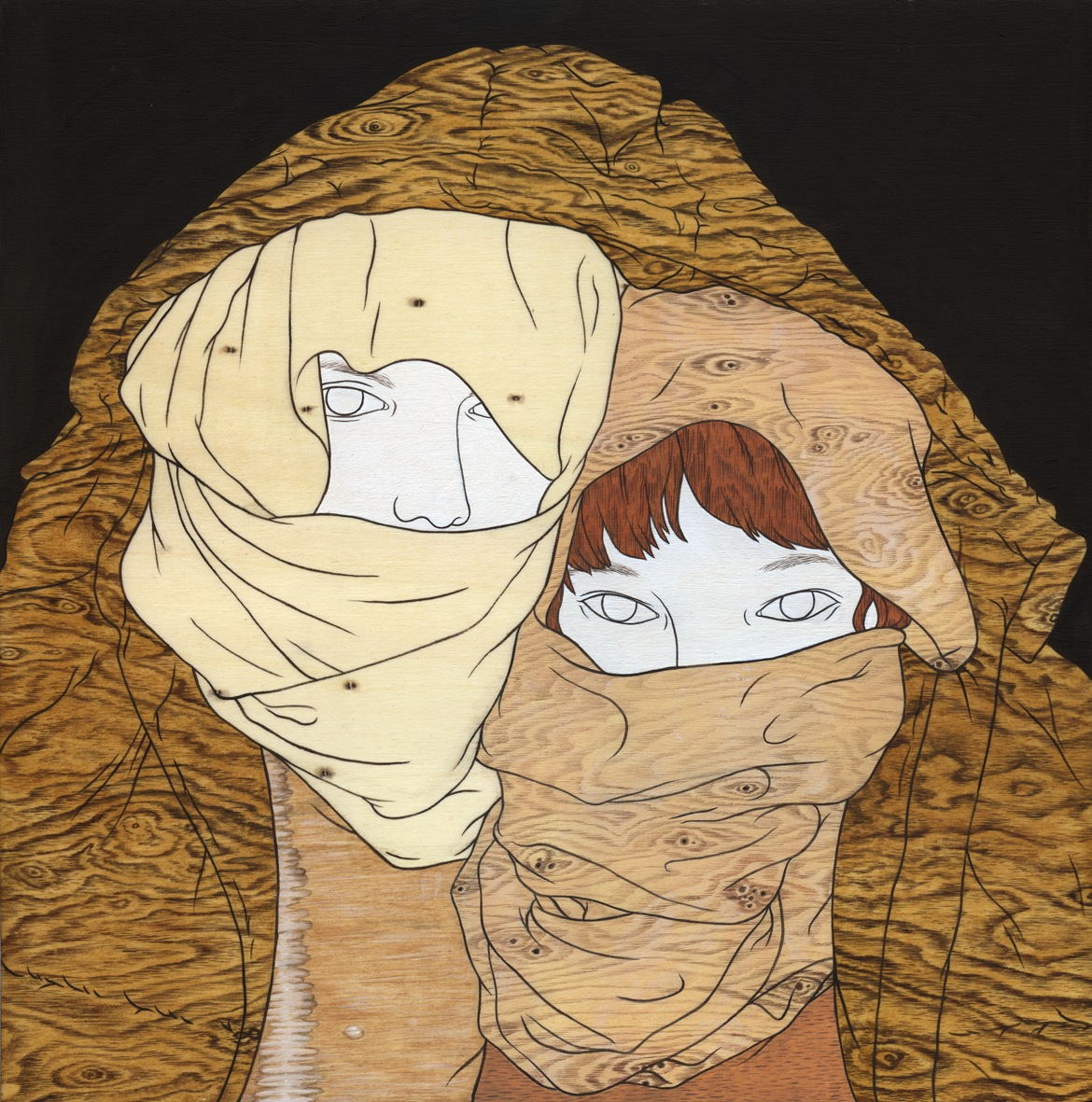 17) What is the biggest risk you've ever taken and was it worth it?:
there are no real risks if you listen to your heart before you make a decision
18) Something you would like to know about me?:
i would like to know what you would ask yourself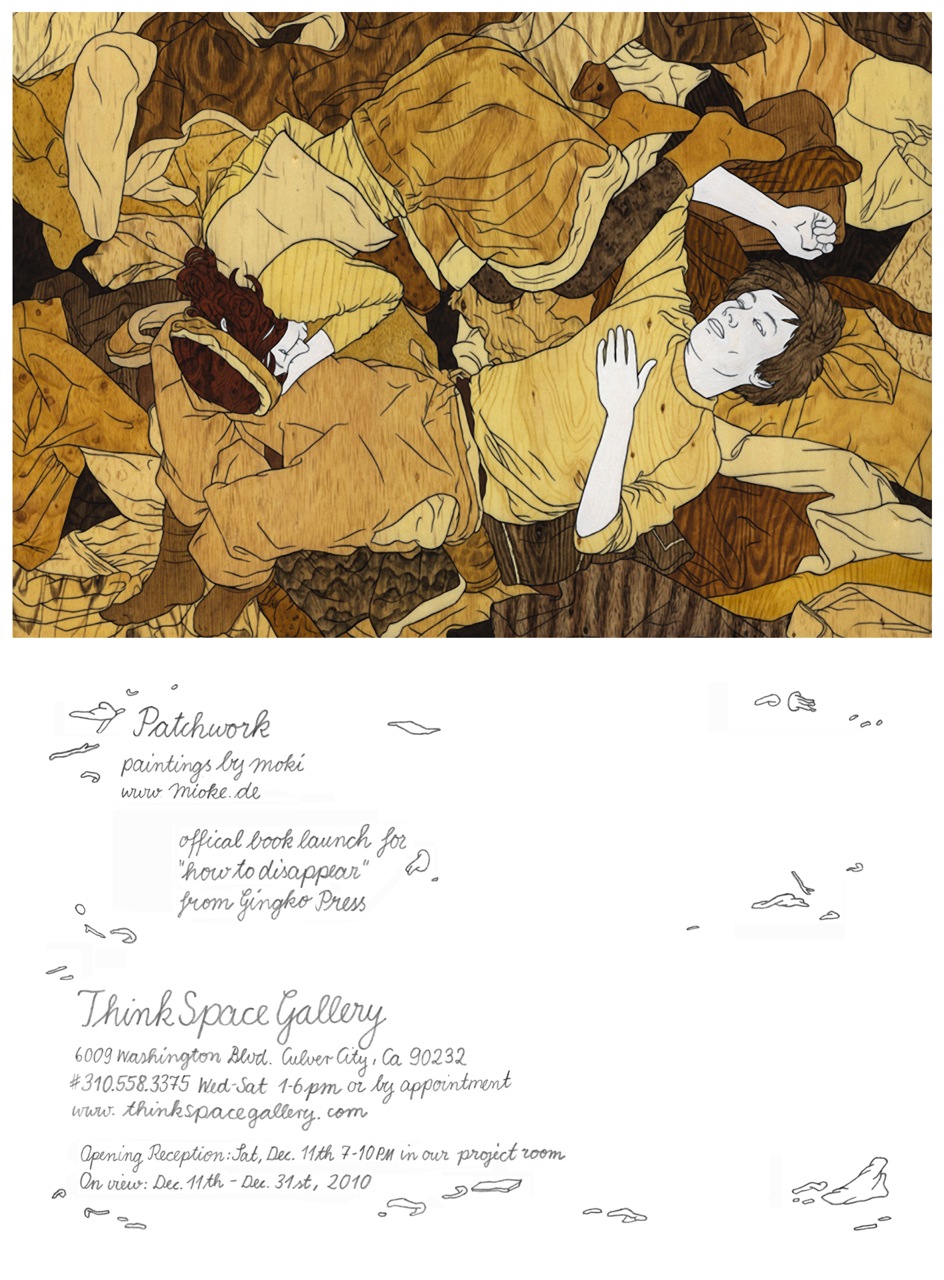 Moki
Patchwork
December 11—December 31, 2010
Thinkspace Gallery
Culver City, California