Back Talk: Jennifer Nehrbass
Juxtapoz // Thursday, 09 Dec 2010
1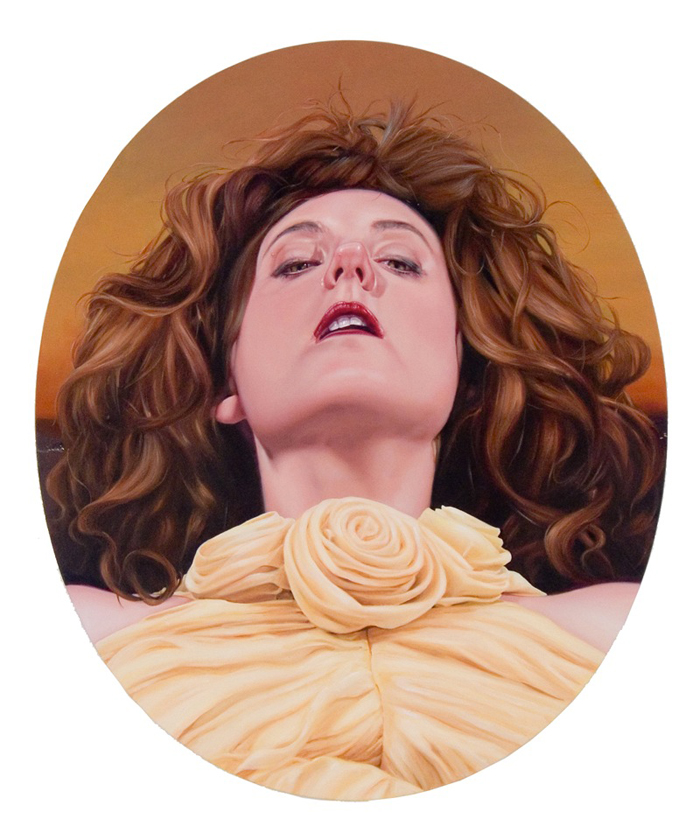 Jennifer Nehrbass
will be included in
Thinkspace Gallery's
The New Realism:
New Paintings from Aaron Nagel, Nathan DeYoung, Jeff Ramirez, Jennifer Nehrbass, Linnea Strid, and Pakayla Rae Biehn opening this Saturday, December 11. We will be highlighting each artist's work this week with a Back Talk, and today we speak with Jennifer.
1. One reason you make art: Compulsion
2. The last good movie you saw: The White Ribbon
3. Something you've always wanted to do, but have yet to: Float down the Nile
4. Favorite country or city visited: Crested Butte, CO and Rome
5. A few words that sum up your philosophy on life: Be in the moment
6. Something that annoys or frustrates you about people: Fanaticism. Capriciousness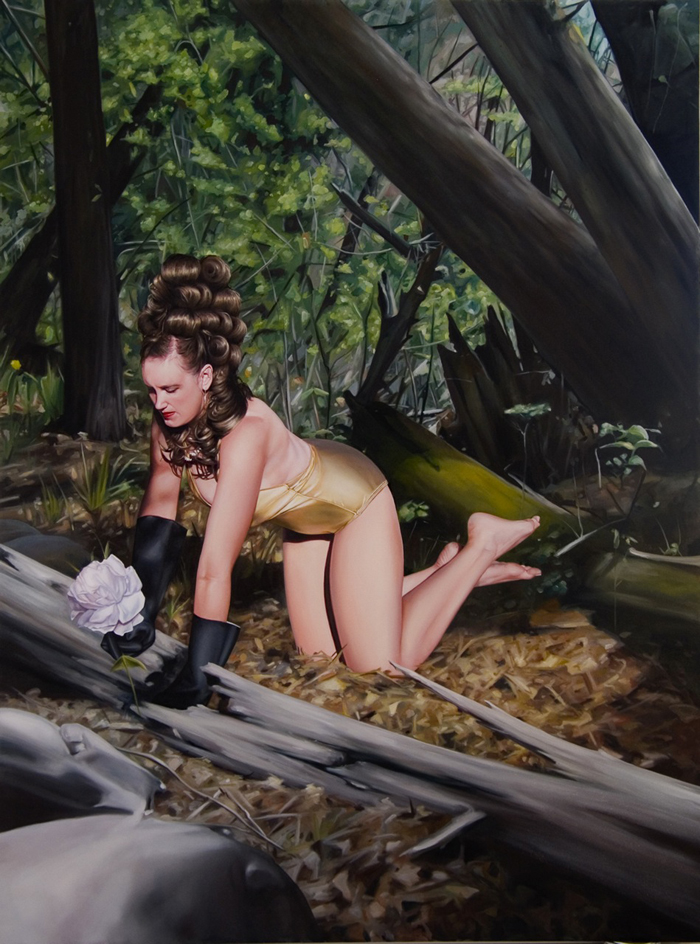 7. Something that concerns you: Environmental devastation
8. Artists you admire: Mathew Barney, Katarina Fritsch, David Lynch, Giotto, Ingres, Stanley Kubrick, Pipilotti Rist
9. Favorite quote(s): You can't push on a rope.

10. The first record or CD you ever bought? R.E.M.'s Life's Rich Pageant
11. The last album you downloaded? Arcade Fire, The Suburbs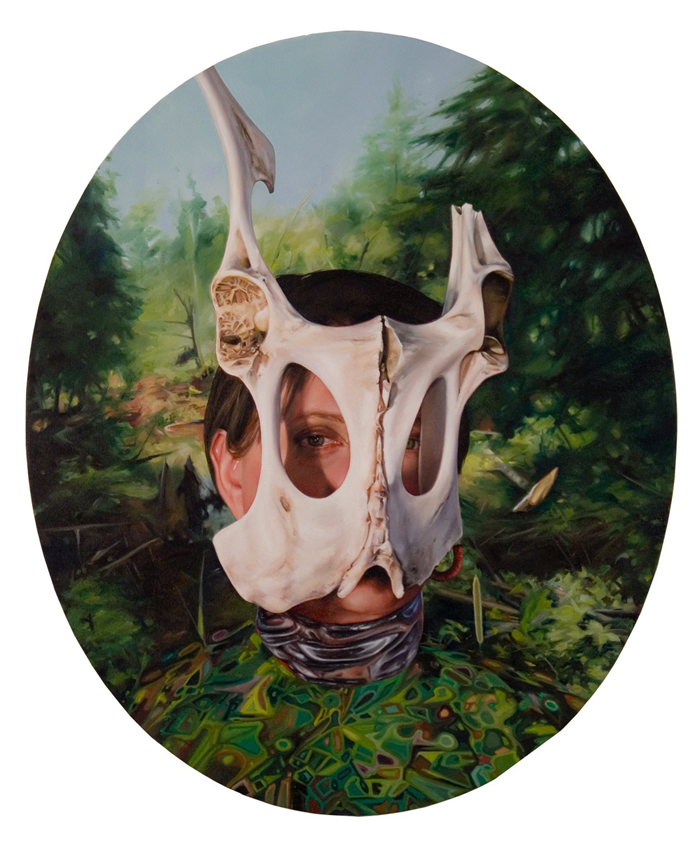 12. Something you do when you're procrastinating? Check email
13. What is your most defining characteristic? Persistence
14. Something you wish you could change or alter about yourself: Wish I had more patience
15. What is the biggest risk you've ever taken and was it worth it? Quit a high paying corporate design job to get an MFA
16. What do you hope to accomplish in the next five years of your life? Travel to at least two other continents.


The New Realism: New Paintings from Aaron Nagel, Nathan DeYoung, Jeff Ramirez, Jennifer Nehrbass, Linnea Strid, and Pakayla Rae Biehn
December 11-December 31, 2010
Thinkspace Gallery
Culver City, California