Back Talk: Jamie Rivadeneira of JapanLA and Sanrio's Small Gift Los Angeles
Juxtapoz // Wednesday, 03 Nov 2010
1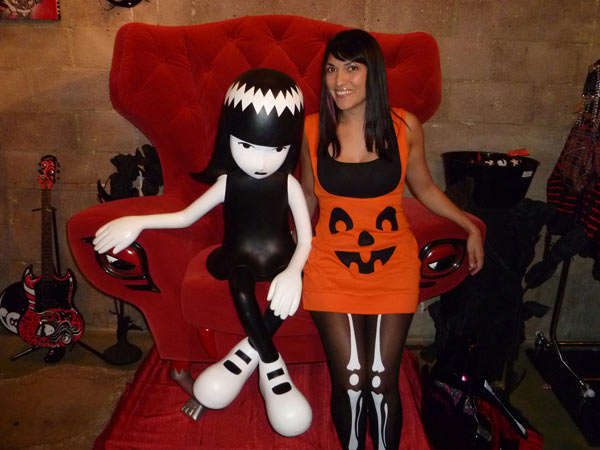 Today, we speak with Jamie Rivadeneria, owner of
JapanLA
and curator for
Sanrio's Small Gift Los Angeles
. If you recognize the name, Jamie also curated last year's show Three Apples for Hello Kitty's 35th Anniversary.

Sanrio's Small Gift Los Angeles opens
November 12th, so stay tuned to Juxtapoz.com for continual coverage and updates.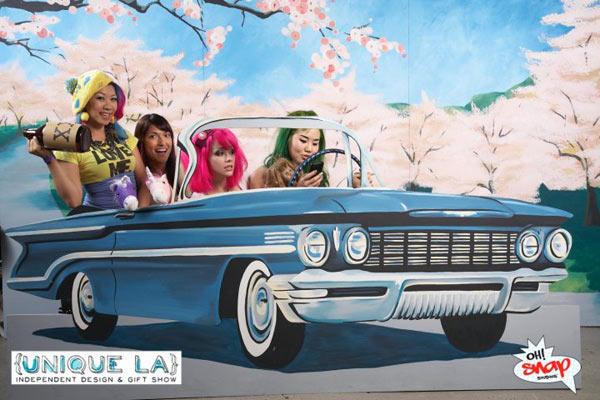 1) One reason you make art: I don't make art…
I just like to look at the art other people create.
2) The last good movie you saw. . .
Catfish.
3) Something you've always wanted to do, but have yet to
. . . Do a clothing line for JapanLA.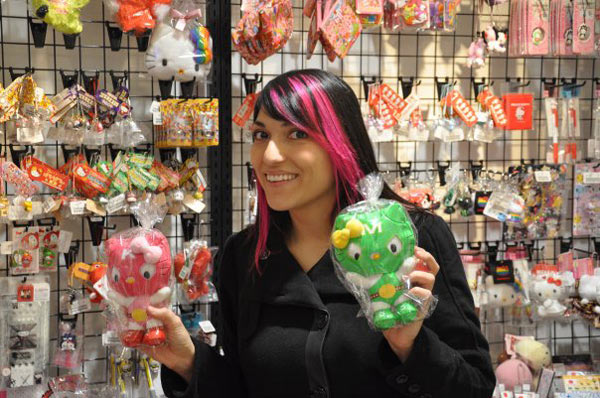 4) Favorite country or city visited
... Japan!
5) A few words that sum up your philosophy on life
. . . Be yourself and do what you love…life is magical!
6) Something that annoys or frustrates you about people. . .
Negativity…people looking at the negative things instead of the positive things in life.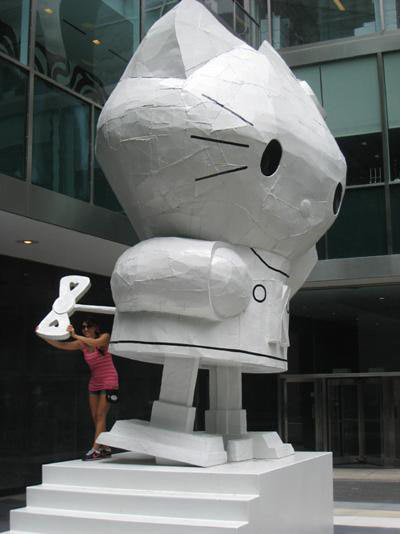 7) Artists you admire: too many to list…
Some of my faves are Camilla d'Errico, Buff Monster, Luke Chueh, kozyndan
8) Favorite quote(s)...
"There is little success where there is little laughter" –Andrew Carnegie
and ... "Integrity is doing the right thing, even if nobody is watching."
9) The first record or CD you ever bought? The last album you downloaded?
... New Kids on The Block… last album downloaded… I just give my friends iPods and they put music on it for me…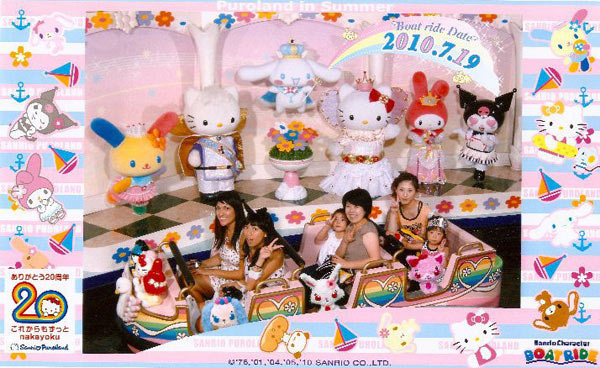 10) Something you do when you're procrastinating?...
Sleep…get distracted by going on the internet or Facebook…watch TV.
11) What is your most defining characteristic?...
Trying my best to maintain a Positive Mental Attitude (PMA!).
12) What is your greatest fear?...
Cockroaches…they freak me out so much…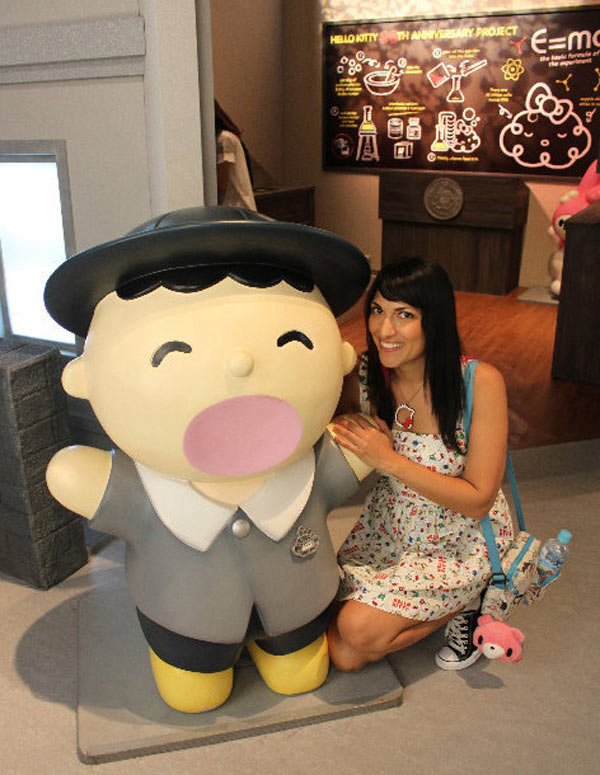 13) Your greatest quality...
Not sure…maybe being able to laugh at life and not take it so serious...some people say I live in a fantasy world, but I like it here. 
14)  What is the biggest risk you've ever taken and was it worth it?...
Opening my store and quitting my secure, great-paying job…Yes, it was worth it. I get to do what I love and surround myself with cute stuff everyday. I also met so many great friends through my shop and have brought so many people together who share the same love of "cute."  
15) Something you wish you had known five years ago...
Be yourself completely. It's so much easier. I learned this from working in a super corporate job and had to try to act how they wanted me to be…so tiring… 
16) What do you hope to accomplish in the next five years of your life?..
. Move JapanLA to a bigger store, which is happening in February 2011. Open another JapanLA shop in a different city. Launch a JapanLA Clothing line.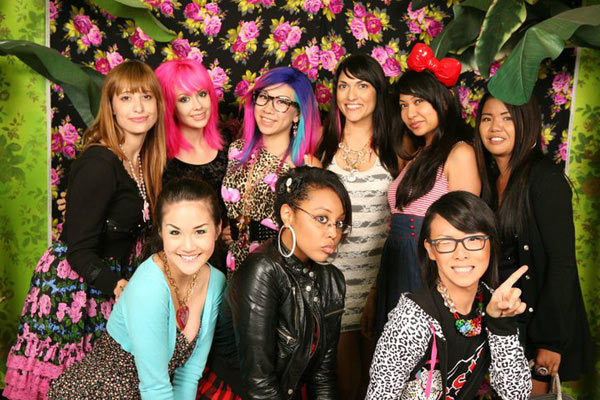 Sanrio's Small Gift Los Angeles
November 12—21
Barker Hangar
3021 Airport Avenue
Santa Monica, California


JapanLA

648 N. Fuller Ave
Los Angeles, California