Back Talk: Aaron Nagel
Juxtapoz // Tuesday, 07 Dec 2010
1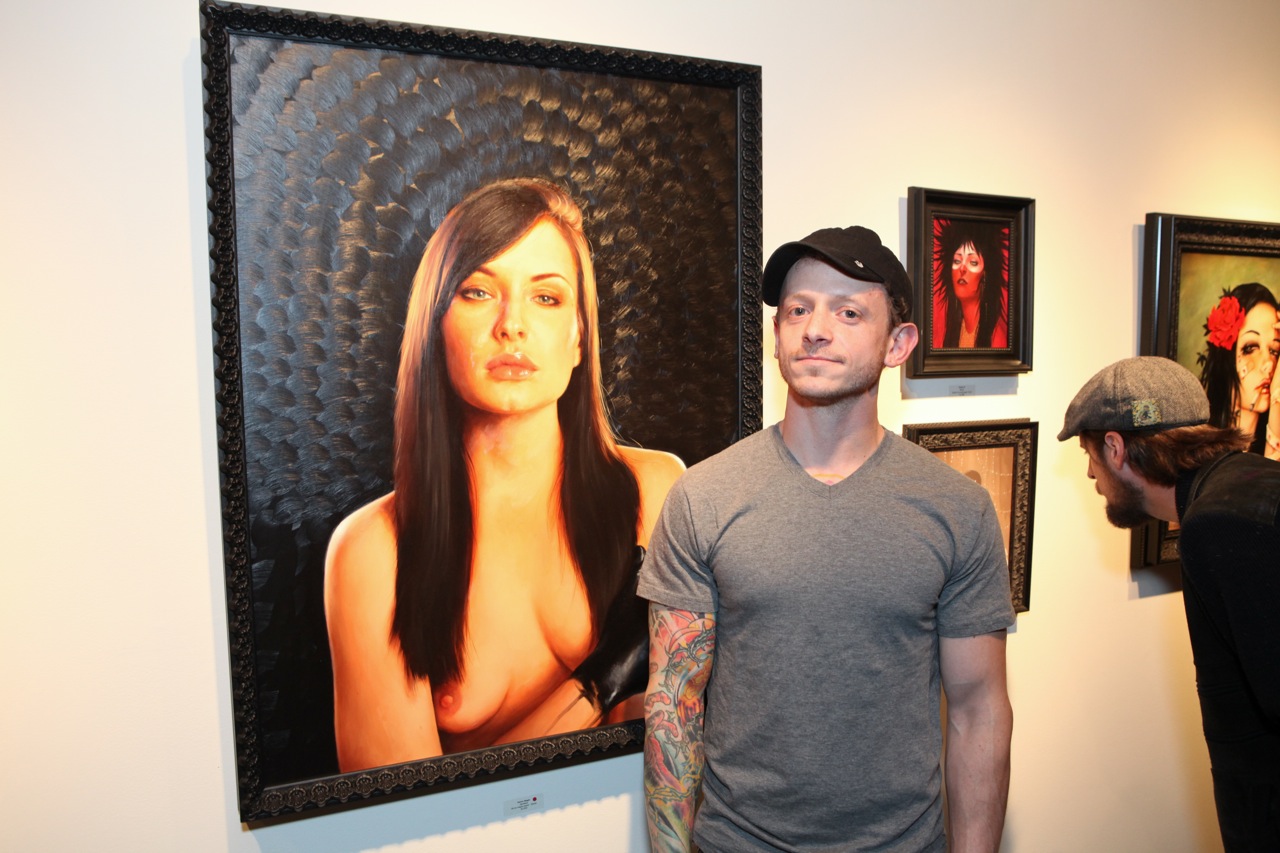 Realist painter
Aaron Nagel
caps off a strong year with a group show at
Thinkspace Gallery
this Saturday, December 11, titled
The New Realism:
New Paintings from Aaron Nagel, Nathan DeYoung, Jeff Ramirez, Jennifer Nehrbass, Linnea Strid, and Pakayla Rae Biehn. We will be highlighting each artist's work this week with a Back Talk, and today we speak with Aaron.


1. One reason you make art:
the music career didn't really work out, and working in an office depresses me to no end. 


2. The last good movie you saw:
I recently re-watched the Indiana Jones Trilogy (yes, there are only 3 of them). They set and still hold the bar for perfect action/adventure movies. 


3. Something you've always wanted to do, but have yet to:
I've always wanted to design furniture, mostly lighting.  


4. Favorite country or city visited.
I really like Oslo Norway. Also Gruyere in Switzerland is pretty amazing, it's tiny town on a hill in a valley, surrounded by a wall with a castle that is now the H.R. Giger museum.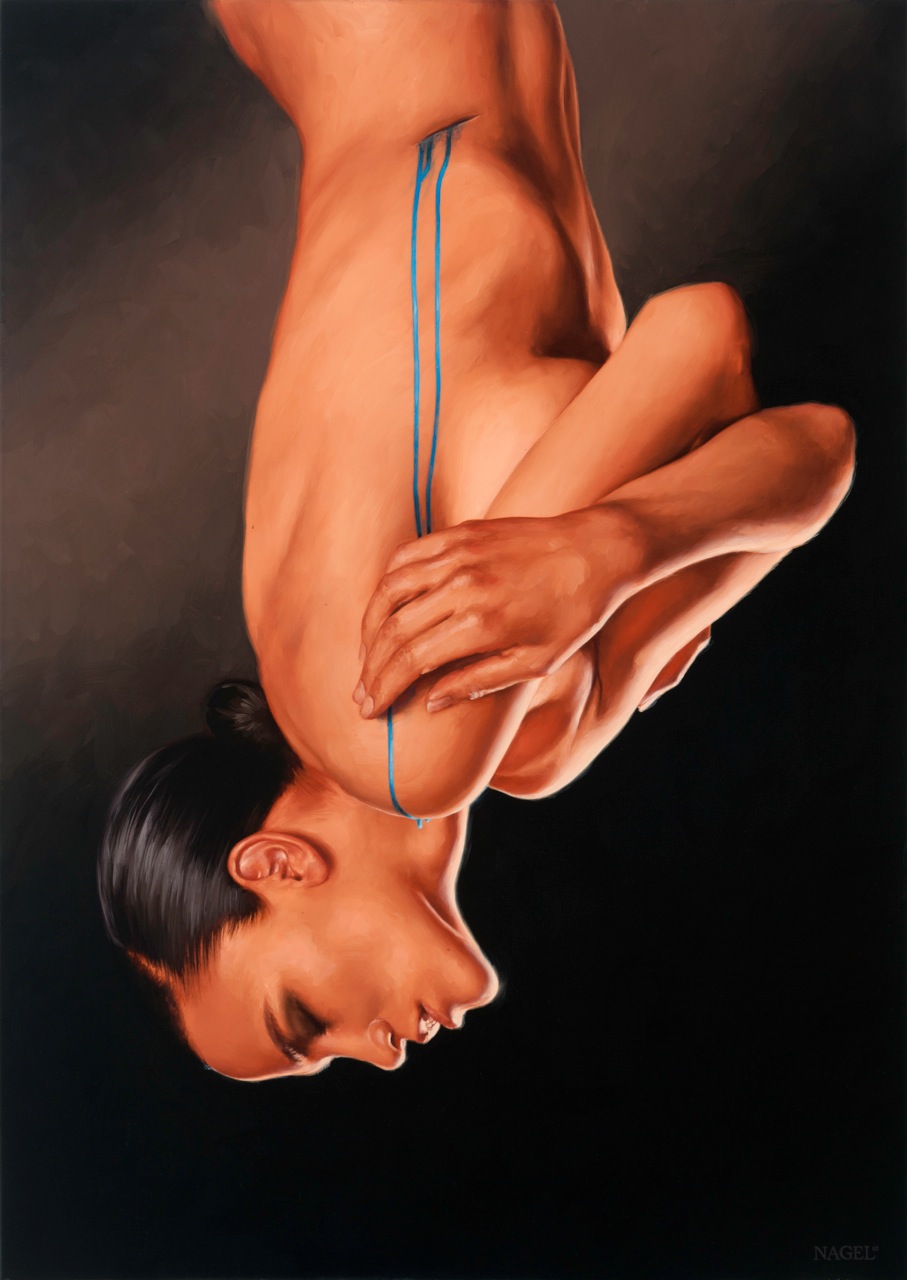 5. A few words that sum up your philosophy on life:
"like your work, so you can work all the time" or the condensed version: "paint, coffee, paint"


6. Something you want the world to know about you:
something about this question makes me very nervous. 


7. Something that annoys or frustrates you about people:
people who aren't self-aware drive me crazy. those that have no idea that they share space with everybody else and thus can't help being in everybody's way.


8. Something that concerns you:
unfortunately, this is a very very long list. let's start with Prius drivers, they concern me.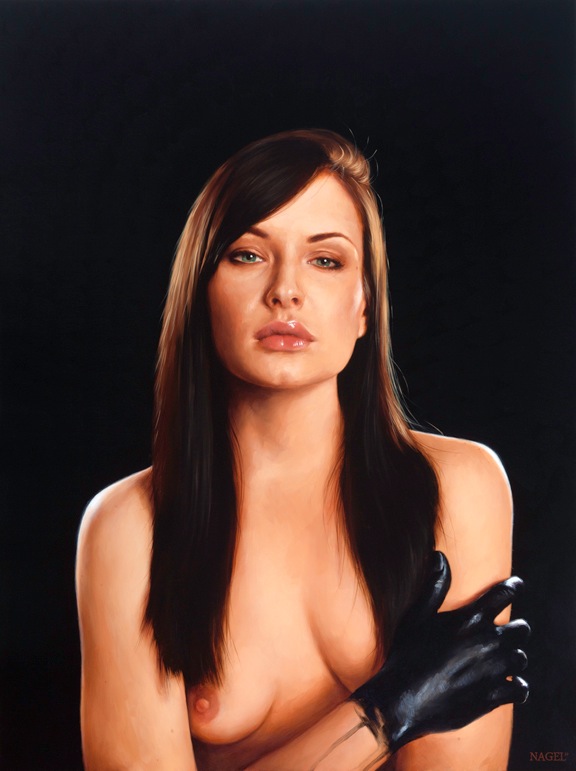 9. Artists you admire:
another very long list. off the top of my head: Rembrandt, Ingres, Mucha, Carravagio, George de Forest Brush, Gottfried Helnwein, Masami Teraoka, Jenny Saville, Alex Kanevsky, Shawn Barber, James Jean, and on and on. 


10. Favorite quote(s):
"so it goes" - via Kurt Vonnegut


11. The first record or CD you ever bought? The last album you downloaded?
I think the first was Tone Loc's, "Loc-ed After Dark" or Young MC's first record.  I just downloaded the new albums from Cee-lo Green and Robyn


12. Something you do when you're procrastinating?
I make lists.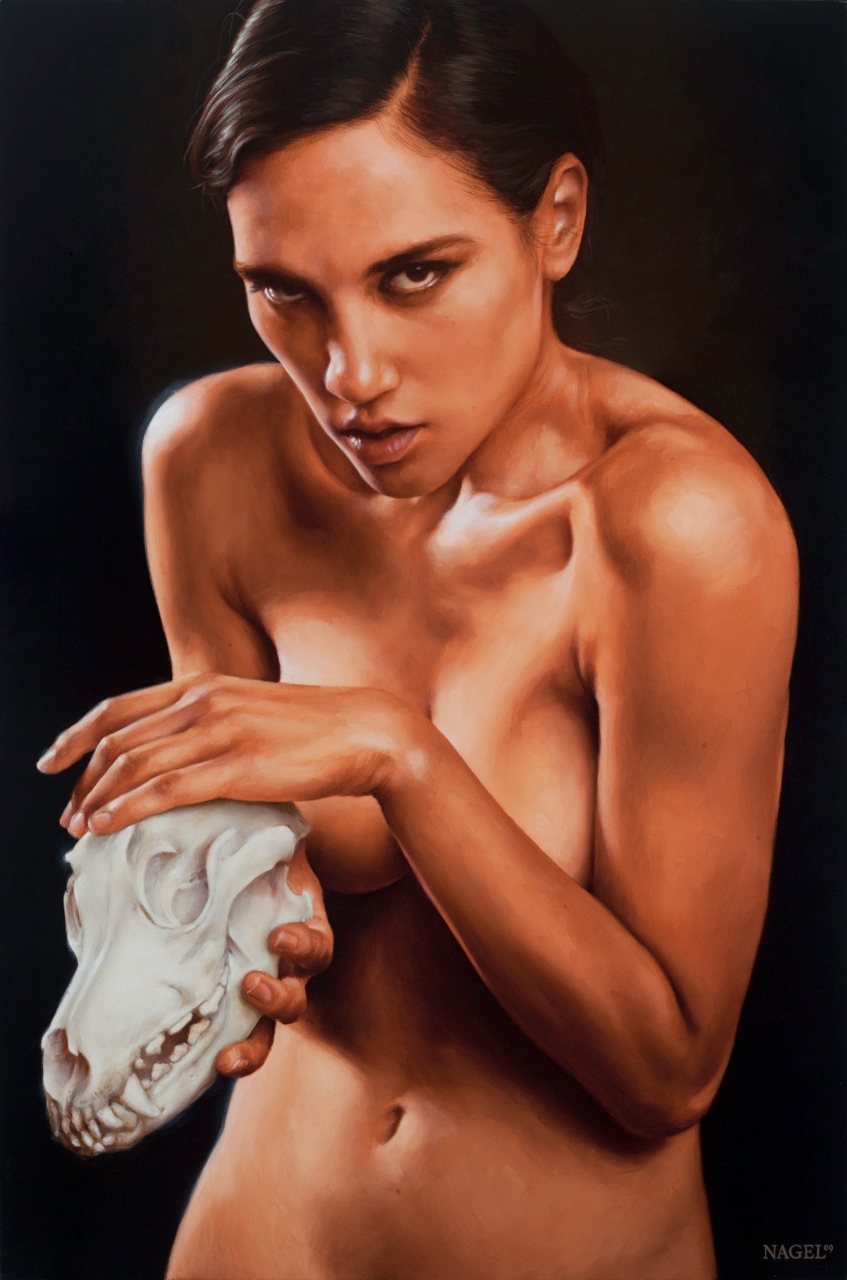 13. What is your most defining characteristic?
?
14. What is your greatest fear?
here's two: being unproductive and being in poor health. 


15. The moment you realized you were an 'artist':
I don't remember a specific moment, but there was a time where I realized how much I needed to paint in order to feel normal any given day; the transition from hobby to requirement. 


16. Your greatest quality:
I'm real stubborn, which is only great because I'm so stubborn. 


17. Something you wish you could change or alter about yourself:
I wish I was a little more laid back, a bit more adept at relaxing and having fun. I'd be less productive but I'd probably live a little longer.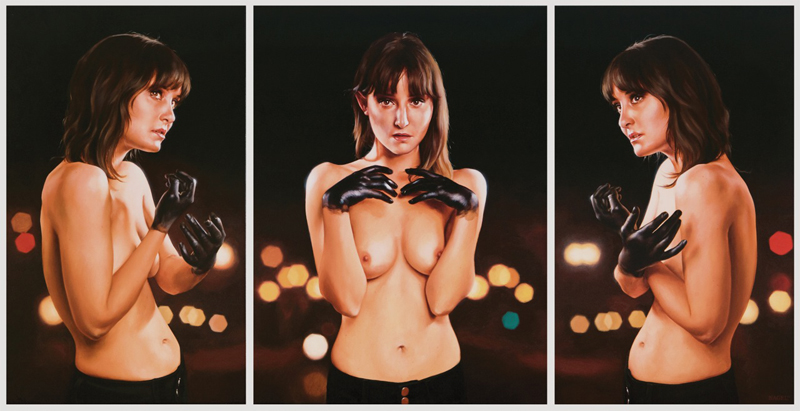 18. The biggest risk you've ever taken and was it worth it?
I quit a very well paying office job 4 years ago to try my hand at freelance web design and an art career. I don't know if that was the
biggest
risk, but it felt like it at the time. it was certainly worth it. 


19. Something you wish you had known five years ago:
i'm passing on this one. 


20. What do you hope to accomplish in the next five years of your life?
I'd like to paint some really good paintings. that's the goal anyway.
The New Realism: New Paintings from Aaron Nagel, Nathan DeYoung, Jeff Ramirez, Jennifer Nehrbass, Linnea Strid, and Pakayla Rae Biehn
D
ecember 11-December 31, 2010
Thinkspace Gallery
Culver City, California