Back Talk: A Conversation with Sebastian Masuda
Juxtapoz // Wednesday, 23 Nov 2011
1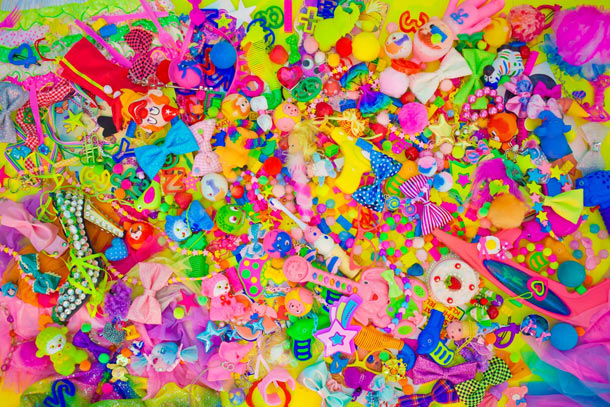 An icon of Harajuku Kawaii culture and the founder of %6DOKIDOKI, Sebastian Masuda is one of the most recognized figures of cutting-edge Japanese pop culture. In 2009, he created and directed the "Harajuku Kawaii Experience," a world-tour fashion show and talk show event, drawing more than 40,000 fans to the event in San Francisco. This December in Los Angeles, he will launch the world debut of RUNE BOUTIQUE with MEDICOM TOY.
1. One reason you make art:
The "reason" is more like an intuition for me, and from that I want the audience to notice things that they possibly haven't noticed already. Ultimately, I hope that experience would make their life richer.
2. The last good movie you saw:
Lars von Trier's "Dogville". I like Lars von Trier, and I like movies that shine a light on the "darkness" of people, and create a sense of hope from such things.
3. Something you've always wanted to do, but have yet to:
To hold a large solo show overseas. I haven't done a solo show, so I'm really interested about that.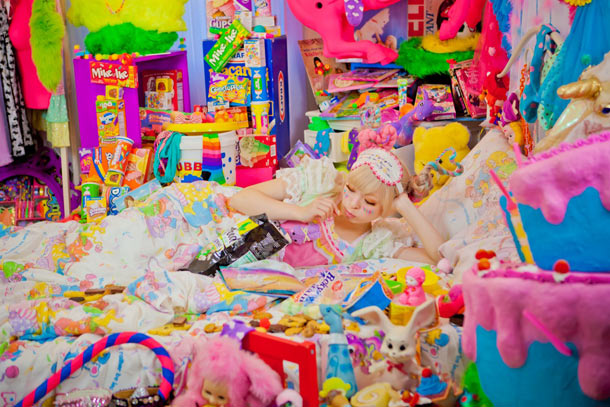 4. Favorite country or city visited:
My favorite places are New York and Berlin. I think those two places are great for doing art.
5. A few words that sum up your philosophy on life:
To experience everything and anything, and create a methodology out of those experiences. The "place" of those experiences is the most important; I feel that is highly spiritual.
6. Something you want the world to know about you:
I want people to see true Japanese culture and tradition that they haven't see yet through my work.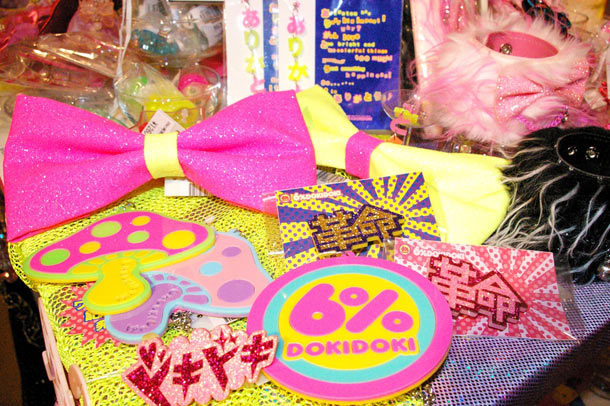 7. Something that annoys or frustrates you about people:
Plagiarism; people who just look at things on the surface level and copy those things.
8. Something that concerns you:
The fact that a lot of people from overseas believe, or think that creativity in Japan is over.
9. Artists you admire:
Shuji Terayama and Andy Warhol. Terayama broke down boundaries of "art" and came up with various new ideas. Warhol's methodology of layering contexts to create "art" is something I admire. I just think the idea of placing common items such as soup cans on a pedestal and holding an art show based on that is pretty amazing.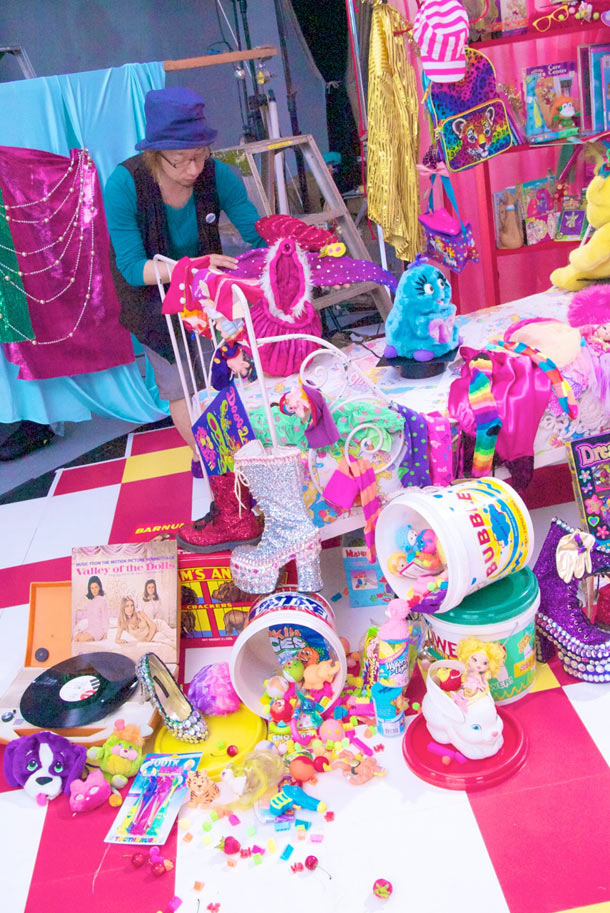 10. Favorite quote(s):
"Throw out your books, go to town" -Shuji Terayama. I like the notion of going out in the world and being inspired, spreading your horizons and seeing what's outside.
11. The first record or CD you ever bought? The last album you downloaded?
The first CD I bought was Prince's "Purple Rain". I was in elementary school and thought he was really cool, but no one understood me.
The last album I downloaded was Bjork's "Biophilia".
12. Something you do when you're procrastinating?
I read manga, such as "Doraemon". I'm actually fanatical about the "Doraemon" series, and collect various volumes of that manga.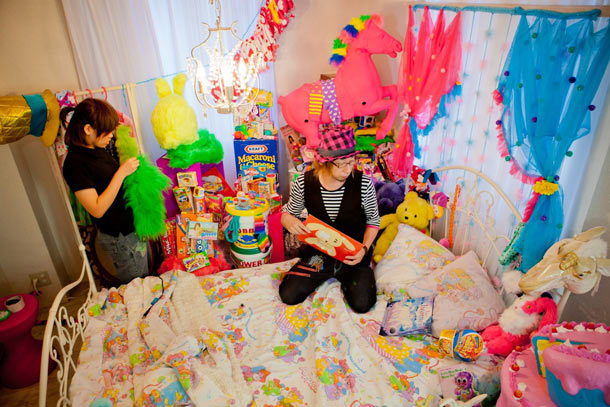 13. What is your most defining characteristic?
I've noticed this as an adult, but because I was deaf as a child, and couldn't hear until I was 7 years old, I used to collect all the information I could visually. I think those experiences really defined my character.
14. What is your greatest fear?
I'm afraid of solitude, I'm afraid of people leaving and disappearing, even though I know such things are unavoidable.
15. The moment you realized you were an 'artist':
I think there's a line between "creator" and "artist". The moment I noticed that I wasn't a "creator", someone who doesn't put messages and their spirit in their work, was when I realized I was an "artist".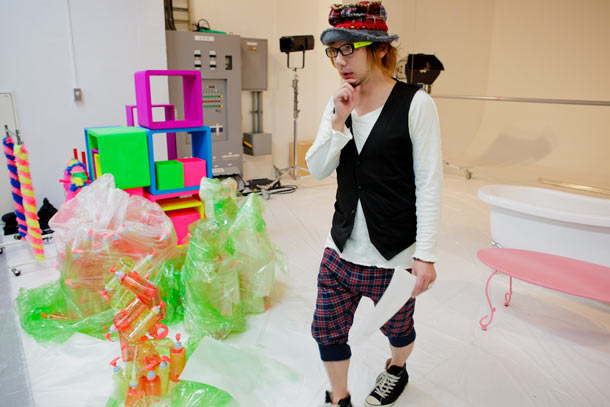 16. Your greatest quality:
I think that I have the ability to attract all sorts of people. I don't know why or how, but I succeed on doing so. From there, we always create something new, borrowing and combining everyone's talents.
17. Something you wish you could change or alter about yourself:
There's so much! I'm a walking contradiction (but I don't notice it), which tends to confuse my staff, so I think it would be really helpful if I did something about that.
18. What is the biggest risk you've ever taken and was it worth it?
To open my store. I took a longer path to become an "artist" by doing so, and I think that was a little risky. Especially because I was only 24 years old, and didn't know if I had the skill to do so.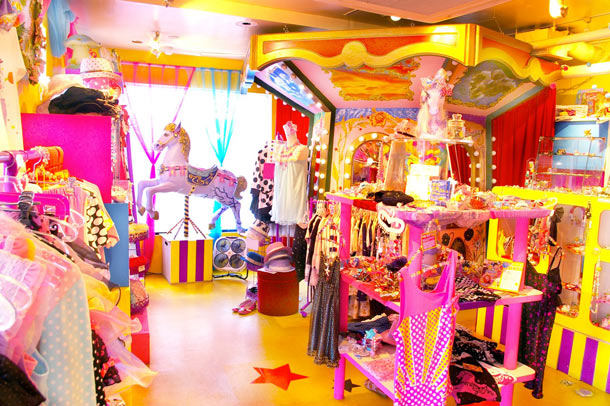 19. Something you wish you had known five years ago:
I did everything I could, so there's nothing I regret or wish I had done.
20. What do you hope to accomplish in the next five years of your life?
Having a solo show, and having more people look at my work and think about things

?????
http://m-sebas.com/
Facebook
http://www.facebook.com/sebastian.masuda