Back Talk: A Conversation with KC Ortiz
Juxtapoz // Tuesday, 15 Nov 2011
1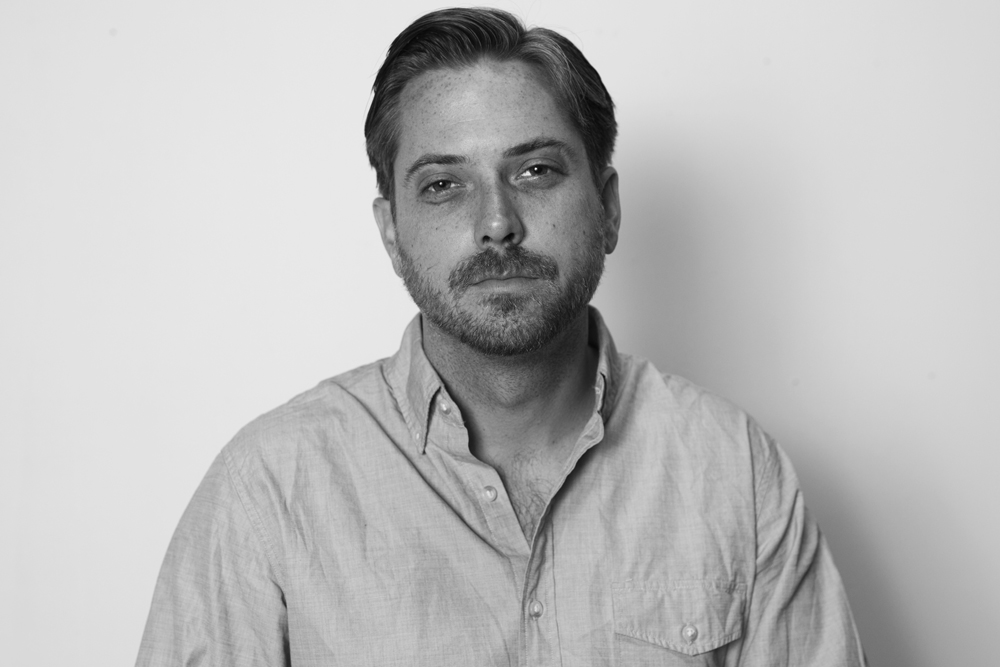 Journalist and fine art photographer,
KC Ortiz
, along with friend POSE, is set to open a show,
White Wash
, at
Known Gallery
in Los Angeles this Saturday, November 19. We last spoke with the Chicago-based Ortiz in a 14-page feature in our September 2010 issue, and today we have a small conversation about inspirations and the little things in life.
1. One reason you make art:
To share people's stories with the wider world.
2. The last good movie you saw:
I just watched "I Think We're Alone Now" and "The Man From Earth" a couple nights ago and both of those were pretty good.
3. Something you've always wanted to do, but have yet to:
Make a mocumentery.
4. Favorite country or city visited:
That's a tough call for me. I have favorites for different things.  Can I get away with a region here?  South East Asia definitely has my heart if so.
5. A few words that sum up your philosophy on life:
Keep it moving.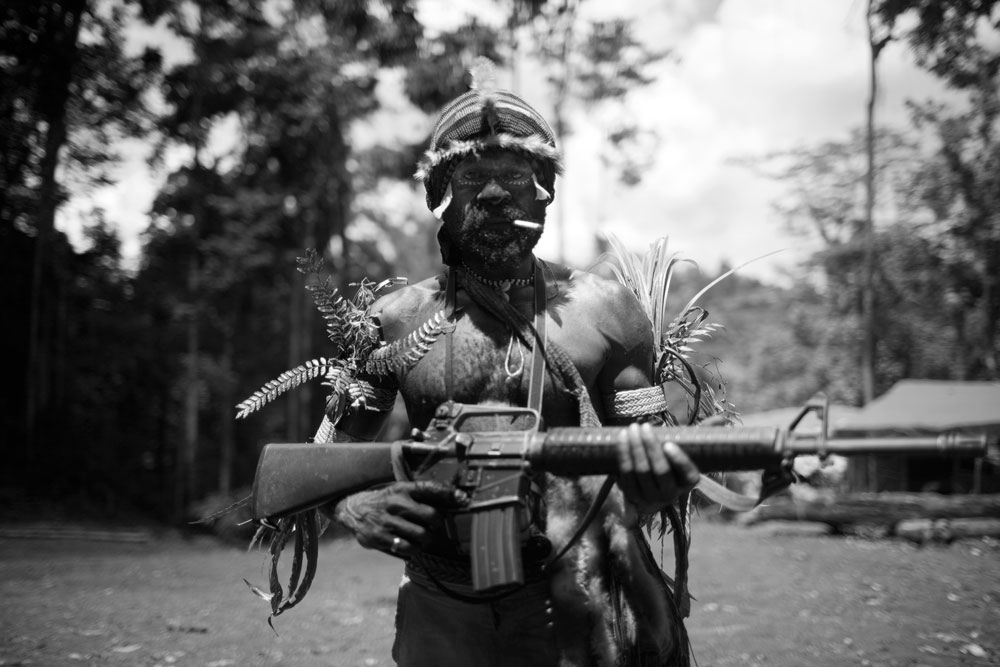 6. Something you want the world to know about you:
I find organized religion and an omnipotent god extremely silly and offensive on many levels. I completely respect everyone's right to believe in what they want, I wouldn't ever want it any other way, and will always respect them as an individual, but that is my personal opinion.  I really think in less then a thousand years mankind will look back at all the religious stuff as quaint fairy tales that brought us some very dark times.
7. Something that annoys or frustrates you about people:
Self-chosen ignorance.
8. Something that concerns you:
Not sure where to start on that one.  At this moment I'll go with the rise of corporation's power and reach as that most likely has an influence in some way on everything else I am concerned with, ie human rights, environmental issues, political and religious freedoms, etc
9. Artists you admire:
Wow, this could be a very long list here.  Retna, Richard Colman, Revok, Pose, Tim Hetherington, Moises Saman, Pep Bonet, Stanley Greene, Marcus Bleasdale, Cody Hudson, the kid who none of us have heard of but is putting all their passion and mind into their art, and the list goes on from there for a very long time.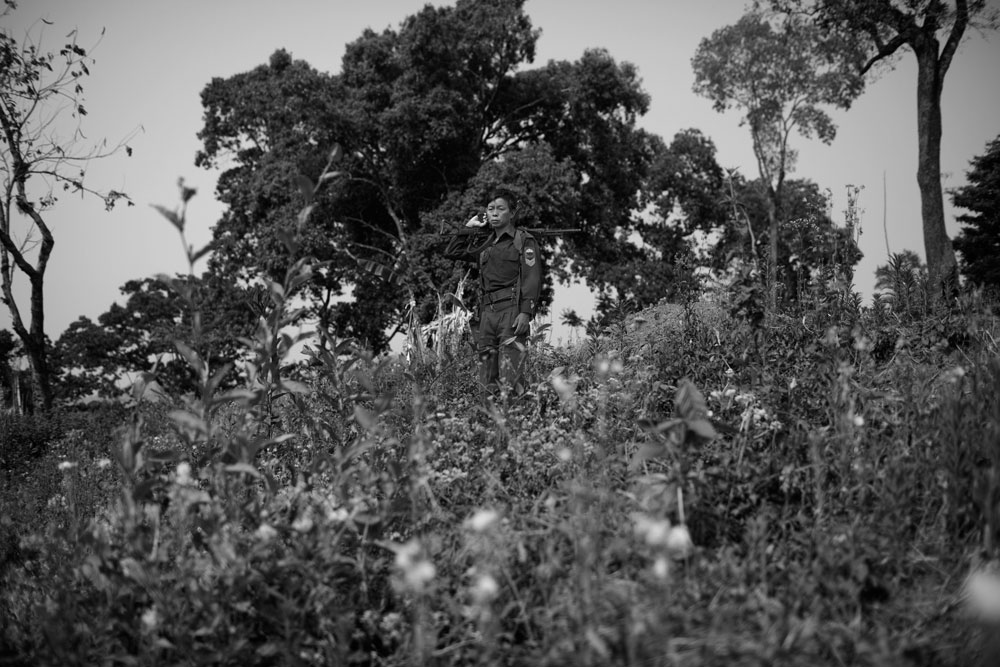 10. Favorite quote(s):
I'm a huge quote fiend so I could go on for pages with this, but here are just some from the archives...
"Facts do not cease to exist because they are ignored" - Aldous Huxley
"Learn from yesterday, live for today, hope for tomorrow.  The important thing is not to stop questioning." - Albert Einstein
"Those who don't know history are destined to repeat it." - Edmund Burke
"You can judge the character of a man by the way he treats those who can do nothing for him." - James D Miles
"Man can not discover new oceans unless he has the courage to lose sight of the shore." - Andre Gide
11. The first record or CD you ever bought? The last album you downloaded?
I think the first album I ever actually bought was an Iron Maiden one.  I don't remember what one, I only remember wanting it because of the album art.  The last album I downloaded was some random Reggae mix album that had the original Artibella by Ken Boothe on it, which I had been looking for.
12. Something you do when you're procrastinating?
Surf the internet if I'm in the studio, maybe smoke a cigarette if I'm in the field working.
13. What is your most defining characteristic?
Determination.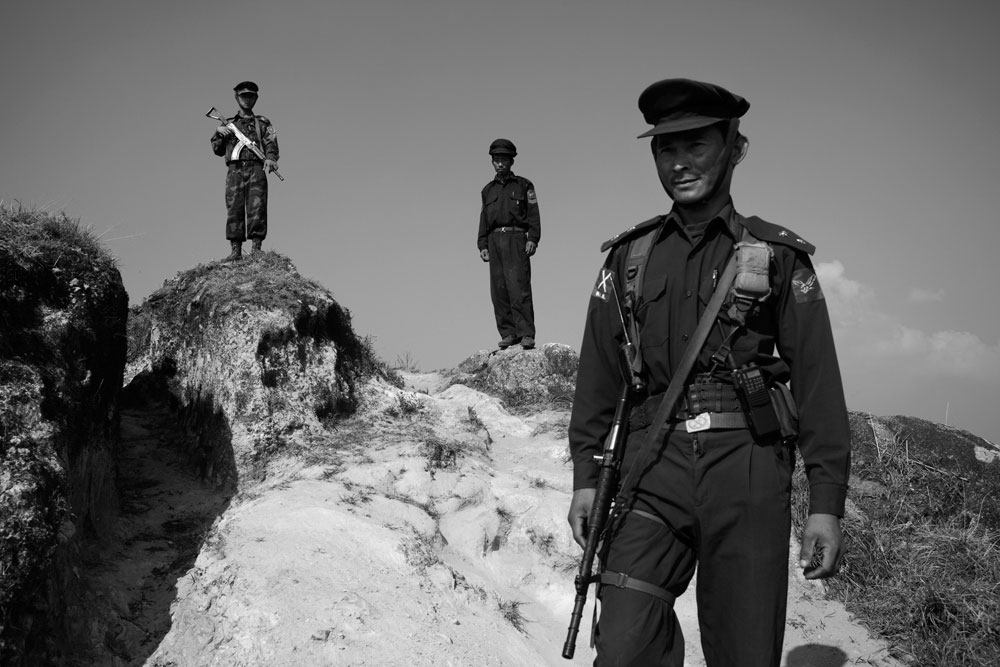 14. What is your greatest fear?
I have a reoccurring nightmare where I'm being eaten from the inside out by something.  Not sure what that's about.
15. The moment you realized you were an 'artist':
Probably when I was getting my ass beat by the Chicago Police Dept as a teenager and them yelling at me "how you like being an artist now?"  I remember thinking I'd rather be an artist then be these creeps. There aren't too many groups of 40 year old artists running around breaking 15 year old's heads open.
However at this point, I don't consider myself an artist as much as I do a storyteller.
16. Your greatest quality:
Always keeping an open mind.
17. Something you wish you could change or alter about yourself:
Definitely wish I had a better long-term memory and that I was able to retain more information then my mind allows.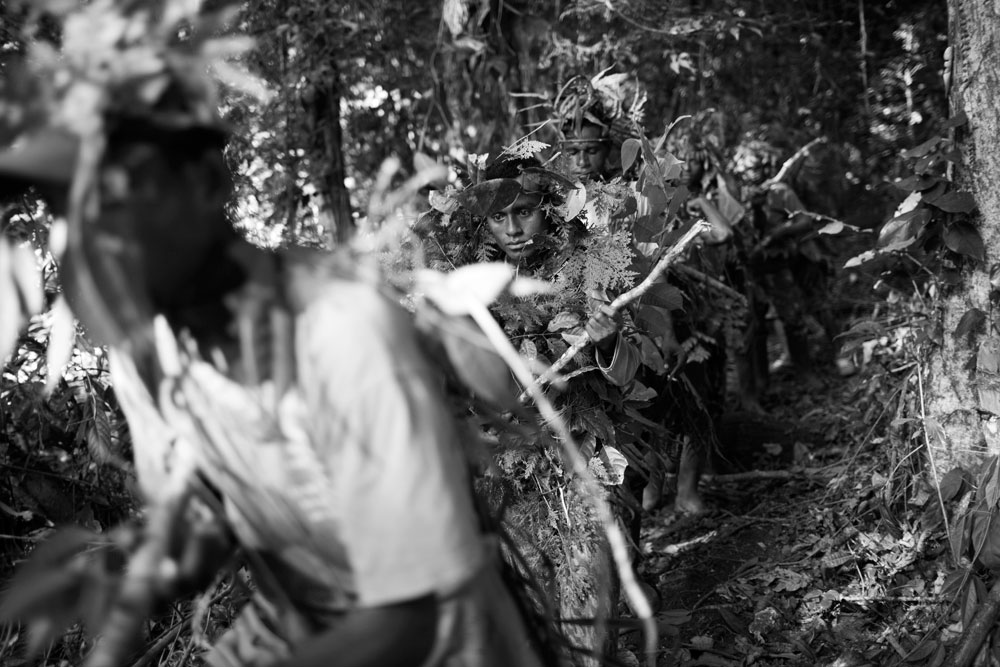 18. What is the biggest risk you've ever taken and was it worth it?
Keeping the quotes going, as it has been said much better then I could, "Only those who will risk going too far can possibly find out how far one can go." - T.S. Elliot
"We took risks.  We knew we took them. Things have come out against us.  We have no cause for complaint." - Robert Falcon Scott
19. Something you wish you had known five years ago:
That a personal life doesn't really fit in to the road I was taking, not that I would've changed anything however.
20. What do you hope to accomplish in the next five years of your life?
I am happy just being able to contribute in my way to the world, hopefully bringing some level of change through the work I do.

KC Ortiz & Pose
White Wash
November 19—December 10, 2011
Known Gallery
Los Angeles, California