Back Talk: A Conversation with Hargo
Juxtapoz // Friday, 05 Aug 2011
1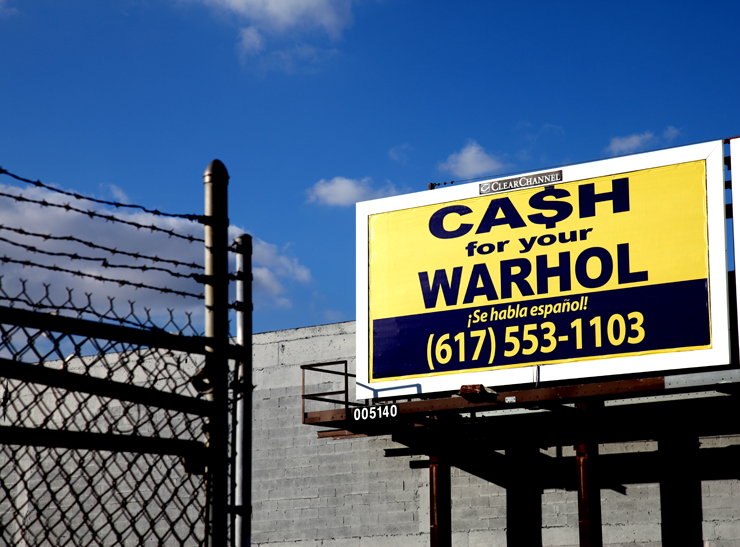 It all started non-innocently enough; Knocking off a familiar commercial sign style so ubiquitous you hardly realize most of them are illegal. Hargo has co-opted illegal commercial messages with one artfully identical, raising a question about which is more worthy of a ride on the paddy wagon. The commercial come-on is a winking allusion to the relative value of aestheticism, its intersection with capitalism, blind arrogance, and the gasoline-pouring hype that can drive all your common sense into a ditch. The christening bit of genius for Hargo's ongoing social experiment is the phone number. Call it. ~ Steven P. Harrington and Jaime Rojo

1. One reason you make art: To be able to express yourself, without consideration of the outcome, is truly liberating. 



2. The last good movie you saw: That one with the talking German Shepherd...



3. Something you've always wanted to do, but have yet to: Rent a Winnebago and drive around for a few months.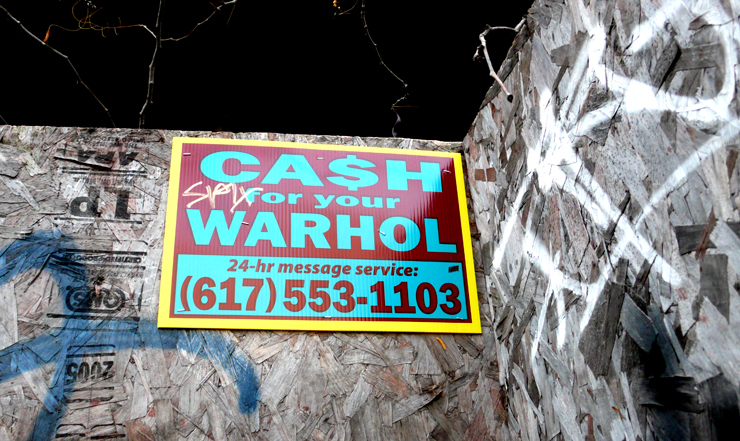 4. Favorite country or city visited: Germany (country), New York (city).



5. A few words that sum up your philosophy on life: "Why not?"



6. Something you want the world to know about you: I don't think of myself as a street artist - it seems too limiting.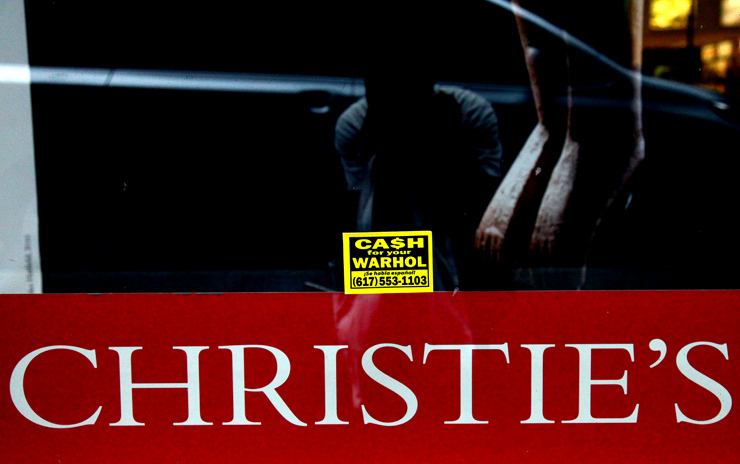 7. Something that annoys or frustrates you about people: People who eat popcorn in movie theaters past the opening credits.



8. Something that concerns you: People who eat popcorn in movie theatres past the opening credits.


9. Artists you admire: Olafur Eliasson, Sol LeWitt, Alec Soth, William Eggleston, Shepard Fairey, Faile, Andy Warhol.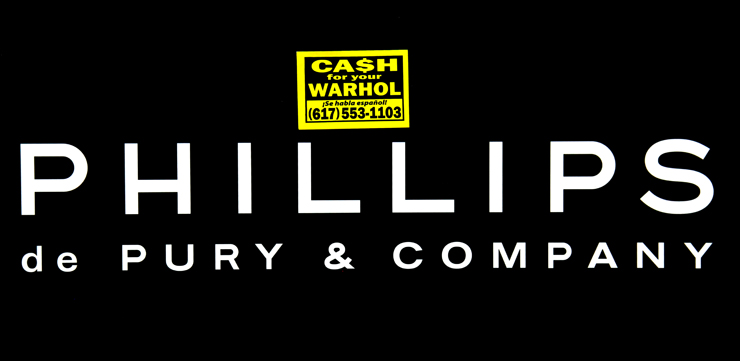 10. Favorite quote(s): . . ..



11. The first record or CD you ever bought? The last album you downloaded? My first record should date me accurately: The Beatles Second Album. The most recent one: the latest from Pete and the Pirates. Favorite from the past year: Deerhunter's "Halcyon Digest."


12. Something you do when you're procrastinating? Check Facebook to see the ways in which everyone else is procrastinating.



13. What is your most defining characteristic? . . ..



14. What is your greatest fear? Sarah Palin gets elected to public office again.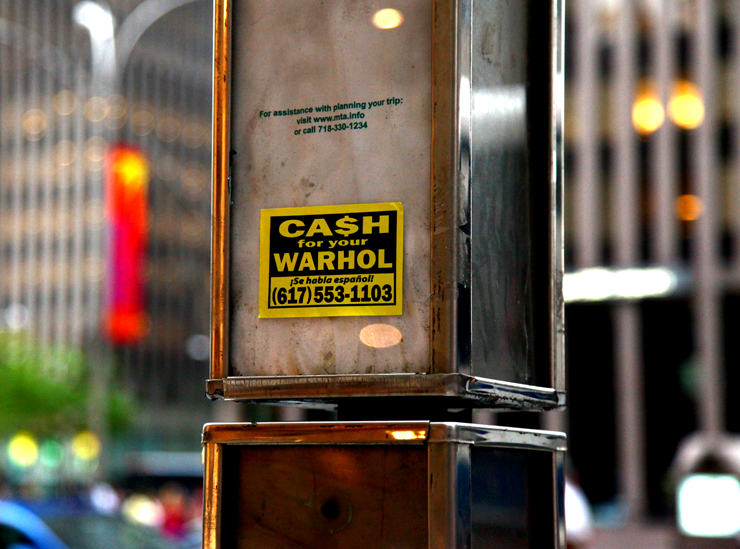 15. The moment you realized you were an 'artist': . . .



16. Your greatest quality: Haha, nice try.



17. Something you wish you could change or alter about yourself: . . . .



18. What is the biggest risk you've ever taken and was it worth it? . . .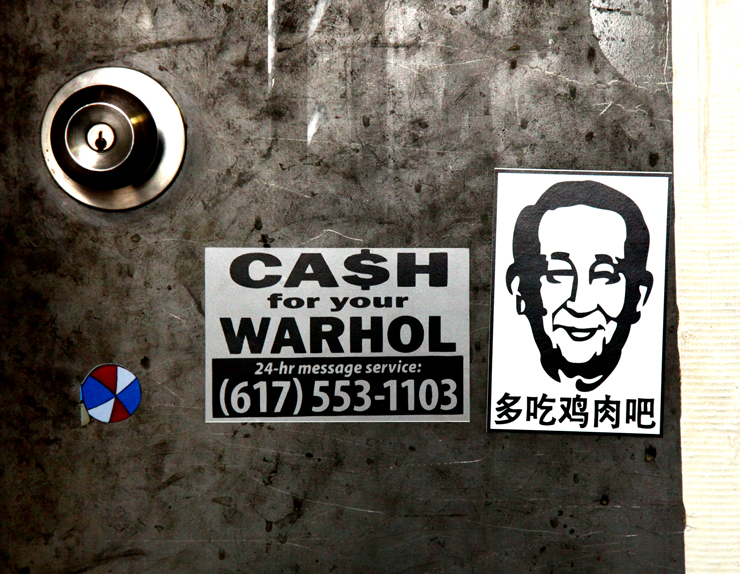 19. Something you wish you had known five years ago: That the Dow would go to 6547.



20. What do you hope to accomplish in the next five years of your life? To recognize a good idea when it's staring me in the face.

All photos © Jaime Rojo

You can see Hargo's work in the new group show, "Street Art Saved My Life: 39 New York Stories"
Curated by Steven P. Harrington and Jaime Rojo, founders of Brooklyn Street Art
In collaboration with ThinkSpace Gallery
Opens at C.A.V.E. Gallery, Friday August 12th 6-10pm
Runs until September 4th
C.A.V.E. Gallery
www.cavegallery.net