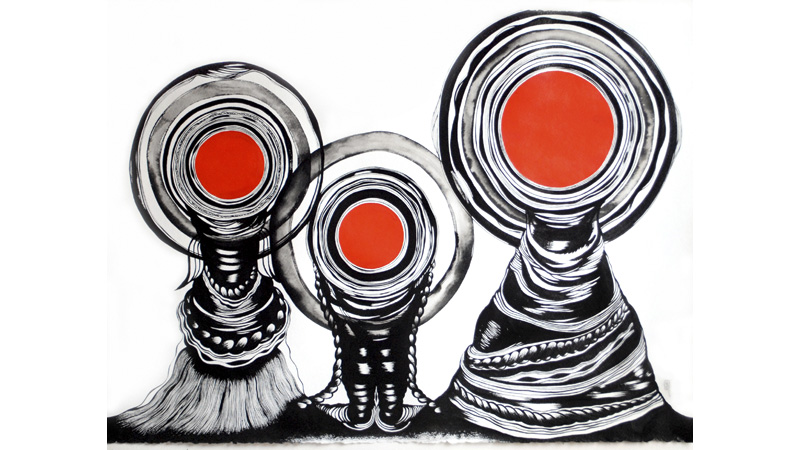 Awake After Quake
is a new website that is performing a simple but powerful task: "showcasing a series of artworks and writing by a number of artists, each representing their own personal reaction and feelings about the recent turmoil in Japan. Some of the artwork was specifically created for this project, others were submitted from previous works that felt appropriate to the subject. All of the works included in this project were obtained directly from the artists."
The artist behind the site, who is going under the name Awake After Quake, writes, "I feel that the creative process is very similar to the act of meditation.  This project was made possible through the kindness and generosity of some of the most talented and exciting creators alive today.  By offering a chance for people to view the selected artworks, I am hoping that this project helps to convey the magnitude of the recent disaster while also fostering sympathy for those effected. These works make evident the true power of artistic inspiration and its positive influence in our world.  I am thinking about updating this showcase monthly, so please submit your contribution or questions to
awakeafterquake@gmail.com

Lastly, I would like to deeply thank all of the artists and friends who have generously contributed to this project."
There are some beautiful pieces up on the site, including this one above by Yuri Shimojo.
Forrest Myers: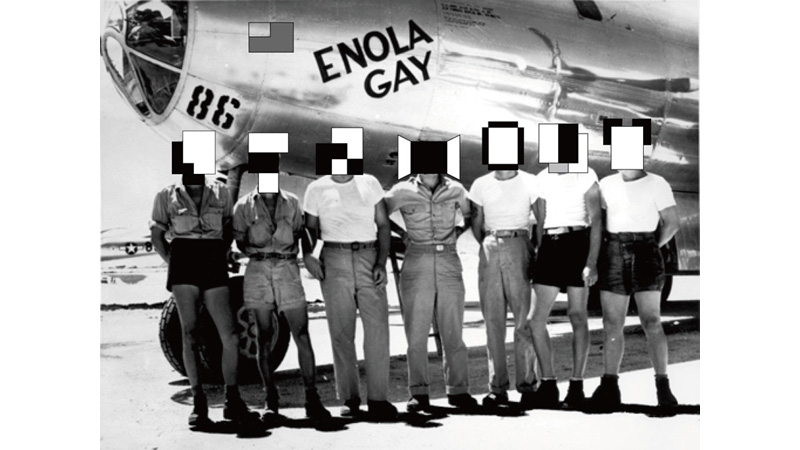 Hiro Kurata: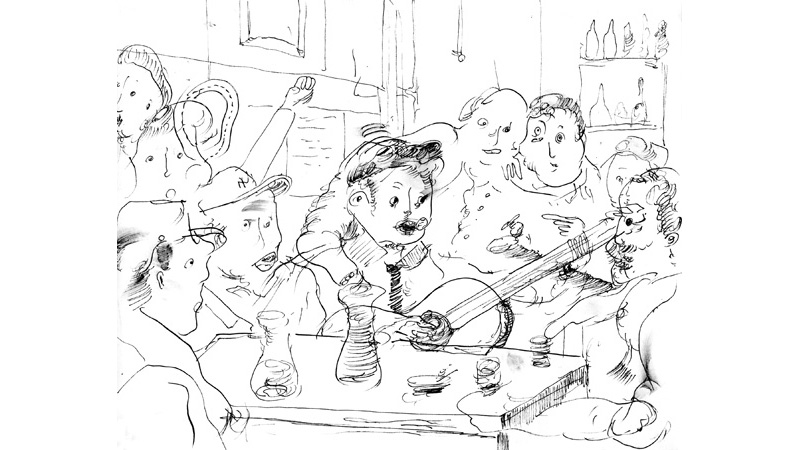 Meguru Yamaguchi: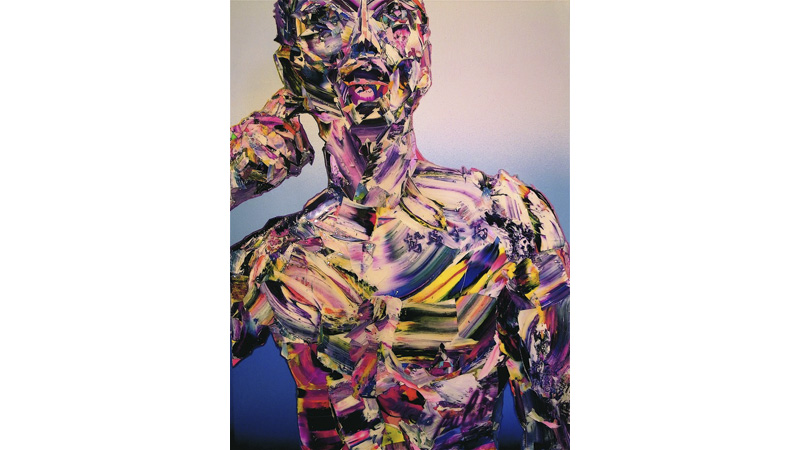 Tomokazu Matsuyama: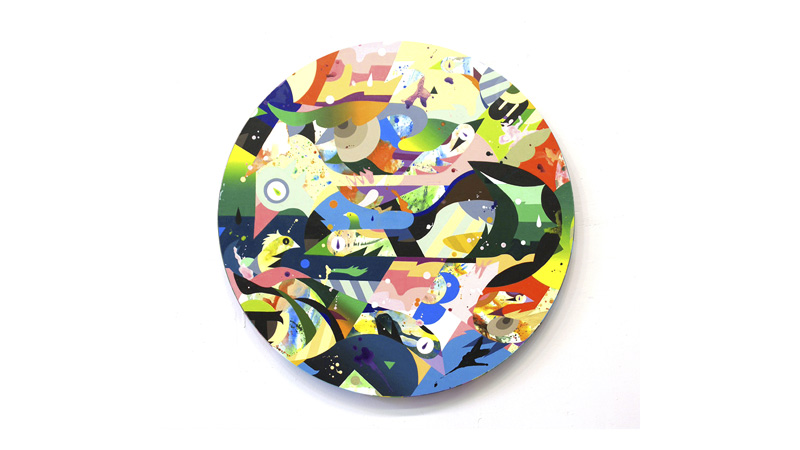 AJ Fosik: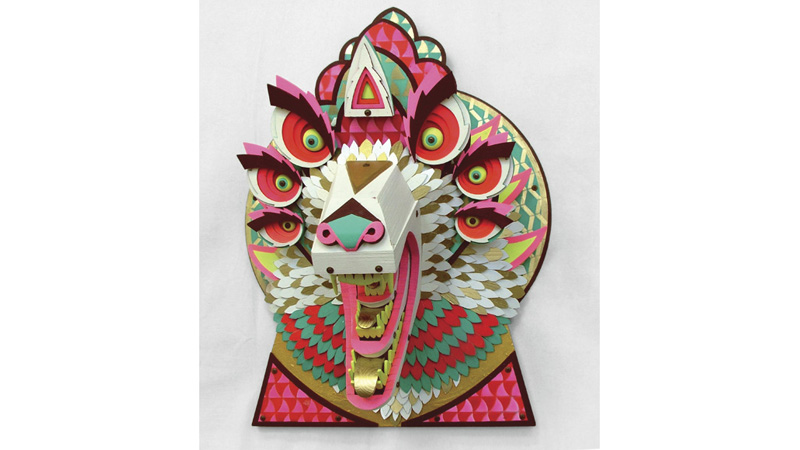 James White: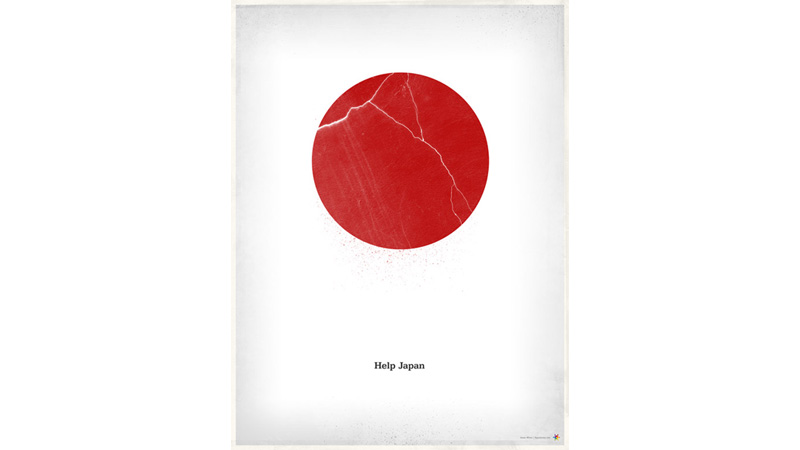 Jordin Isip: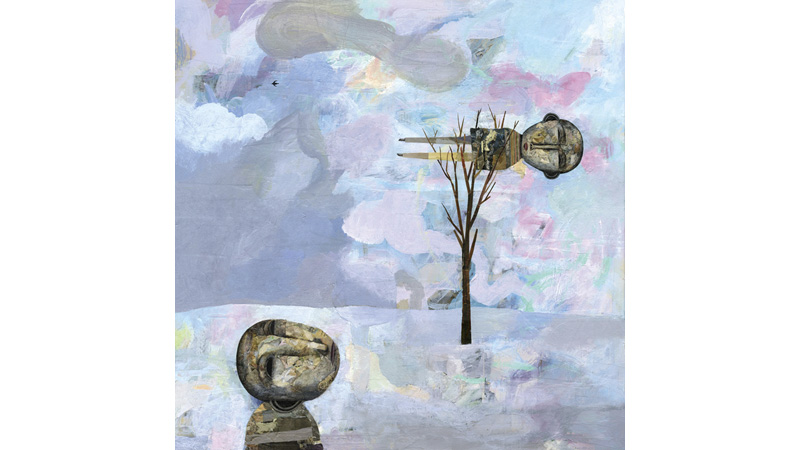 Kenji Hirata: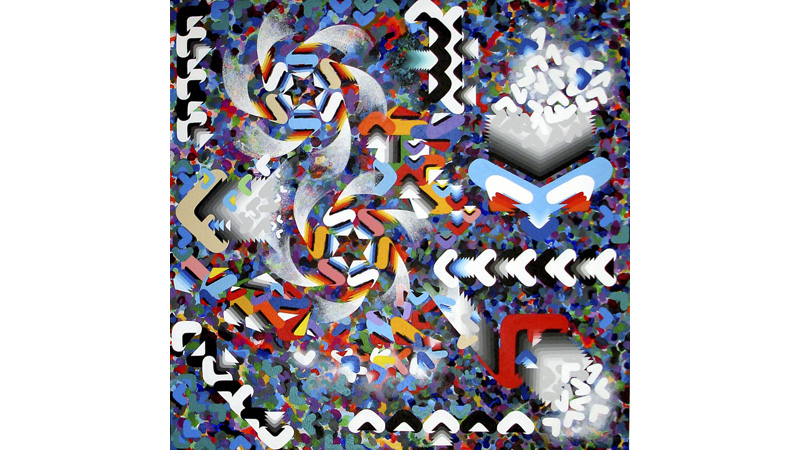 Koji Toyama: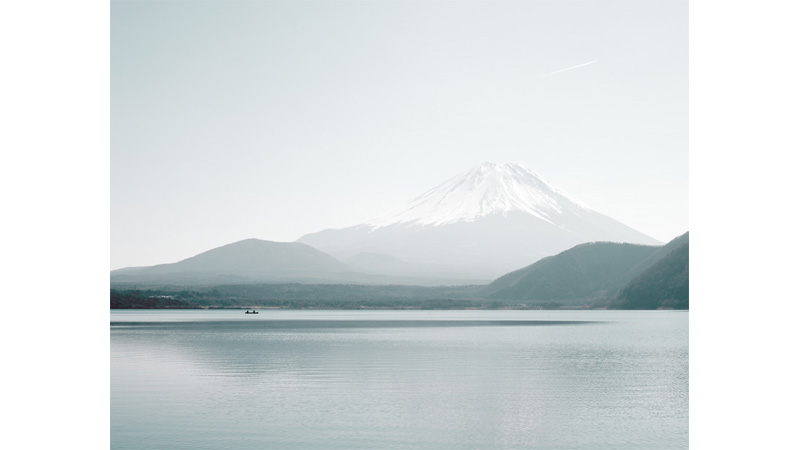 Marco Zamora: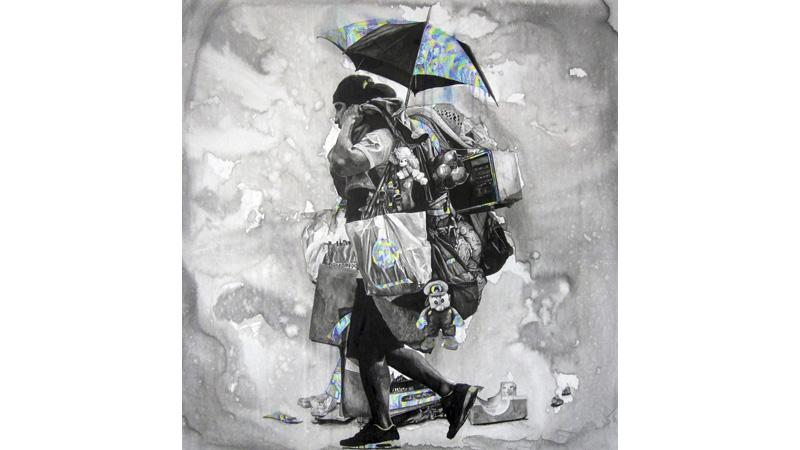 Tadamasa Iguchi: