Augor MSK and UP Hit the East Coast with Obama Love
Juxtapoz // Thursday, 16 Oct 2008
1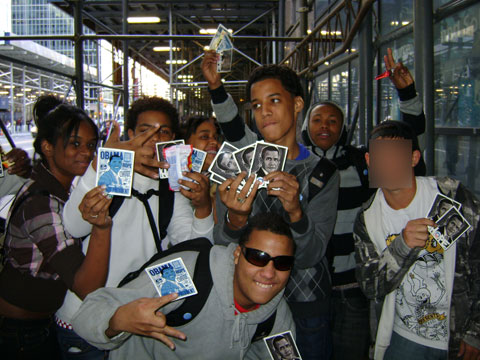 Our homeboy and legendary graffiti artist Augor MSK took a trip across the country to hit the East Coast with some Obama love, guerilla style.

Augor, in association with Upper Playground, is a big Obama fan and they decided to support the UP limited poster series by going out across the US wheatpasting Obama posters and stickers anywhere and everywhere along the East Coast.

See more photos of the Augor/UP Obama wheatpaste and sticker campaign below: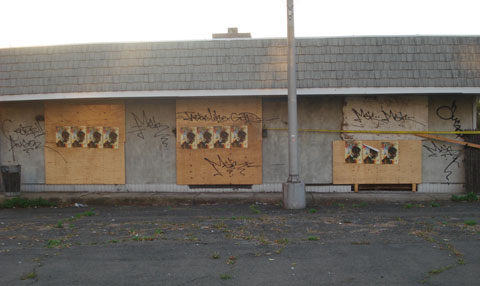 David Choe's Obama poster lines the wall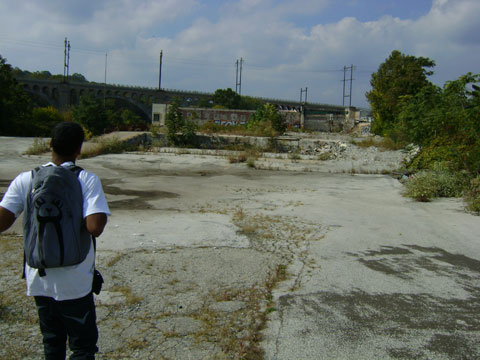 Augor heads out on the mission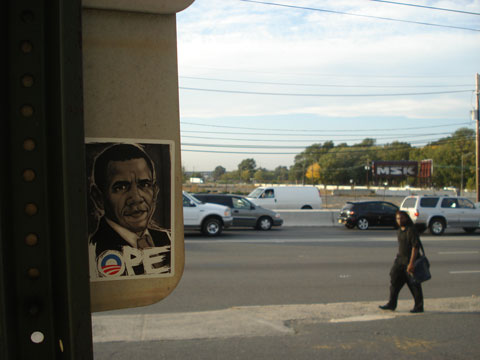 Some Obama in the front, some MSK in the back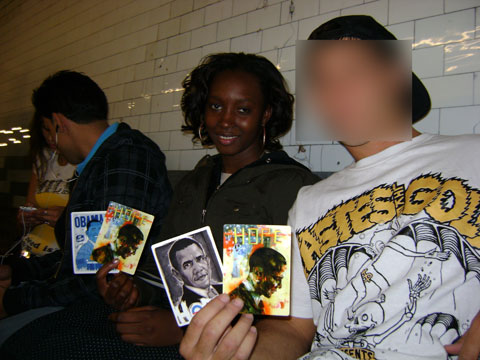 Stickers in the Subway...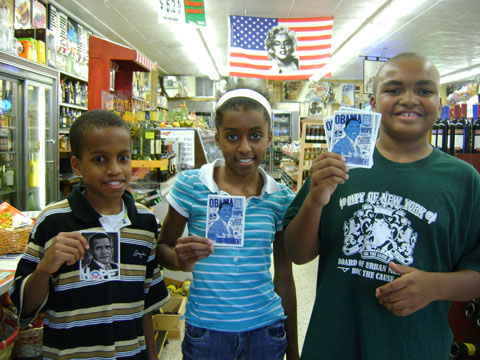 ...and stickers for the kids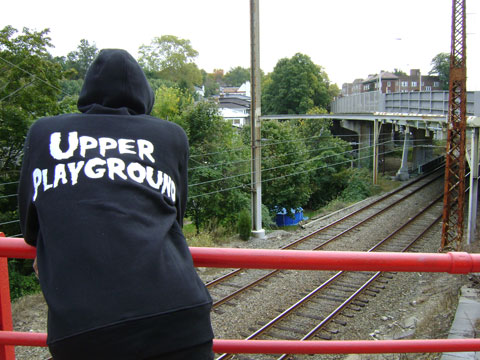 Checking out a bridge...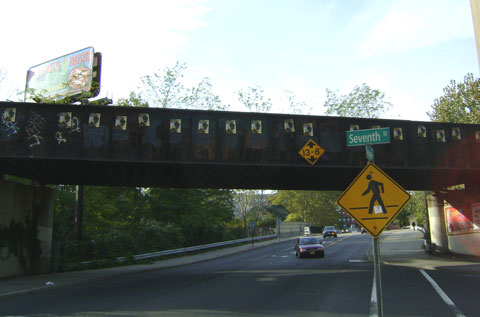 ...that was later lined in Obama posters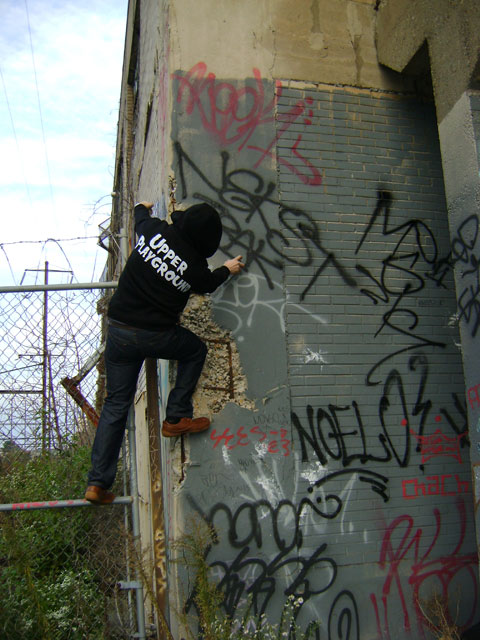 If this whole project inspires you to start your own Obama campaign, grab your set of Obama posters, stickers, and even limited edition prints at upperplaygroundstore.com.