artMRKT San Francisco, Through May 22
Juxtapoz // Friday, 20 May 2011
1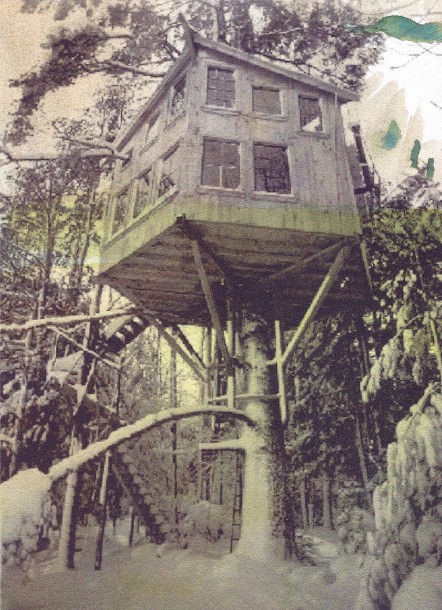 This weekend, May 20—22, three art fairs are going to be dominating the art scene in San Francisco, one of which is artMRKT San Francisco. Guerrero Gallery (who will be showing work from Glen Baldridge, above), SF Electric Works, Catherine Clark, Baer Ridgway, LeBasse Projects, and Rena Bransten Gallery are just a few that we will be checking out and documenting.

Here is the full press release on artMRKT San Francisco:

Brooklyn-based artMRKT Productions, aka Max Fishko and Jeffrey Wainhause, featuring 65 modern and contemporary exhibitors this weekend at artMRKT San Francisco May 19–22 at the Concourse Exhibition Center in SF's downtown SoMa district. The first of three art fairs presented by artMRKT Productions this year, artMRKT San Francisco celebrates the launch of a significant and new San Francisco international art fair.
"It's my belief that an art fair produced with the sincere intention to promote its participating dealers and their programs has the ability to improve the cultural environment in any given city," Fishko said.
In addition to 65 participating dealers, such as renowned US galleries from across the country and abroad like Barry Friedman Ltd, Paul Thiebaud Gallery, Babcock Galleries, and Cynthia Corbett, Fishko and Wainhause have personally focus to honor the Bay Area's artistic influences and cultural attributes.
"San Francisco has a number of elements that define its arts culture," Fishko noted.
Building even greater excitement around artMRKT San Francisco's opening next Thursday, May 19th are three exciting Bay Area focused events and collaborations.
Partnering with ArtPadSF, the Phoenix Hotel-based emerging art fair, artMRKT San Francisco and ArtPadSF offers patrons to both fairs a free shuttle service running both directions on Saturday May 21st between 12pm and 7pm and Sunday May 22 from 12pm and 6pm.
WHAT: artMRKT San Francisco
WHEN: Thursday, May 19 – Sunday, May 22, 2011
WHERE: Concourse Exhibition Center
620 7th Street (at Brannan)
San Francisco, CA 94103
HOURS: Thursday: 5:30PM–10:30PM (Benefit Preview & VIP Party)
Friday: 11AM–7PM
Saturday: 11AM–7PM
Sunday: 11AM–6PM
WEBSITE: www.art-MRKT.com
MORE INFO: info@art-mrkt.com or (212) 518-6912