Artist to Watch: Thais Beltrame
Juxtapoz // Sunday, 19 Dec 2010
1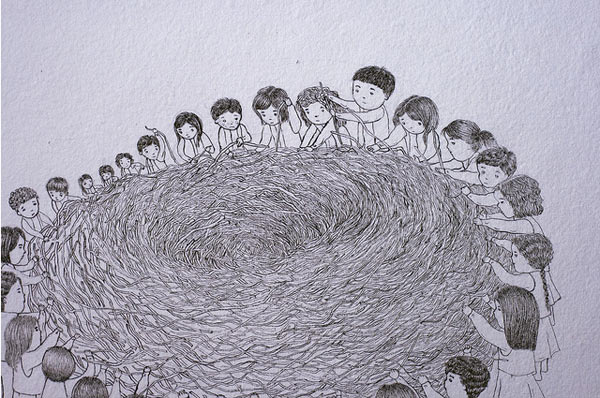 *Every Sunday, Juxtapoz.com will highlight an artist that we feel is currently on the cusp of a new level of critical and technical success. The artist we feature will not necessarily be unknown, nor will they be of a pre-established museum career. But they will be artists who have showcased progress in a new body of work that deserves continual examination. We will mostly look at the work itself and let the art speak. Today, we look at Brazilian fine artist, Thais Beltrame
.
Featured in our upcoming February 2011 issue is Thais Beltrame, a Brazilian-based artist who has both shown and lived in the United States. She has always been on our radar, as you can feel in her work a full narrative, that these children are encompassing an entire story seen developing in each show.
One thing that Thais told us in her interview is a good thing to read before looking at the images below:

Today, part of me is very skeptical. I believe in a lot of things, but have no religion. There are things that we have no idea about -- it might be memories, energy, people who have died, or some parallel universe. Having those experiences at an early age made me more aware of energies. Simple things—like when you walk into a room and something doesn't feel right, but you can't say why.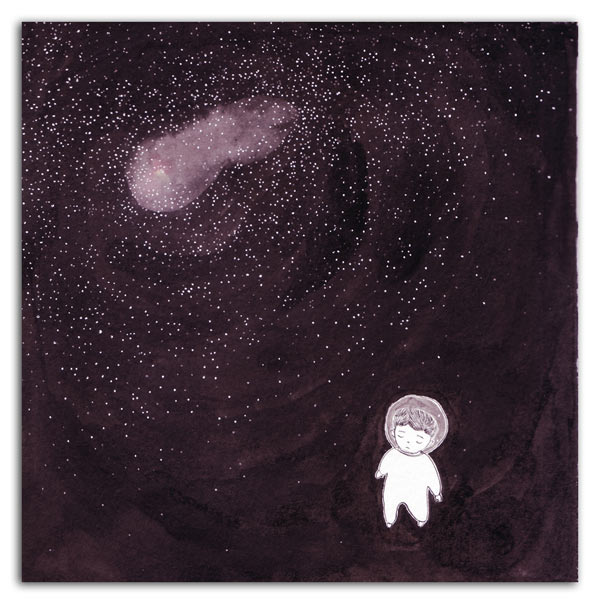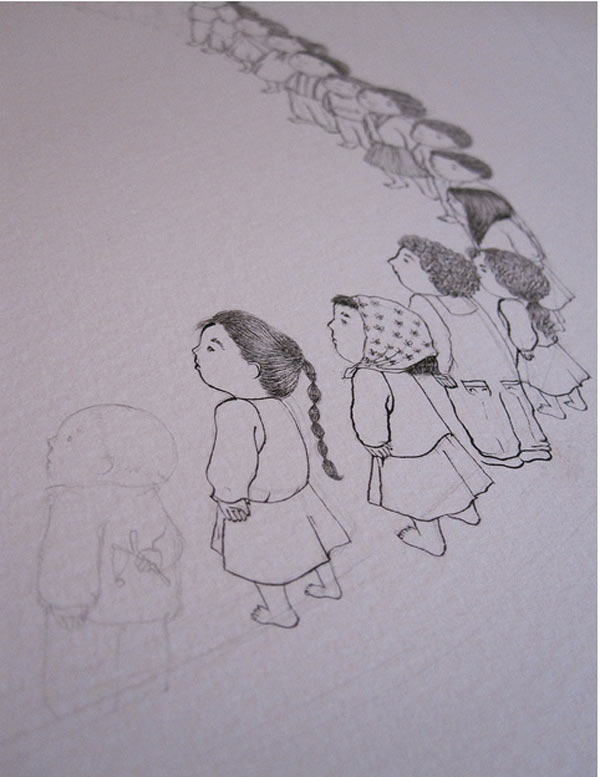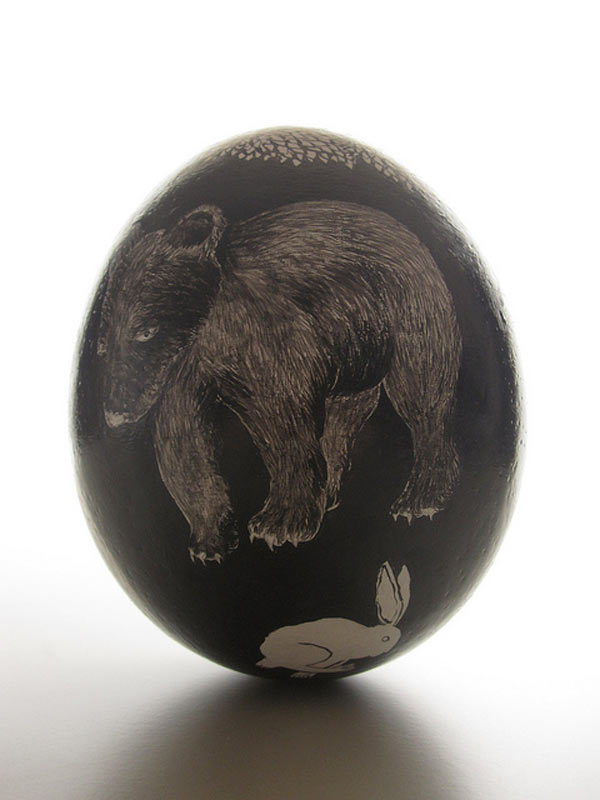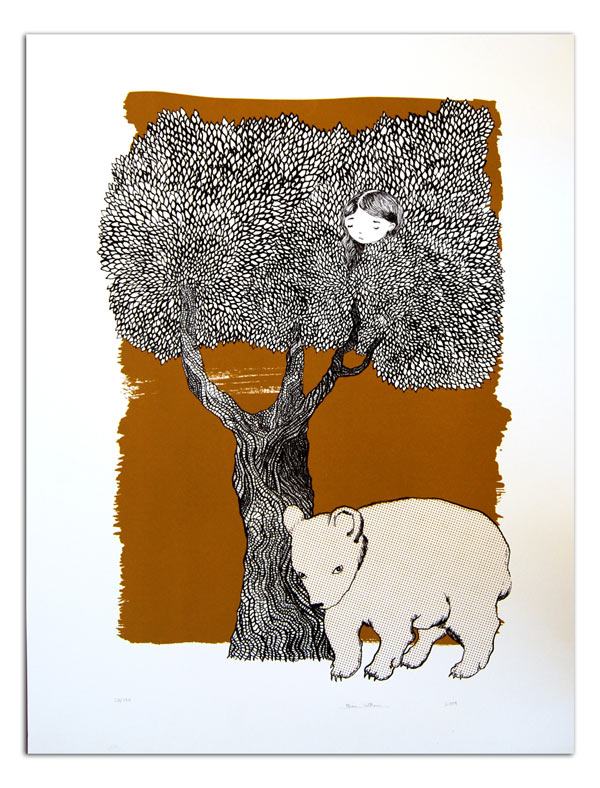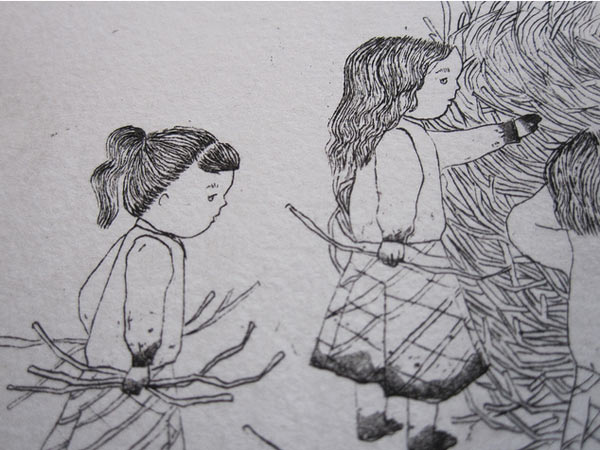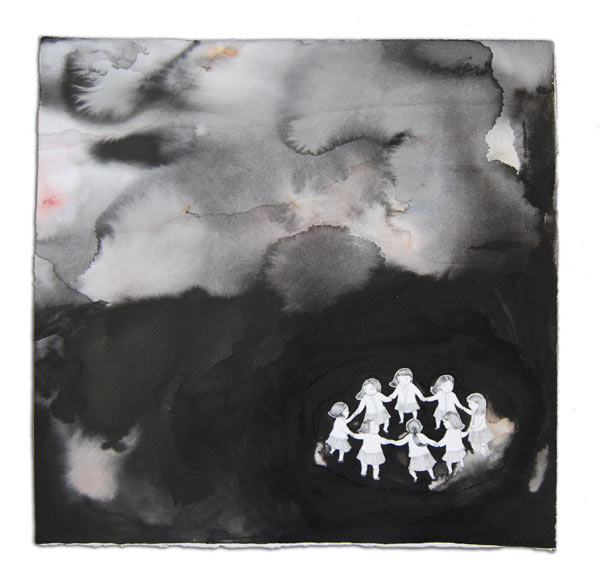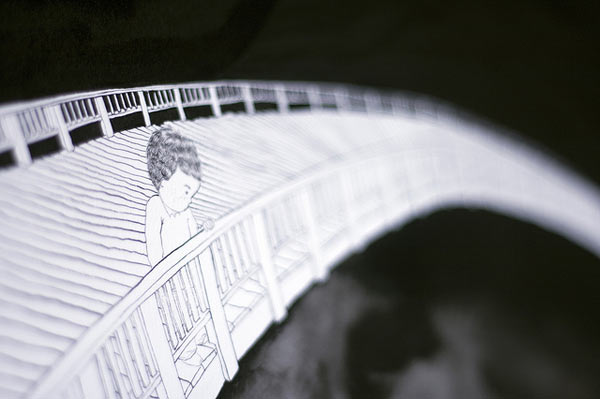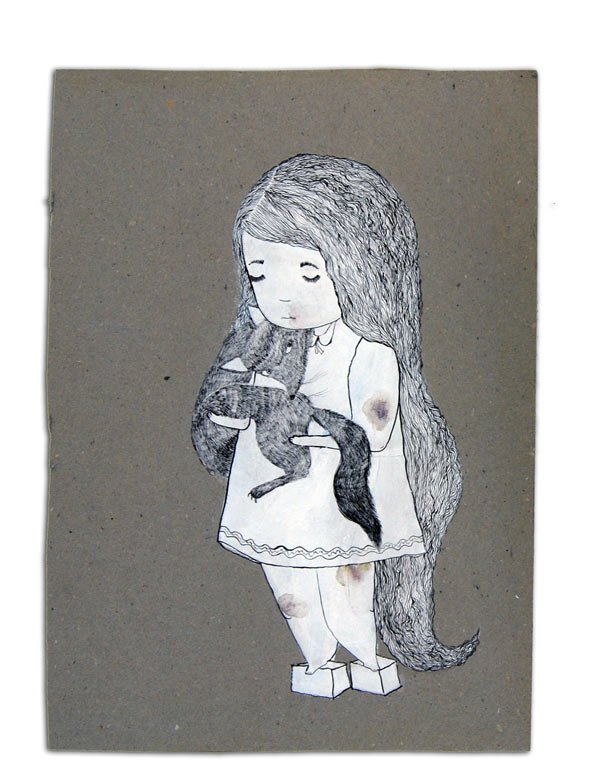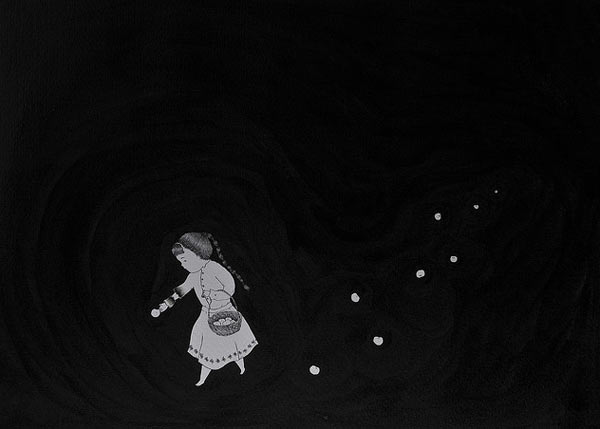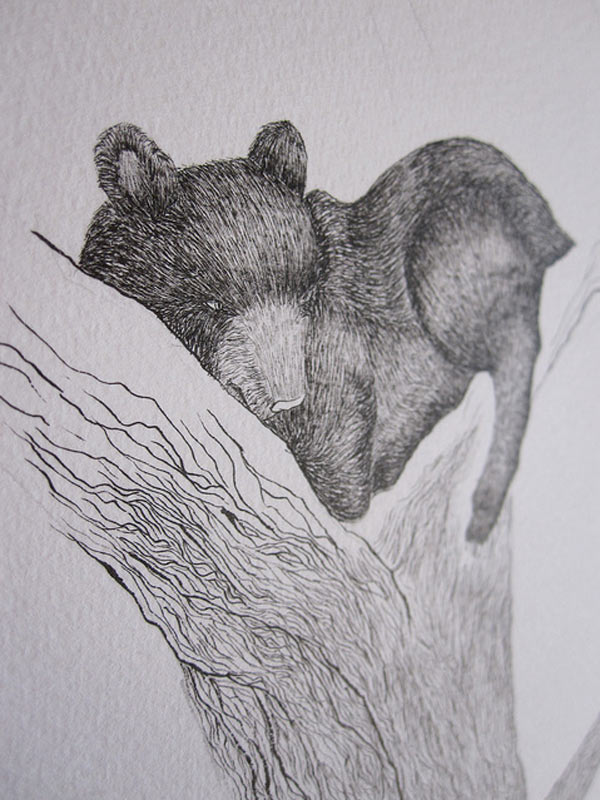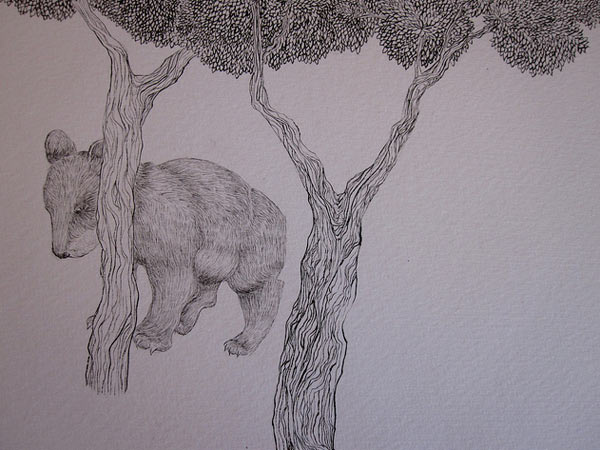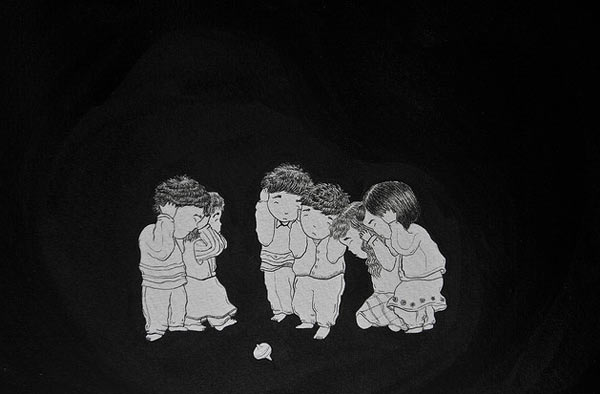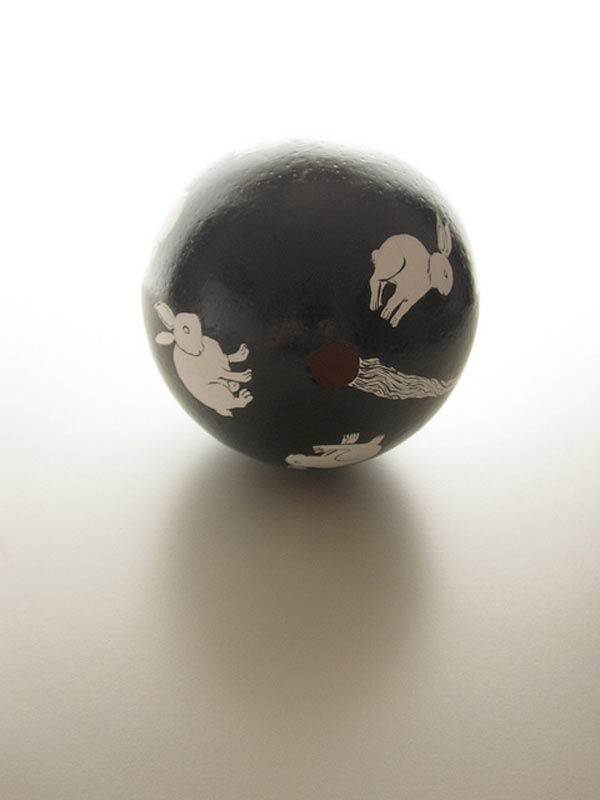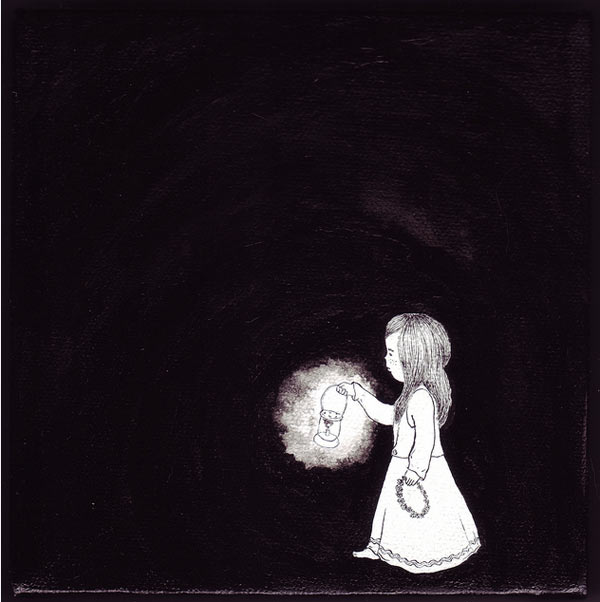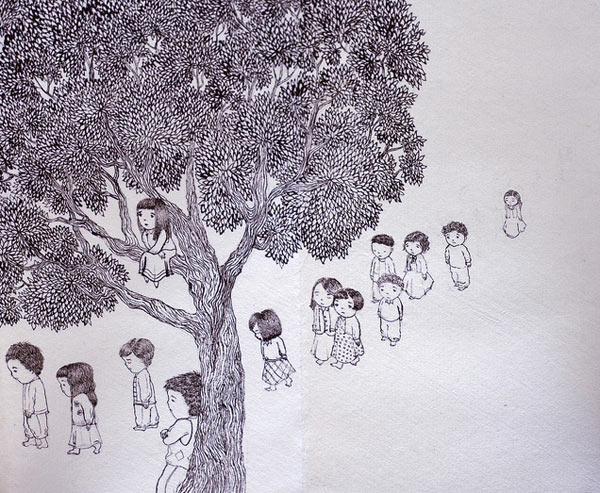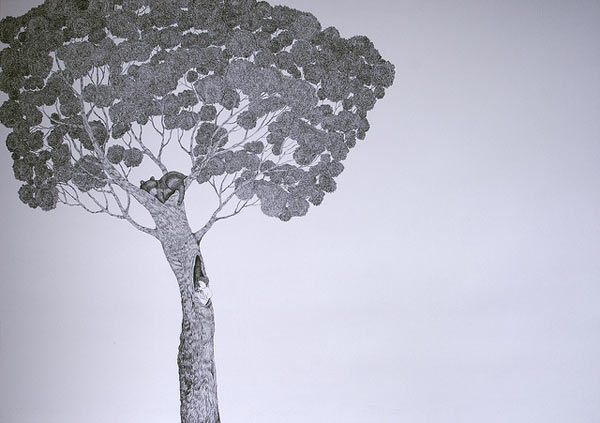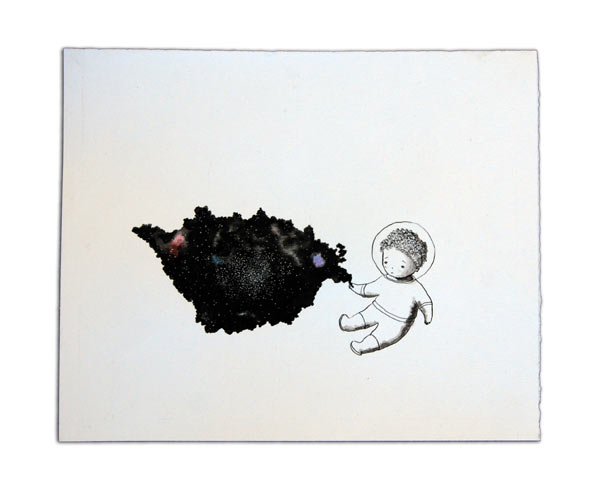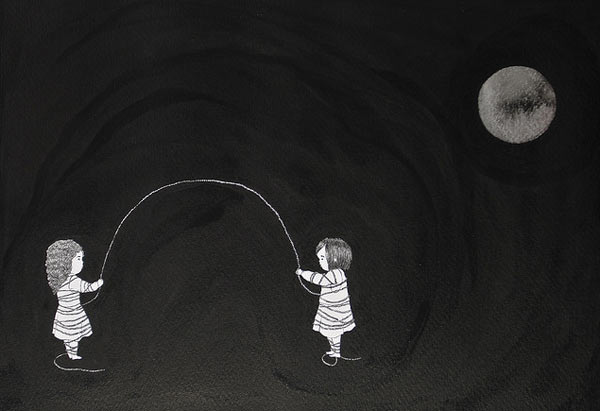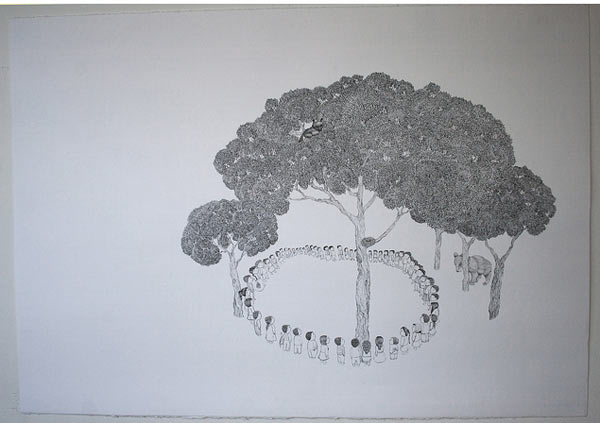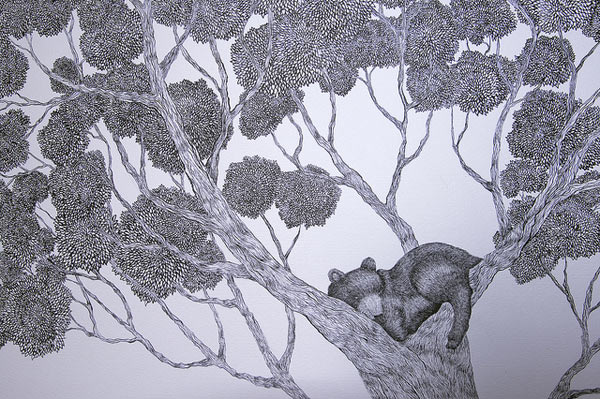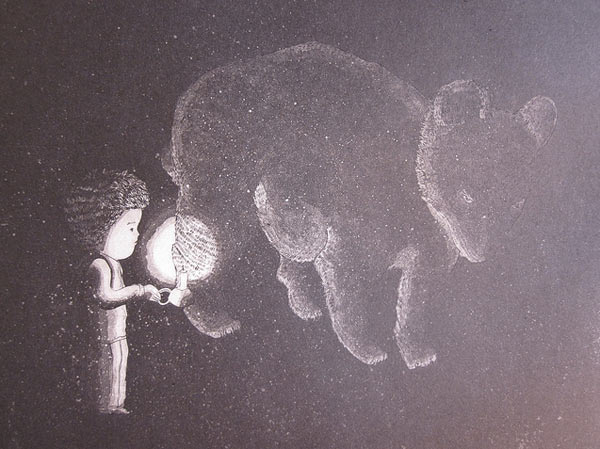 www.flickr.com/photos/thais_beltrame/