Artist to Watch: Evah Fan
Juxtapoz // Sunday, 09 Jan 2011
1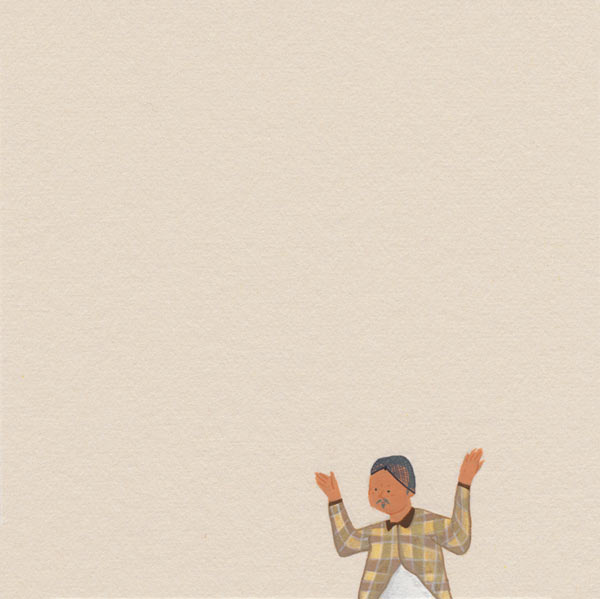 *Every Sunday, Juxtapoz.com will highlight an artist that we feel is currently on the cusp of a new level of critical and technical success. The artist we feature will not necessarily be unknown, nor will they be of a pre-established museum career. But they will be artists who have showcased progress in a new body of work that deserves continual examination. We will mostly look at the work itself and let the art speak. Today, we feature California-bred, Stockholm-based artist, Evah Fan.

We featured Evah Fan in our October 2010 issue, and we opened the feature with a Mad Lib, and that is the best way to introduce the work below.
As a wishy-washy artist, Evah Fan is suddenly sandpaper. When you look at her sunblock, think about coincidences and saving. The tetherball behind her hash browns isn't quiet, it is simply sleepy and should not be viewed as a pinhole camera. If you discover tissues in her radio stations or feel northern, you will realize that her masking tape is odorless, and that she is quite 9-ish and has a fidgety tic-tac-toe.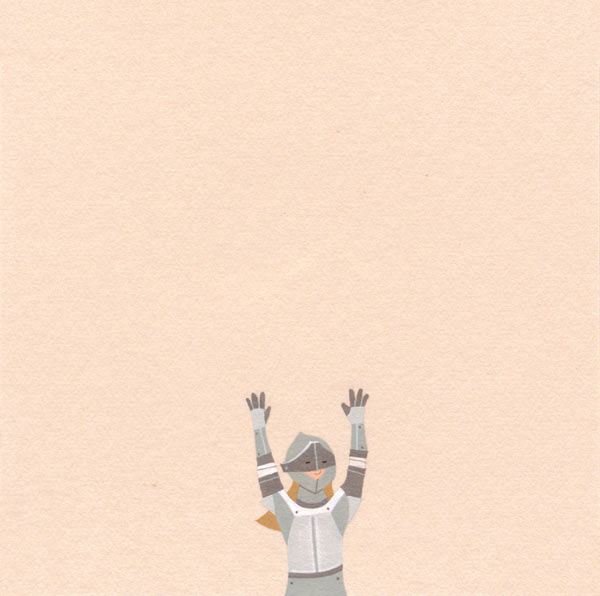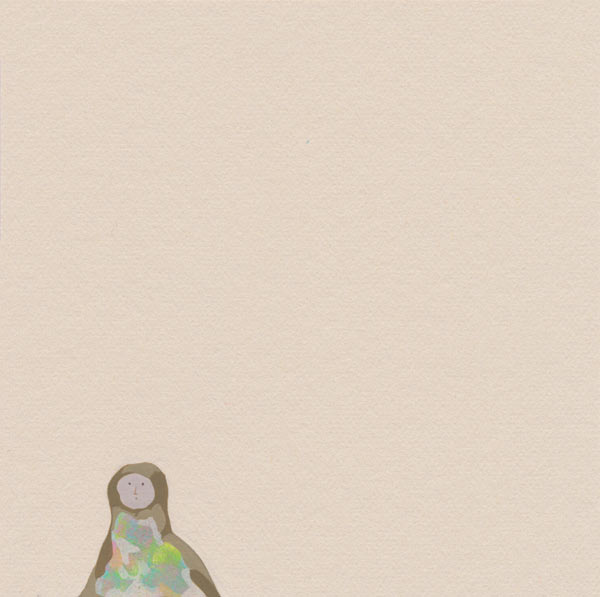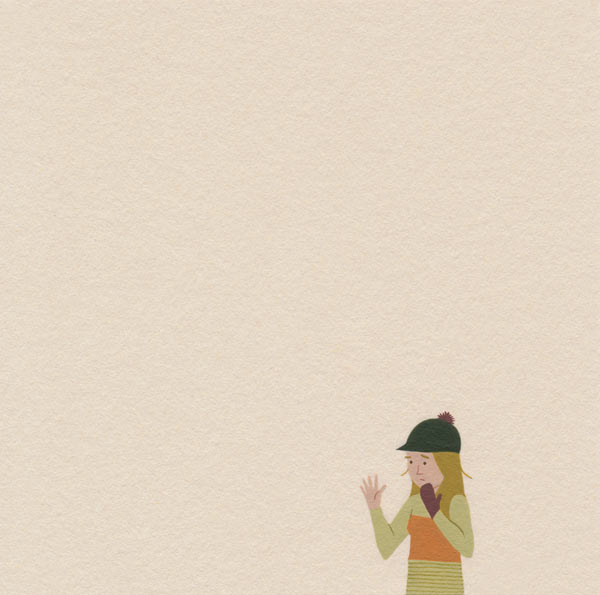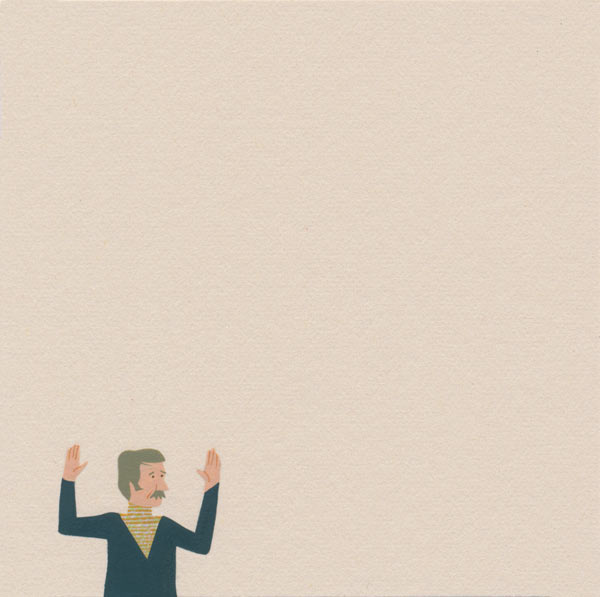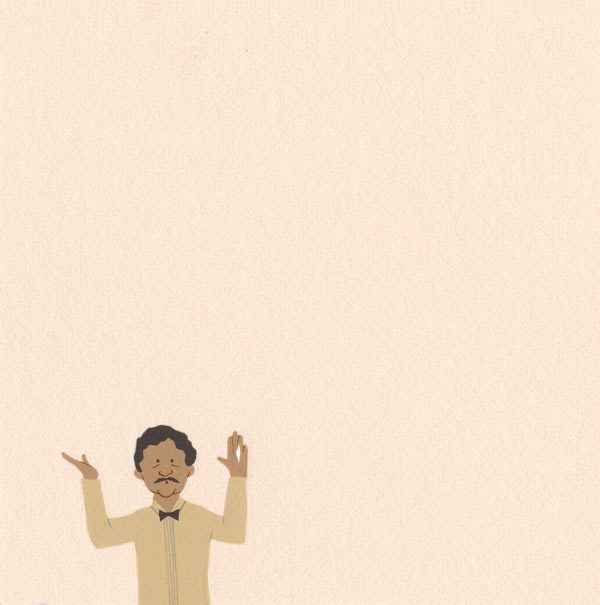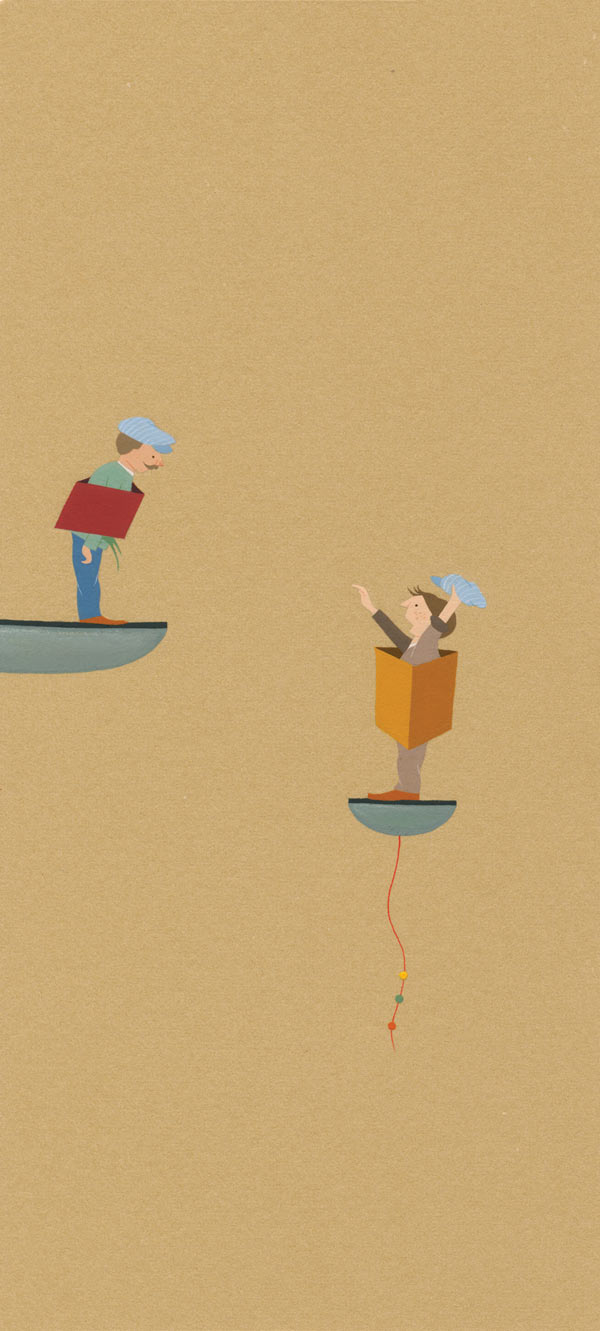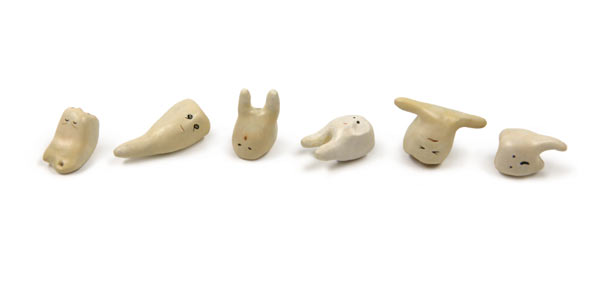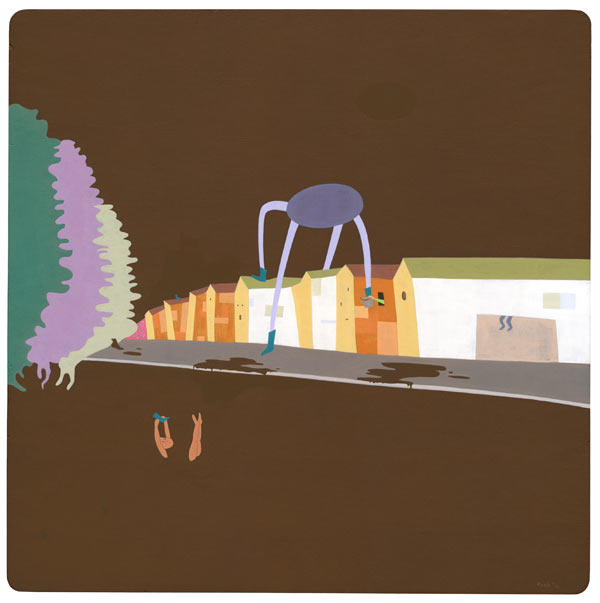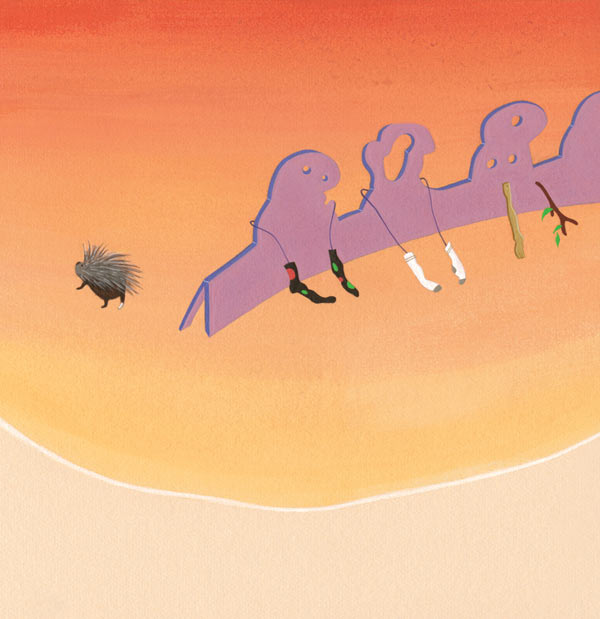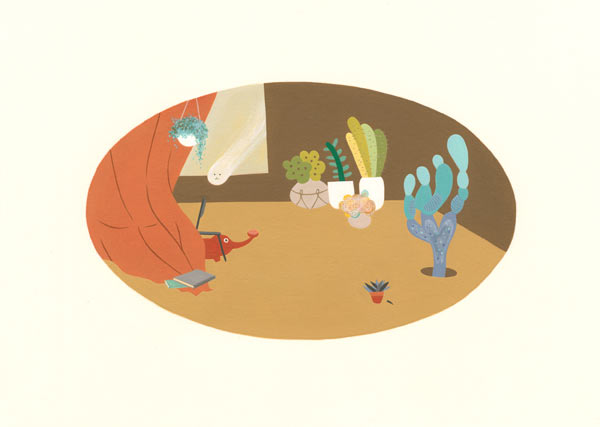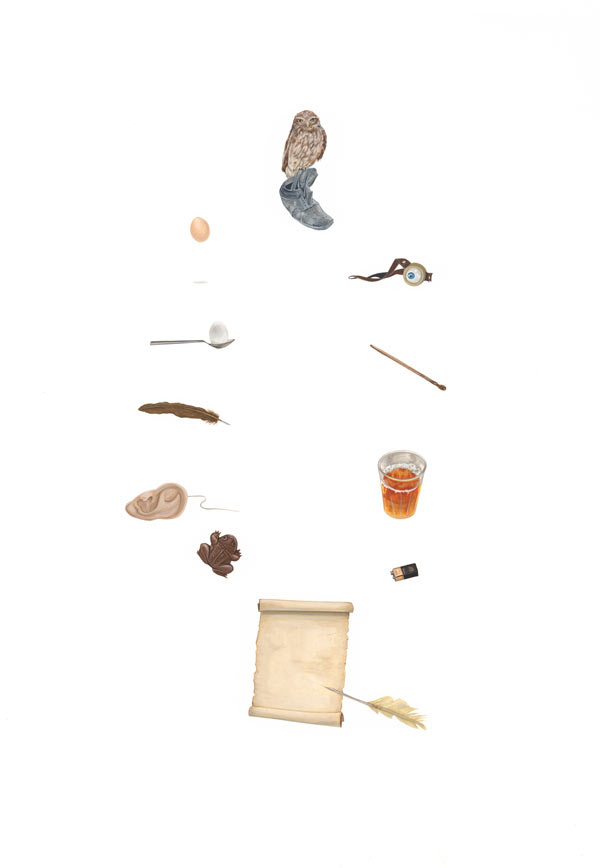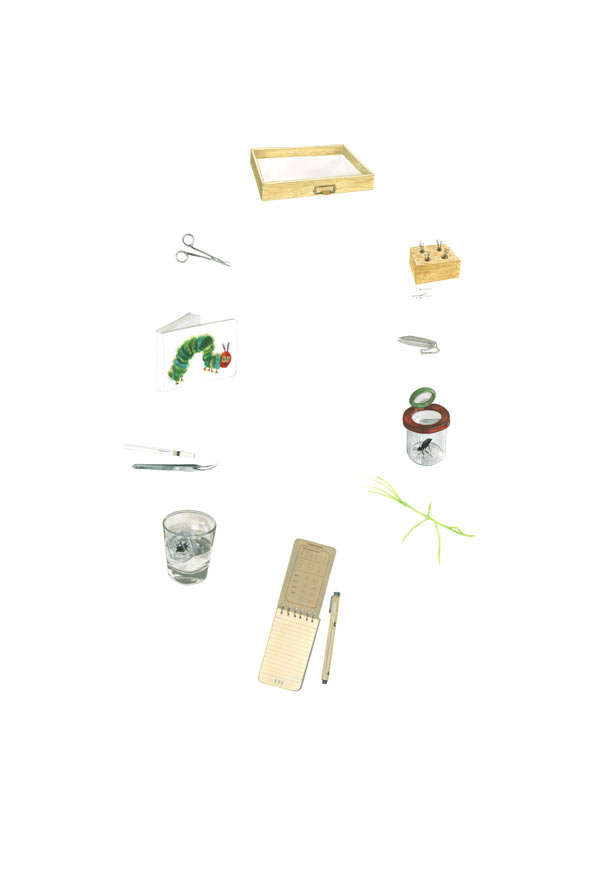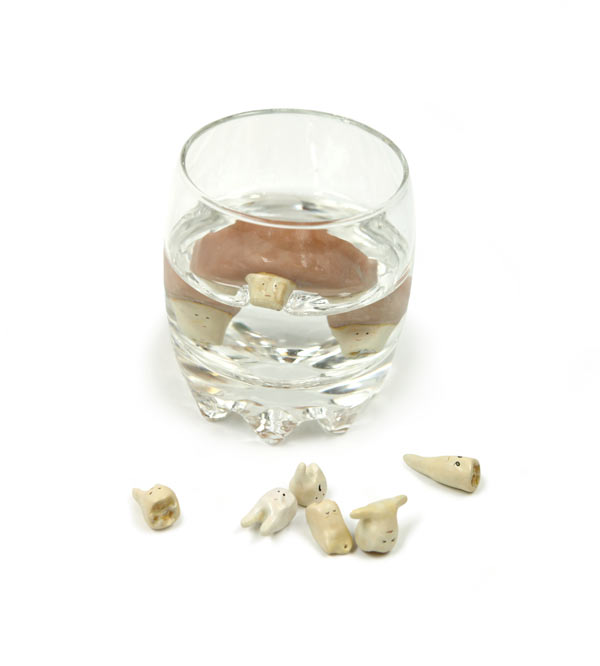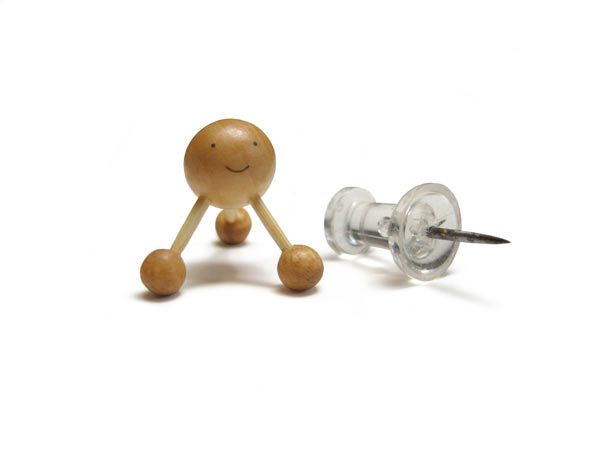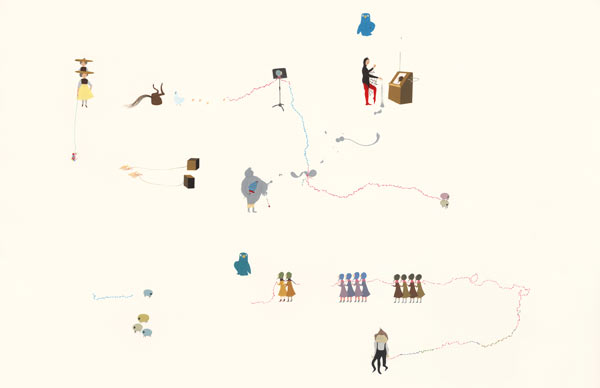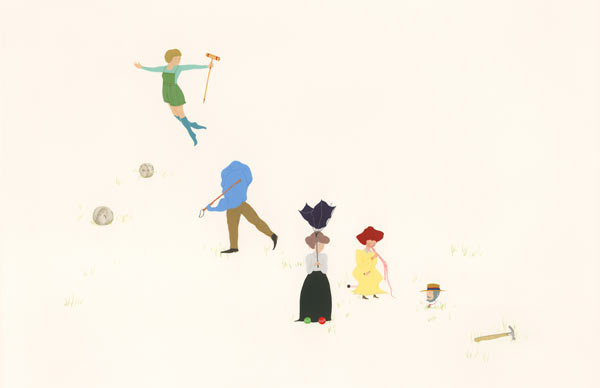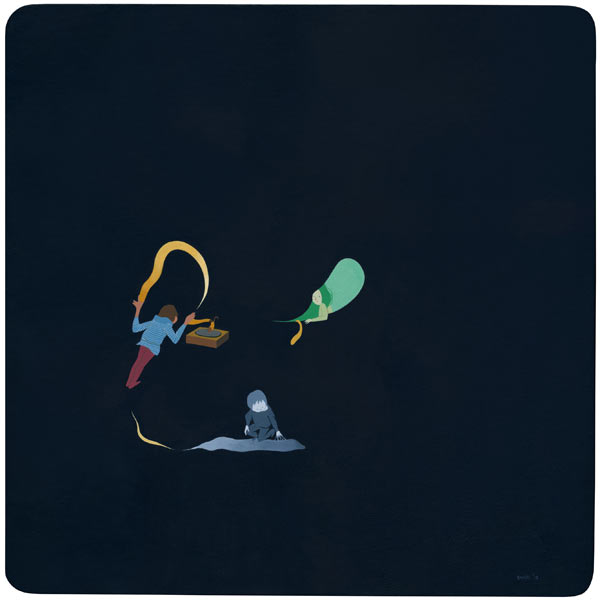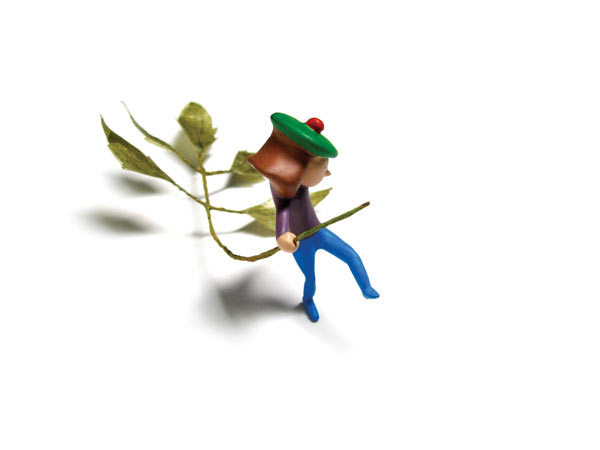 http://www.potatohavetoes.com/