Artist to Watch: Devin Troy Strother
Juxtapoz // Sunday, 02 Jan 2011
1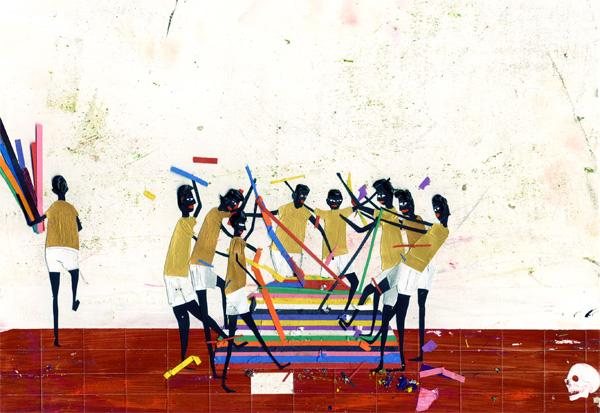 *Every Sunday, Juxtapoz.com will highlight an artist that we feel is currently on the cusp of a new level of critical and technical success. The artist we feature will not necessarily be unknown, nor will they be of a pre-established museum career. But they will be artists who have showcased progress in a new body of work that deserves continual examination. We will mostly look at the work itself and let the art speak. Today, we look at Los Angeles based fine artist, Devin Troy Strother.
We have been following Devin Troy Strother's work since his early group show appearences with Richard Heller Gallery in Santa Monica. The work mixed political tensions, pop-culture references, hip-hop, counter-culture, and collage style art into a something that looked and felt full of new energy.
The names of the works, "Big Hustle, Little Hustle, You Know Them Girls Be Puttin' in Work," "Drunk Bitches Fighting in the Bathroom," and "Please Don't Stop That Electric Boogaloo" are funny and full of hip-hop references of a time ago, and create lyrical backdrops to each of the pieces and the exhibitions as a whole.
In our newest issue of Juxtapoz, January 2011
, our Gabe Scott sat down with the Los Angeles artist and spoke with in regards to the famous
Sugar Shack
painting, the humor and politics in Strother's work, and how he became, in Scott's words, "a mixed-media machine."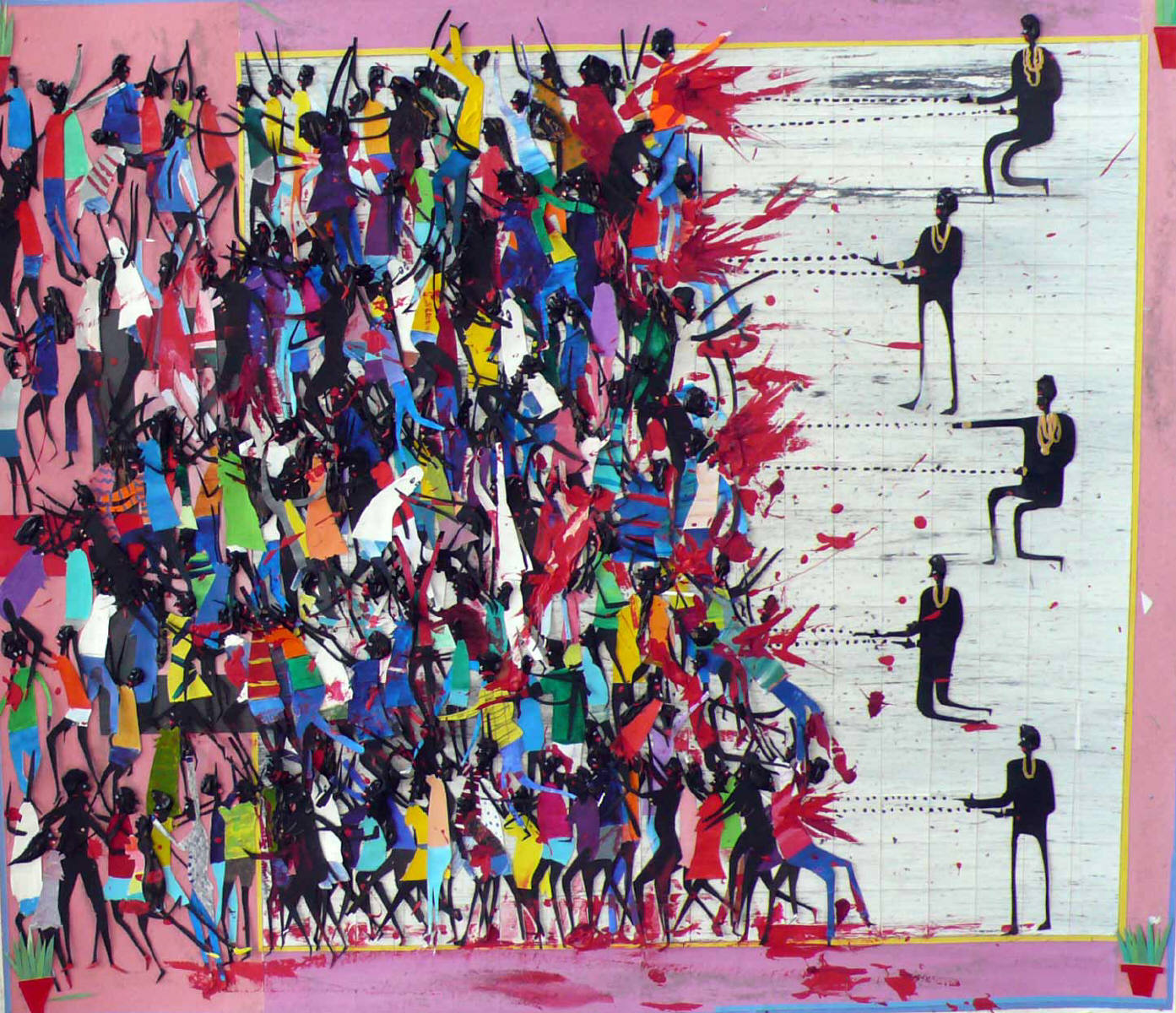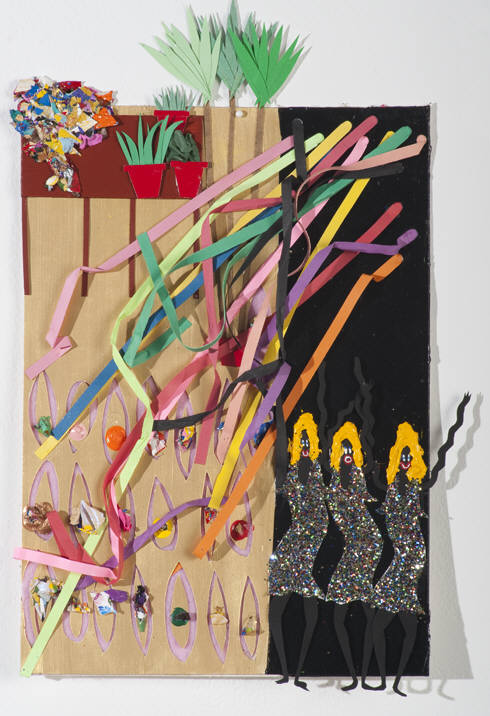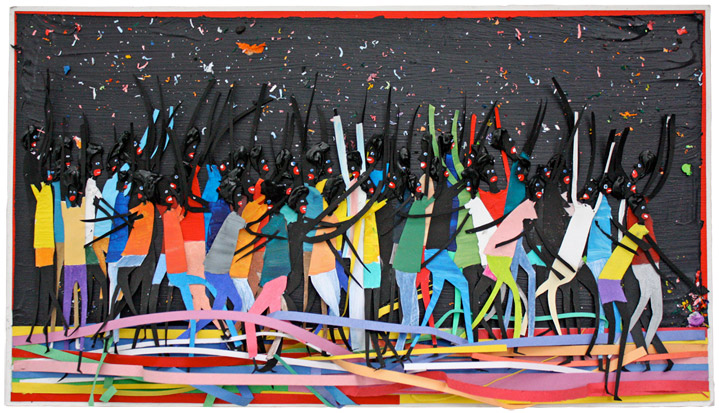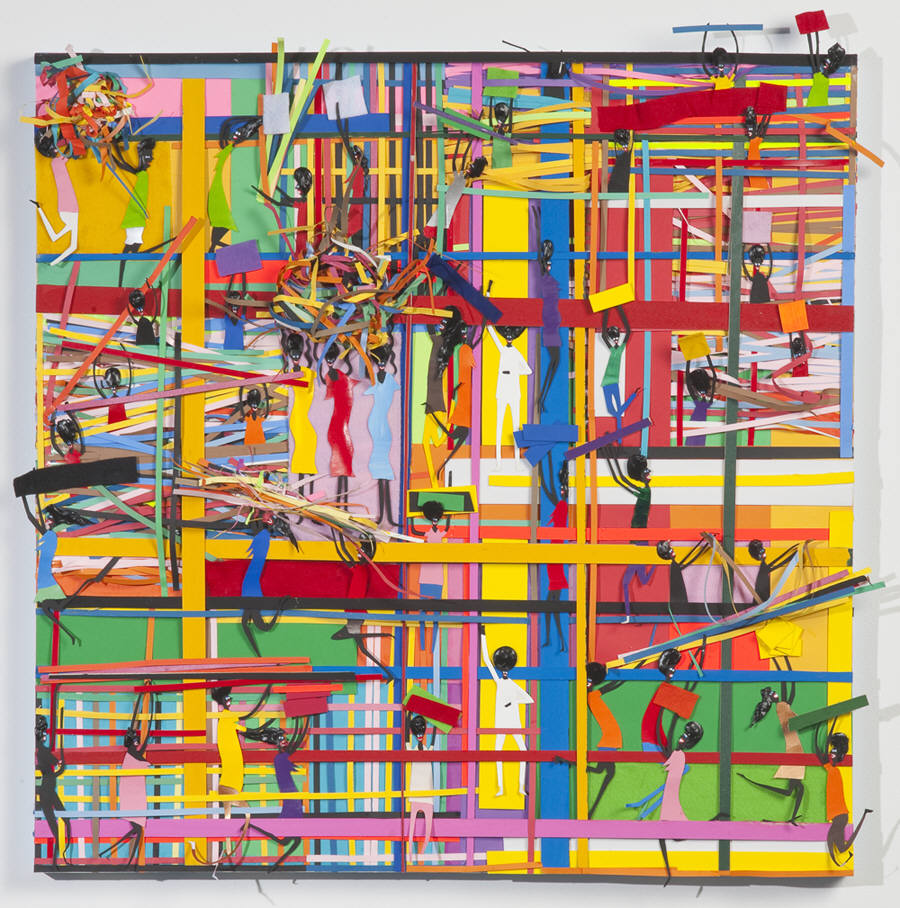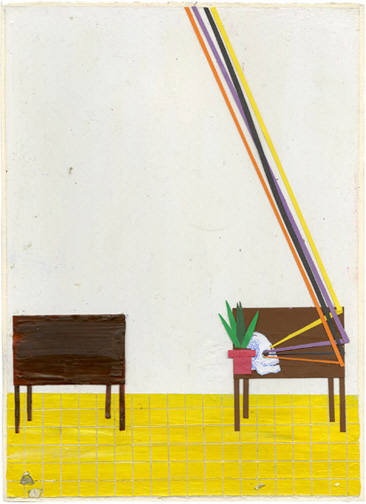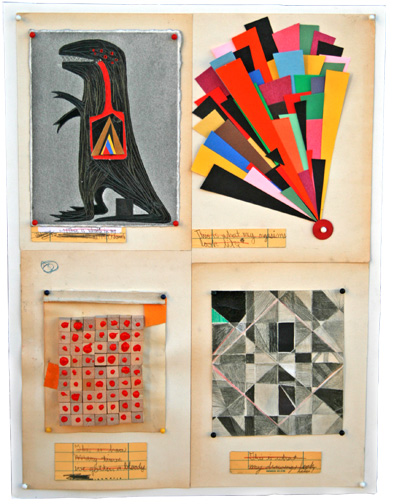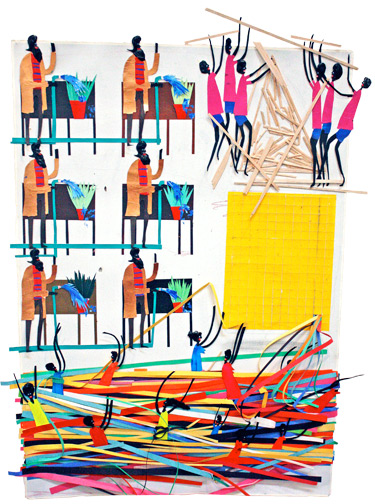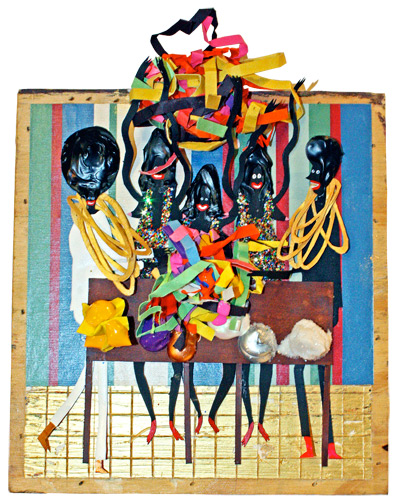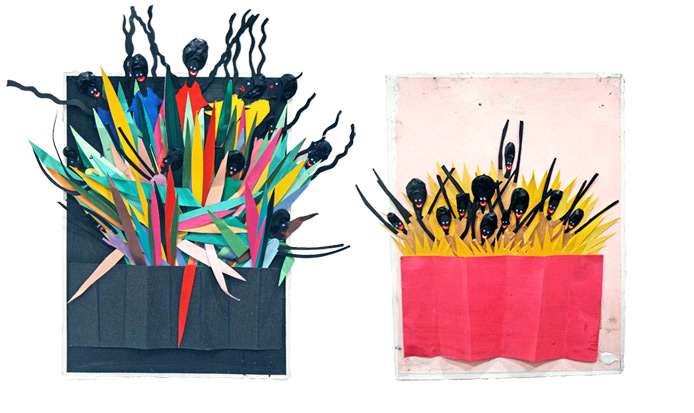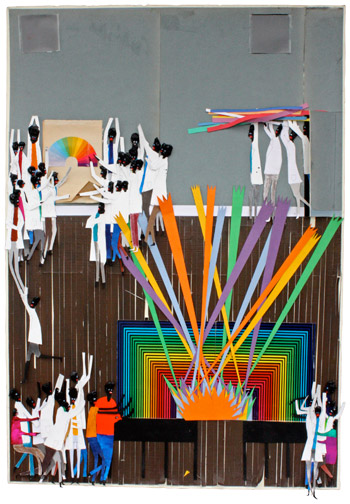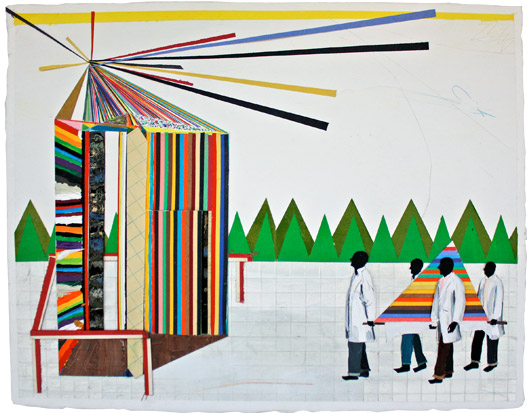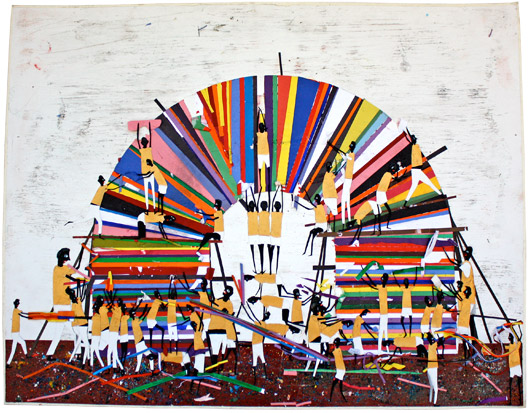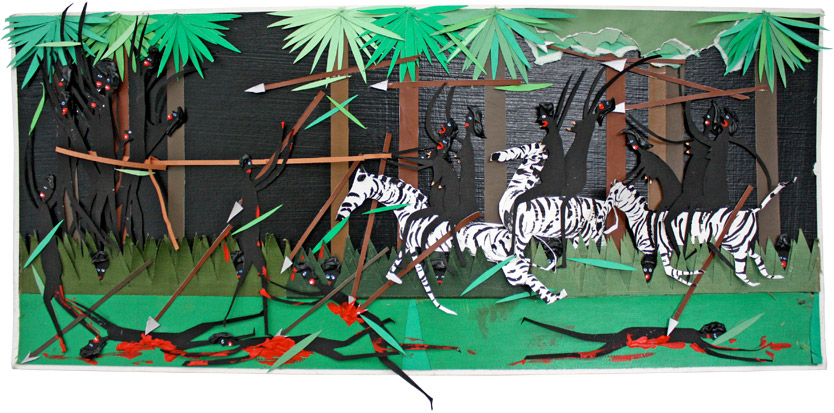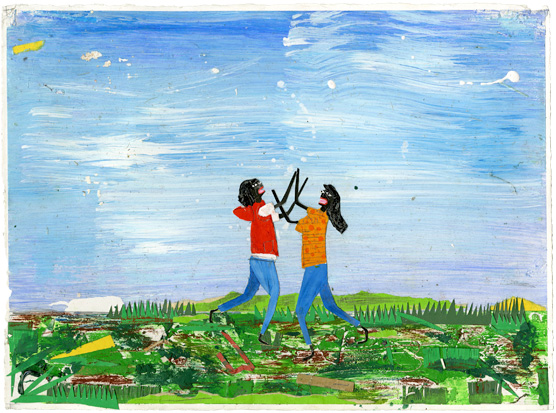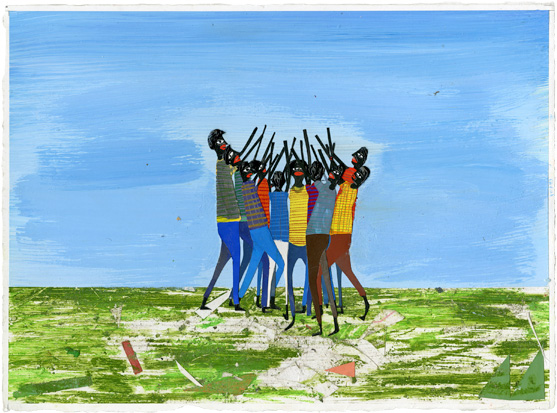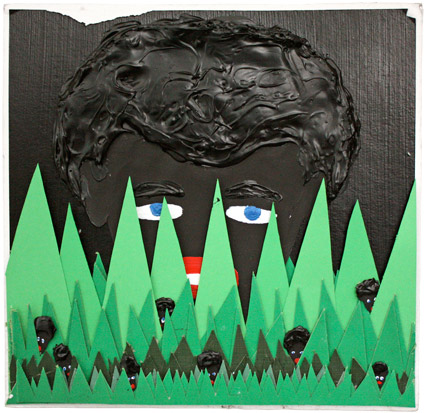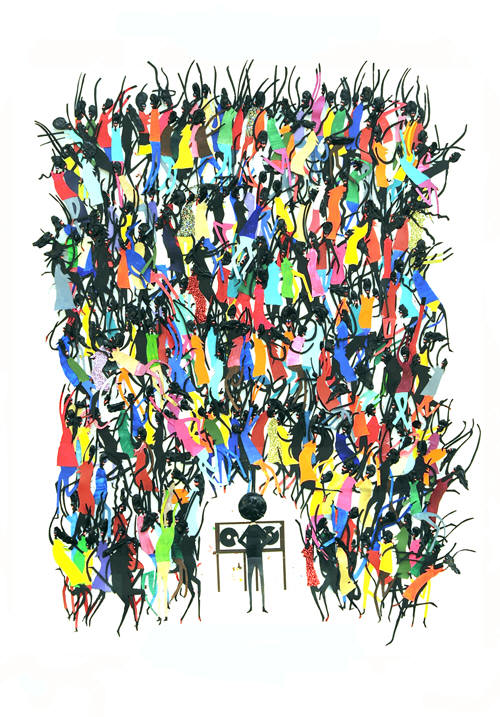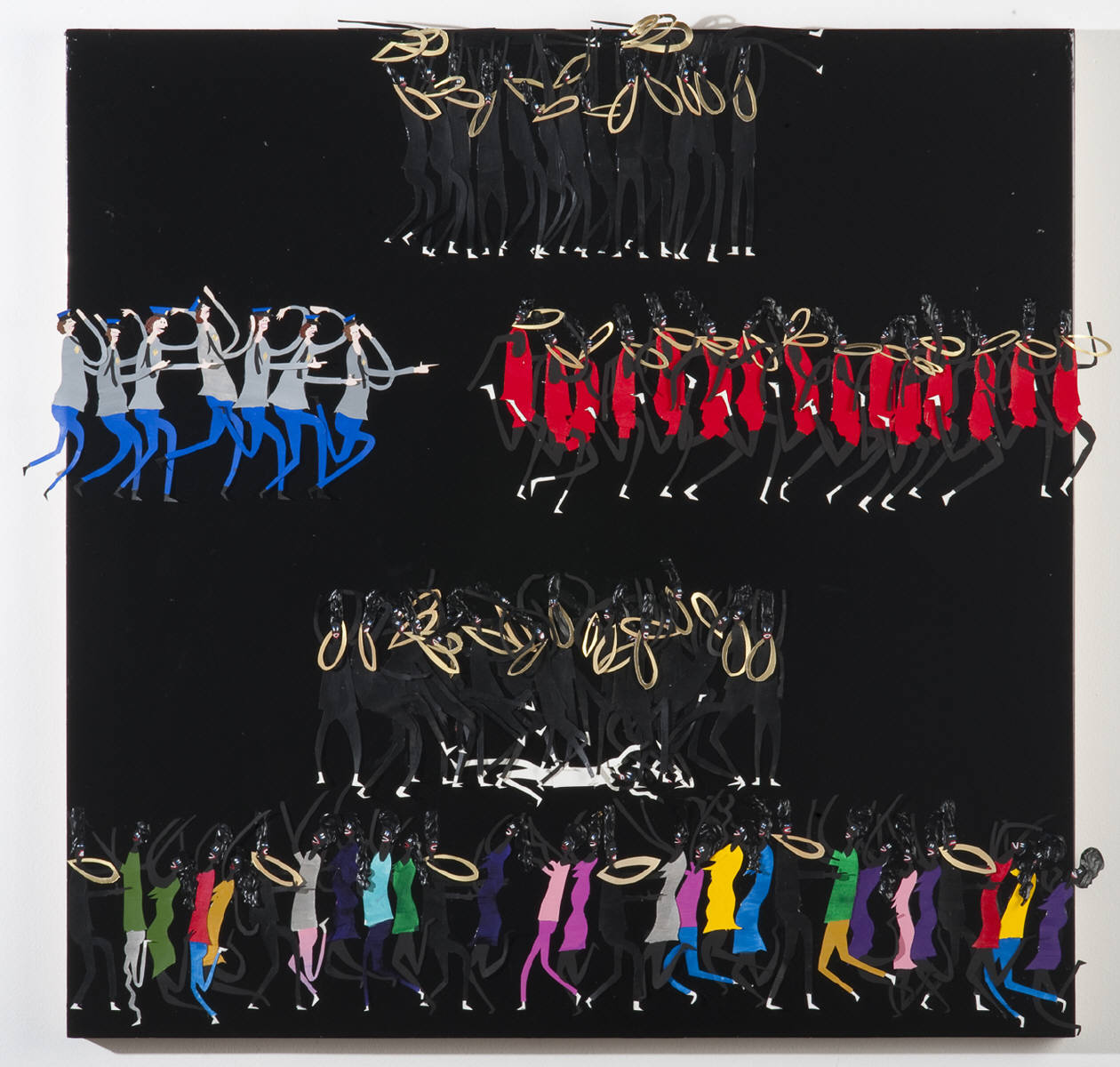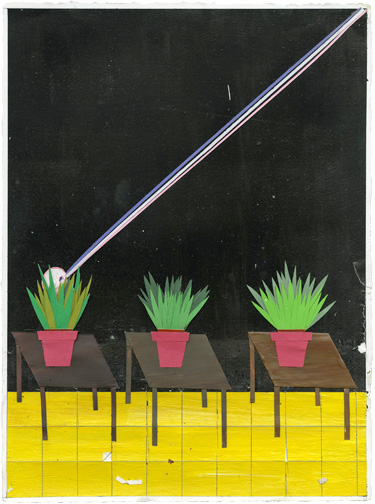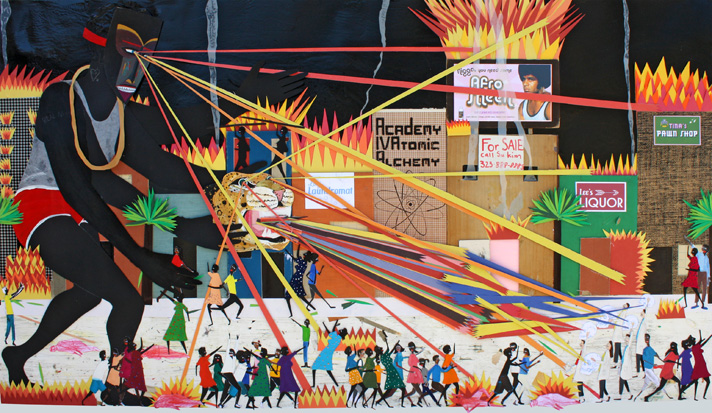 http://www.devintroystrother.com