Artist Profile: Kate McCarthy
Juxtapoz // Wednesday, 03 Mar 2010
1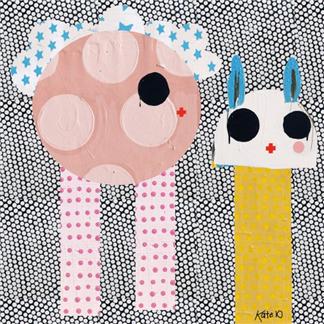 Kate McCarthy's whimsical paintings bring out the inner child in us. Some remind us of our childhood toys, or sock puppets flattened out and constrained to a two dimensional existence.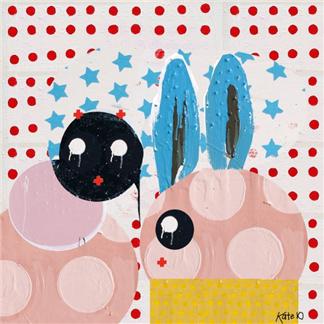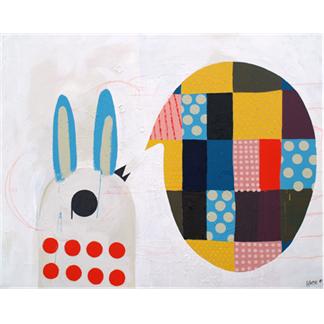 "While I used to labour over paintings, I now throw colours and shapes straight onto the canvas, allowing them to trigger something within the audience."—Kate McCarthy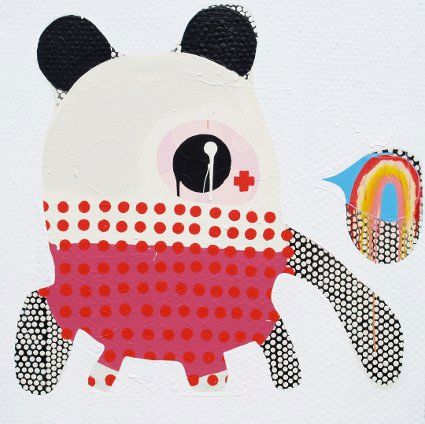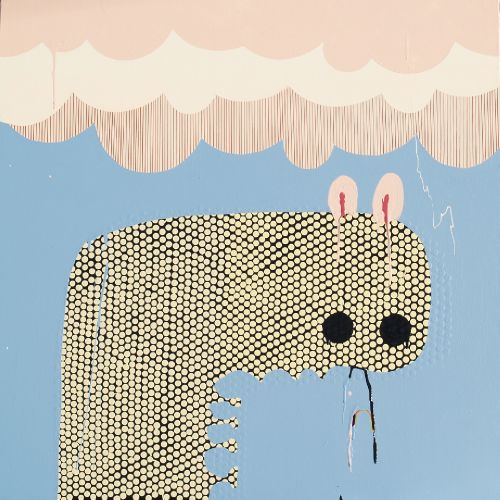 We're feeling this Aussie artist's ability to capture the capricious joy of childhood in her works.--Elise Hennigan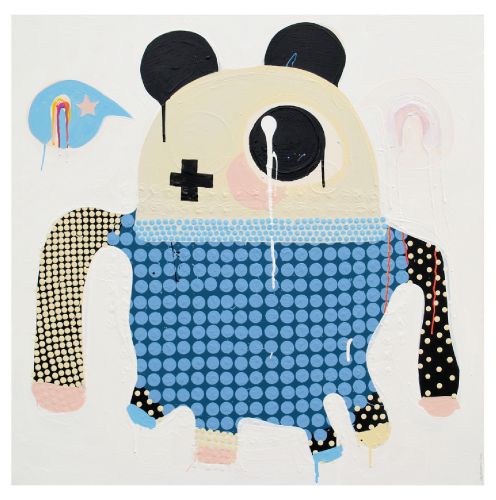 Check out more of her work here.