Art Made by a Lighter
Juxtapoz // Friday, 14 Jan 2011
1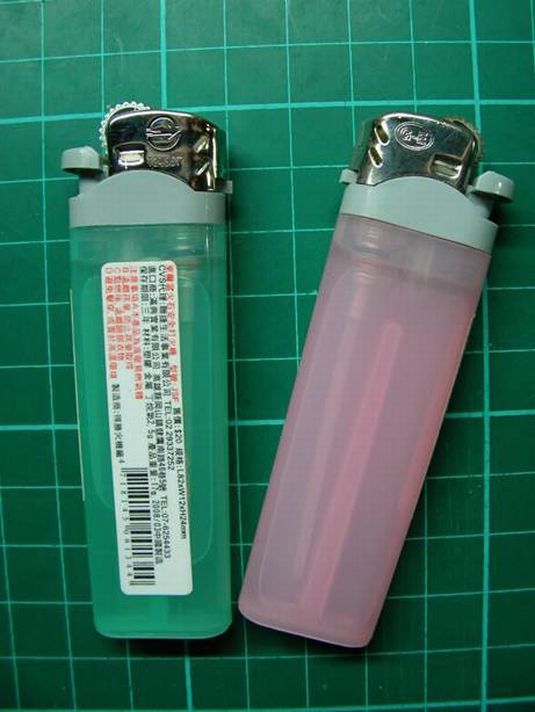 This is what you can do with a little time, a lighter, and some ingenuity. We wish this artist/person would have given a step-by-step breakdown of how to do turn a lighter into a mini-motorbike, but why don't you see for yourself...
We imagine you have to have an imagination to pull something like this off.
Frank Kozik could probably do it
. He makes things a lot.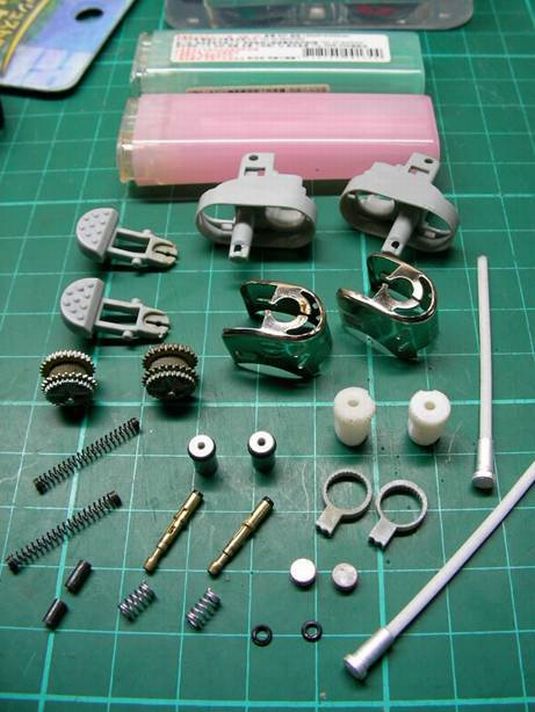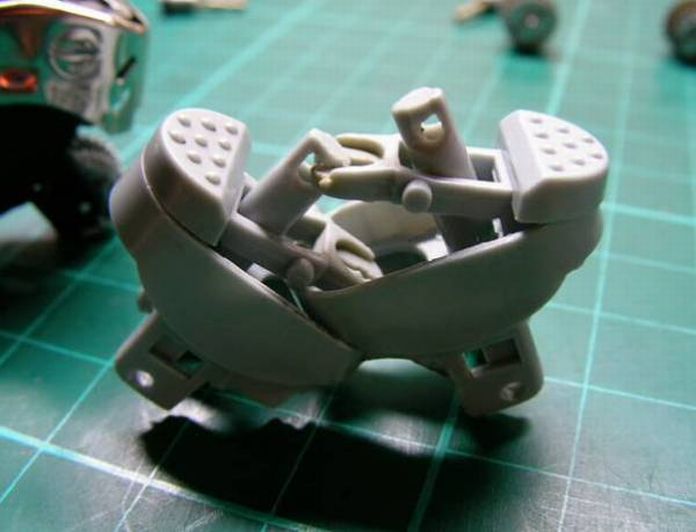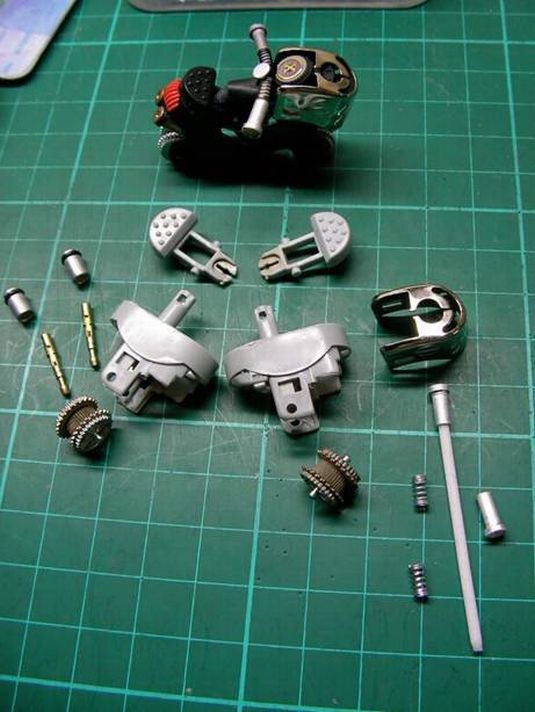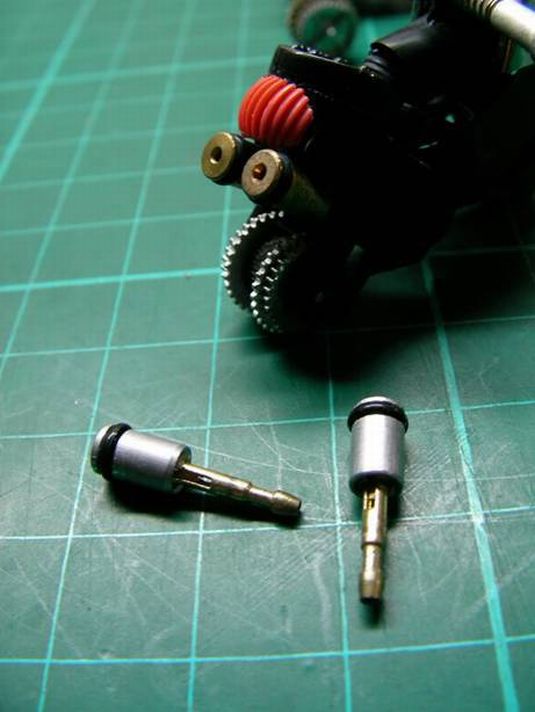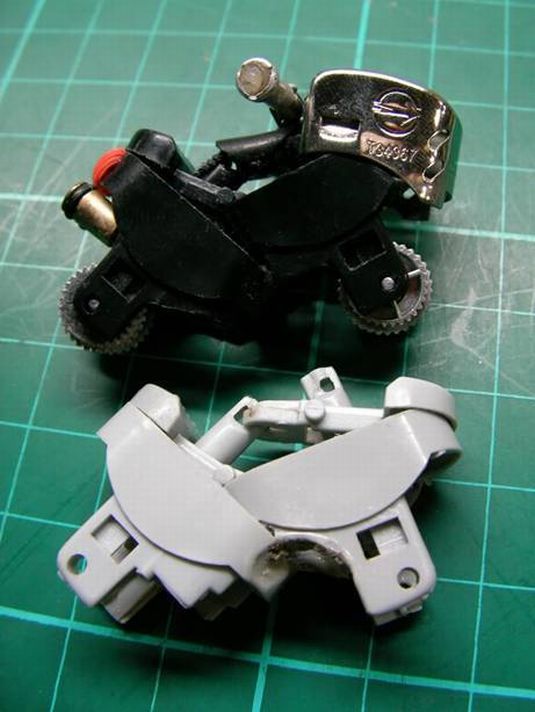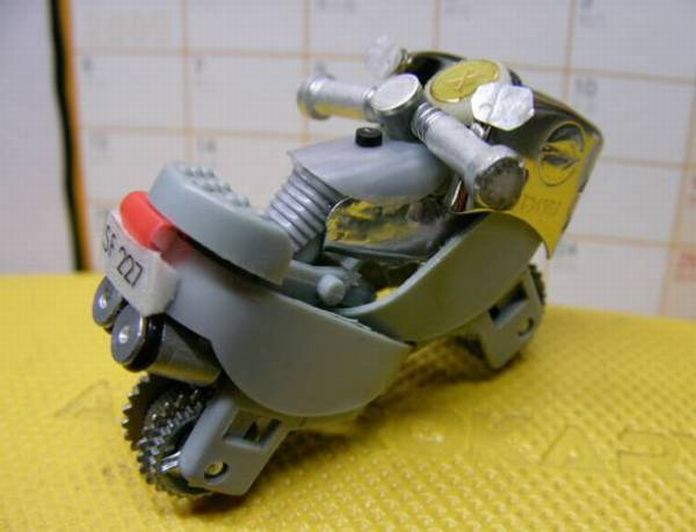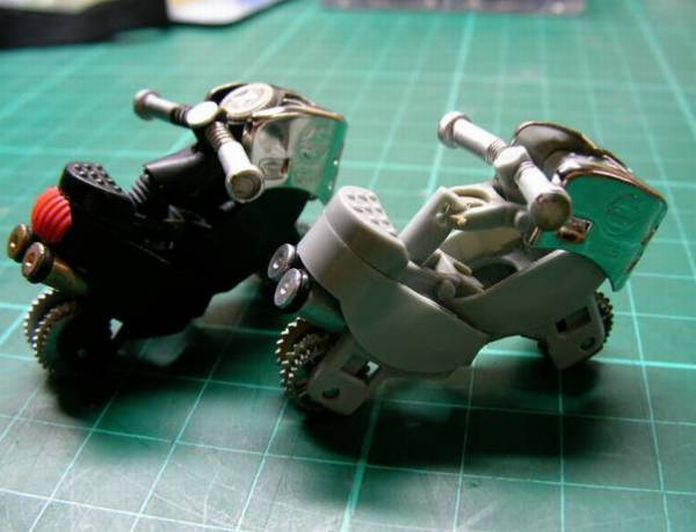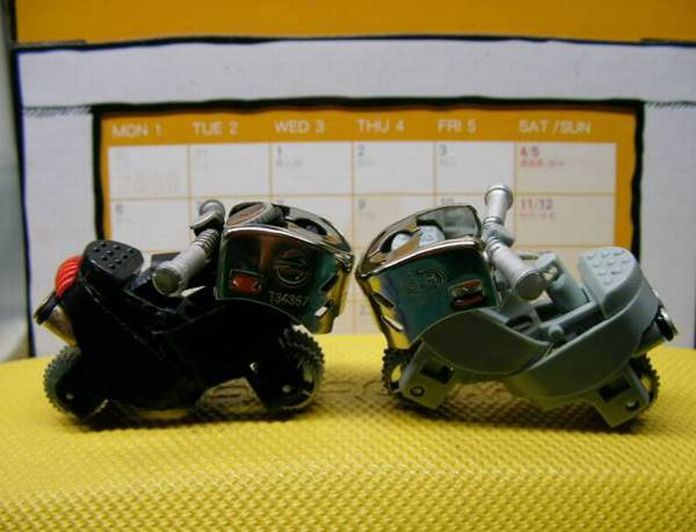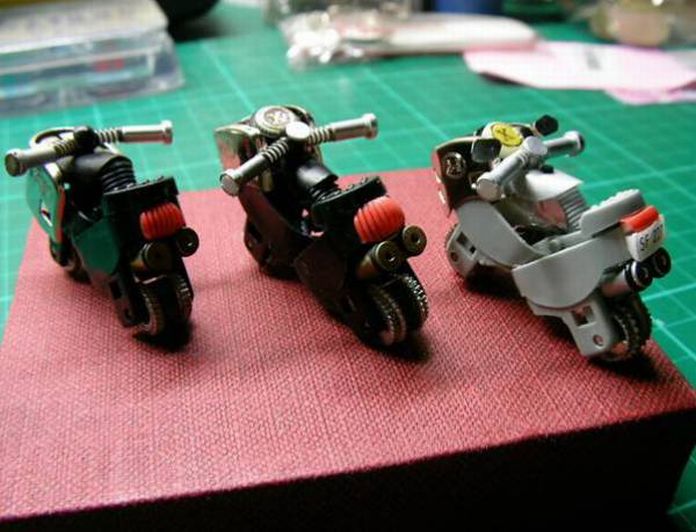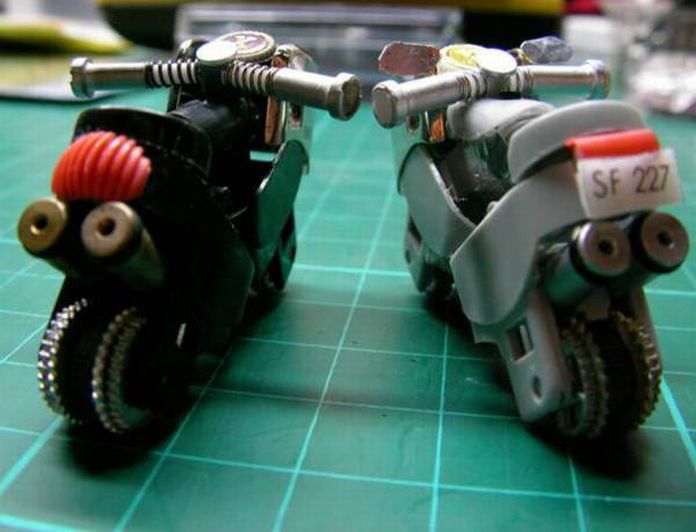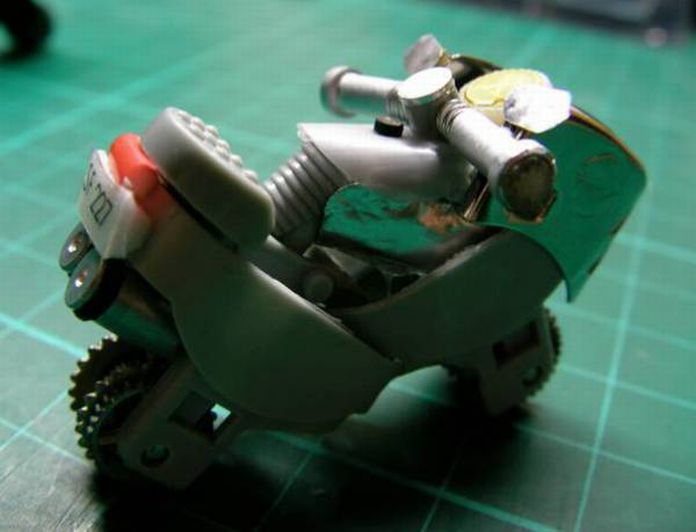 http://joedusk.imgur.com/fucking_awesome/1