Art Finding on the Banks of the Thames
Juxtapoz // Wednesday, 06 Jan 2010
1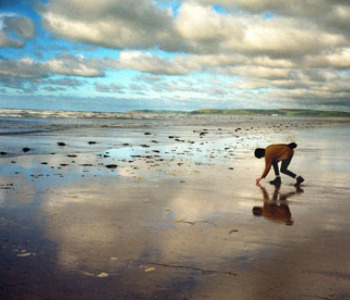 Last Sunday I decided to brave the cold weather and set off on an early morning guided beachcombing walk.
I arrived over-prepared, thinking I would fill 2 bags full of twinkling treasures, when in reality all I picked up were a few rocks...unfortunately not of the twinkling type. But it is the participation that counts and I had immense fun learning about the Thames and rummaging around in the sand.
Dr. Fiona Haughey, the archaeologist who led the tour was on hand afterward to answer a few questions about her job and about this popular pastime.--Helen Soteriou
Helen Soteriou: How long have you been an archaeologist and what attracted you to this specific area?
Dr Fiona Haughey: I've always been interested in archaeology but my mother didn't really think it was a suitable occupation so I became a teacher. A second career move was to have 6 children and then in 1993 I went back to university to take a degree in archaeology. I recently completed a PhD.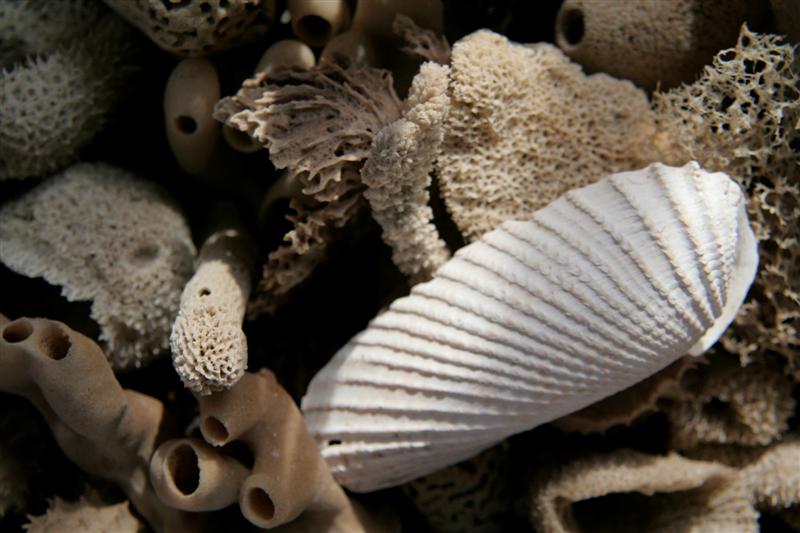 Do you need educational qualifications or just a large dose of enthusiasm?
Enthusiasm is vital at whatever level but a bit of background information is always helpful. Learning about pottery and flints or bones is useful for recognition of what lies beneath your feet. Otherwise you're blundering around in the dark so to speak!
Why is inter-tidal research important and what can society learn from the past?
In London particularly, the river is the whole reason why the settlement first based itself there. The Thames is the whole reason for human presence and we can find evidence going back at least 10,000 years on the foreshore. Unfortunately, erosion continuously removes archaeological information—if we are not careful, it will disappear before we can record it.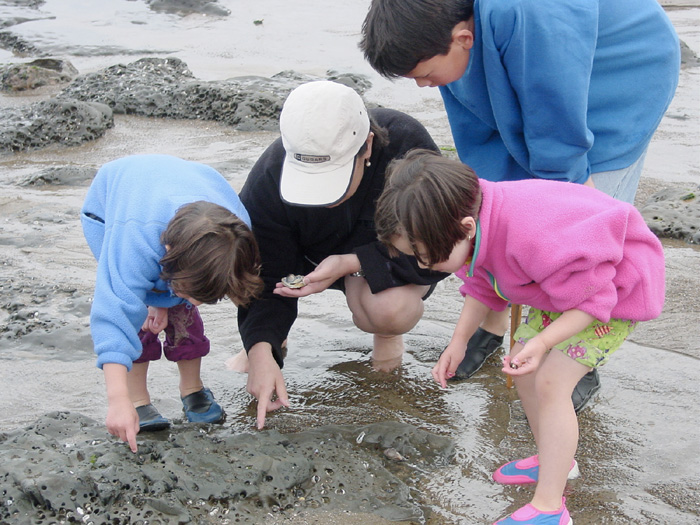 What is the most exciting thing you have found?
A skull with a trepanation across the top—it dates back to the Bronze Age. It's the earliest evidence for surgery in London and is on display in the Museum of London.
What are typical finds on the banks of the Thames?
Mostly pieces from medieval and Tudor eras; we have also found pottery covering the past 600 years and industrial debris that indicates what was happening in the area at the time.
What is the most exciting thing a walker has uncovered?
Clay pipes.
Why is it important to wear rubber gloves when beachcombing?
To protect against Weil's disease.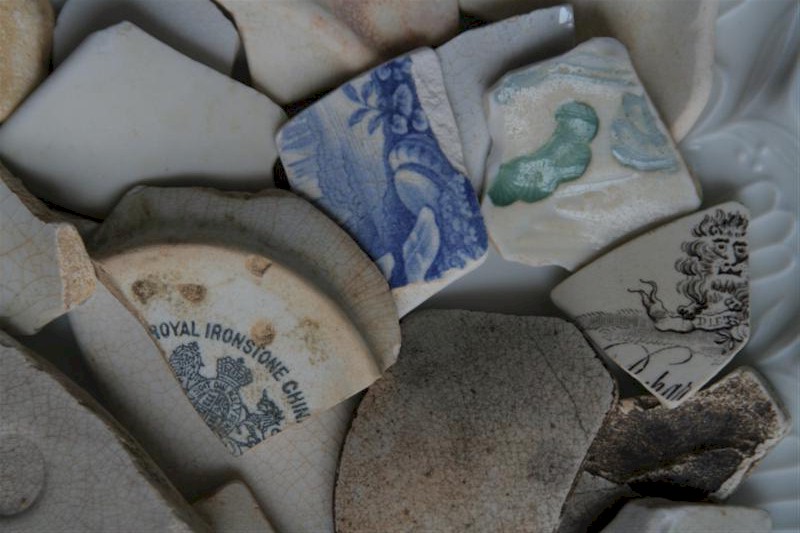 Walkers are allowed to keep whatever they find but they are prohibited from using digging instruments, why is this?
Not allowed to keep everything – anything of archaeological significance I would take to the museum. Also all gold, as well as precious metals belong to the Crown. I also encourage people to take away only a few objects. This is our cultural heritage so don't squander it! Only those with a foreshore permit are allowed to dig, and then only minimally. If I need to do excavation, I get extra permission from the Environment Agency and the PLA. Human skeletal material requires a burial permit from the police.