Art Directed Videos by Hattie Newman
Juxtapoz // Monday, 25 Apr 2011
1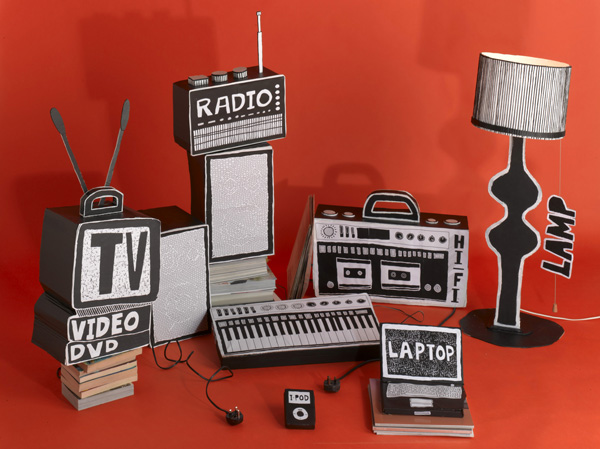 London based set designer, illustrator, and art director,
Hattie Newman
, works both in the physical world with sets and detailed installation pieces, as well as in the animation, video world in stop-motion and music video art direction. We gathered three videos that Newman has worked on, each showcasing the various strenghts she has.
As Newman explains about her work, "I am an illustrator and set maker working in London. My background includes a first class degree in Illustration from UWE, Bristol and a breadth of projects for a range of clients. Combining my two and three dimensional imaginations, I enjoy making work inspired by all things charming and strange."
Twenty Seconds of Culture from Hattie Newman on Vimeo.
Run Toto Run ~ Catch My Breath from Nicholas Bentley on Vimeo.