Image Gallery
Art Basel: Underbelly Project Book Signing Event
Juxtapoz // Sunday, 04 Dec 2011
1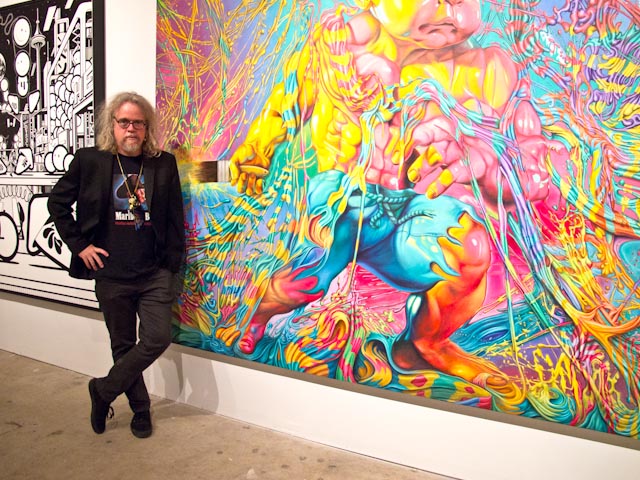 We headed back to Wynwood on Friday night for the book signing event for the Underbelly Project. About 20 artists, including Anthony Lister, Ron English, Eric Haze, Gaia, and dozen others were all there, and the Wynwood District was incredibly busy and bustling. The Rizzoli published book was in limited quantities at the party, but look for it in the coming months. Dan Witz' essay was of particular interest.
All photos by Brock Fetch.
And on the way, we ran into James Murphy, who used to lead this little band called LCD Soundsystem: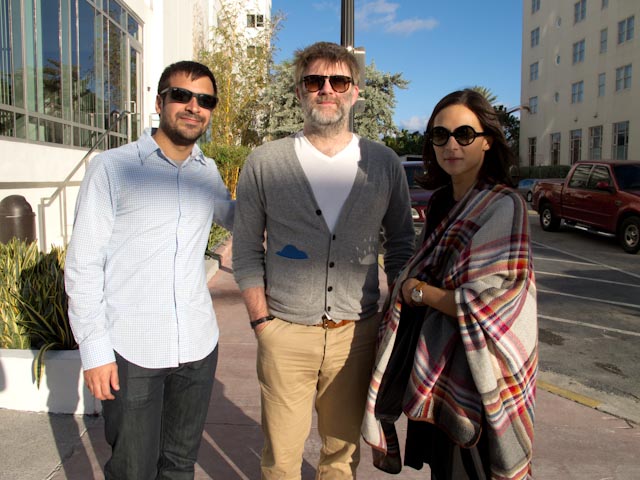 Haze: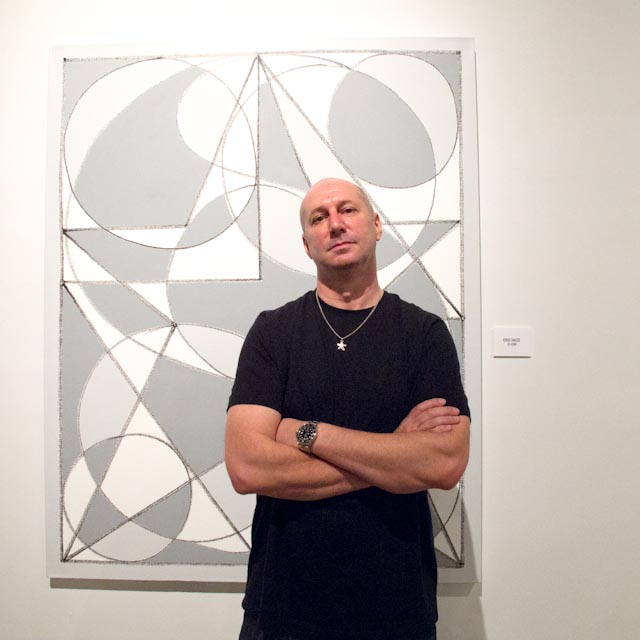 Lister: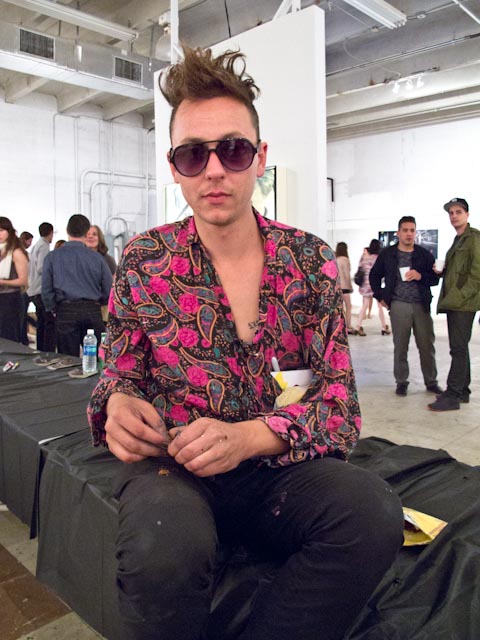 A little walk into the Wynwood District...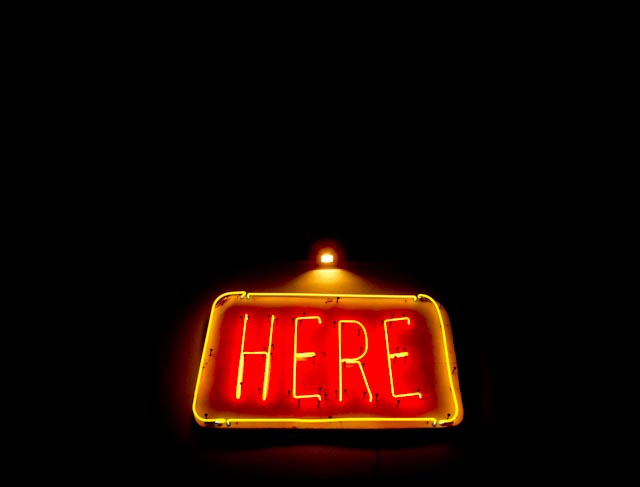 Led us to ROA painting...