Archive of Attitude, a Collection of Photos by Janette Beckman
Juxtapoz // Friday, 30 Jul 2010
1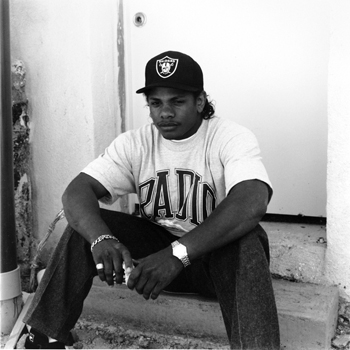 Janette Beckman's photography series Archive of Attitude sees works culled from her time in London during the punk era, a rare trip to Los Angeles in the early 80s, and through a whole decade of hip-hop in New York.
The show will feature a collection of more than sixty photographs and various artifacts of musicians, their fans and youth culture. For Archive of Attitude, two new limited edition books entitled Made in the UK 1982 and Made in Los Angeles 1982 will be available, highlighting a selection of Beckman's newly released archival images.
"I love the idea of showing artifacts and objects connected with the style and feel of the images and bringing my images to a new audience," says Beckman.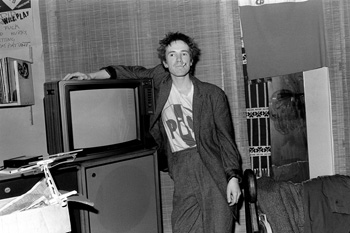 John Lydon aka Johnny Rottensmall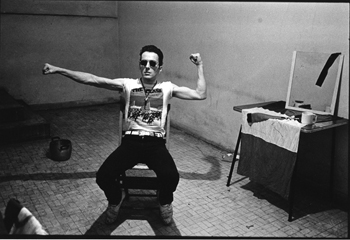 The Clash's Joe Strummer, Milan 1980
About the artist:
Janette Beckman is an English documentary photographer who has worked with influential musicians of the modern era. She began her photography career at the dawn of the punk movement, shooting The Clash, The Jam, The Sex Pistols and Boy George, as well as three album covers for The Police. In 1982, Beckman moved to New York City, where she immersed herself in the burgeoning hip-hop scene, photographing pioneers such as Afrika Bambaata, Run DMC, Salt-N-Pepa, Grandmaster Flash and EPMD.
The opening reception for Archive of Attitude will be held August 12 at 7 pm. The exhibition will be on display at Project Space from August 13 through September 5.
More on Janette Beckman at www.janettebeckman.com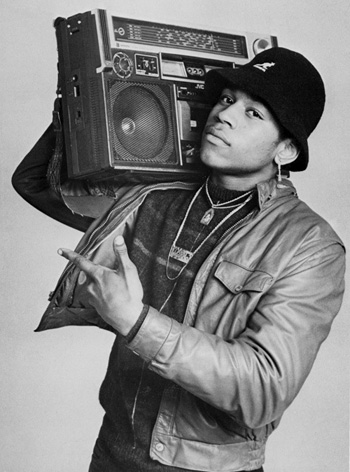 LL Cool J