Annie Leibovitz: A Photographer's Life 1990-2005
Juxtapoz // Tuesday, 22 Mar 2011
1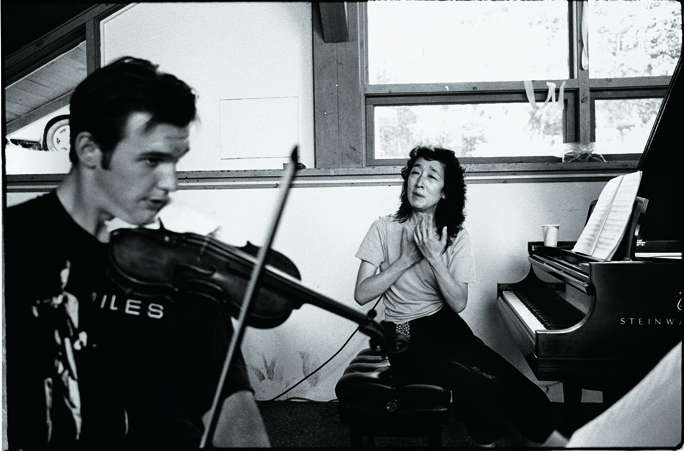 The Museum of Contemporary Art in Sydney,
Australia is currently showing
Annie Leibovitz: A Photographer's Life 1990-2005
through April 26, 2011. It is another chance for those of you in Australia to catch a portion of what we saw in the USA of Leibovitz' work that was one of the best organized photo exhibits we had seen in quite some time.
Admire some of the pictures below, as Leibovitz is one of the best art-directing portrait photographers you can hire.