Interview: Photographer Anita Brathwaite
Juxtapoz // Monday, 28 Feb 2011
1
I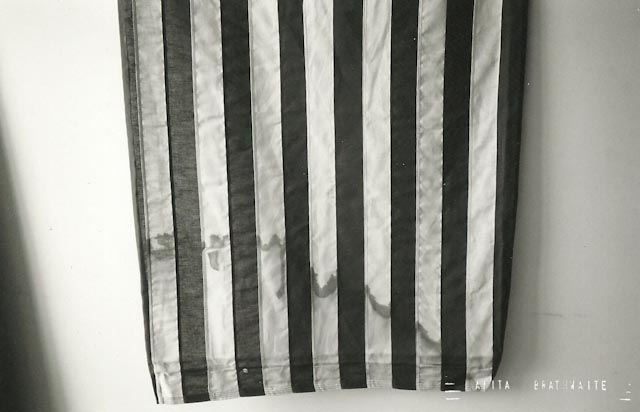 New York City-based corresponedent Brock Fetch recently met up with Brooklyn-based photographer, Anita Brathwaite, to catch up on what she's been doing and ask her a few questions.
Brock:
When did you become interested in photography?
Anita: Photography has been a passion of mine my whole life. Both my grandfather and my mother were photographers. They instilled in me at a young age the passion, and dedication it takes to be dedicated to this medium. In fact, it was my uncle who gave me my first Leica. It was an old m3 with a sticky shutter, but it was love at first sight.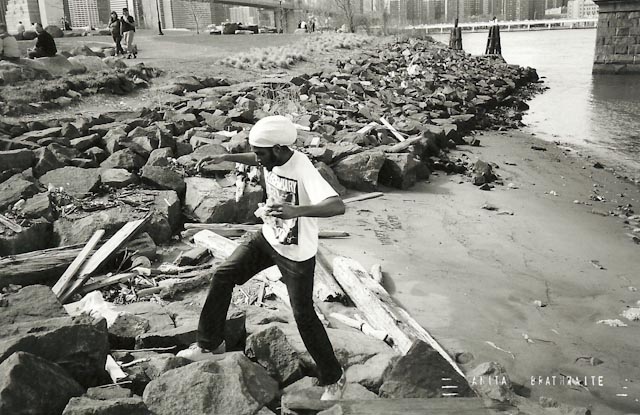 B: What are some your favorite things to photograph?
Anita: There is no doubt in my mind that NYC is one of the greatest cities in the world. I enjoy photographing the people around me. My friends are all very talented artist, and musicians they definitely inspire me the most.
I have been very focused on documenting the people in my life.  Since my mom passed away in 2006 I understand how valuable a photograph of a loved one can be.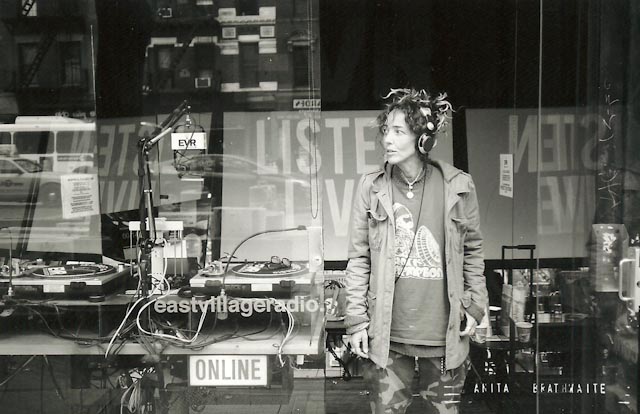 B: Where would you like to travel?
Anita: Right now I would have to say Berlin, and Melbourne. I have many friends in both cities who are working on numerous art projects and I would love to go out there and document them.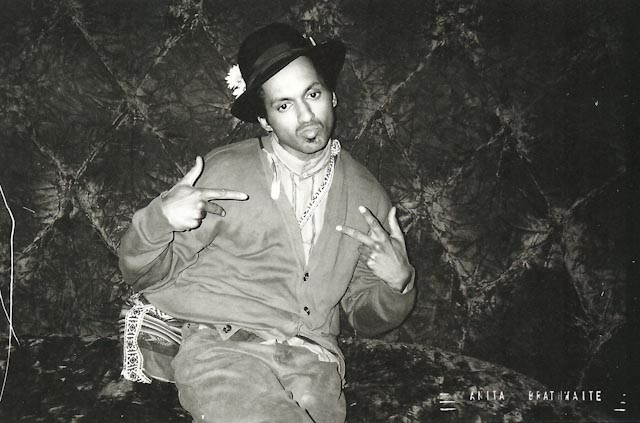 B: Film or digital?
Anita: Definitely film.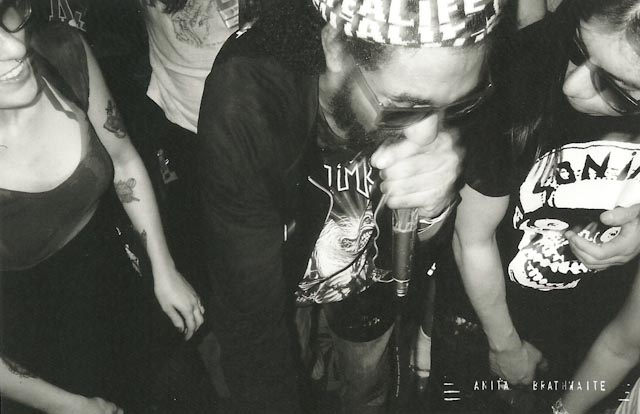 B: If you only had one roll of film left how would you use it?
Anita: I couldn't tell you. I would have to just put it in my camera and see where I end up.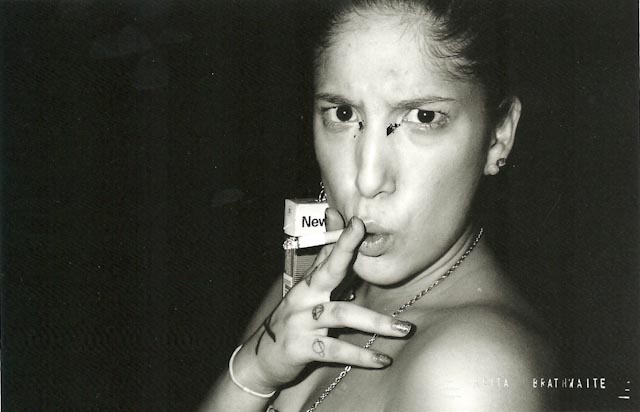 B: What's coming up?
Anita: There are some documentary projects that I will be working on this year, along with a lot more installations. I am working on getting a show, until then I will be utilizing some of the free wall space on abandoned buildings around my house.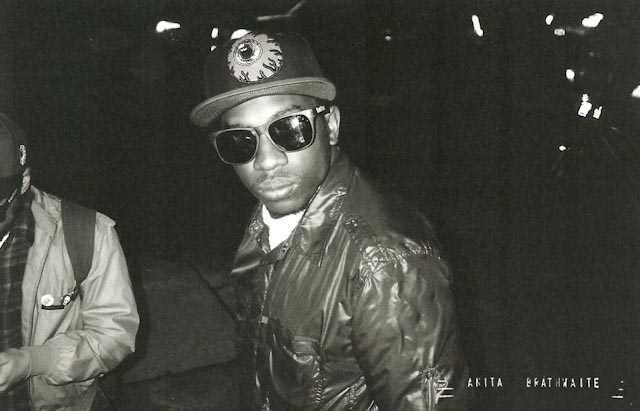 To see more of Anita's work please visit her site here.
Interview by Brock Fetch
Photographs by Anitia Brathwaite