Andy Warhol x Incase Collection
Juxtapoz // Thursday, 07 Apr 2011
1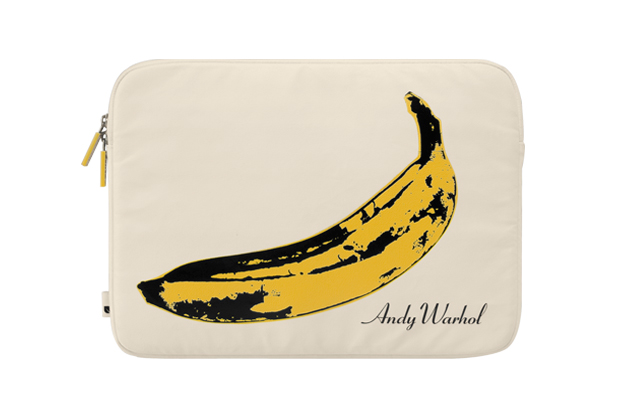 "The things I want to show are mechanical. Machines have less problems. I'd like to be a machine, wouldn't you?" That was Andy Warhol talking, and its nice to know that his art will be protecting your various machines now. Incase has just annoucned a collaboration with the late Pop Aritst, Andy Warhol, with a variety of MacBook Sleeves, bags, iPhone cases, and more.

Here is a Incase write-up about the collection, but if you ask us, the Banana MacBook sleeve and iPhone case are the cream of the crop.

As a cutting-edge visual artist, Andy Warhol embraced technology and saw it as the future of contemporary culture and the arts. Whether it was carrying his audio recorder that he called his "wife" everywhere with him, or constantly wearing headphones to listen to the latest music and recordings of conversations with his famous friends, Warhol lived and breathed the gadgetry of his time to continually evolve as an artist and creative thinker. In addition, he pioneered the use of digital technology with his enthusiastic adoption of the computer as an artistic tool. It is only fitting that Incase fuses his artwork with our technology driven designs.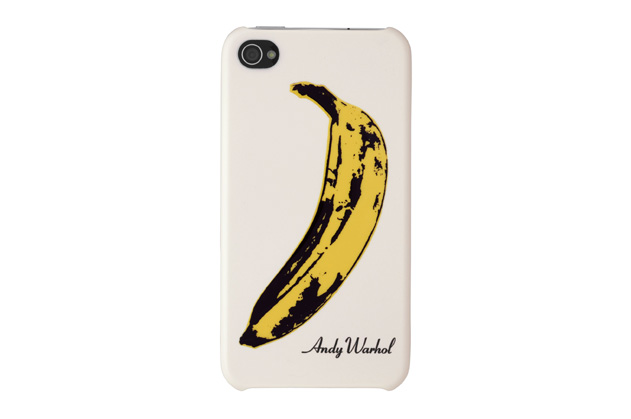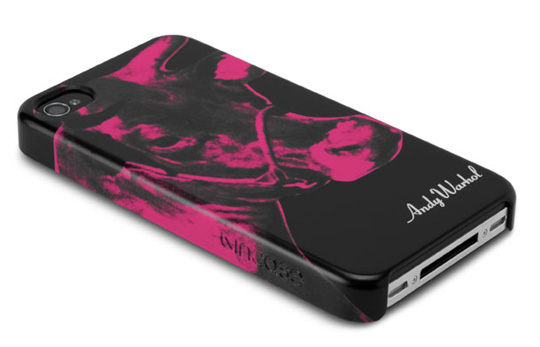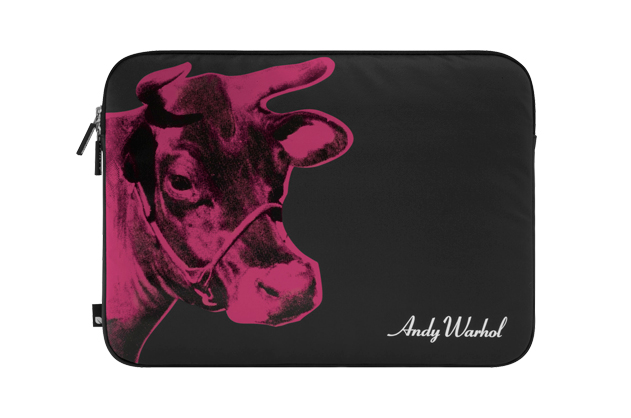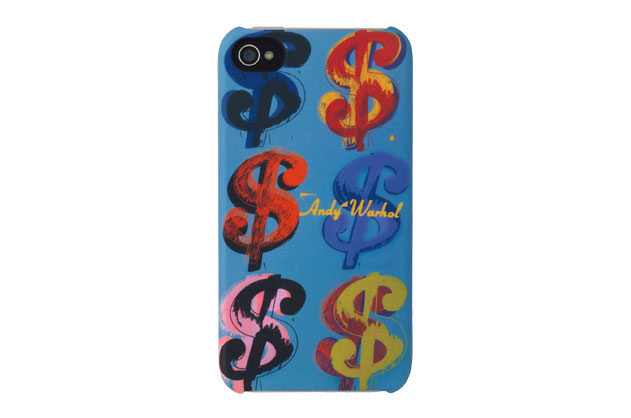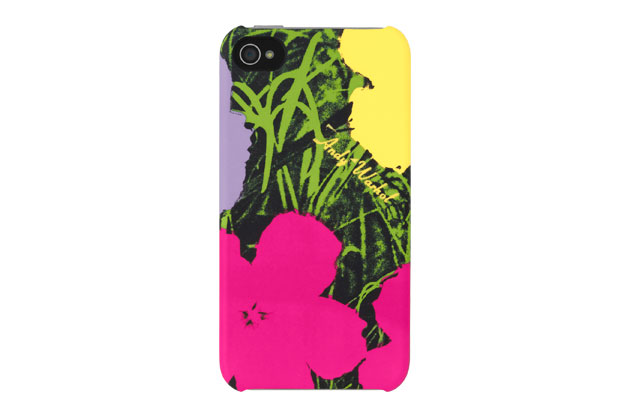 http://www.goincase.com/warhol