Image Gallery
Anamorphic Typography
Juxtapoz // Wednesday, 08 Jun 2011
1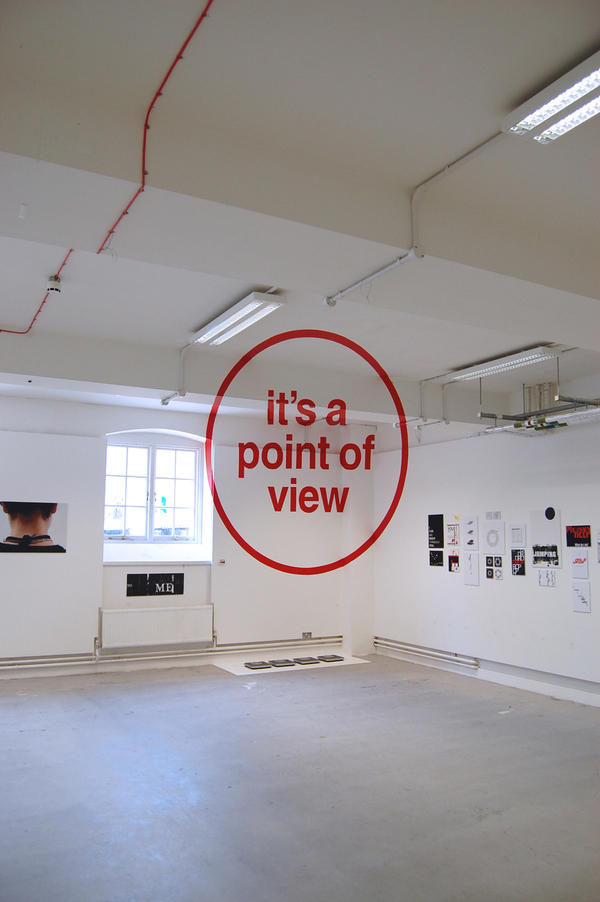 The idea of illusions, although they have been around for centuries still never cease to amaze. Well if you're into illusions, typography and design we have got your number today. London based designer Joseph Egan created some amazing anamorphic typography.
Watch the video below, it brings it full circle.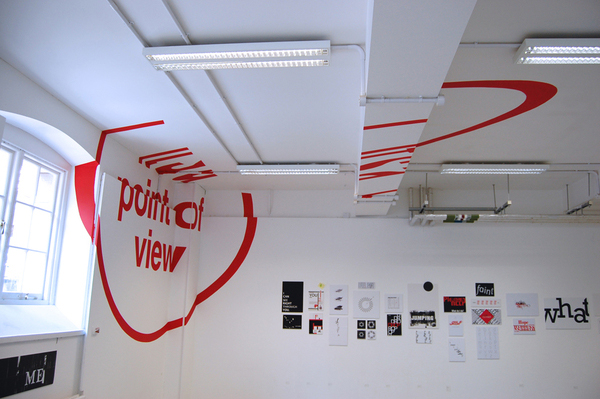 See more of Joseph Egan's work here.
[VIA]