An 'Interruption' from Joe Sorren
Juxtapoz // Wednesday, 20 Oct 2010
1
Since his first solo exhibition in 1995, Joe Sorren has gained international acclaim and has been exhibited in numerous galleries and prominent collections worldwide.
"Sorren is reverentially mentioned in the same breath as his contemporaries, artists who hover at the top of their field, yet he also seems to be a bit of an outsider. He exhibits (very successfully), but at his own pace and he remains a bit elusive, following his own whims rather than the frenetic pace the art world ceaselessly churns at."  - Kristen Anderson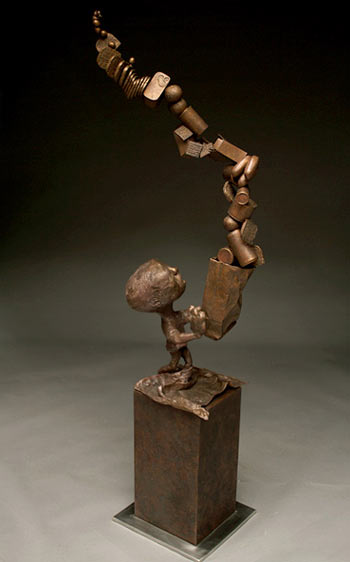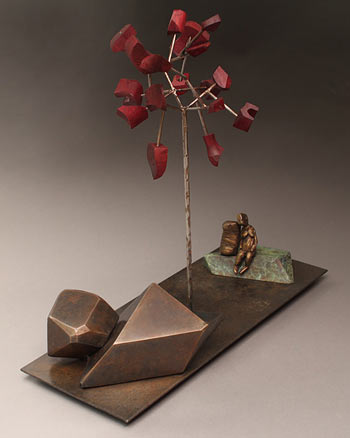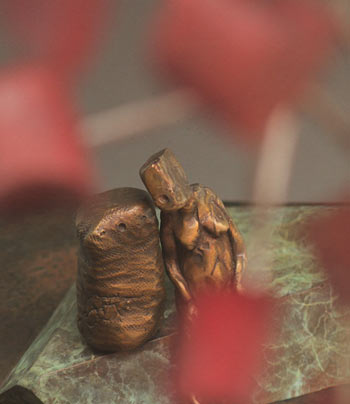 Jud Bergeron is a New York-based sculptor known for his ability to take metals, wood and patinas to a sublimely abstract level. Their combined talents have created sculptures imbibed with a sense of humor and skillful chaotic moments of inertia.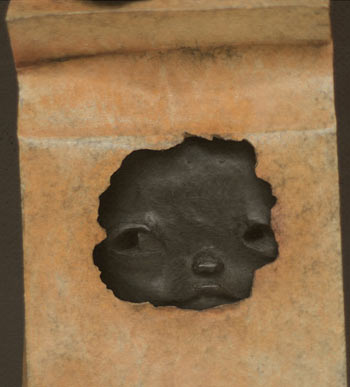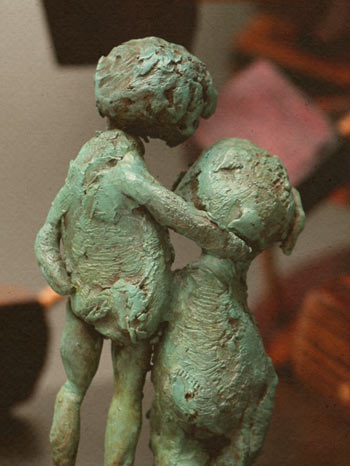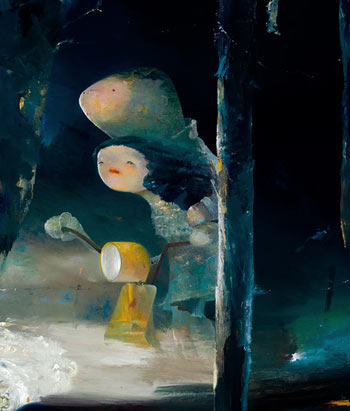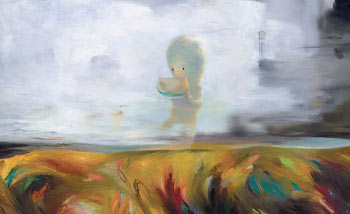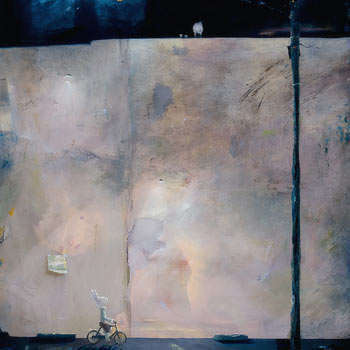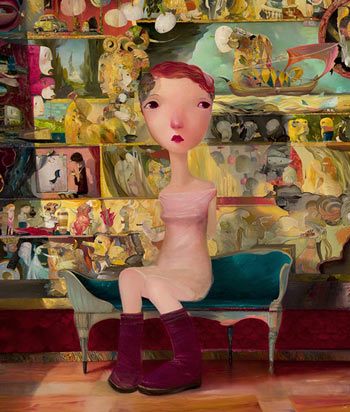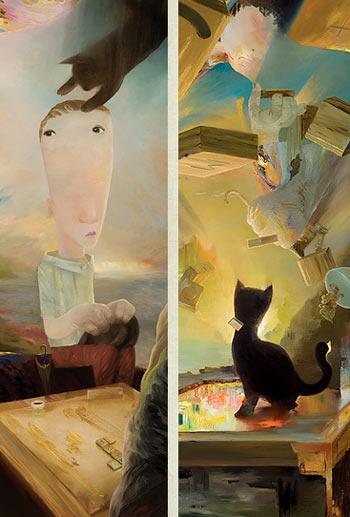 CSUF Grand Central Art Center
Santa Ana, CA
Interruption featuring Artist-in-Residence Joe Sorren
Opening Reception: Saturday, November 6, 2010, 7-10pm.
November 6, 2010-January 2, 2010
Joe Sorren's Interruption book release coincides with this show
For more info, visit joesorren.com or contact Annie Adjchavanich