An Animated Explanation of a Raptor
Juxtapoz // Monday, 22 Aug 2011
1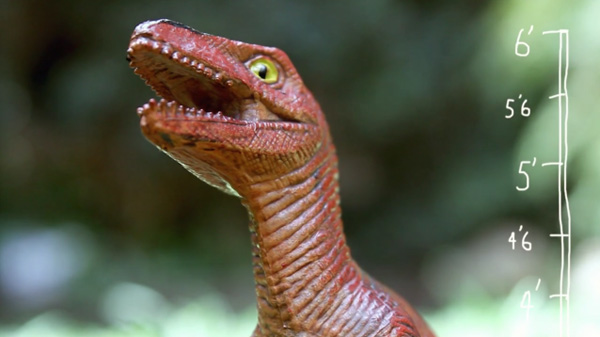 We can all agree that Jurassic Park is one of the great blockbuster/fantasy movies of our time, introducing the world to one of the great predators of all time, the raptor.
ThisIsColossal
found this great video that Tal Moskovich created as an infographic animation of Dr Alan Grant explaining the danger of the raptor.
Raptor from Tal Moskovich on Vimeo.