Image Gallery
Alina Szapocznikow "Sculpture Undone, 1955-1972" @ Wiels, Brussels
Juxtapoz // Monday, 28 Nov 2011
1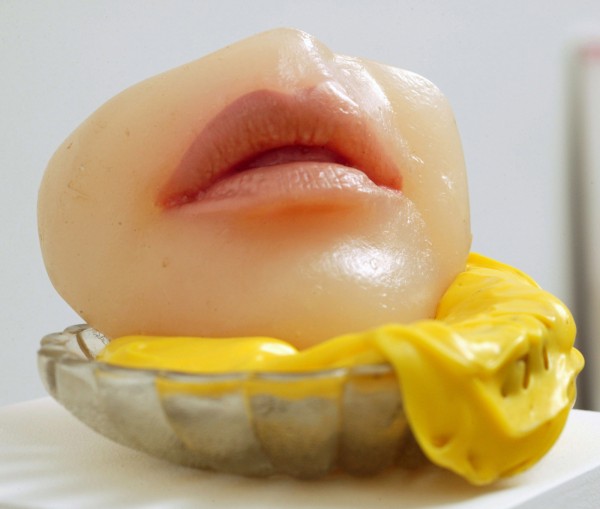 Years ago, we became familiar with the work of Polish artist and Holocaust survivor, Alina Szapocznikow. Her untimely death at the age of 47 has somewhat made her work a bit of a cult-like affair, but Wiels Gallery in Brussels, Belgium has a huge survey of Szapocznikow's sculptures and polyester-resin casts on display through January 8, 2012. If you happen to find yourself in Brussels this holiday season, definitely check this work out.
Here is Wiels' press info on
Sculpture Undone, 1955—1972
:
This expansive survey of Polish sculptor Alina Szapocznikow (1926-1973) coincides with the Polish presidency of the European Union and is one of the first major solo exhibitions of the artist's work outside of Poland. It concentrates on her most experimental period from the 1960s and 1970s, before her untimely death at age 47. As a Holocaust survivor who began working in the post-war period in a rather classical, figurative manner, her later experimentation and re-conception of sculpture left behind a legacy of provocative objects – at once sexualized, visceral, humorous, and political – that sit uneasily between Surrealism, Nouveau Réalisme, and Pop Art. Her tinted polyester-resin casts of her lips and breasts transformed into quotidian objects like lamps or ashtrays, her spongy polyurethane forms often embedded with casts of bellies or live grass, and her construction of resin sculptures that incorporate found photographs remain as remarkably biting, visionary, and original today as when they were first made. The exhibition features extensive archival materials as well as more than 100 artworks, including drawings and photography alongside Szapocznikow's sculpture and object-making.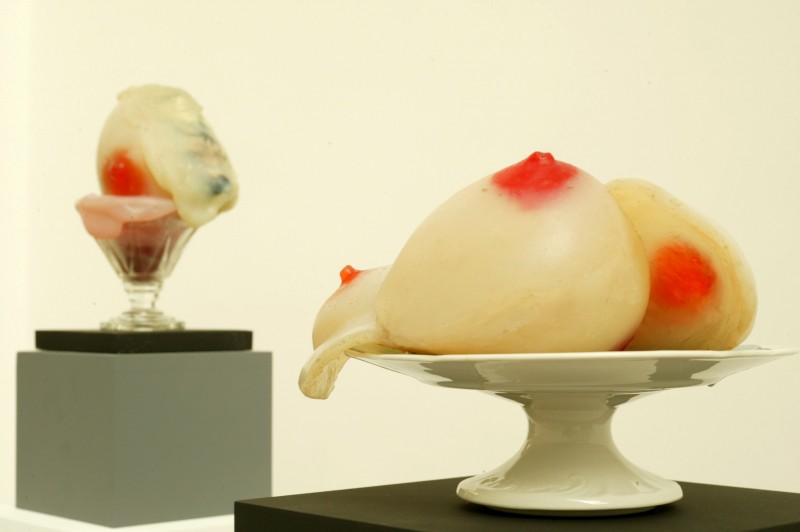 Alina Szapocznikow
Sculpture Undone, 1955-1972
Through January 8, 2012
Wiels
Brussels, Belgium
images via