Alexander Klein has a Tumblr...
Juxtapoz // Thursday, 14 Apr 2011
1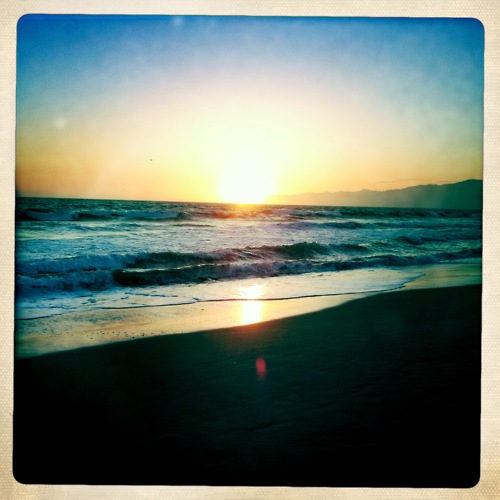 .. That we think you should follow. Alex Klein is a regular contributor to Juxtapoz Magazine, giving you such hits as Duke Riley and Mike Mills, and he has created 3 shorts for Juxtapoz Presents Video Profiles, including Riley, Walton Ford, and Curtis Kulig. And Alex takes really nice photos and makes nice films.
So follow this:
http://alexanderklein.tumblr.com/
And watch these Juxtapoz Presents videos.