Ai WeiWei Public Sculpture Exhibit at Pulitzer Fountain in NYC
Juxtapoz // Monday, 14 Mar 2011
1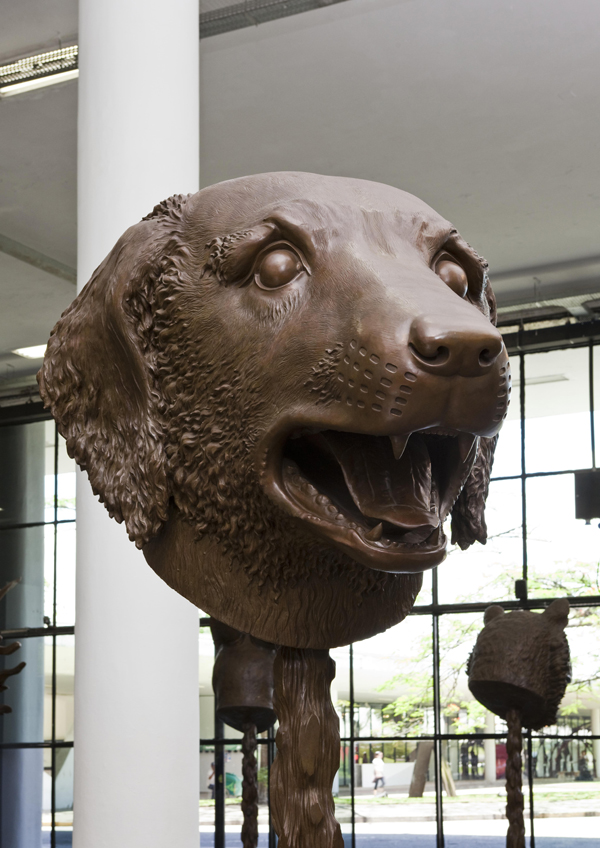 Famed and controversial Chinese artist, Ai WeiWei, will open his "Circle of Animals/Zodiac Heads" exhibition in NYC at the Pulitzer Fountain on May 2, 2011. Presented by the Chinese contemporary art organization AW Asia,
the 12 bronze animal heads are inspired by the fabled fountain-clock of the Yuanming Yuan, an 18th-century imperial retreat just outside Beijing
.
WeiWei's "Circle of Animals/Zodiac Heads" will be on display from May 2 to July 15, 2011, the first time an art installation has been presented at the famous Pulitzer Fountain.
"My work is always dealing with real or fake, authenticity and value and how value relates to current political and social understandings and misunderstandings," said Ai Weiwei. "However, because
Circle of Animals/Zodiac Heads
is composed of animal heads, it's a work that everyone can understand, including children and people who are not in the art world. I think it's more important to show your work to the public. That's what I really care about."
For more information about the project,
visit WeiWei's site
.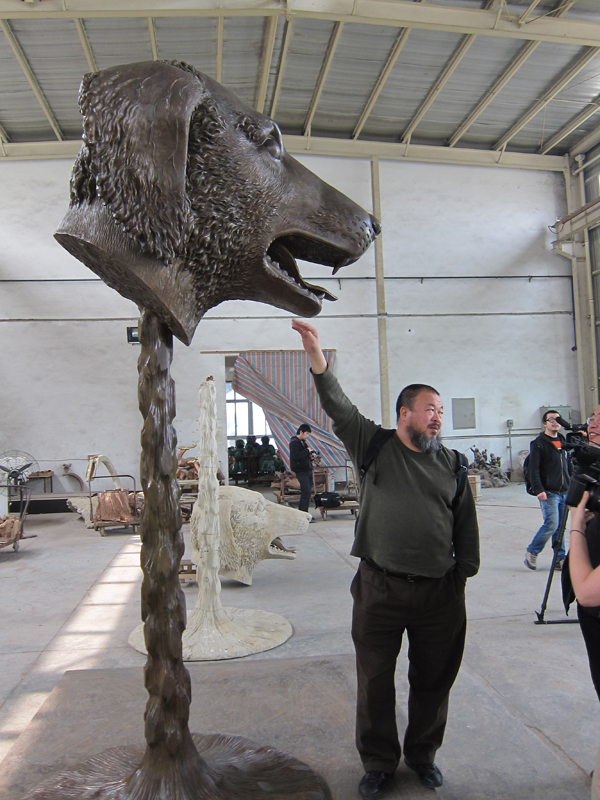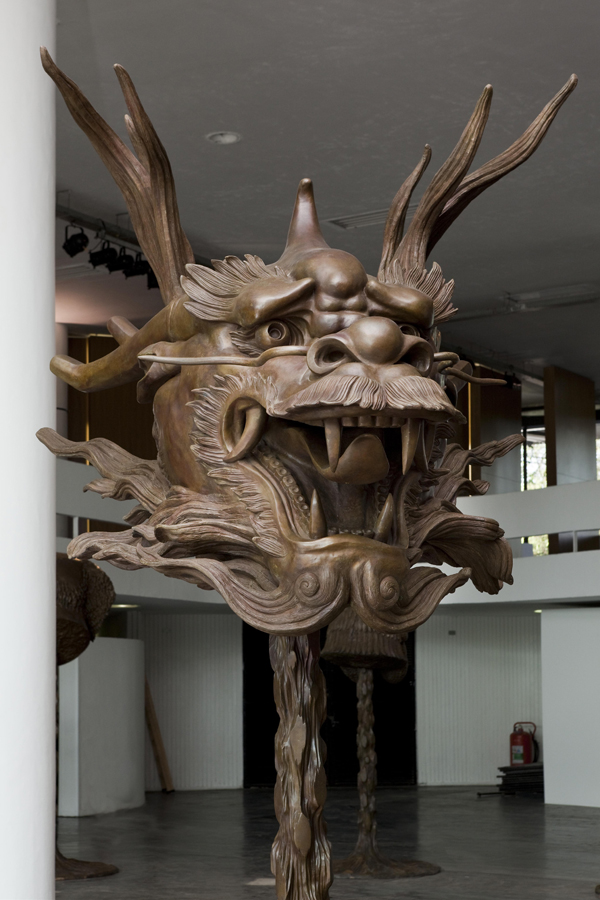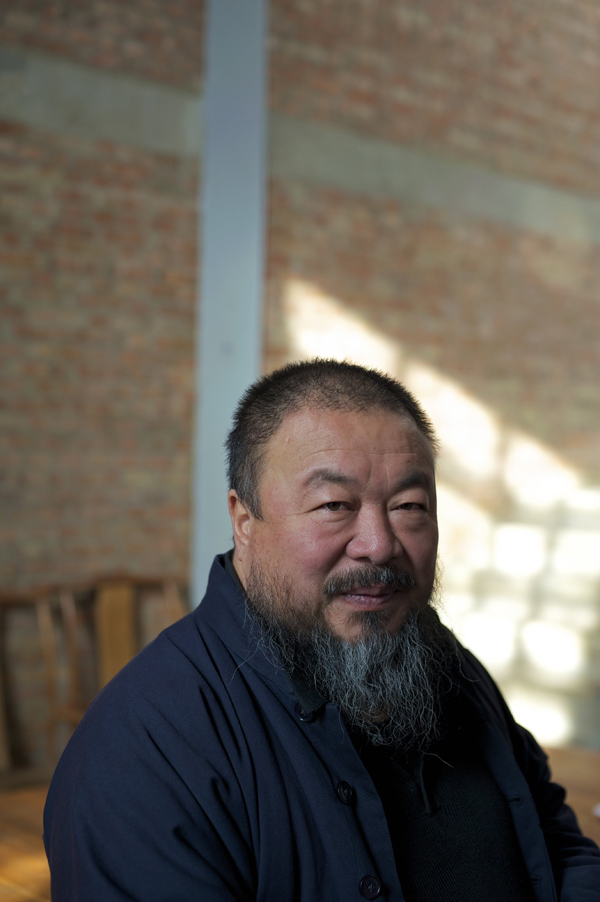 Thank you
PhilandCo
for the images.