Acrylic on Live Subjects: Alexa Meade Distorts Reality
Juxtapoz // Monday, 15 Mar 2010
1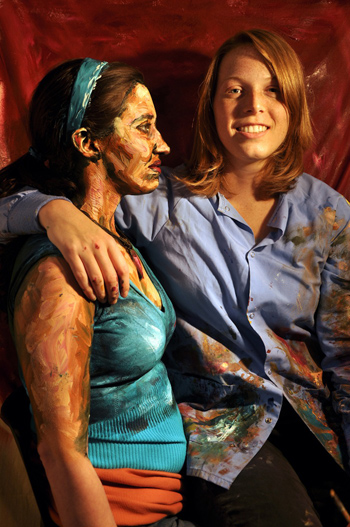 Alexa Meade, an installation artist based in the Washington, DC area, works backwards. Meade applies acrylic paint onto her subjects, thus making them appear to be a part of a canvas painting.
Meade's background in the world of political communications has fueled her intellectual interest in the tensions between perception and reality. What exactly is real; our understanding of it or its inherent truth?
The artist's innovative use of paint on her three dimensional surfaces of found objects, live models, and architectural spaces has been incorporated into a series of installations that create a perceptual shift in how we experience and interpret spatial relationships.
Take a look at some of her work. It's unreal.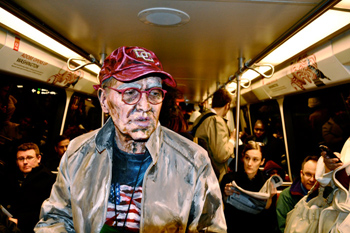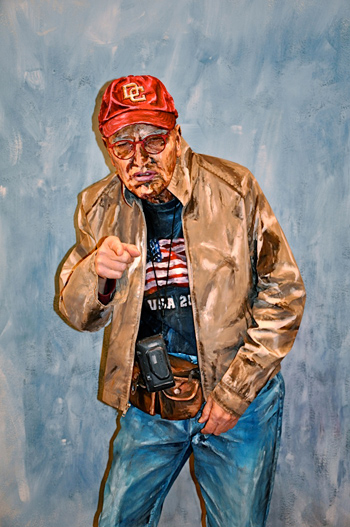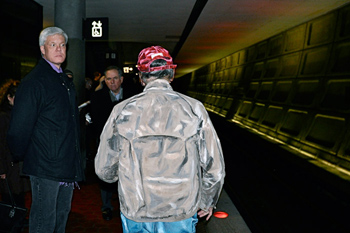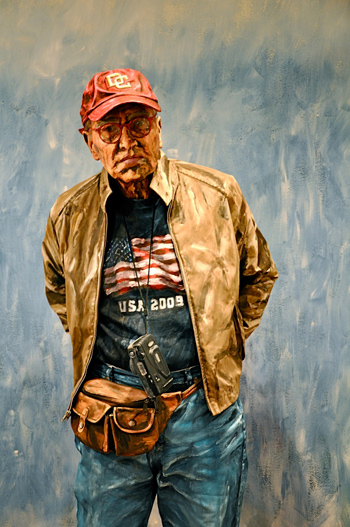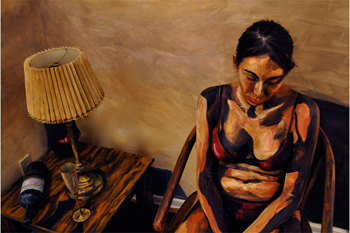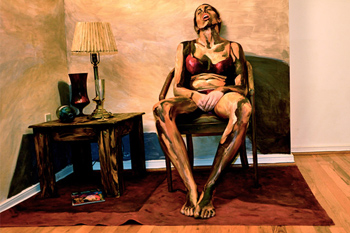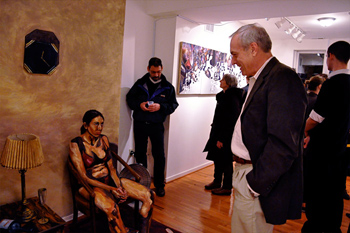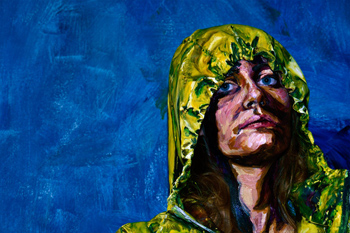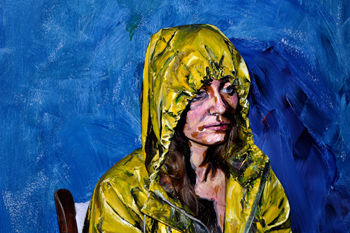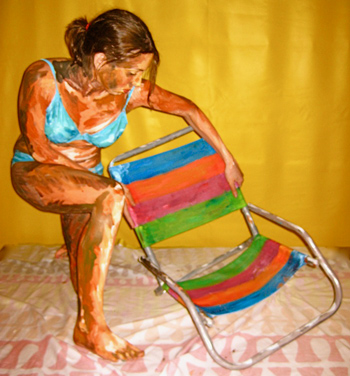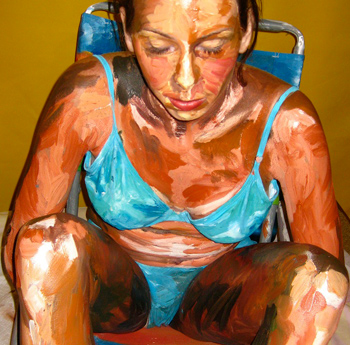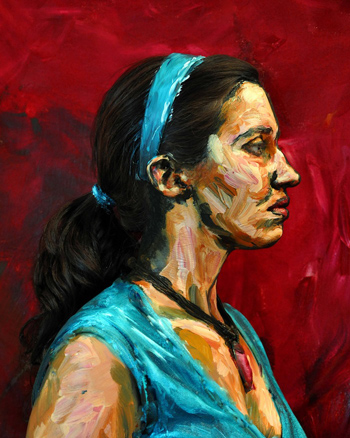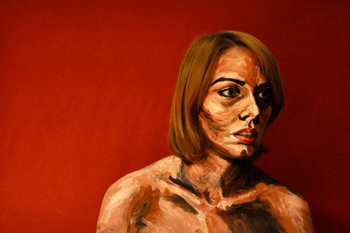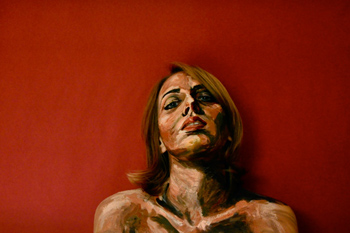 More on Alexa Meade at http://alexameade.com